New album by Ott is out!!!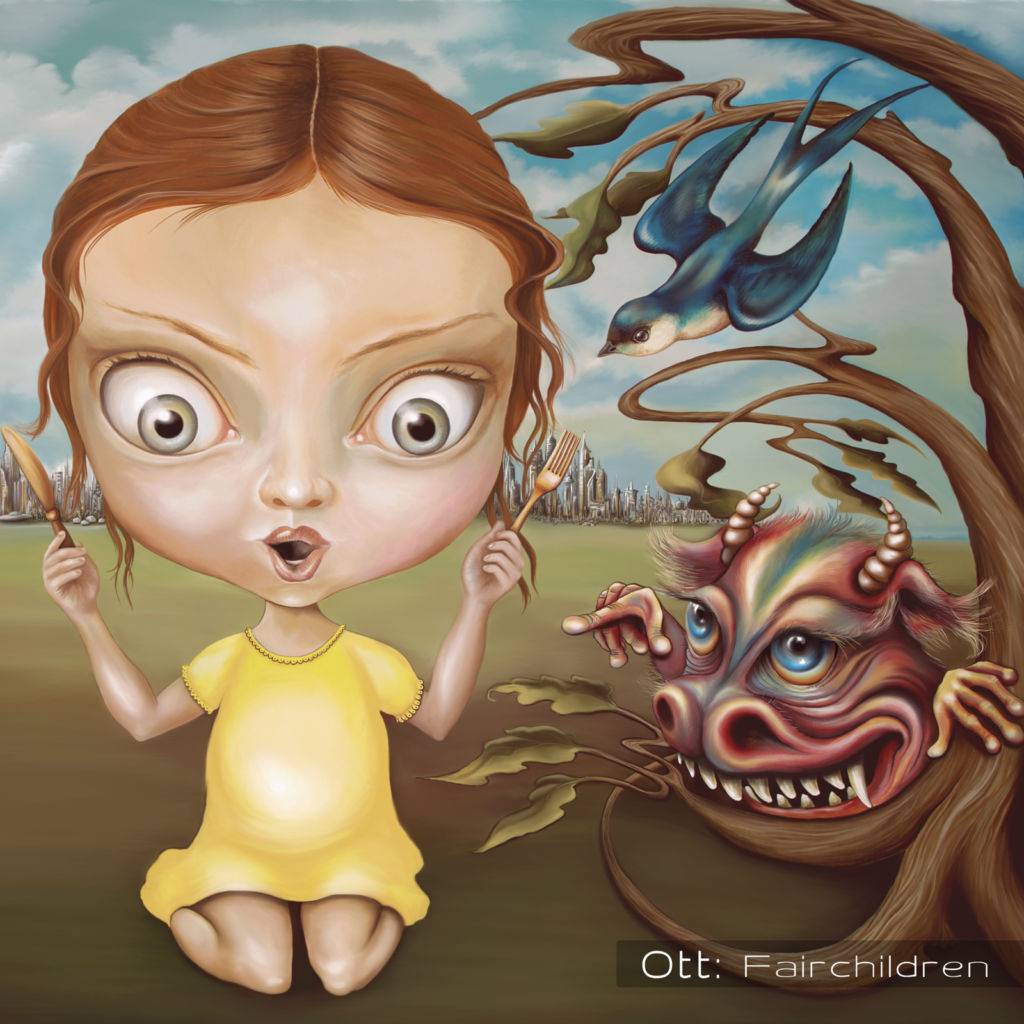 Psybient dub master OTT just released a new album!
SUPPORT THE MUSIC: https://ottsonic.bandcamp.com/album/fairchildren
Join a dreamy journey to fantasyland with one of the leading Dub\Chillout\Ambient\Electronic producer.
OTT is a British producer and musician who has worked with Sinéad O'Connor, The Orb, and Brian Eno, and has achieved recognition since 2002 for his own psychedelic dub tracks and his collaborations with Simon Posford of Shpongle, Hallucinogen, Younger brother.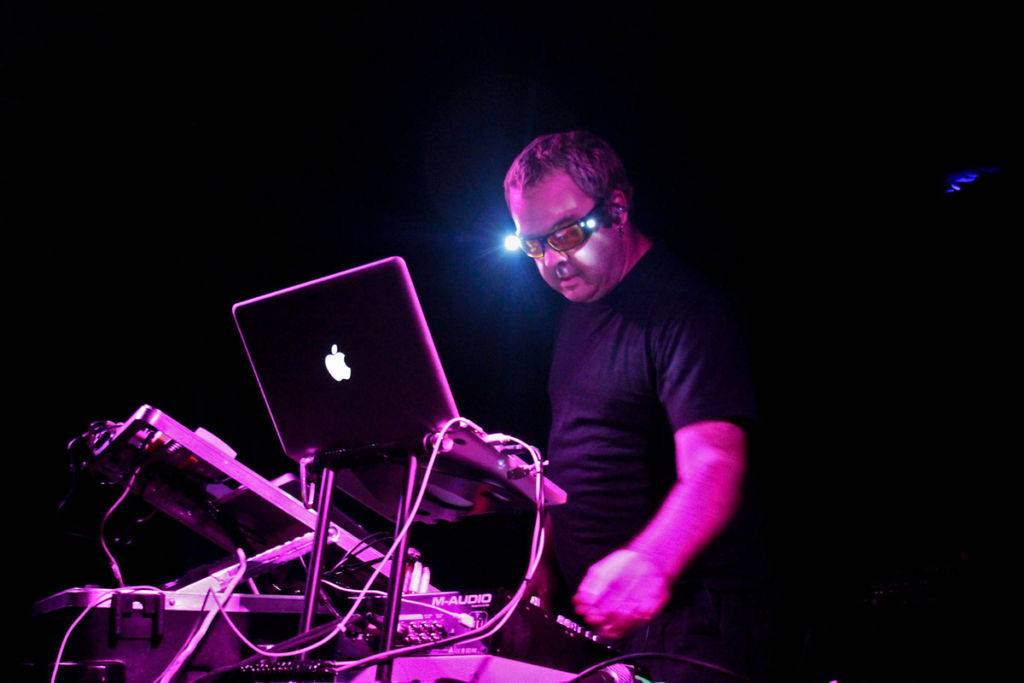 He is mostly known for his epic Hallucinogen in Dub album, in which he remixed six classic track by Hallucinogen, Simon Posford. OTT has also produced, mixed and recorded music released on Twisted Records, Posford`s records label., in which he released his first 2 albums.
OTT produce somewhat experimental music, combining dub beats from Jamaica with sonic hypnotic loops and electronic pulse sounds from Germany.