The legendary psytrance producer Oforia is back
Oforia is back!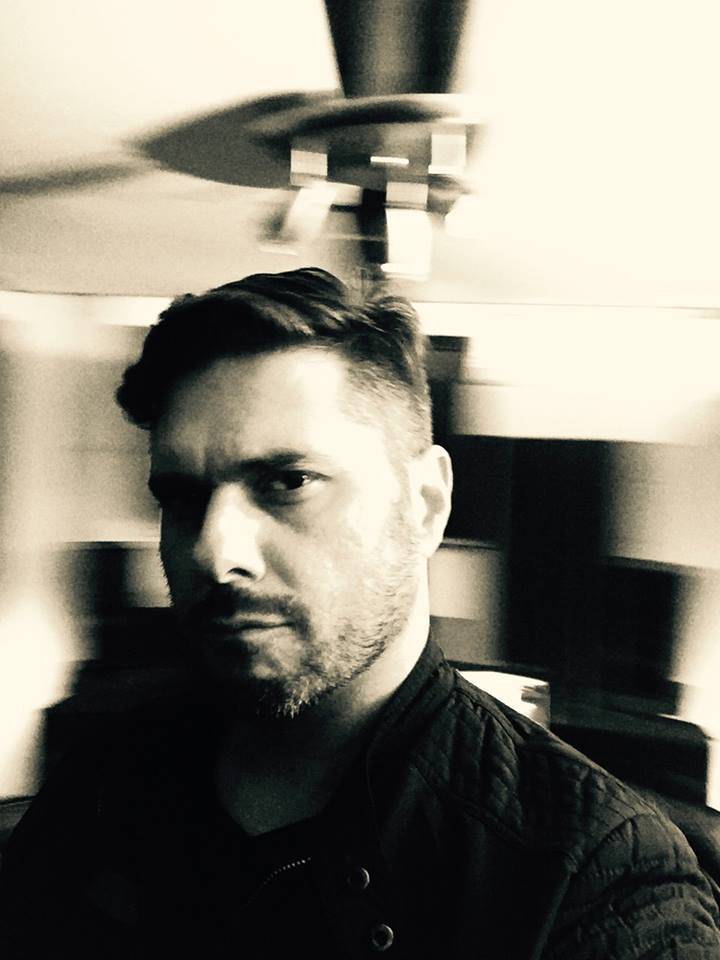 The legendary psytrance producer Ofer Dikovsky is back with a super power 2-tracks single released in MDMA Records.
Oforia is one of Israel's longest standing psytrance artists & is considered as one of the inventors of the Israeli electronic sound, and some of his releases are considered as defining moment in psytrance and in particular in Goa trance history.
Now, after around 4 years of silence, Ofer is back!
He is releasing new tracks as Oforia and bringing back to life his old projects Indoor (together with another psytrance legend, Avi "Spacecat" Algranati) and Phreaky (together with Avi and Dino Psaras), re-opening and upgrading their old tracks, and going back to performing and releasing new music!
On Venus the psytrance veteran brings back his outstanding Psy/Goa Trance skills and his well known trademark sound. Venus is a storming 2 tracks single, with a authentic Goa vibe and the musical atmosphere of the trance scene's golden era, all wrapped in a top notch production.
Check out the title track:
Take a trip to outer space with Psychonaut:
Another comeback that Ofer is involved in is the one of Phreaky. Phreaky is a mythological Psy-Trance project made up of 3 true legends: Ofer "Oforia" Dikovsky – Dino Psaras & Avi "Space Cat" Algranati. Now they are back with a new massive tune, released on MDMA Records