Noisily Festival 2015
Noisily Festival of Electronic Music and Arts lies in one of the most beautiful wooded valleys in the UK. This classic festival feels like it is about to become a newer version of Glade festival, continuing the fantastic and unique atmosphere so identified with it.
Here is an album capturing some of the greatest moments of the 2015 edition.  
Photos by Sauriêl Creative Design & Photography
www.saurielcreative.com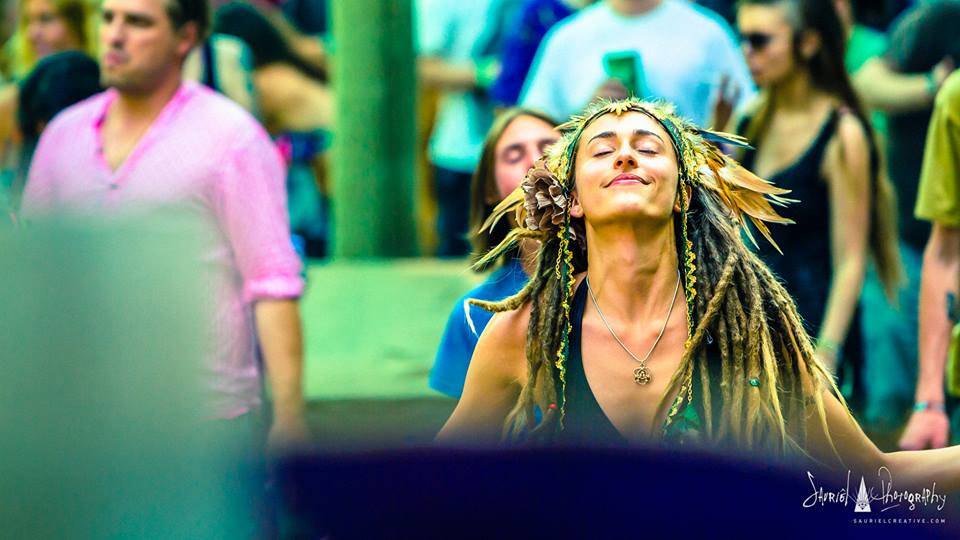 Feeling the music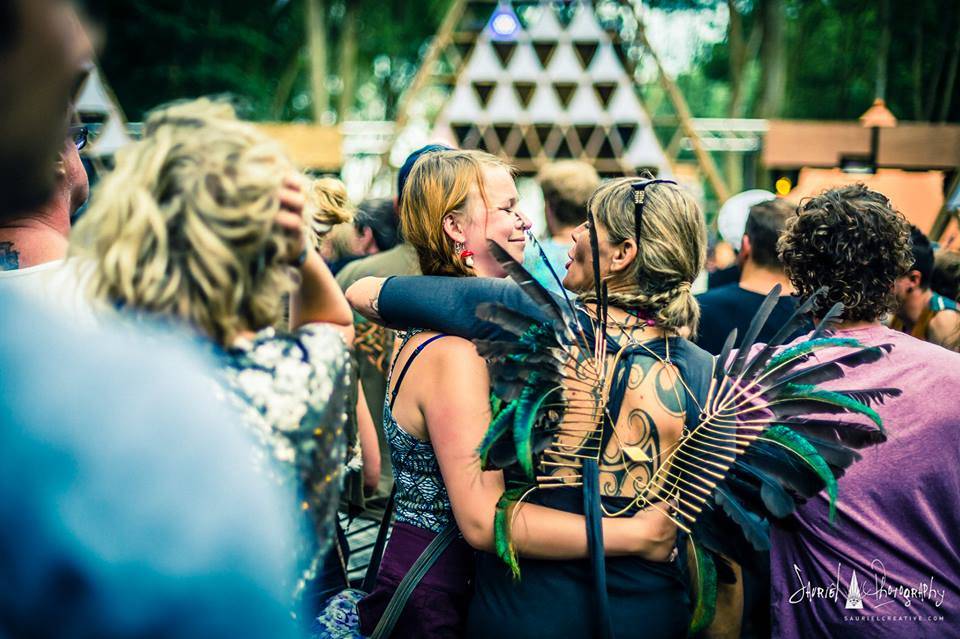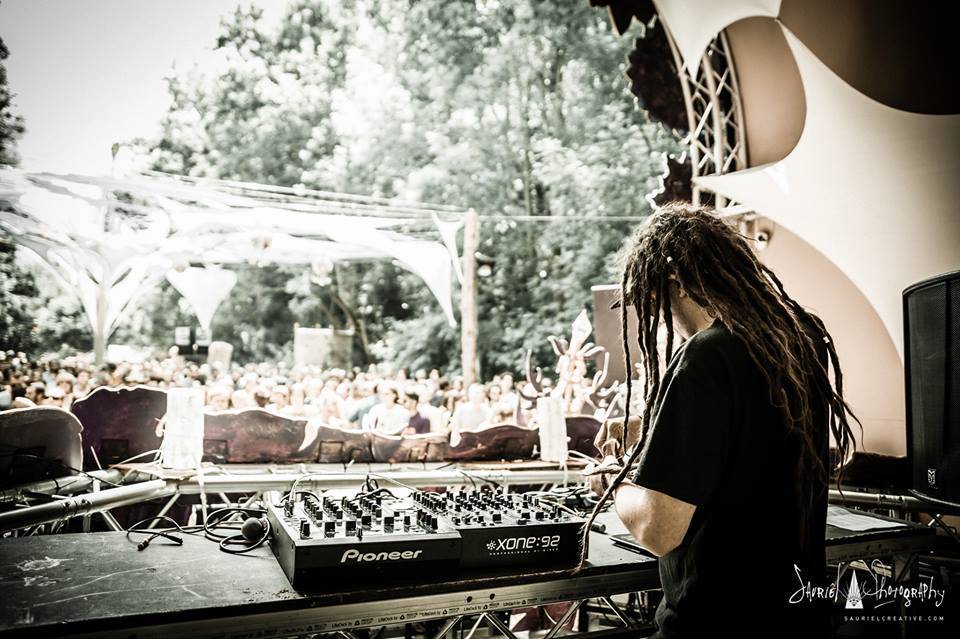 The Grouch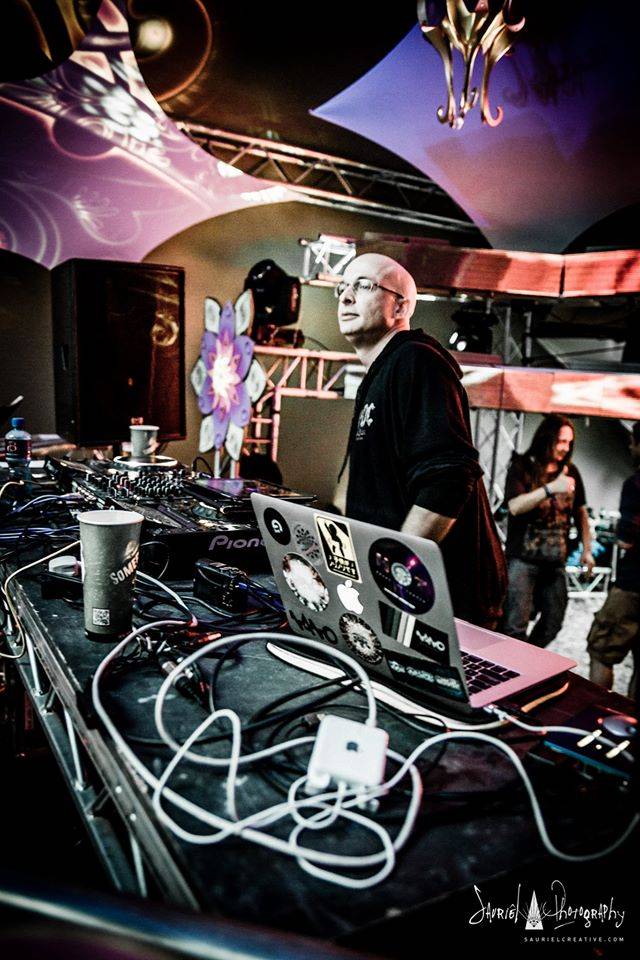 Dickster (Dick Trevor)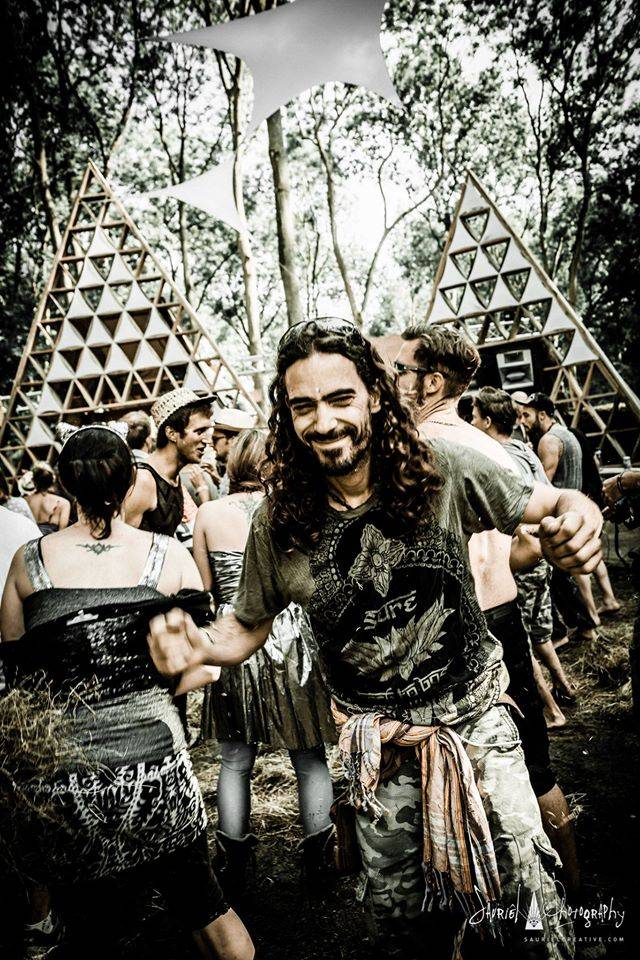 Cheers mate!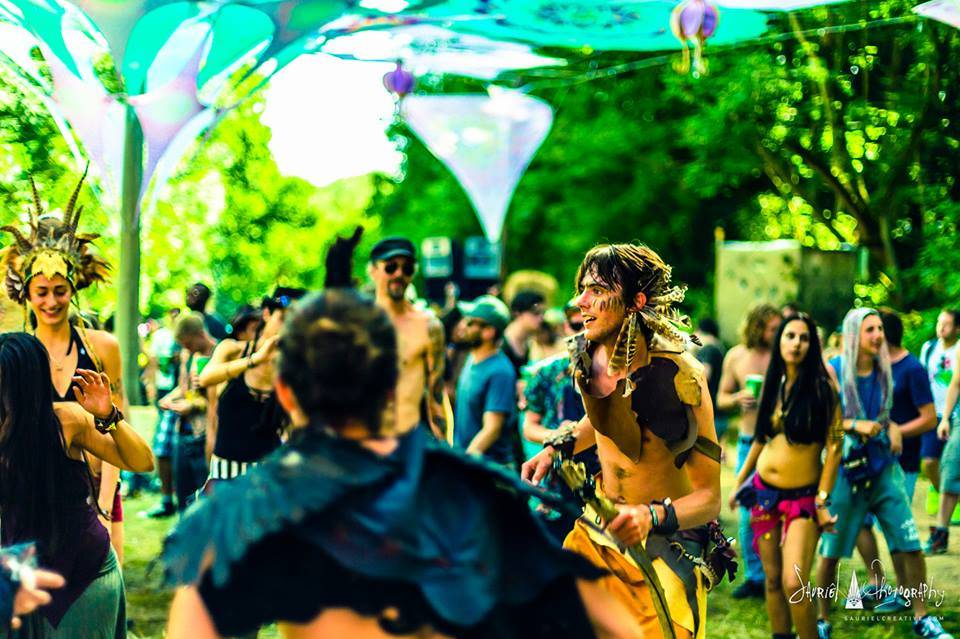 Neverland dancefloor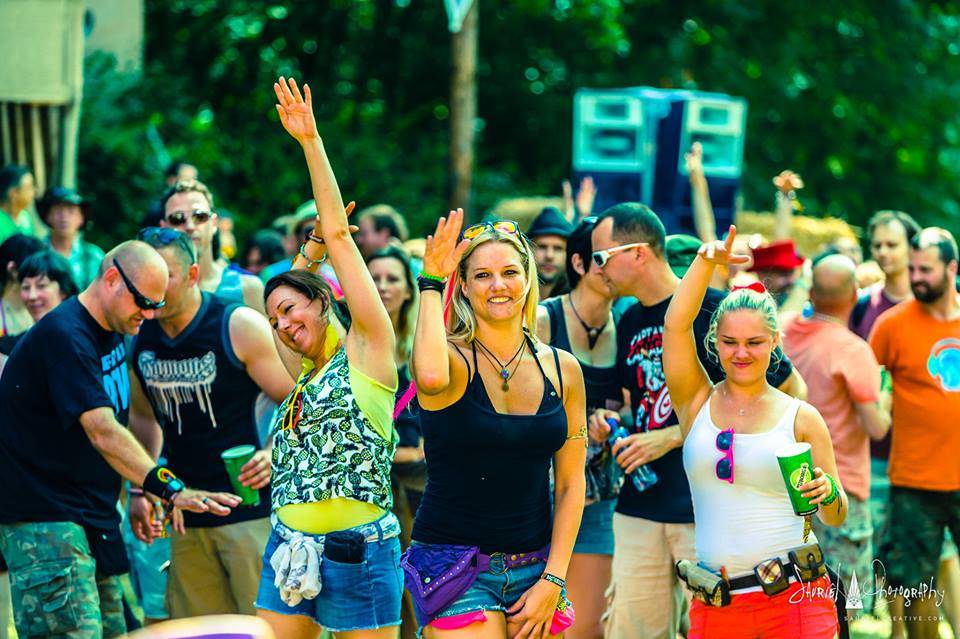 Yesss!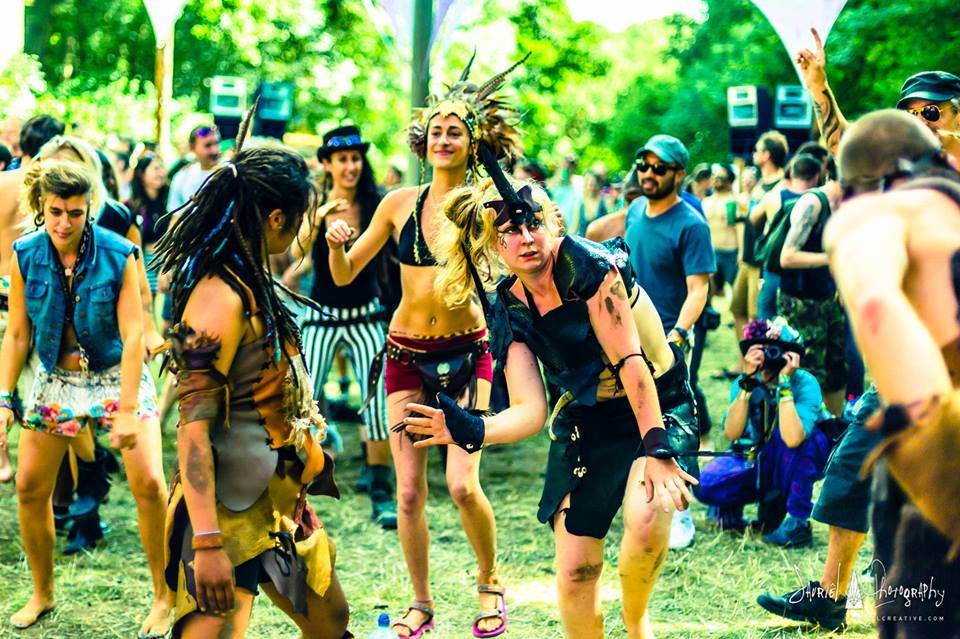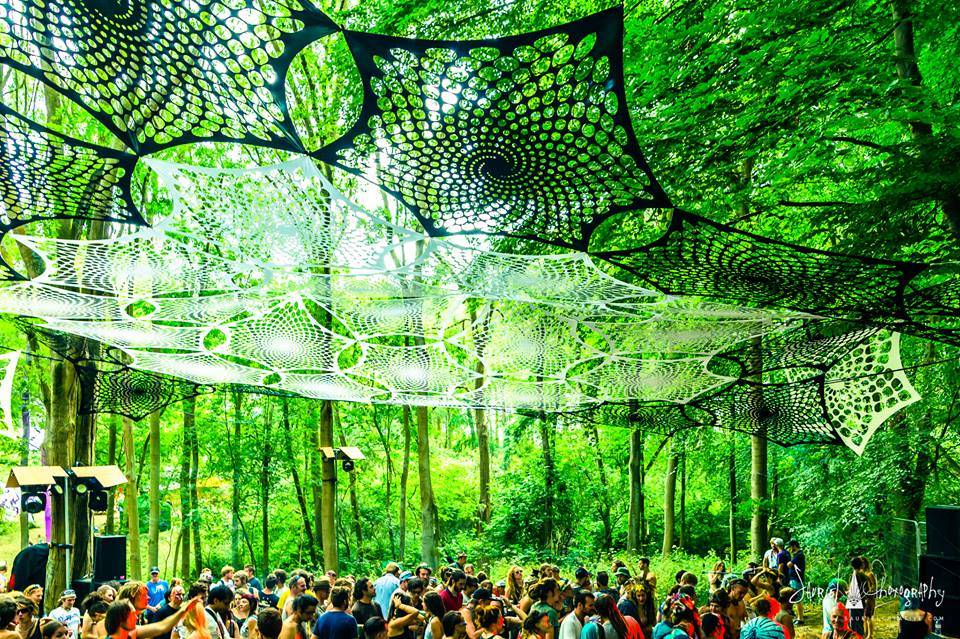 Beautiful dancefloor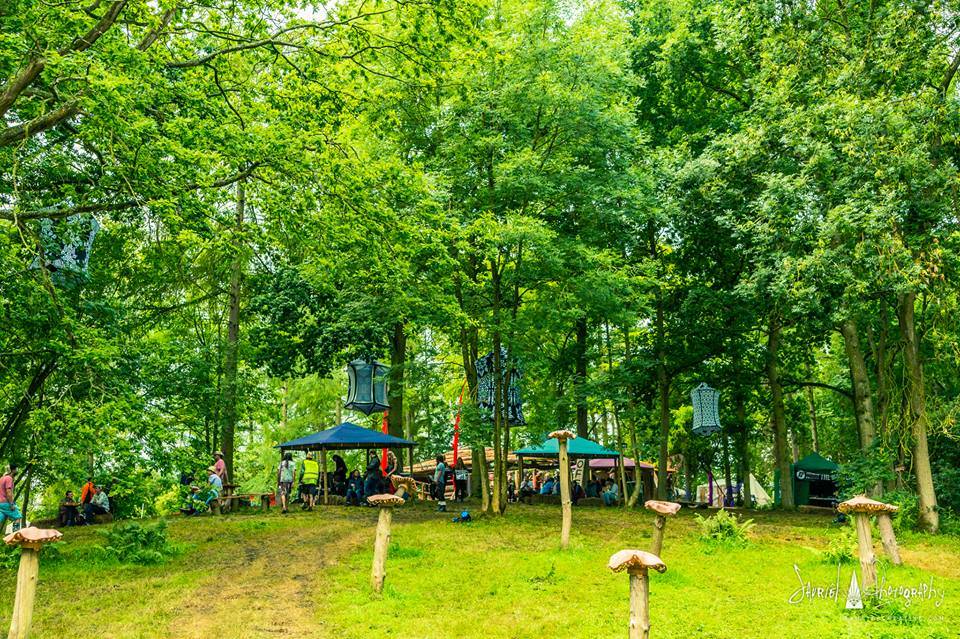 Mushrooms!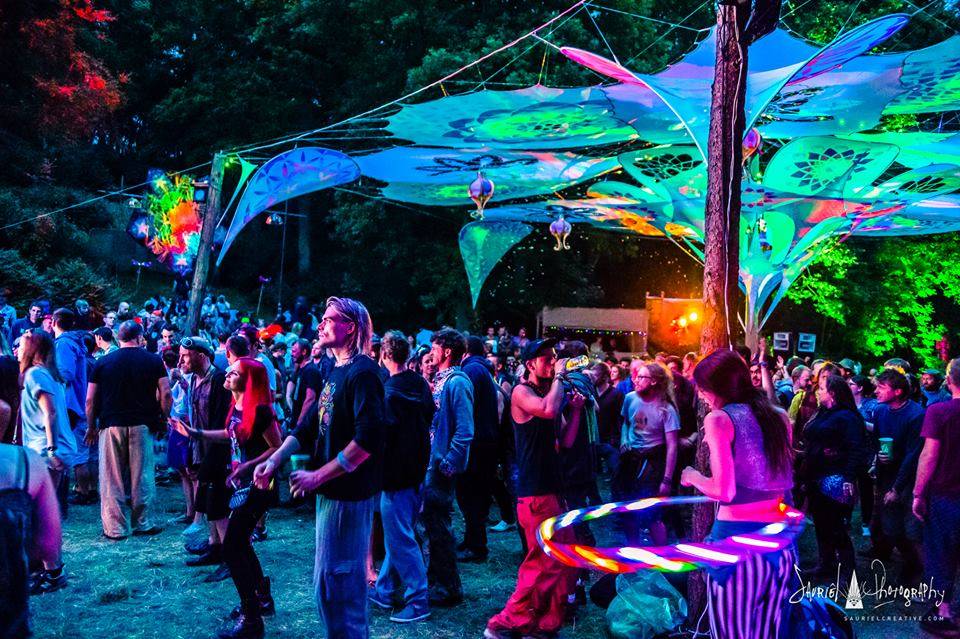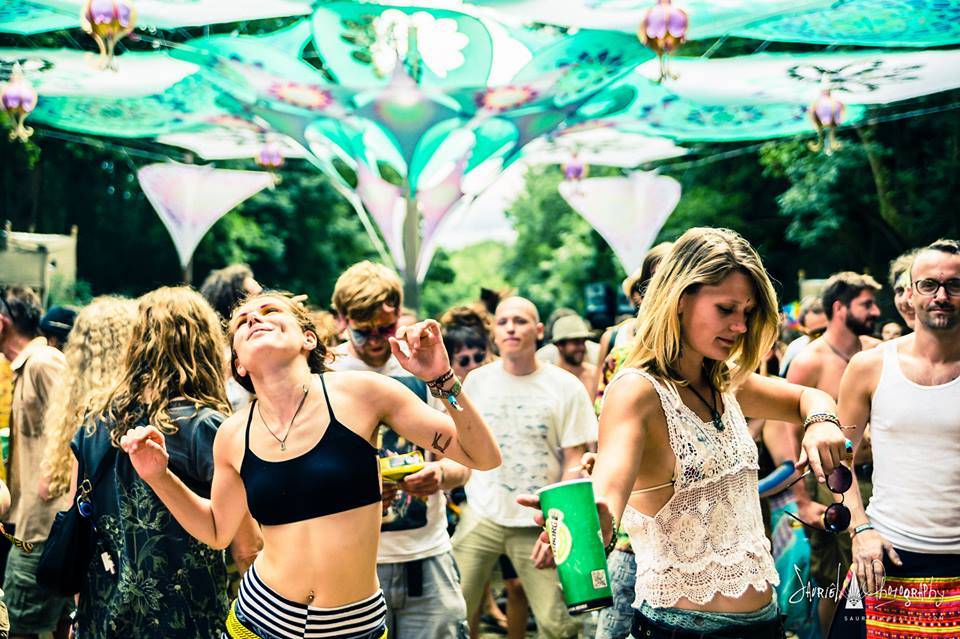 Grooving it @ the dancefloor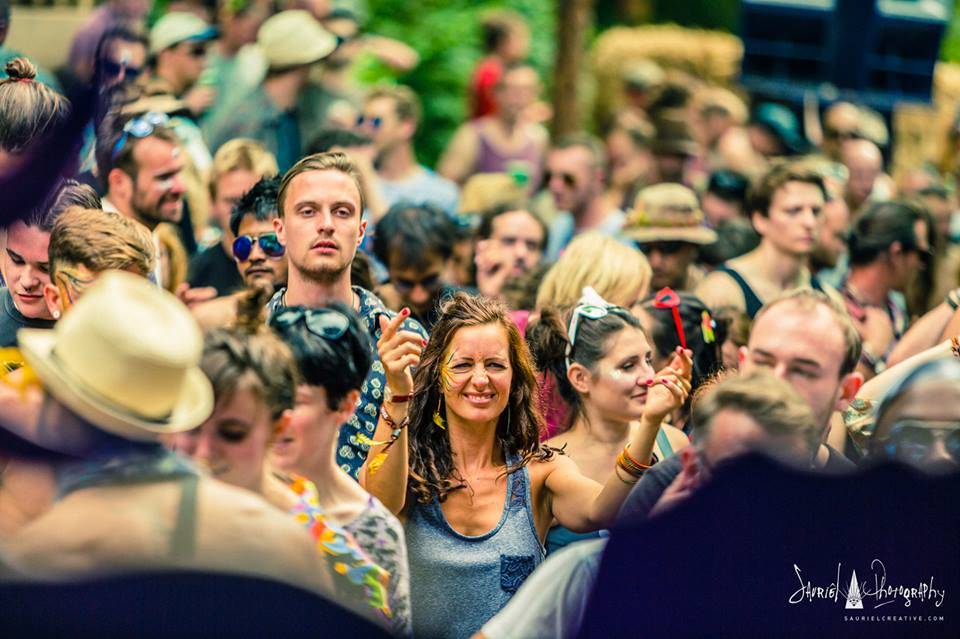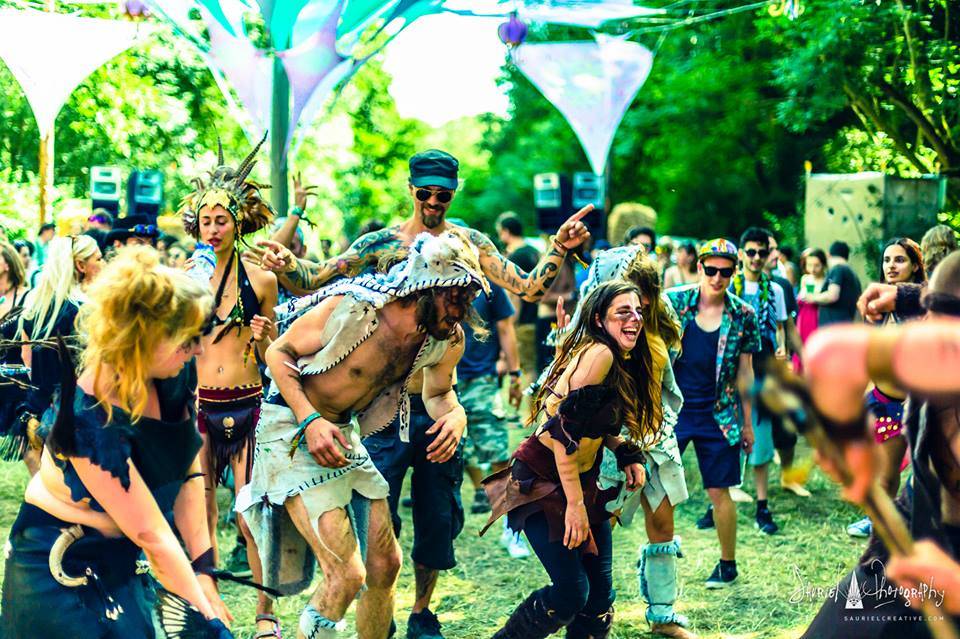 Fantastic #DancefloorMoment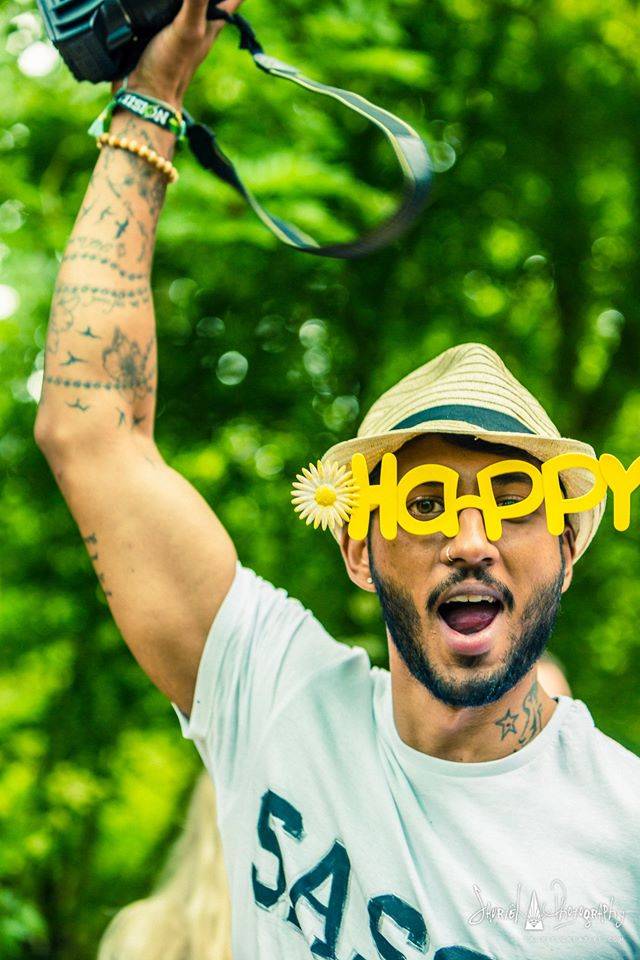 Happy!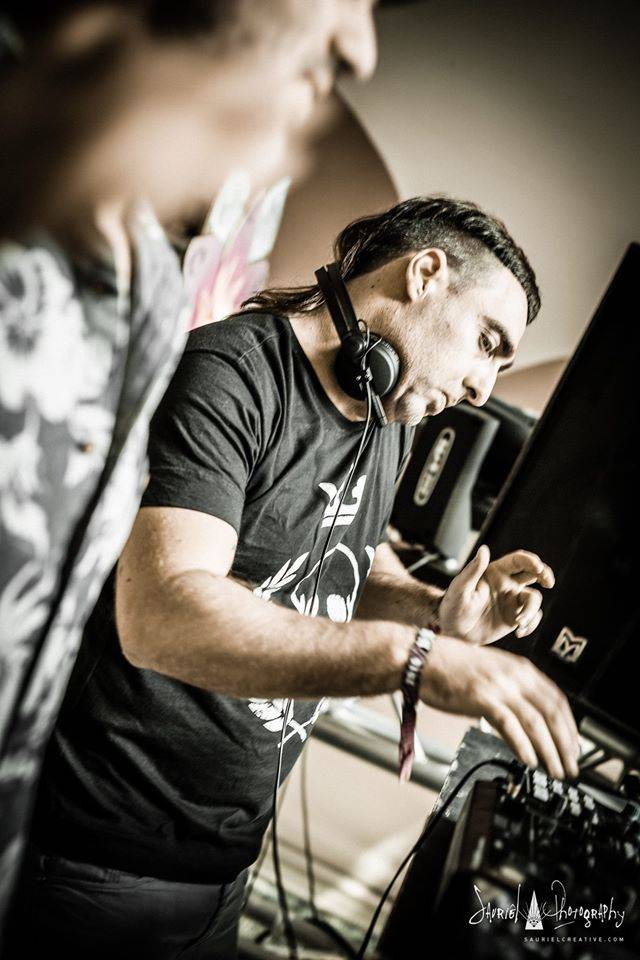 LOUD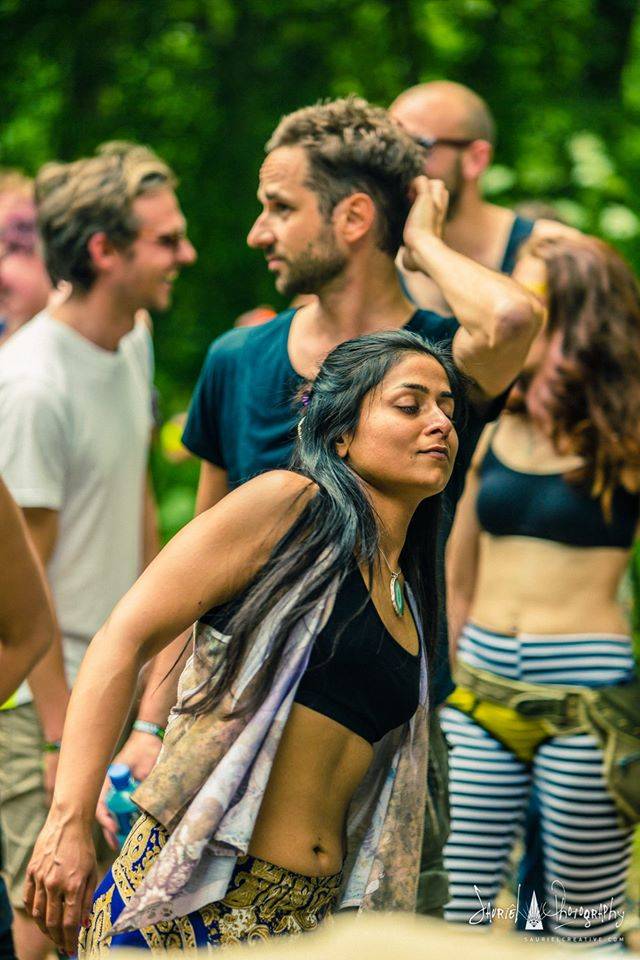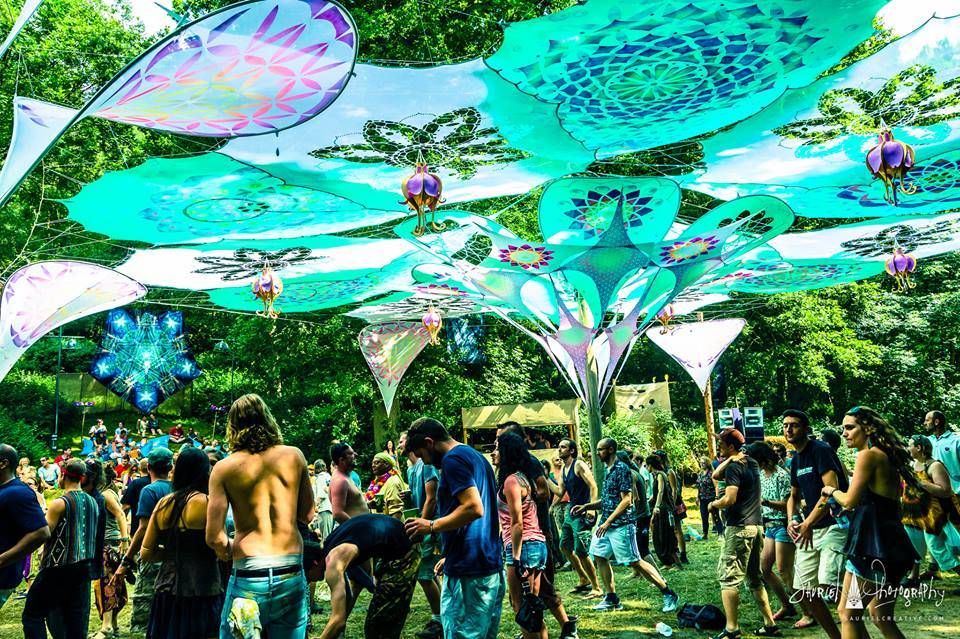 Colorful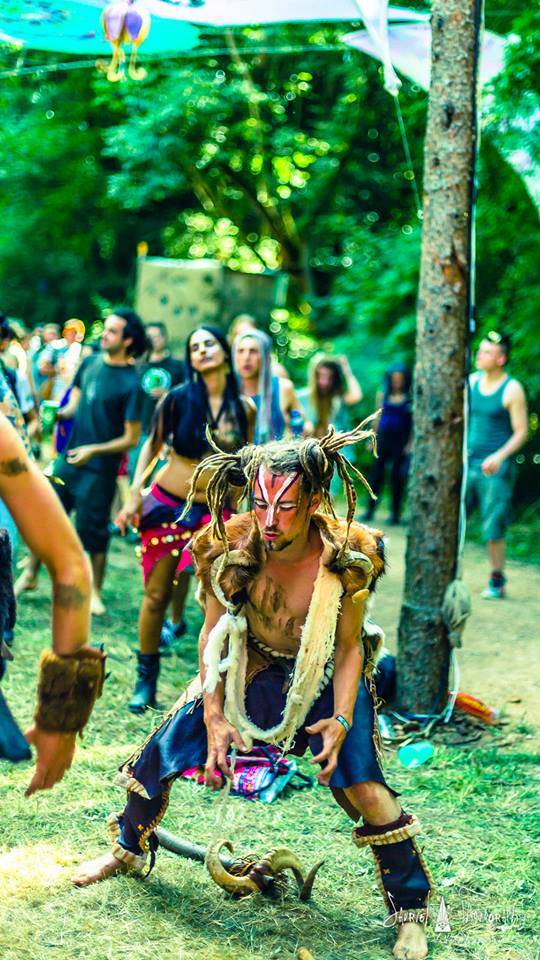 James Monro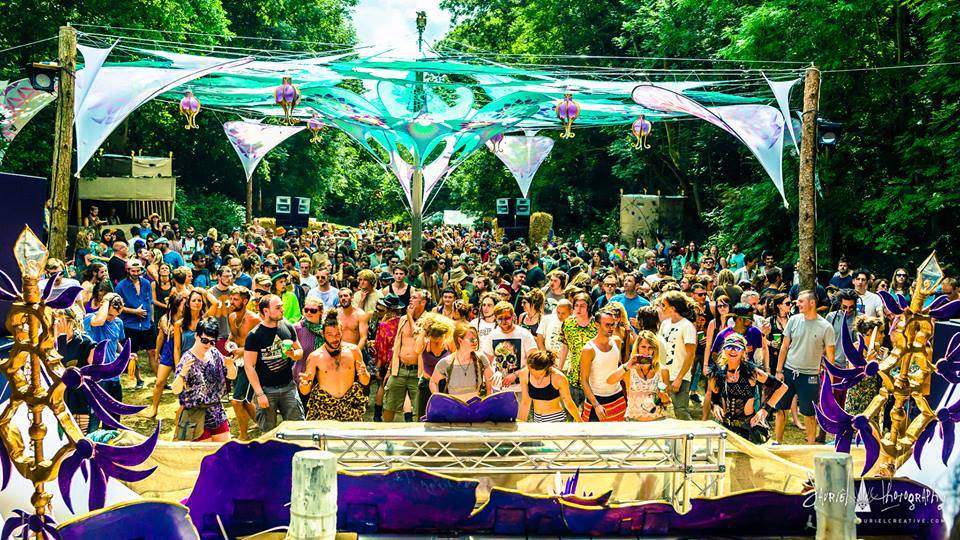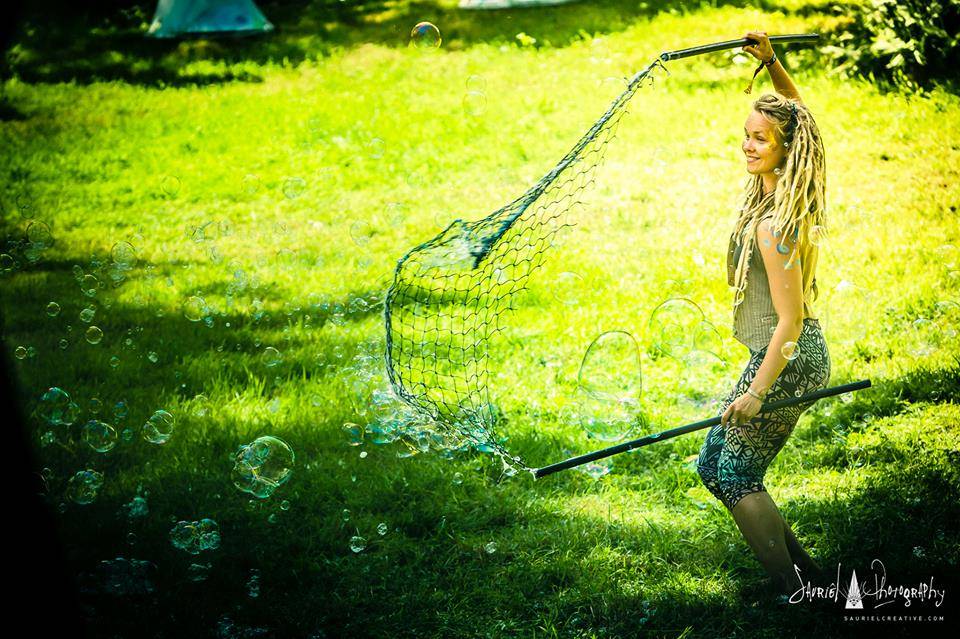 Bubbles!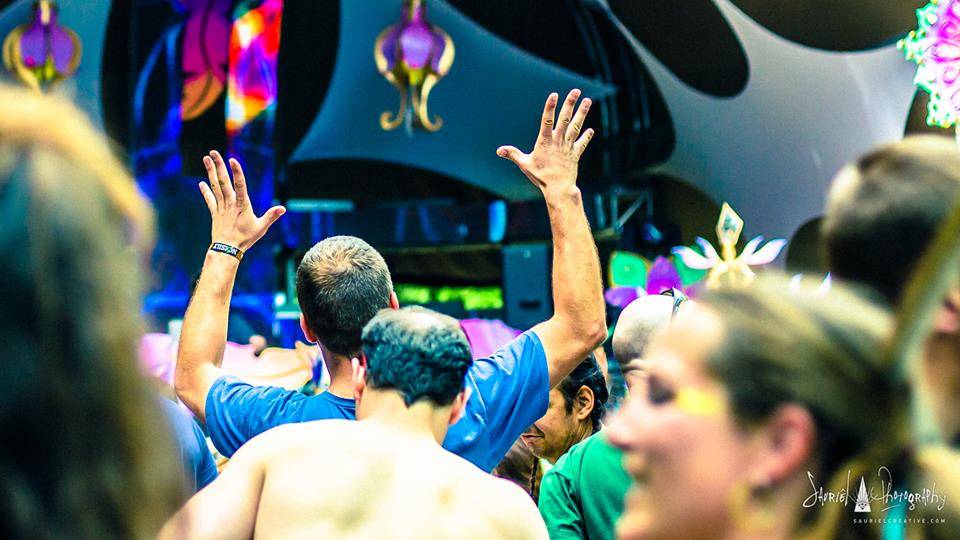 Hands up!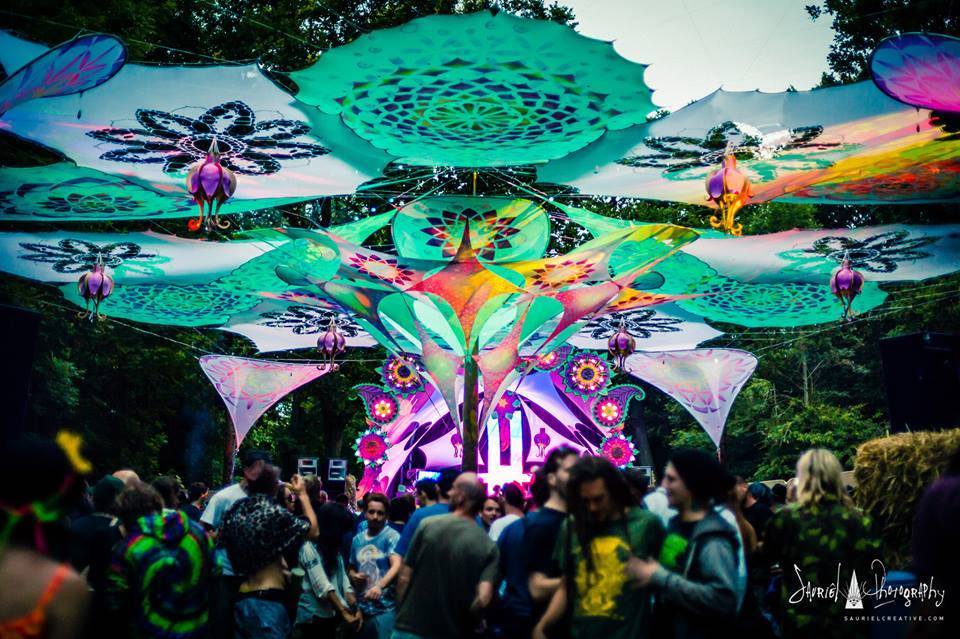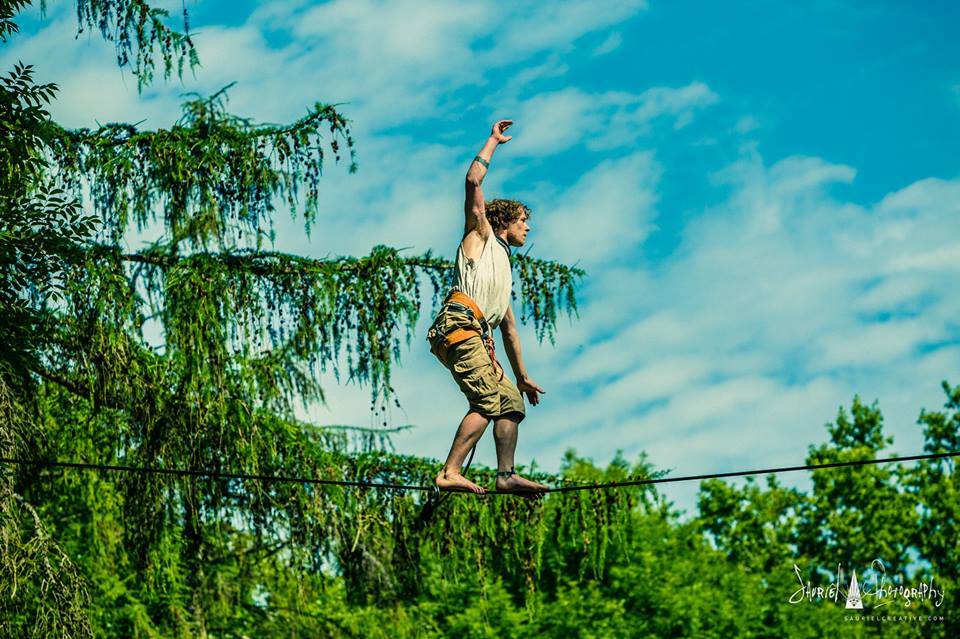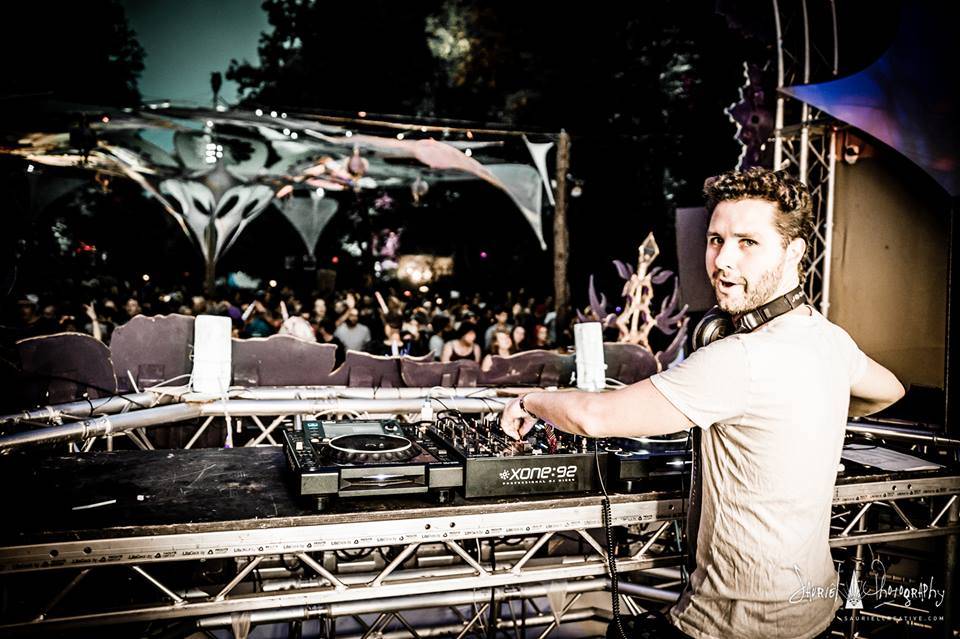 Sonic Species