Chill Space
Eclektic – New album interview & Exclusive mix
Eclektic – New album interview & Exclusive mix
We hooked up with ECLEKTIC, who just released his "Amb Pulsars" album on Sofa Beats – the result of a very personal and emotional journey from the past 2 years. There's also a fresh exclusive mix for you to jump to! 
Listen to ECLEKTIC's new mix while you read:
[Chill Space Mix Series 082] ECLEKTIC – Ambient Pulsar Mix

Q: You have stated that this album is the result of a "very personal and emotional journey from the past 2 years." Without getting too personal, what inspired and drove you over this time to make this album?
A: It was the moment of isolating which has affected us all. The point for me personal was to make the best out of it. But as for everyone – if the conditions are not right it's hard to get in a creative flow. No inputs – no outputs. I became more conscious during this time, meditated a lot, started doing yoga and was able to incorporate this state into my music and a new album.
ECLEKTIC – Amb Pulsars [Full Album]

Q: This is your third studio album, following "Stories of Wide" and "Form of Elation". How have you evolved as an artist throughout this time?
A: It's a really good question. I wasn't focused on creating "any specific new sound" for this album. The creative process was intense as on my 2 previous albums – I worked on the songs in parallel with the benefit to capturing the overall mood of the album & always coming back to the tracks with fresh ears.  Thinking back 'Amb Pulsars' is quieter and a more cinematic ambient oriented album – if you can classify that.
Q: Self-recorded natural sounds are an integral part of your music. Why have you made field recordings such an integral part of your sound?
A: Be in nature is for me an essential part in life and a great inspiration source. My recorder is usually with me. If i'm back in the studio it gives me an inspiring basis to start a song, creating pad textures or add the final human touch & polish to them.
Q: Is there a meaning or story behind the name ECLEKTIC?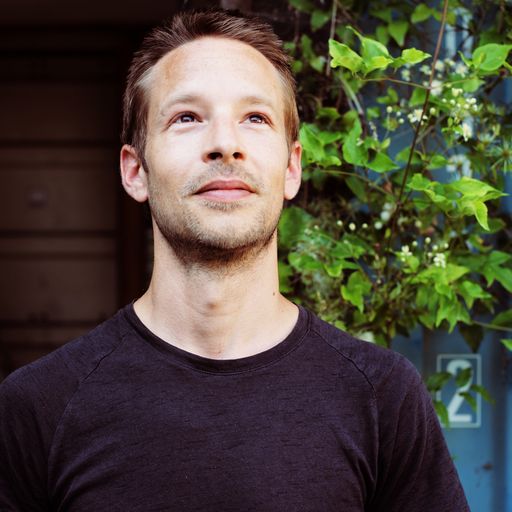 A: To capture ideas, thought and projects i have always a small book with me. When something is popping up into my mind i use it for notes to maybe coming back to it later. ECLEKTIC was on one of my idea-lists in my book when i was looking for a project name. Written a little differently it means 'made up of what is selected from different sources' which means for me crearing something new from my very personal & different experiences i made.
Q: When making Amb Pulsars, did you surprise yourself at all? Perhaps a track that evolved in an unexpected direction?
A: Yes there is the song BILLION PRESERVERS (Extended Ambient Mix) which is only on the vinyl. In the very last second before finishing the track order & sending the songs over for vinyl pressing Aes Dana (which has done my masterings) reminds me that i have some free space on the vinyl. So the song had to be finished in a very short time. The development process was so short that i was surprised when it was suddenly finished. I somehow didn't even notice the development process.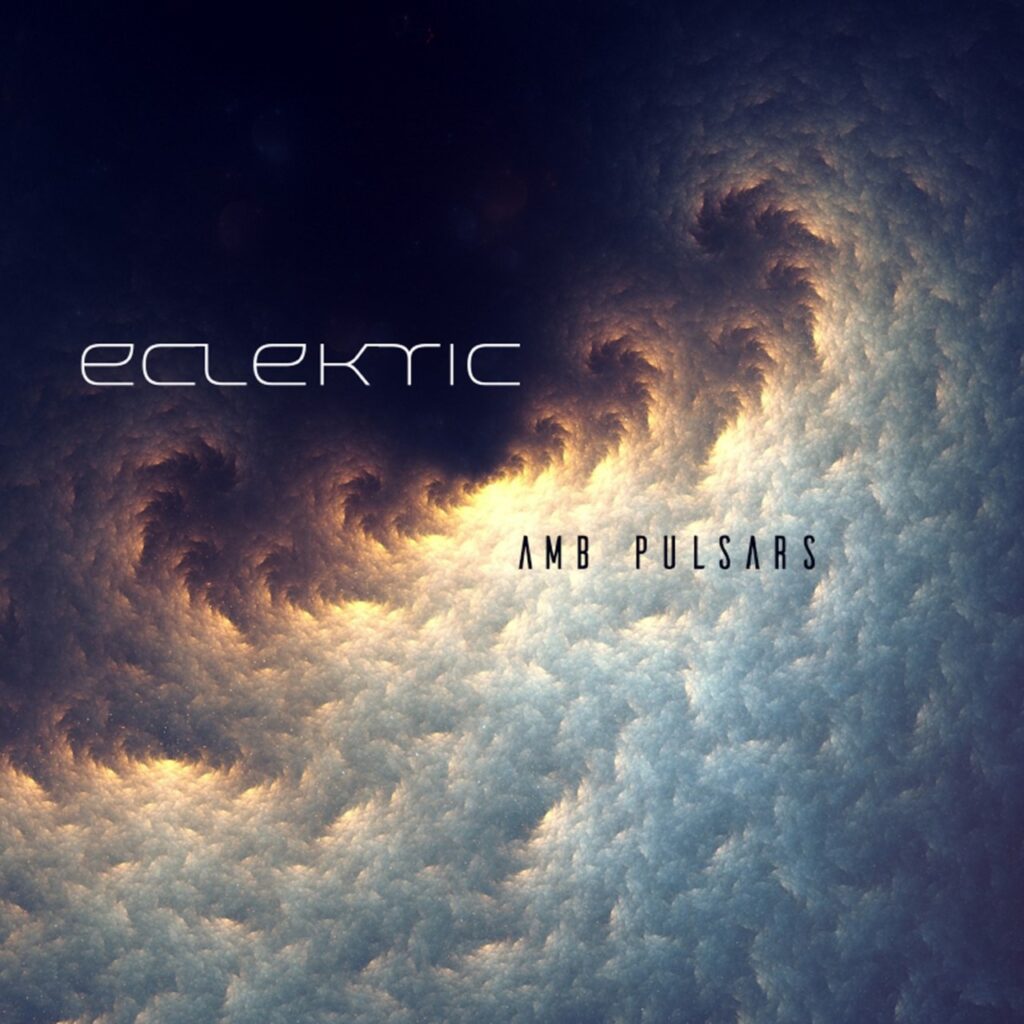 Listen & Support: https://sofabeats.fanlink.to/OnEaP
Q: You've played at a number of festivals. What's the most memorable moment you've had performing?
A: This years Boom Festival was a huge experience for me – the open crowd, the massiv dancefloor & soundsystem as well as the possibility to play my own music infront of so many beautiful people deeply touched my heart. I also want to mention here '7 Vibes Journey' – it's a very popular multilevel event in Zurich which implements music, meditation and art in a club enviroment. It's during week with healthy drinks and food. It's always such a honour to collaborate with other artists and present my music on a regular basis.
Q: What music are you listening to now and possibly inspiring you?
A: There are many! I like the actual ambient stuff a lot. "Líom" is one of those artists which i discovered latest. So good! But beside electronic music i always come back regularely to Pear Jam's double vinyl 'Live at Benaroya Hall' and i like almost everything from Radiohead, Massiv Attack, Portishead, Pink Floyd, Bob Dylan and Depeche Mode – and since my daughter has started to play the guitar & sings everything by Alanis Morissette, i almost involuntarily know every song of her 🙂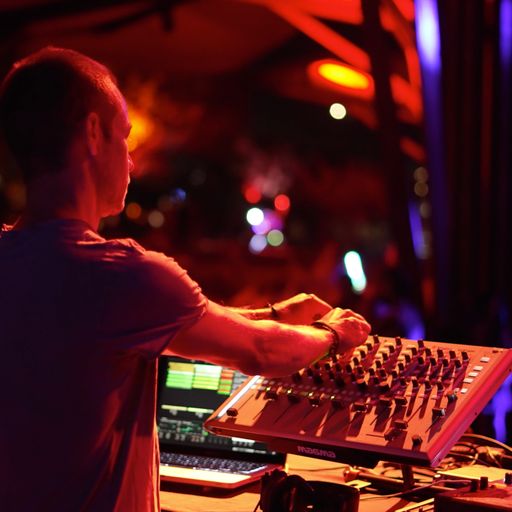 Q: You've been producing music for a while now. In fact, in the late 90s you were producing progressive trance. What inspired you to produce chillout music? Were there
particular artists who hooked you into the ambient scene?
A: There was, some years back, an awakening moment in the studio when i was not focussing to create any specific sound like i did before. While the music i encountered in this almost meditative state was wonderful and surprisingly Ambient. ECLEKTIC was born. I noticed that it has always been waiting in my inner to be discovered & expanded.
Read our interview with Genetrick: https://trancentral.tv/2022/11/genetrick-a-rising-talented-producer-interview-mix/