CBL – "Stochastic" – Interview
Swedish ambient duo Carbon Based Lifeforms was founded in Gothenburg in 1996 by Daniel Ringström & Johannes Hedberg, initially as an offshoot of Notch, their project with Mikael Lindqvist. The duo signed with French ambient/trance label Ultimae Records in 2002, and released proper debut Hydroponic Garden in 2003.
Since then, they have released numerous tracks on various compilations, singles and EP and after their 9th album, we made sure to hook up with them for an interview.
While you read, listen to CBL full album "Stochastic" :

Q: How did you two meet? And how did you come up with the name Carbon Based Lifeforms? 
We met when we were 15 years old and Johannes started in Daniel's class at high school. We soon became friends as we had similar taste in video games, movies and music.
Our first project was called Notch and the very first demo album we made back in 95 was called Carbon Based Lifeforms, when we later got into making down tempo and ambient stuff we thought the name was really fitting the themes of technology and/vs nature which was a big inspiration for us early on as CBL.
Q: Your first album together was The Path in 1999, when you were known as Notch. Did you have any sense at the time Carbon Based Lifeforms would become a two-decade partnership?
No we definitely didn't think that far ahead and at that time our dream was to someday get our music released on a label
Q: A new album is here! You describe Stochatic as "an experiment that grew into a concept" and it sounds like it came together in a calm, organic fashion. What have you learned from crafting earlier albums that you were able to incorporate into Stochastic?
A lot of the foundations in our tracks are comprised of various randomized texture patches we've made over the years, and we've played around with the idea to release an album with just the foundations and Stochastic kind of worked out that way.
Q: Was there anything that surprised you when making Stochastic – a track that grew in an unexpected direction?
All of them, basically 🙂 We had a feel for the direction each track was heading but after a few hours of patching we usually ended up in an entirely different place.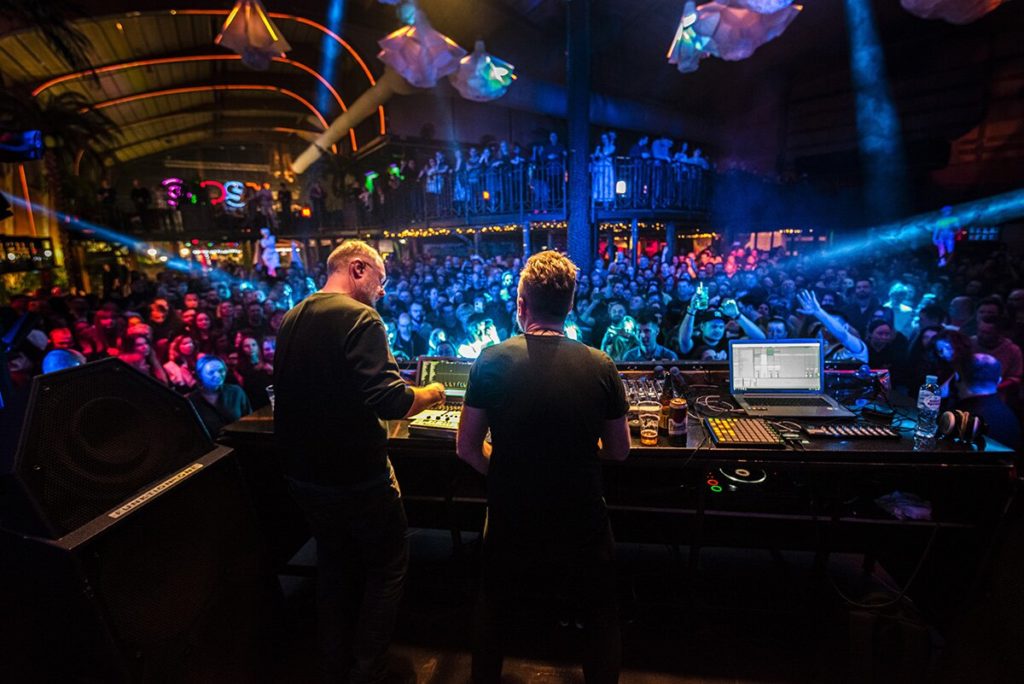 Q: You've cited The Future Sound of London, Boards of Canada and Solar Quest as early musical influences. As your career as CBL evolved, did you adopt or seek out other inspirations?
Yes, there's lots of good music out there, it's kind of hard not to get inspired by it/borrow and adapt ideas from it. M83's early stuff, for example, was a big inspiration for tracks like M and Loss Aversion etc.
Q: How did you cope with the pandemic? What challenges did it bring to your musical career?
For us personally it was kind of neat. Johannes workload dropped to almost zero and we could hang and play in the studio. It was a bit sad not to be able to play live and meet fans, but at the same time we've been doing it for so many years it was nice with a break. We didn't find inspiration to finish our album though. But instead we found the concept for Stochastic.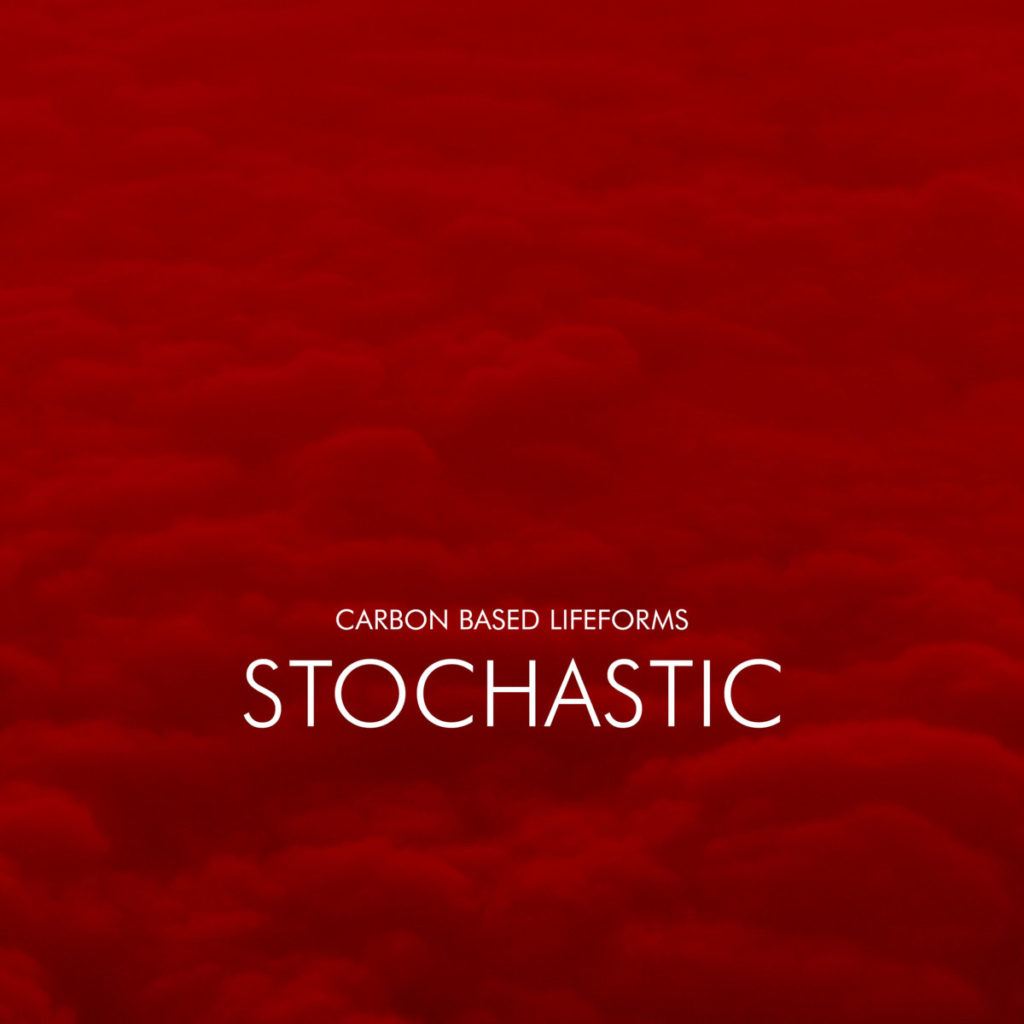 Get the new album from here : https://carbonbasedlifeforms.bandcamp.com/
Q: The music industry is tough at the best of times but the past year and a half have been especially tumultuous. What advice would you give to artists starting out in today's environment?
For us, making music was always about the fun. Trying out new techniques or exploring new ideas. Find out what makes you happy and do it.
Q: Gigs and festivals are slowly coming back. What's the most memorable moment you've had performing?
Ozora 2006 was something special. Daniel played solo for a small crowd, Johannes didn't fly at that time, and suddenly there was a storm and everybody took shelter at the chillout. The place was packed and people really fell in love with music which was accentuated by the roaring thunder and lightning.
Q: If you had to choose one track from your vast catalog that represents for you best what is Carbon Based Lifeforms all abou – what would it be? 
Photosynthesis really contains all of the key components of CBL track..
Q: Your fans certainly wind down to your music, but how do you two relax and wind down?
Cooking, chilling with friends and family, the pub, video games.
Q: What will surprise people to know about you? 
 We're not actually doing any singing in our live shows, we're just lip syncing. 😉
Q: What comes next for CBL as a duo? Are there any side projects germinating?
We've talked a lot about doing some dub techno tracks and we both miss making pop music ever since Thermostatic (Synth-/bit pop outfit we were a part of '05-'10-ish) disbanded, but we'll see what happens, nothing concrete yet.
Enjoy "Derelicts" full album from 2017
Don't miss our previous interview with Gaudi & Grouch : https://trancentral.tv/2021/07/gaudi-grouch-future-relic-interview/