Magazine
New album for Egorythmia – Interview
New album for Egorythmia – Interview
Egorythmia is the long running project of Boban Lazovski hailing from North Macedonia. He has been releasing psytrance since 2008 and has recently released his second album "Artifact" via Iboga Records and we used the opportunity to hook up with him for a short interview via email.
While you read, listen to Egorythmia – Artifact:

Q : Let's start with your stage name, Egorythmia, how did you come up with that name and what is its meaning to you?
A : I really just wanted to find a word that encapsulates my personal sound. "Ego" can be interpreted in several ways, but for me in this case it refers to the part of myself that gives me my personal identity. "Rhythmia" of course refers to rhythm. So Egorythmia is my personal rhythm, sound and beat.
Q : "Artifact", your second studio album, is out now on Iboga Records. Tell is a bit about it.
A : I think it is a very unique and fresh sound, something a bit different than what the music market is offering these days. I could say I'm following my own way, not the concept of actual trends, and I hope people will connect with and enjoy this album as much as I do.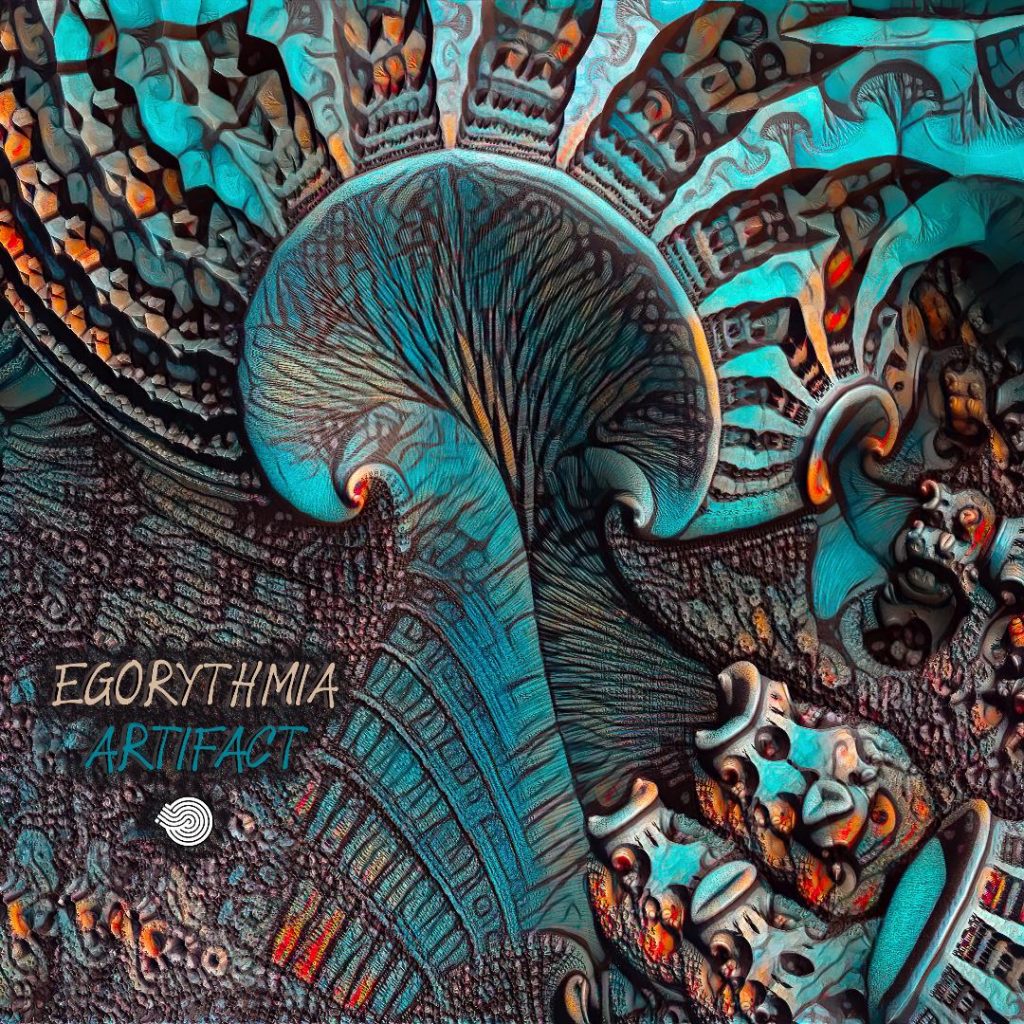 Get "Egorythmia – Artifact" album from Beatport : https://www.beatport.com/release/artifact/2735905

Q: Between the artwork and track titles, it seems you were going for a tribal vibe in this album. Is that the case? If so, tell us about this tribal inspiration.
A: I enjoy African folk music and I was inspired by primitive languages, tribes and rituals. I used a lot of vocals from different parts of the world (interviews with tribes) and combined it with the modern beats of progressive trance, with a little touch of techno while still keeping the psy vibe in it.
Q: More than a decade of active releases and you only released your debut album 2 years ago, and "Artifact" now – why is that?
A: Around 2011/2012 I complete 9 tracks for the album, with tracks like Beyond Gravity, Night Shift, Spin it and White Tunnel… But somehow I decided to split that album on 4 eps, and after that I never got enough time to complete 9 tracks without releasing them on the go. The EP promotion was working well for me all these years.
Q: What was your first encounter with psytrance? What inspired you to start writing music?
A: Well that was back in the late 90's and early 2000's, the first records I got in touch with were "The Lone Deranger" by Hallucinogen ,"IFO" by Pleiadians , "Bible of Dreams" by Juno Reactor etc. These albums got my attention and I started exploring how this music is composed.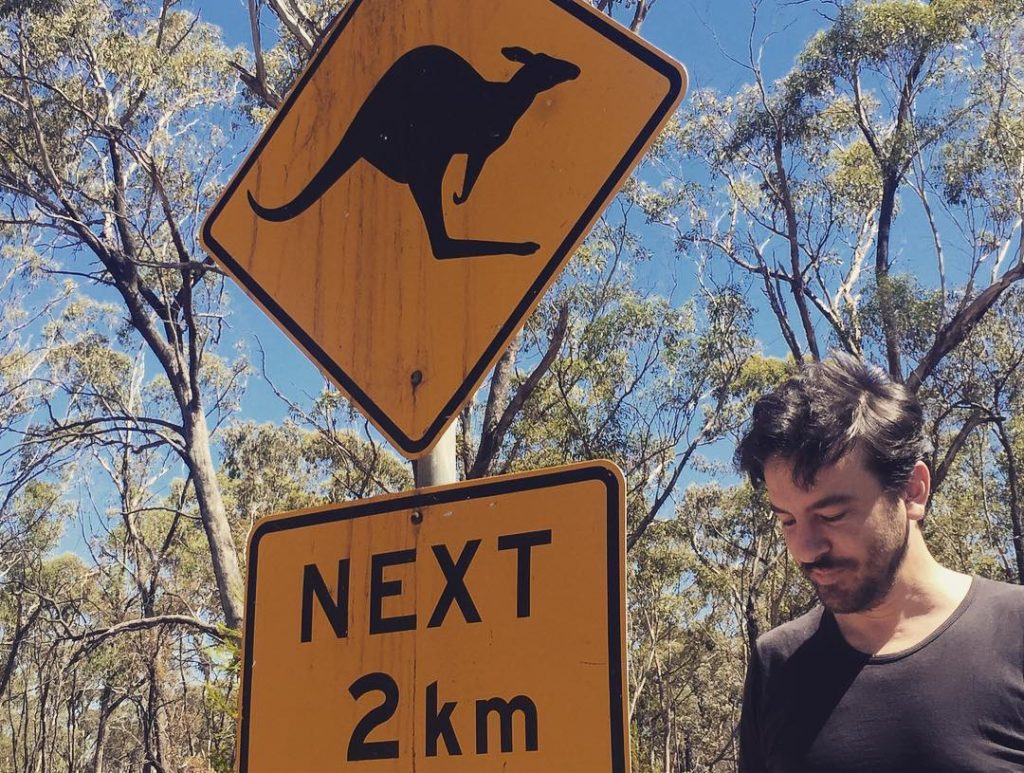 Q: Fans and beginner producers are always curious about their favorite artists' studio set up. Would you walk us through some of it?
A: Moog sub 37, Moog DFAM, Focal SM9, RME …
Q: What would you say is the ultimate psytrance track for you?
A: Deviant Species – Bilboan Trance

Q: You come from North Macedonia, which has a very active psy culture for long time now. Why do you think your country embraced Goa Trance & Psytrance so well, and how is the scene over there these days? 
A: Yes, that's true, the scene here is going on since the 90's till today. We have ups and downs but it's still there. This period is a bit quiet, but on the other side there are more and more producers from here, and you can see them playing around the world.
Q: What's in the future of Egorythmia?
A: "Artifact" world tour, and a lot of new music!

Listen to Egorythmia 10 essential tracks : https://trancentral.tv/2019/11/egorythmia-10-essential-tracks/