Coam is Amit Marco, an up and coming downtempo & world fusion musician from Israel. His debut release on Mindspring Music left us with a taste for more, and we have a new album on Merkaba Music to enjoy!
We chatted with Amit about his new album via email.

While you read listen to the new album here:
Q : Congratulations on the new release! Let's talk about the new direction you took in "Quantic Mother", while still incorporating emotional melodies as in your Mindspring Music release, you chose to go with a more rhythmic and upbeat mood. What would you say were your inspirations when producing this album?
A: Well, there were many inspirations over the years. I guess my main inspiration was a moment in a small industrial space in Berlin, I was lucky to get there after a few days of techno and 4*4 clubs which wasn't my thing. At that place, there was an electrifying band playing on stage, Electro-Acoustic stuff, transmitting sounds from one soul to another and amazing vibes all around. The beat just kept on going all the time with small rhythmic changes and each player took his turn and played his thing. In these moments it felt like a ritual, there were no desires, no thoughts, and no pain. Just "being" state of mind. The whole place was one pulsating free flow groove and right after, in "Coam" studio, I started writing the main tracks for this album.
…In these moments it felt like a ritual, there were no desires, no thoughts, and no pain. Just "being" state of mind. The whole place was one pulsating free flow groove and right after, I started writing the main tracks for this album.
Q : Merkaba Music is a fine choice of a record label for your new release. Following the footsteps of other Israeli artists like Symbolico, Master Minded, Mantis Mash, Sensativa and others. It seems like there is quite the connection between the local scene and this label, how would you describe this blossoming relationship, and what contributed to your decision to go with Merkaba for this release?
A : Merkaba Music is indeed a fine choice for this release as it is a big resonating center for the psychedelic downtempo and medicine global tribes, delivering out to the world music from top producers around the globe. Yaygon (Merkaba, Kalya Scintilla) loved the vibe of the album with its combined textures of world fusion in it, and it was an easy decision. This local connection is a natural thing as the Israeli Downtempo scene is immensely growing last few years with Psychedelic music local fans feel more attraction to the slower tempo rhythms and creative minds are joining this movement and producing some quite incredible stuff, and giving endless inspiration and it's a true joy to be a part of it.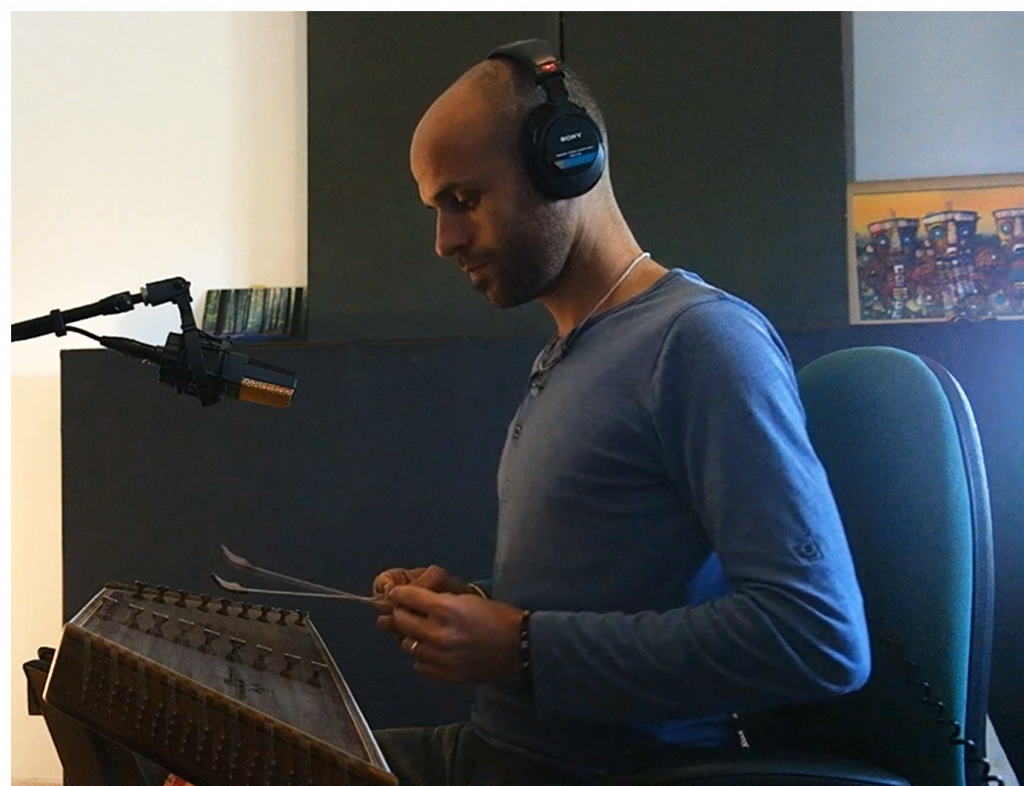 Q : You collaborated with 5 more musicians on this record, including electric guitar, Bansuri flute, and even contrabass. Would you let us in on your process of working with different musicians, especially those that are located overseas?
A : I used to visit Pune, India a few times and booked recording sessions with professional classical musicians I contacted a few years ago when watching their performances on Youtube. Sunil Avachat with his Bansuri flute and Ranjani Ramachandran on vocals contribute amazing performance in the track "Tribe-a-Dub". The materials I recorded there were so good I couldn't touch it for 2 years after, I wasn't prepared for it yet and when the moment came, I worked on different takes we recorded and it was pure gold. From Israel, I collaborated with Charlie Sabach, A world-class guitar player. I met Charlie and also Alon Azizi (contrabass) at our work in the Cameri Theater in Tel Aviv. It's a big advantage to be able to record "real" musicians bringing a human touch to my electronic productions. It can be complicated sometimes comparing to sample libraries easy access, but it is totally worth it and there is no way to get this kind of results in another way. It's a different minds and form of art combining with yours so it has to be special.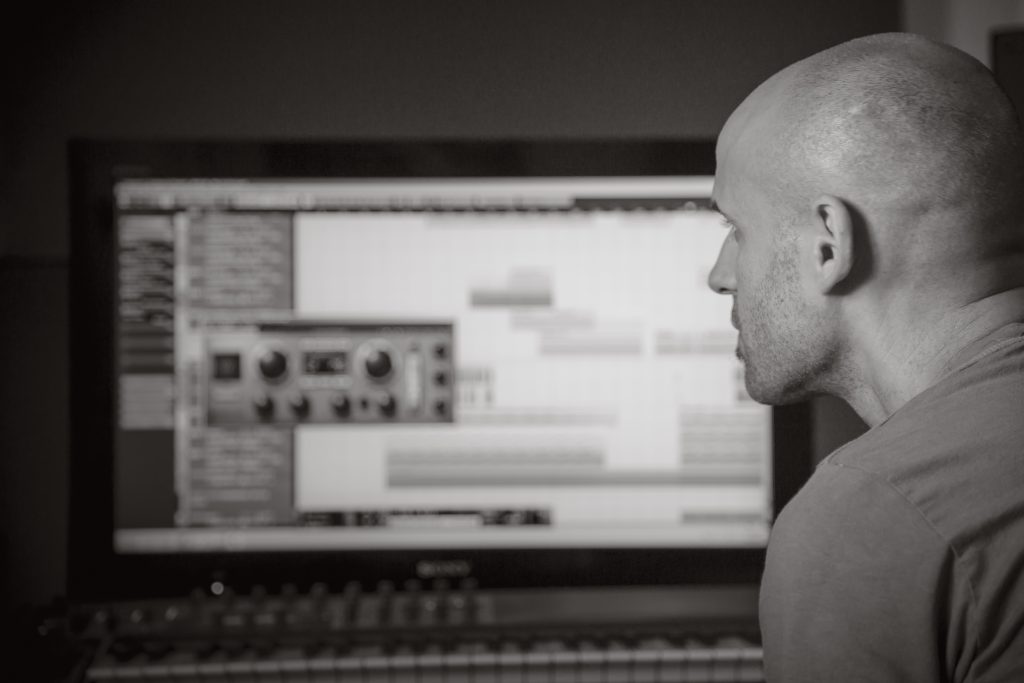 Q : You worked with Argaman on mastering this record. How would you describe your work together and how does it differ from your previous mastering work?
A : Itai (Argaman) is a good friend, good soul and a sound genius and working with him was the best gift I could get. His magic touch was immediate. Our approach was that in the very important mastering process if we discover sound issues that need to be solved and we have the chance so it's better to handle it inside the mix session and so we did. It took longer and it's a privilege comparing to other experiences I had, but the end result and color Itai added to this album was the best I could ask.
Q : The cover art is quite impressing. Tell us a little about it and the designer behind it.
A : Interesting story about persistence. I looked for a futuristic visionary art with a woman/mother figure and after searching the web I bumped into Joshua Mays works which blew my mind. Hundreds of amazing paintings to choose from. That was exactly what I was looking for. He lives in California and he is a very busy and well-known artist, he was also hard to reach. After a few months and a few friendly negotiations, it happened and I got lucky to pick one of his works.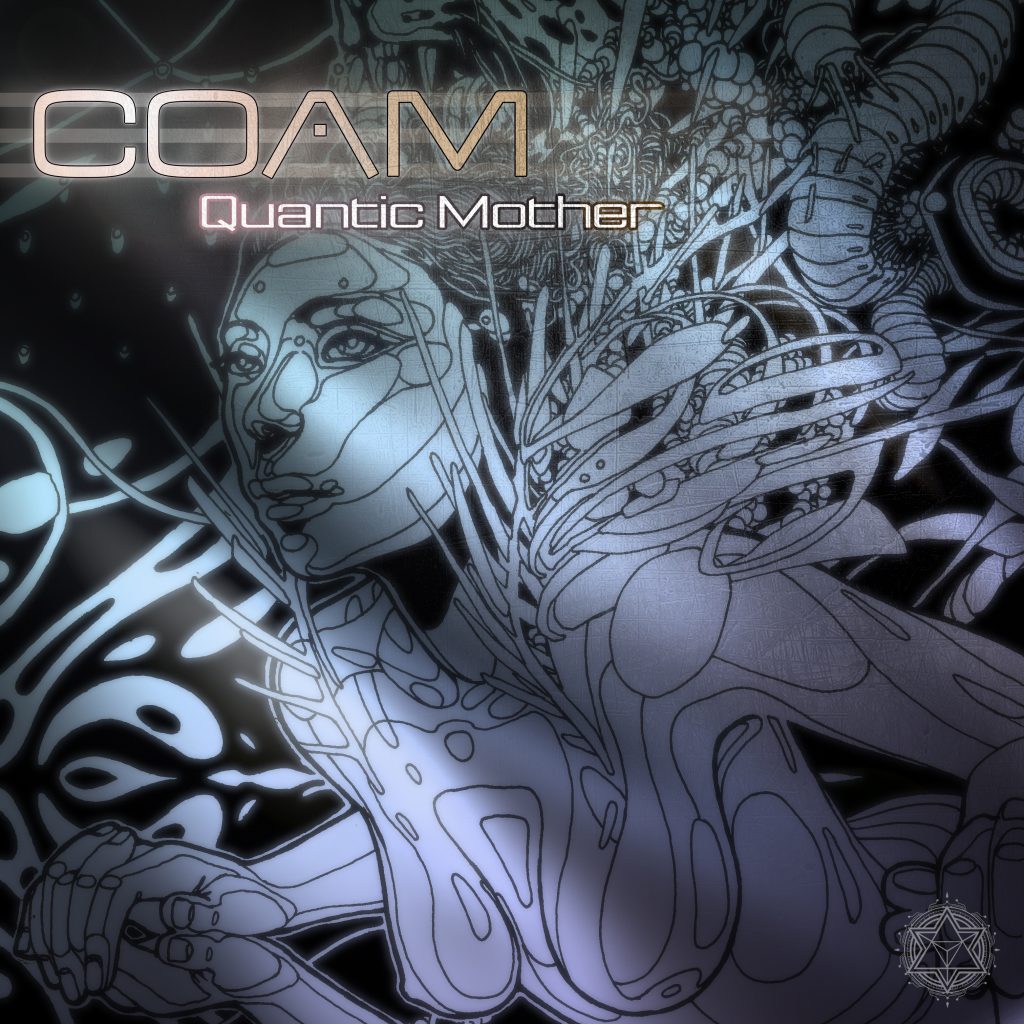 Get the new album: https://smarturl.it/quanticmother
Q : We are witnessing a growth of new artists in the world of downtempo psychedelic music. What is your message to those aspiring artists?
A : What makes this music so unique is the fact it has no specific structure or boundaries and remembering that during the creation process can lead to pretty amazing results. I truly believe every piece of music has it's own some kind of genetic code that needs to be cracked and sometimes it can be very difficult but the fire you feel inside and the sweet fruits at the end completely worth it.
Follow Coam on Facebook: https://www.facebook.com/coam8
Follow Coam on Soundcloud: https://soundcloud.com/coam
Follow Coam on Instagram: https://www.instagram.com/coam_music
Follow Coam on Spotify: https://open.spotify.com/artist/6hKBrvDX0BLmqwgZDC0o75?si=MYVv3vtjQUCbYU-Mw-vygQ
Q : And a tough one: If you have to choose just one track that had the strongest effect on your as a musician making the kind of music you make, what would it be?
A : It is almost impossible to answer but if I'm going back to the time I started producing music in 2007 at the magical "Kibbutz Haon", I can defiantly choose the track of that period for a lot of Downtempo fans – "Happy Pills" by Younger Brother. Such a beautiful, diverse pure psychedelic piece of music. I used to listen to it a lot.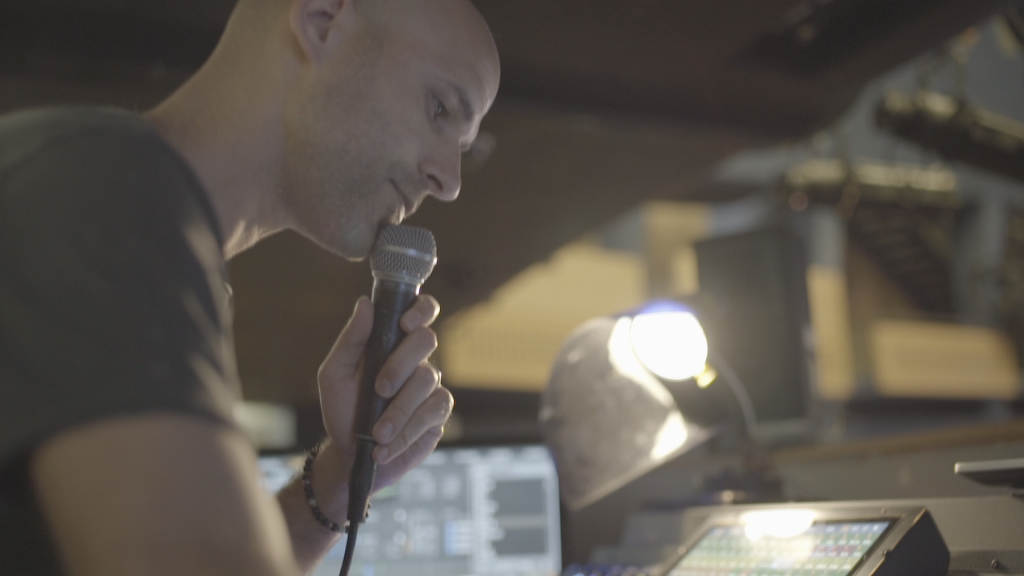 Q : This release is impressive, and we can hear the progress you made as an artist, it must be a fascinating journey. This release is quite short and just leaves us wanting more, how does the future of Coam's journey going to look like?
A : Thanks a lot 🙏 The next release is a collaboration I did on a very deep track with Twin Shape which will be released on Desert Trax in September. One more collaboration with Earth Connect, and there are a few more collabs with amazing artists I really love music and looking forward to working with them. Also there is a full length Album planned to be release at the start of 2020 hopefully. Also, I have some nice plans with my home label "Mindspring Music", for which I am also managing new releases, and helping out with promotions and supporting new artists trying to help spread their music to the world.
Don't miss our previous article about COAM's first album : https://trancentral.tv/2017/06/coam-psychedelic-transformative-sounds/