Magazine
Son Kite – 10 Essential Tracks
Son Kite is the project of Sebastian Mullaert and Marcus Henriksson.
Sebastian was trained as a classical musician playing the organ, piano and the violin among other instruments. He even became involved in teaching them until his coming of age at 18 when he formed a band and began experimenting with the sounds in a more contemporary way.
Marcus was already playing in various parties in Southern Sweden and at one of these parties, the two met and decided to combine Sebastian's musical knowledge and visions with Marcus' DJ skills and experiences from the music scene.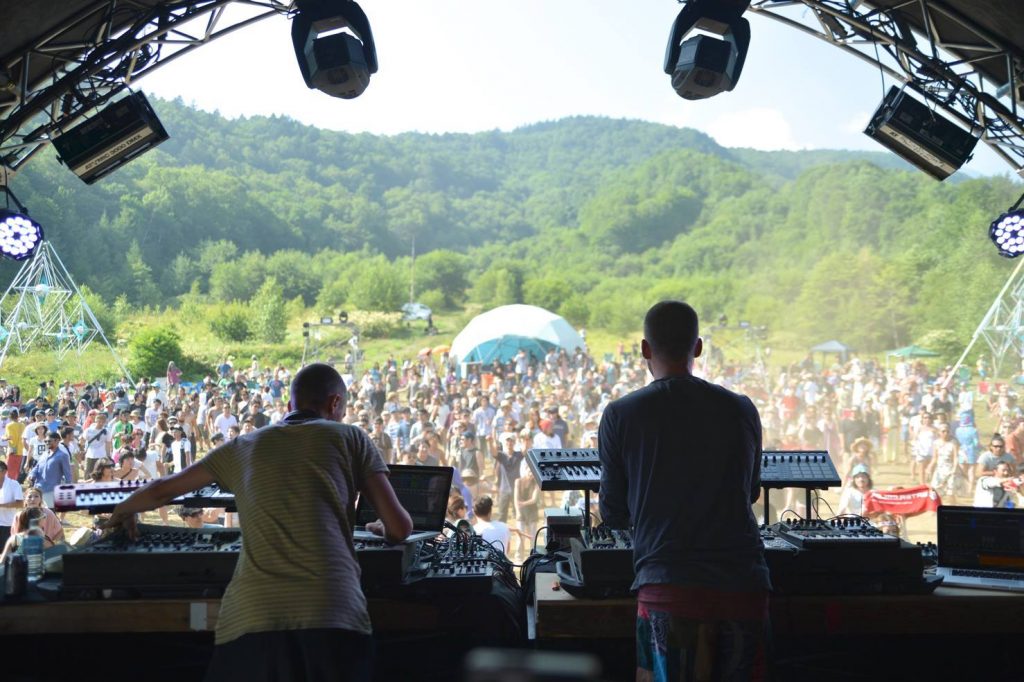 In 1996, Son Kite was formed. . Both unique talents and different musical backgrounds, proved to be successful ingredients of their musical success.. Under Son Kite, they released 20 vinyl singles on various labels and 4 albums, creating their unique sound-print that left its mark in the Psy-culture, inspiring countless of new artists and listeners alike.
Strongly influenced from electronic music styles like Electro, Techno, Trance and House, they successfully melted it together
Son Kite's debut album "Minilogue" was released on Liquid Audio Soundz. It was their first attempt to leave their trace in the dancefloors and they did it really well. Fresh ideas combined with well established styles, the end result was a big success. Their follow-up release in 2001, Perspectives Of…, was released on Digital Structures. Strongly influenced from electronic music styles like Electro, Techno, Trance and House, they successfully fusioned everything together but still kept the story, in order to give the listener a flow to enjoy. Their third album, "Colours" was released in 2004. It also combined a DVD release, containing their fantastic live performance in Tokyo. In the meantime, they have been working silently on their side project Minilogue, which focuses mainly on minimal and techno sounds , releasing their debut album in 2008.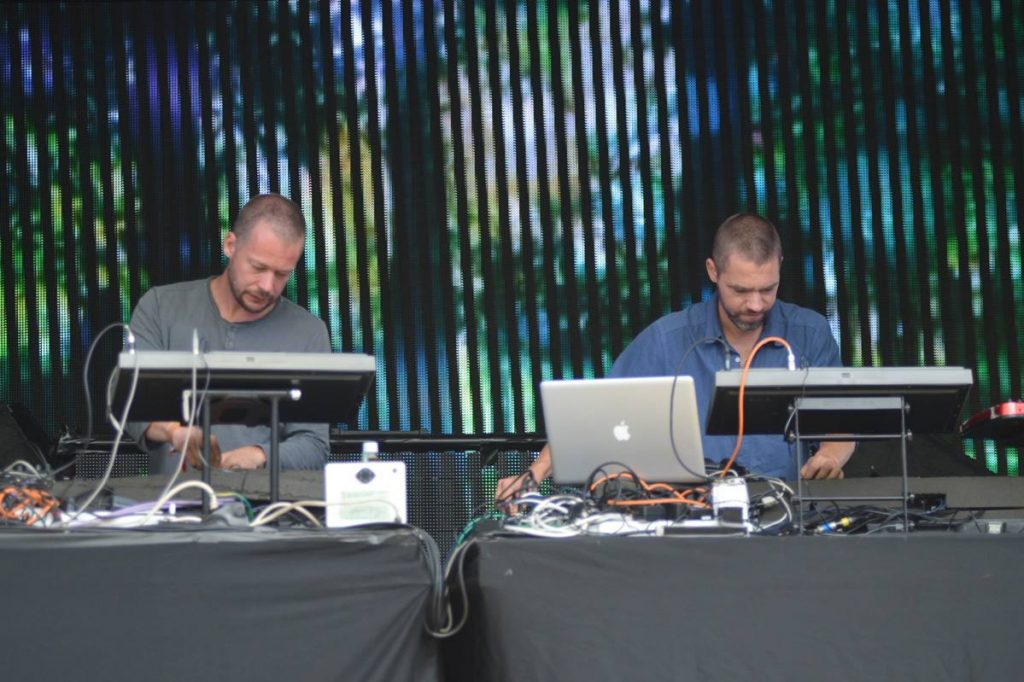 Almost a decade later, the duo re-joined forces and released their fourth studio album "Prisma" in 2014 combining their long time experience. Since the beginning, they have both attended to numerous live events and festivals around the world, further expanding their unique vibes.
Son Kite's contribution to the scene is undoubtedly immense, always driving forward their musical ideas successfully and presenting them to the crowds. Trancentral gathered 10 essential Son Kite tracks that left their mark in the Psytrance community throughout the years.
Son Kite – 10 Essential tracks playlist on Youtube
Son Kite 10 Essential tracks
SON KITE – Knob Adjustment
Paps – 2000 Hands (Son Kite Remix)
Son Kite – Massive
Cosma – Out of Range (Son Kite Remix)
Son Kite – Receive Part 2
Son Kite – Sunset Street
Son Kite – On Air
Son Kite Let Us be
Son Kite – The Stars Within Us
Son Kite – Synesthesia
Check 10 Essential Tracks with Perplex : https://trancentral.tv/2019/07/perplex-10-essential-tracks/