Magazine
Trancentral weekly new Psytrance releases 05/01/2019
Trancentral weekly new Psytrance releases 05/01/2019
Welcome back to our weekly new Psytrance releases report ! We wish all you Psytrance lovers a very happy, healthy and harmonious 2019 !! We begin with Parvati Records compilation titled "Point Nemo". Dive into an 11 forest/night Psytrance with artists such as Atriohm, Tengri, Petran and many others ! Enjoy !
TesseracTstudio released the latest single from Out Of Range titled "A Matter of Time", a bumping progressive Psytrance track with strong kicks and percussions, beautifully crafted soundscapes that will make you travel into other sound dimensions… Do not miss it !
Parabola Music released the latest EP from Atomos titled "Terraform". Including 2 melodic Psychedelic tracks with great atmospheres, strong build-up and meditatitve melodies that will please even the most demanding ears !! Enjoy !
Enjoy all the newest Psychedelic releases in one long playlist and now in Spotify too !!!
New release playlist on Spotify:

New releases playlist on YouTube: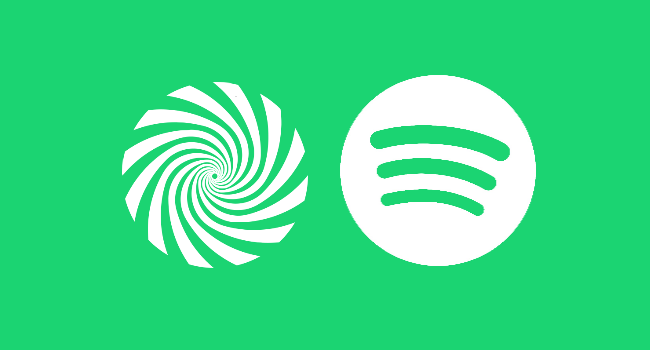 A lot more Psytrance playlists coming so make sure to follow Trancentral on spotify: http://bit.ly/TrancentralSpotify