Magazine
Trancentral weekly new Psytrance releases 29/12/2018
Trancentral weekly new Psytrance releases 29/12/2018
Welcome back to our weekly new Psytrance releases report ! We begin with TesseracTstudio and the newest album from Zyce called "Time". In his 6th album, Zyce collaborated with prominent psytrance projects such as Liquid Soul, Ticon, Waio, Sonic Species, Static Movement and Solar Kid, delivering us 12 exquisite progressive Psytrance tracks. Take your "Time" to enjoy the journey.
TesseracTstudio's second release comes from Modern8 with the single "Insomnia". Embark in a spacey & groovy progressive Psytrance trip, with beautifully crafted melodies and engulfing atmospheres. Do not miss it !
Iboga Records released the 32th chapter of the well known "Set" compilation. Gathering most , if not all of the most prominent artists of the scene with names such as Ticon, Gaudium, Ace Ventura, Protonica and many others. Enjoy this progressive Psytrance delight !
Dacru Records released a new remix from Transient Disorder to" Djantrix"'s "High Pressure" track. Adding a distinct pumping signature sound to the track, this dancefloor smasher will satisfy even the most demanding ears. Enjoy !
Iono Music released the first EP from Greek project SUN titled "Borders of Sanity". Including two beautiful progressive Psytrance, with subtle basslines and nice melodies, make sure not to miss this one !
Digital Om Productions released the latest single track from Djantrix titled "Unique Flavor ". A unique Psychedelic track with crisp and strong melodies, pumping basslines attached with nice atmoshperes. Enjoy it !
Spiral Trax Records released the latest EP from Telektonon titled "Sampling Good Things". A progressive Psytrance journey with subtle basslines, spacey melodies and deep atmospheres. Do not miss it !
Profound Records released a compilation titled "Best Of Profound 2018". As the title suggests, this special selection of 28 exquisite Psychedelic tracks that represented the best of the scene, with names such as Insignia,Owntrip , Exolon, Katharsis and many others !
Parabola Music released the latest EP from the Greek project Sunrazers "Touching The Sun". A highly energetic Psychedelic release , with beautiful melodies and bumping rhythms and ethereal voices that will smash every dancefloor. Do not miss it !
Enjoy all the newest Psychedelic releases in one long playlist and now in Spotify too !!!
New release playlist on Spotify:

New releases playlist on YouTube: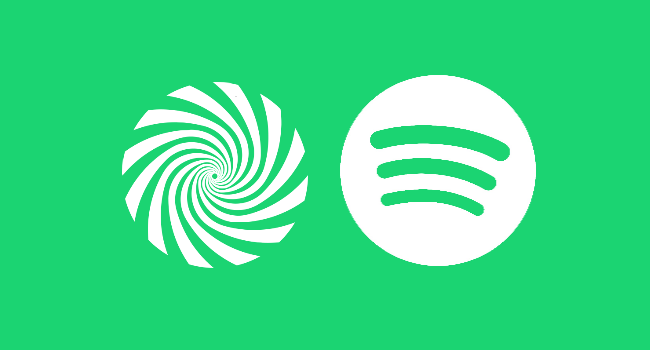 A lot more Psytrance playlists coming so make sure to follow Trancentral on spotify: http://bit.ly/TrancentralSpotify