Magazine
The World of Simon Posford Playlist
The World of Simon Posford Playlist
Simon Posford is one of the most important musicians for Goa Trance, Psytrance and Psychedelic Electronic Music world in general. A true innovator in all he touched and an inspiration to almost every musician in our culture. Taste his Twisted mind with music from his many projects along the years!
Dive into Simon's magical realm full of twists and Psychedelia !


Follow playlist: http://bit.ly/SimonPosford
For this playlist, our curators flew deep into the Posford universed and focused on the diverse and immense talent and creativity of Simon Posford. With essential selections from his numerous projects spanning more than 22 years of musical delight, from the early days of work with Raja Ram & Graham Wood on The Infinity Project, Shpongle, his work with Benji Vaughn as Younger Brother and of course Hallucinogen and other interesting side projects and collaborations, it is all there for you to enjoy.
The playlist will be updated regularly, so make sure to follow it.
A lot more Psytrance playlists coming so make sure to follow Trancentral on spotify: http://bit.ly/SpotifyTrancentral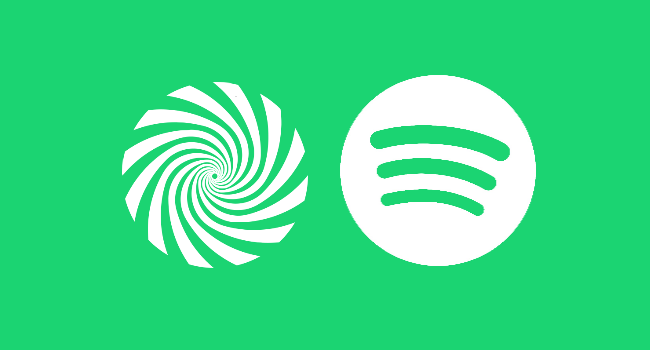 The world of Simon Posford playlist on Youtube:
Check also Simon Posford – 10 essential psychedelic downtempo tracks: https://trancentral.tv/2017/01/simon-posford-10-essential-psychedelic-downtempo-tracks/
And Hallucinogen – 10 Essential Tracks : https://trancentral.tv/2017/04/hallucinogen-10-essential-tracks/