Magazine
Lysergic Labyrinth – Forest & Dark Psytrance
Lysergic Labyrinth – Forest & Dark Psytrance
Welcome to the world of Forest & Dark Psytrance. We go deep into the labyrinth of trippy mind games, challenging alternate realities and pumping mindbending psytrance. It's time for hard pounding beats and deeply psychedelic soundscapes. Let's go Cyberdelic!
We invite you to go deep into the Lysergic Labyrinth
Follow playlist: http://bit.ly/LysergicLabyrinth
Focusing mainly on the darker side of psychedelic trance, this playlist offers a wide range of approaches, from the more forest-flavoured sounds through twilight-style to deeper full-on beats. We hope you enjoy losing yourself inside of the Lysergic Labyrinth! The playlist is curated with care by DJ Jafar of Samaa Records.
The playlist will be updated every week as the journey deep into the Lysergic Labyrinth, so make sure to follow it.
Playlist art by Raich: https://www.facebook.com/RycheArt.
A lot more Psytrance playlists coming so make sure to follow Trancentral on spotify: http://bit.ly/SpotifyTrancentral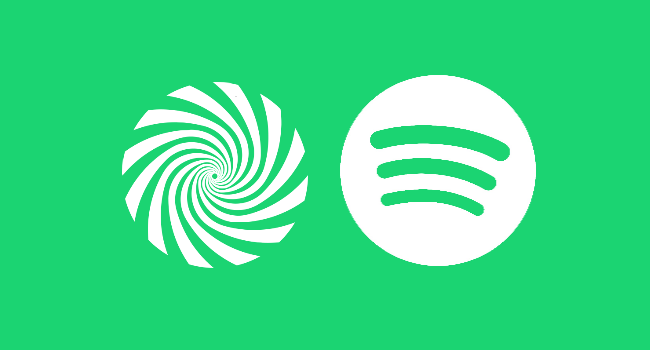 Lysergic Labyrinth – Forest & Dark Psytrance playlist also on YouTube
Check the Ultimate Goa Playlist: https://trancentral.tv/2018/11/goa-trance-the-ultimate-playlist/