Magazine
Ten Reasons to Attend Masters of Puppets Festival
Ten Reasons to Attend Masters of Puppets Festival
Masters of Puppets Festival is an underground psytrance festival taking place in the Czech Republic. Masters of Puppets Festival 2018 will celebrate the festival's 5th edition in June 25 – July 1, 2018. The Festival is run by an experienced and enthusiastic team of psychedelic music addicts that consists of three Viennese event and music labels: Kodama, Psygsichta and Masters of Puppets, who have been successfully organizing events on all kind of scales with different styles of psychedelic music for years. The Festival centers around the faster end of the Psytrance scale, but also offers a low BPM stage to give people a place to chill.
Get tickets for Masters of Puppets 2018 here!
Get all the info on Masters of Puppets Festival: https://trancentral.tv/2017/05/masters-of-puppets-festival/
Feedback on Masters of Puppets have been great, and it supplies a very different experience than many other festivals. So we gathered for you 10 reasons to attend Masters of Puppets Festival this year:
1. It's different
Masters of Puppets supplies a very different experience than most Psytrance Festivals you might have attended so far.
2. It's intimate
The festival is limited To 3000 people, offering that intimate tribal feel of the real underground.
3. It will challenge you musically
Masters of Puppets Festival gives space to music that is very far away from what is considered the norm of Psytrance. The festival takes care to search for groundbreaking music and tries to play the music of the future.
4. There's music for every need
The Festival centers around the faster end of the Psytrance scale, but also offers a low BPM stage to give people a place to chill.
There are 7 days and 7 nights of continuous music and you can expect a revolutionary Lambda Labs QX3 sound system, more than 200 artists, more than 400 hours of various music performances on 3 stages.
5. It's as far from being commercial as possible
This is not a profit oriented festival, it has ideology. Or as the organizers put it: "Our vision is to create a free space for personal and psychedelic expression, experience and development, to expose multiple types of art and just have a great time. In general we are looking forward to meet anyone that is open minded, non-violent and tolerant towards others."
6. It's in an amazing spot
The festival takes place in a secret location close to Brno in the Czech Republic. The location will make your really experience nature and is full of green.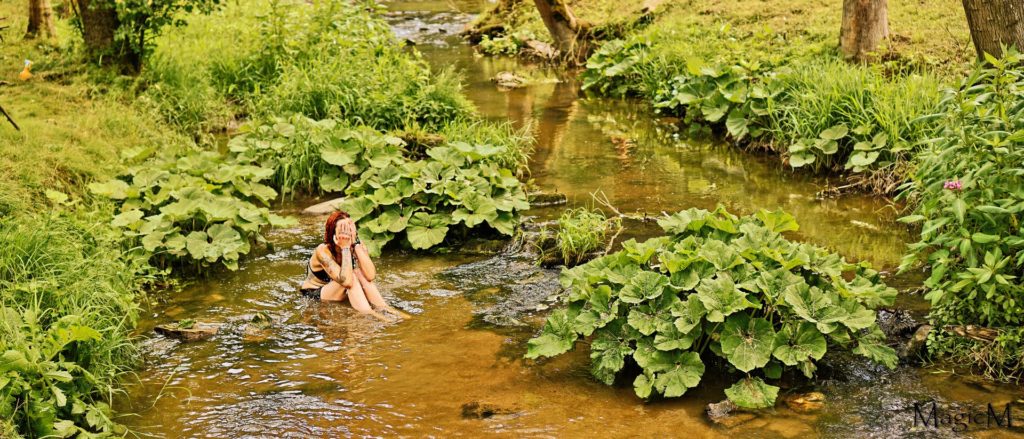 6. There's a strong tribal community feel
The festival is intimate and after a couple of days you already start to recognize faces. This and the overall special vibe creates a strong tribal and community experience.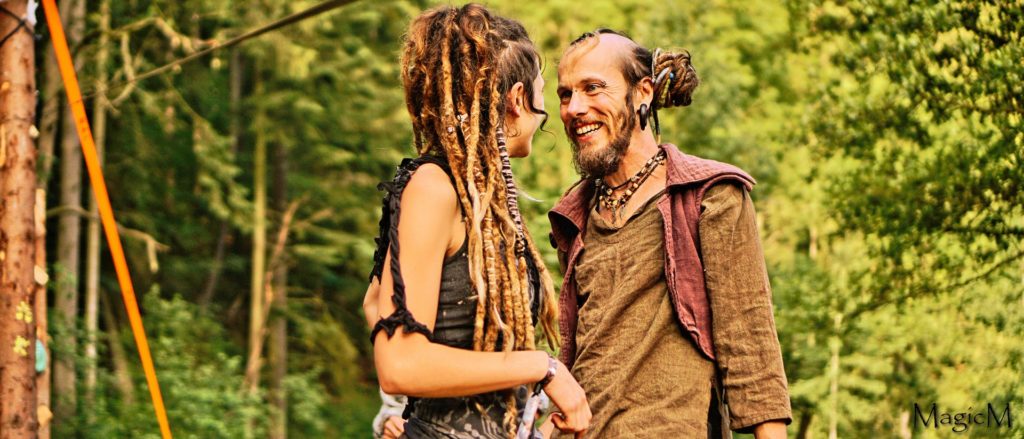 7. It's environment friendly
The festival takes a stance regarding environmental issues and sustainability and the event and its infrastructure are set to be as sustainable as possible, separating trash for recycling and keeping the amount as low as possible.
8. There's a lot more than music
To include elements that can help individual personal and psychedelic development and raise consciousness the organizers also promise a broad variety of activities that can be mind altering. There will be several instrumental shows, workshops and teachings including yoga, artistics, arts and meditation, and talks about alternative lifestyle, animal rights, environmental issues and many other relevant topics.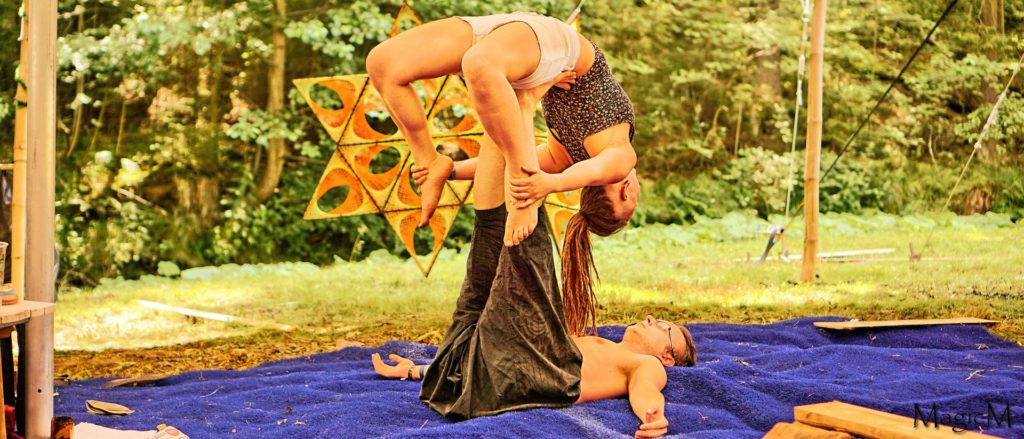 9. It's very easy to get to
The festivals offers shuttles from Prague and Vienna, and is also accessible by car. Travel and expenses are not expensive in the Czech Republic.
10. It's a great chance to spend some time in the Czech Republic
Prague is definitely worth a visit with its great architecture and huge parks, it's amazing history and great alternative culture hangouts. Besides that there are a lot of great sites and outdoor activities around the location of the festival.