Bansi of GMS passed away
It is with great sadness we found out that Joseph Quinteros, Bansi of GMS, has passed away this morning in Amsterdam. Bansi was diagnosed with cancer a year and a half ago, battled the illness, kept on making music and even performing around the world. He was 42 years old. Our condolences to his family and friends. He will be greatly missed.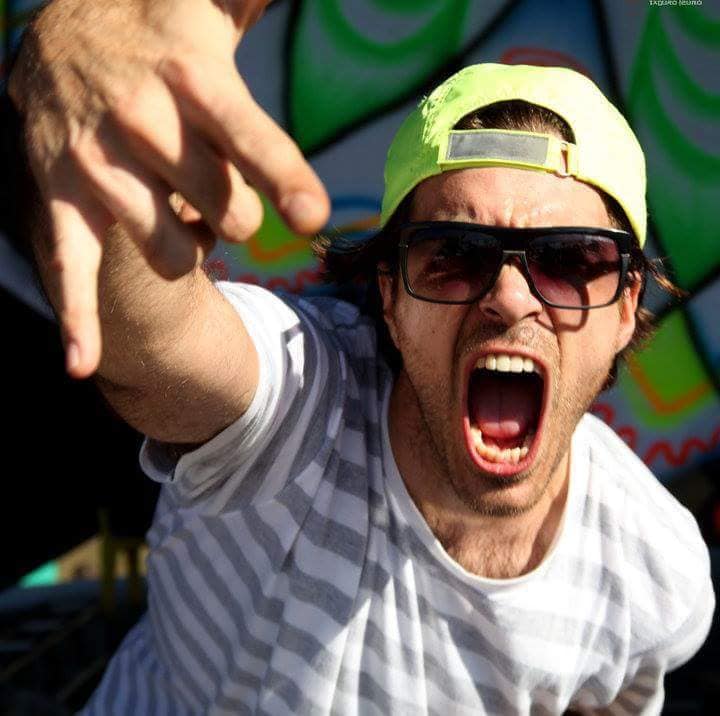 Bansi was most know as half of GMS (Growling Mad Scientists) together with Shajahan 'Riktam' Matkin. The duo also produced more technoish beats as Riktam & Bansi, and as Zorba. But Bansi (usually together with Riktam) was also part of countless other projects such as: 1200 Micrograms (with Riktam, Raja Ram & DJ Chicago), 3 Of Life (with Riktam & Pixel), Alien Jesus (with Riktam & Space Tribe), C.R.M.B., Electric Scientists, GLO, Growlmonizer, Soundaholix, Systembusters and countless other collaborations.
1200 Micrograms live last Ozora:

Rest in Peace Growling Mad Scientist, your musical legacy is huge and it will stay with us forever.
10 Essential GMS tracks: https://trancentral.tv/2017/10/gms-10-essential-tracks/
The psytrance community was struck with grief with those devastating news. We collected for you some of what people had to say so you can feel the effect Bansi had on people's lives:
Raja Ram:


Astrix:

Space Tribe:

Ace Ventura:

X-Dream:

Captain Hook:

Juno Reactor:

Ajja:

Astral Projection:

Dickster:

Liquid Soul:

Skazi:

Talamasca:

Electric Universe:

Shakta / Kaya Project:

Tsuyoshi Suzuki:

Zen Mechanics:

Ritmo:

Vibe Tribe:

Alpha:

ON3:

Jhon Phantasm:

FM Booking:

Nano Records:

Andrea Bertolini: