Magazine
Vini Vici – 10 Essential Tracks
Vini Vici – 10 Essential Tracks
Behind the Vini Vici project are Aviram Saharai and Matan Kadosh, both from Afula, a city in northern Israel. They have been working together since the early 2000s, under the project Sesto Sento. Aviram and Matan wanted to form a new project that would include old-school sound with new and futuristic ideas. In 2013, the project's debut EP release "Divine Mode / Trust In Trance" on Iboga Records perfectly reflected that fusion of sounds, and immediately established the Vini Vici signature sound in the scene.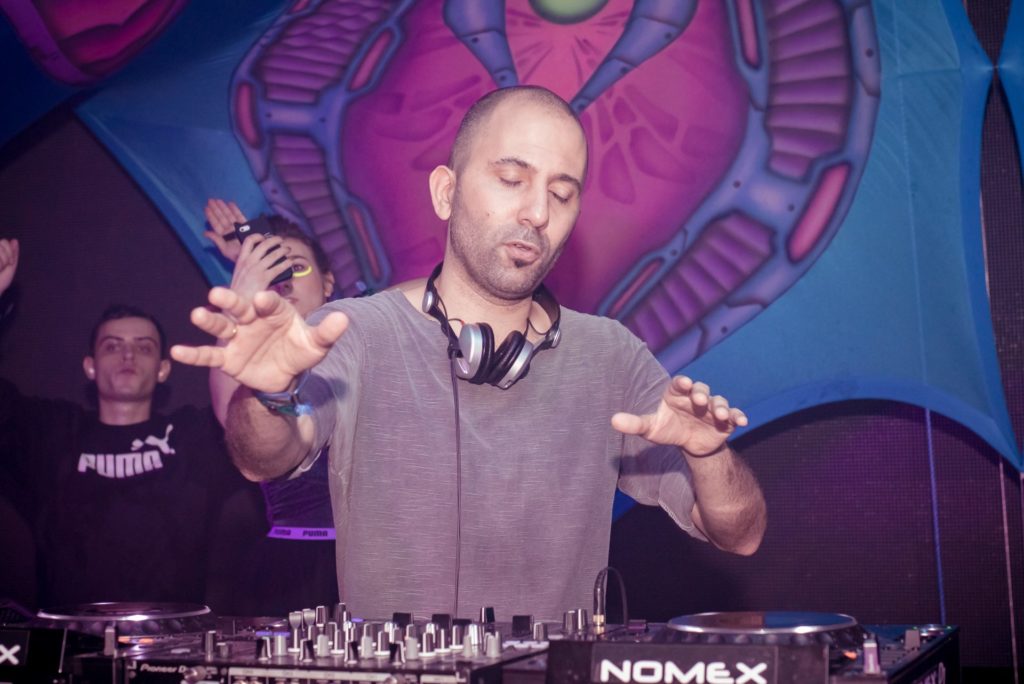 Vini Vici @ Hallmann Dome.
After the initial big positive feedback the project got, Vini Vici continued producing blasting tracks including "Back Underground", "Expender", "Anything & Everything" and "Veni Vidi Vici", which brought them all in the official Beatport Top 100. Around the same time they started live tours with performances all over the world. In 2015, Infected Mushroom named both Aviram and Matan "the best upcoming psytrance artists at the moment". During the same year, they released their debut album "Future Classics". The album reached the second position on Beatport and also drew the attention of Armin Van Buren, who featured the track "The Tribe" in his radio show "A State of Trance ." In the same year they were ranked on Beatport as number one psytrance performers and received an award for the "Best selling track".
Aviram and Matan wanted to form a new project that would include old-school sound with new and futuristic ideas.
They continued to create history early in 2016 with their Vini Vici Remix of "Hilight Tribe – Free Tibet", which gained over 15,000,000 views on YouTube and landed on the 2nd place on Beatport's main chart, becoming the first psytrance track ever to have entered the Main Top 10. At the end of 2016, Vini Vici published a collaboration with Armin van Buuren, in which Hilight Tribe participated. The song is titled "Great Spirit". On Beatport they reached the top 5 and recorded within 2 weeks over one million views. The track received very positive feedback from DJ's around the world. In 2017, Vini Vici's dynamic presence in the scene was further strengthened with big collaborations such as with Emok, Martin Vice, Off Limits, W&W and Astrix among others.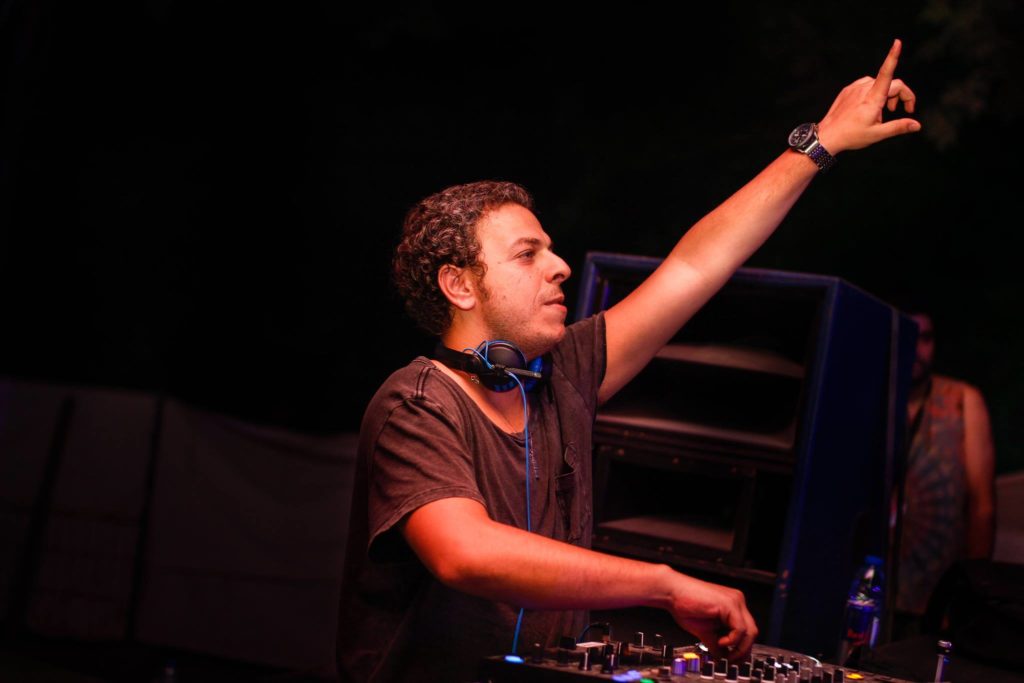 Up until today, they have spread their signature psytrance sound all over the world, with more than 250 appearances at some of the most prestigious electronic music events around the globe such as "A State Of Trance Festival" in Holland, "Tomorrowland" in Belgim, "Boom Festival" in Portugal, "Electric Daisy Carnival" in the U.S.A, "Ultra" & "Experience" in Brasil, "Dreamstate" (U.S.A), "Sunburn" in Goa, "Earthcore" in Australia and "Unity" in Israel just to name a few.
Trancentral has prepared for you 10 essential Vini Vici tracks.
Below you can find a list of 10 Vini Vici essential tracks:
Vini Vici – Divine Mode
Vini Vici & Major7 – Back Underground
Vini Vici – Veni Vidi Vici
Vini Vici – The Tribe
Vini Vici – Namaste
Hilight Tribe – Free Tibet (Vini Vici Remix)
Armin van Buuren vs Vini Vici feat. Hilight Tribe – Great Spirit (Extended Mix)
Liquid Soul & Vini Vici – Universe Inside Me
W&W x Vini Vici – Chakra
Vini Vici & Astrix – Adhana
Enjoy these 10 Vini Vici essential tracks in one long playlist:
Check out 10 Essential Track with Onkel Dunkel: https://trancentral.tv/2018/02/onkel-dunkel-10-essential-tracks/