Top Ten Psychill Album Covers of 2017
Psychill is many things to many people. It is meditative and phantasmagorical, often colourful yet also dark, and can manifest itself in communal ecstacy or as a sanctuary for the introspective soul.
The vibrancy and multi-faceted nature of psychill is reflected in the gorgeous cover art that adorns these albums. Often it is the first thing we see before we listen to the music within, and goes a long way to shaping our first impressions of of the music. It is a visual seduction to our auditory desires.
In celebration of psychill art, we have gathered ten of our favourite psychill albums from 2017.
You can find down below ten of our favourite psychill album covers from 2017
Resonant Being Compilation [Merkaba Music]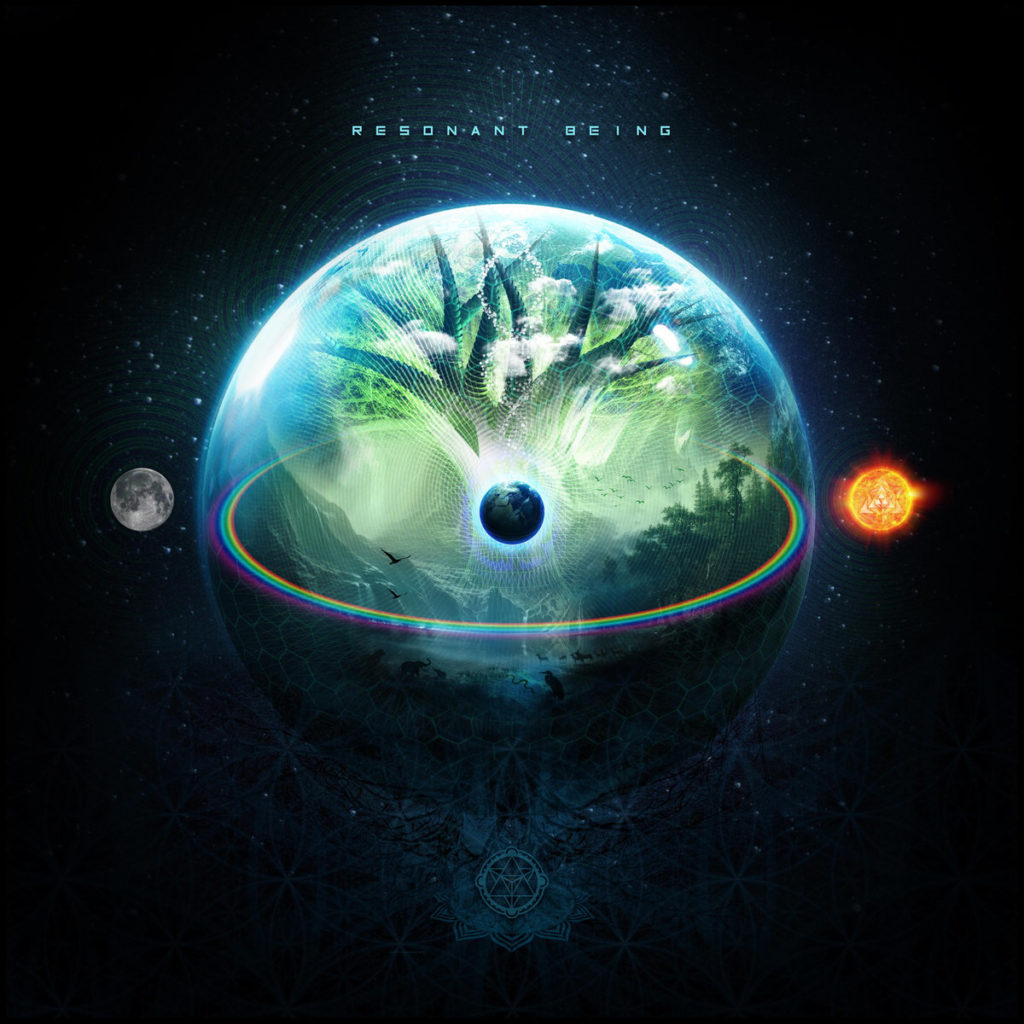 Spacechillers Compilation [Mystic Sounds Records]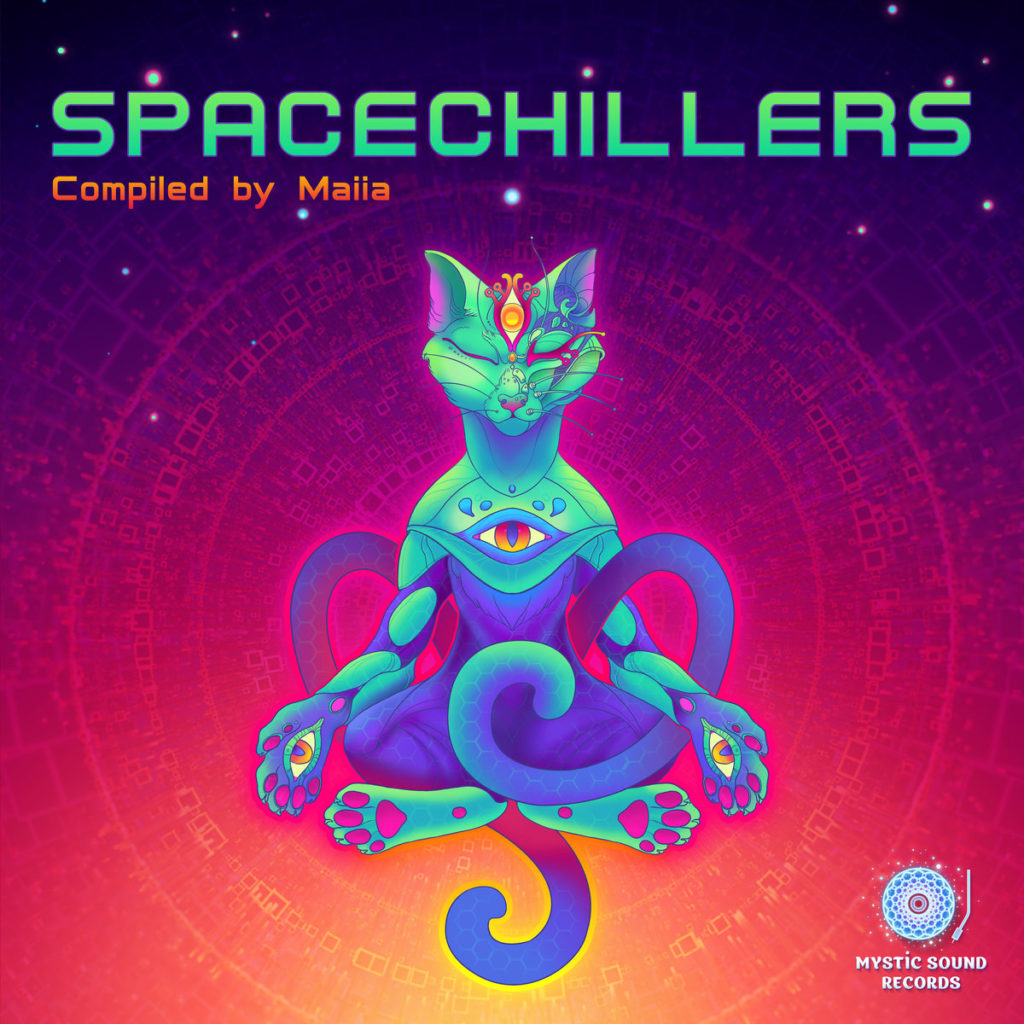 Metamorphosis – Rhythm Of The Universe [Altar Records]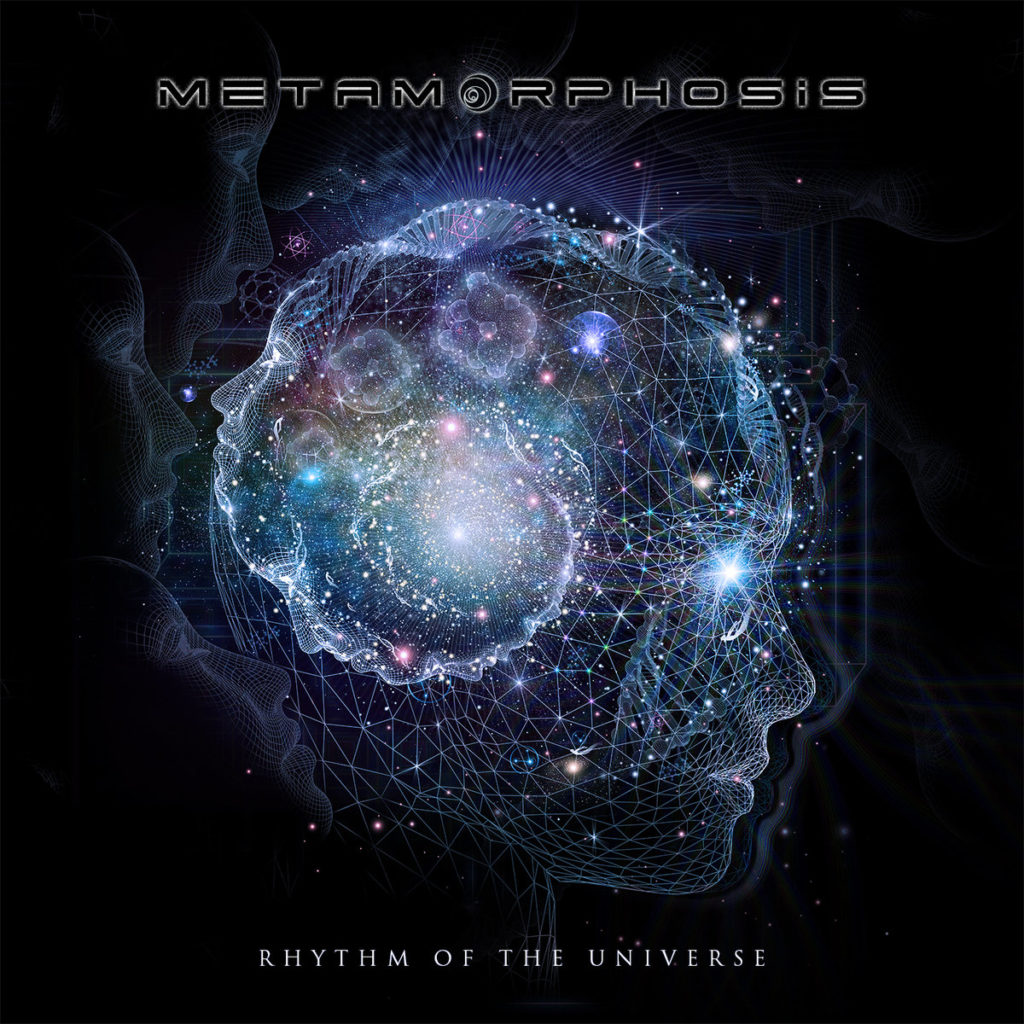 Space Love Compilation [Microcosmos Records]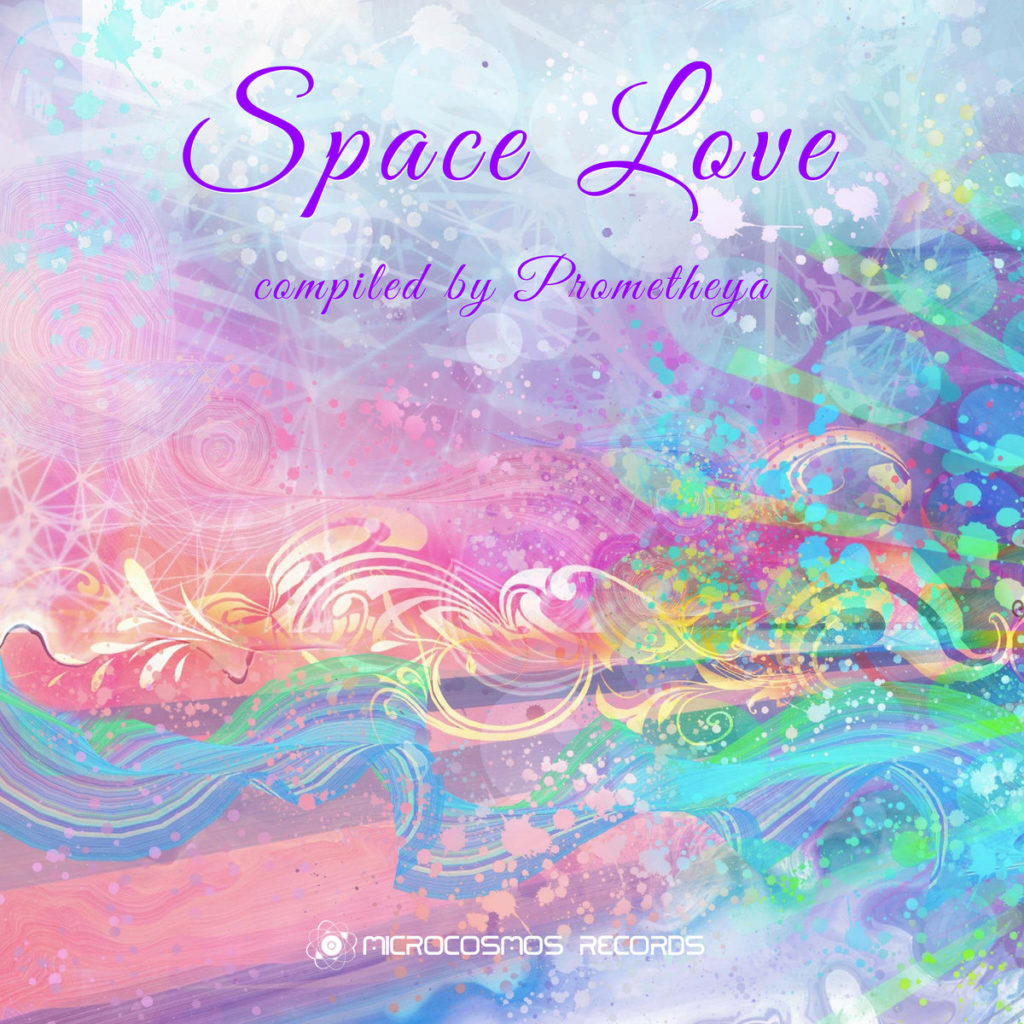 Zymosis – Insight [Sentimony Records]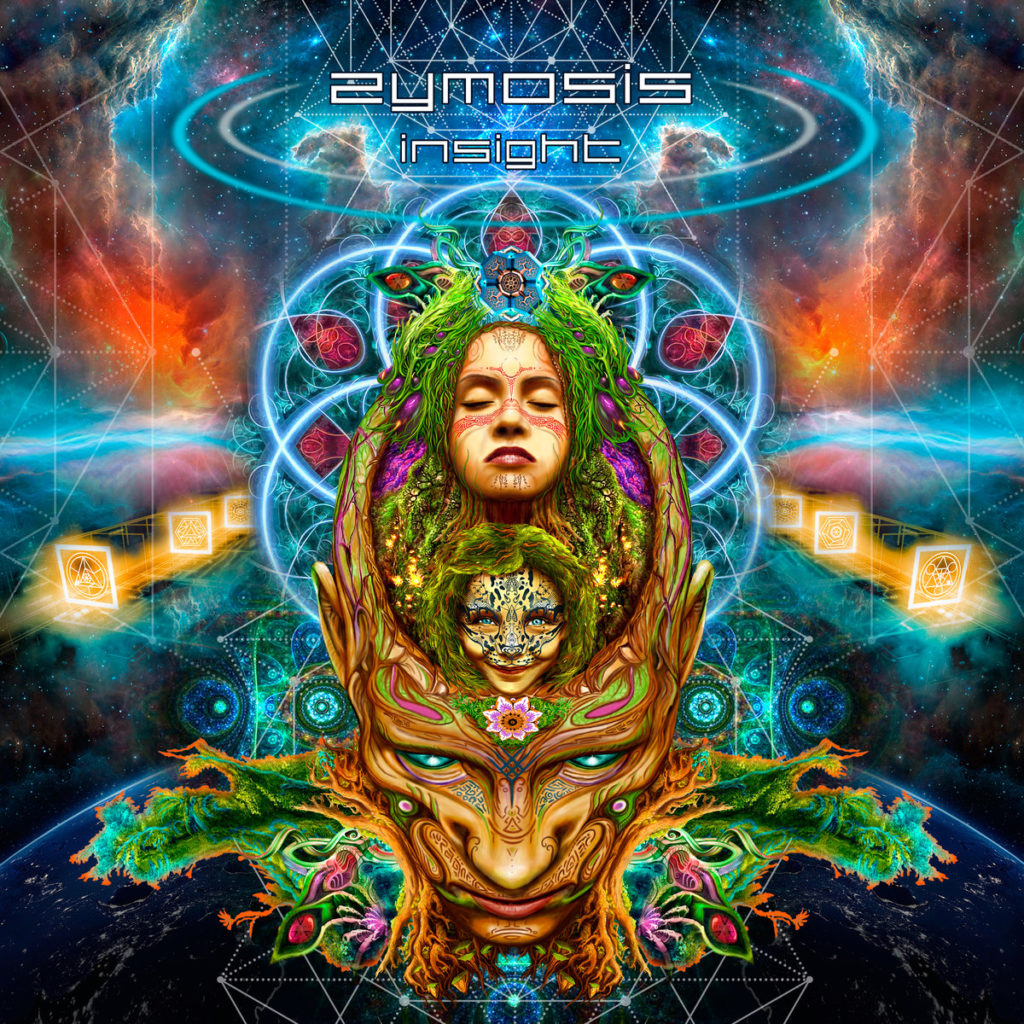 Operentzia – Nescillator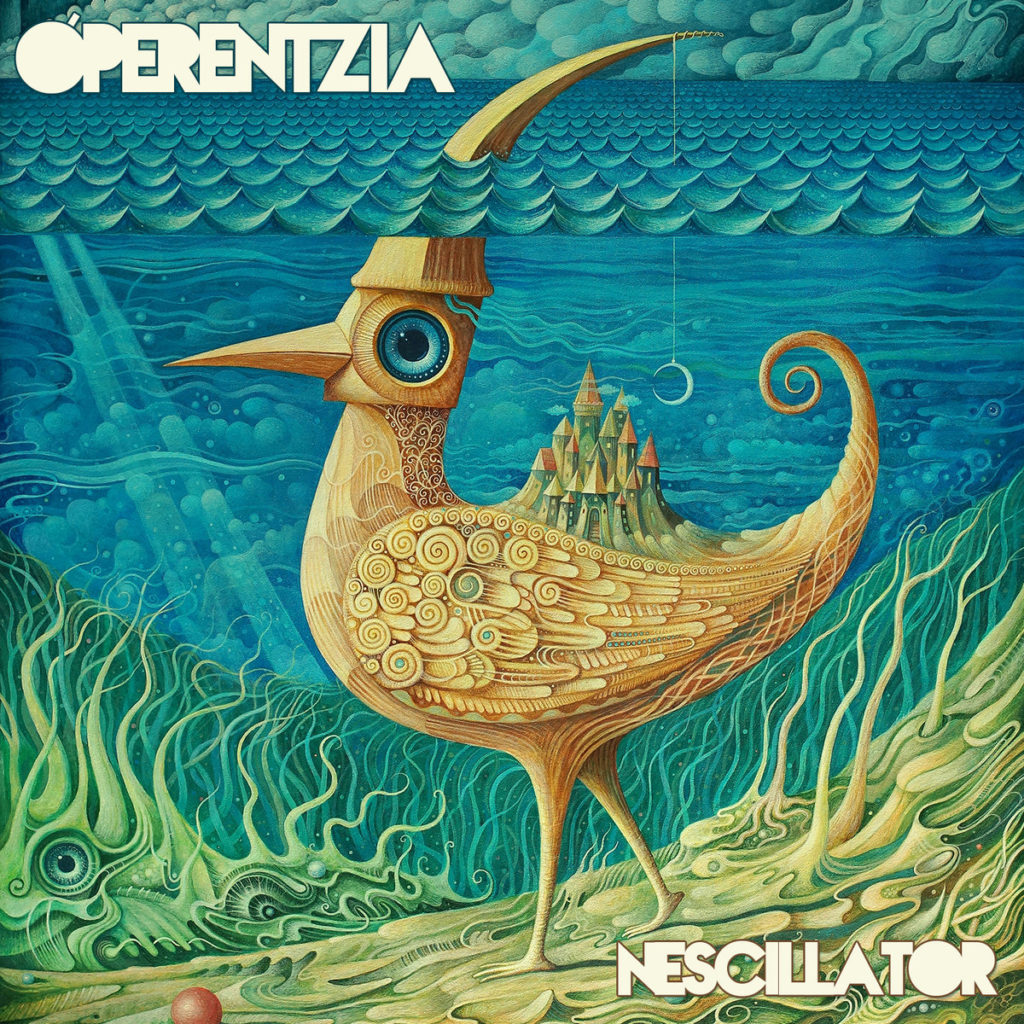 Astral Waves – Genesis [Altar Records]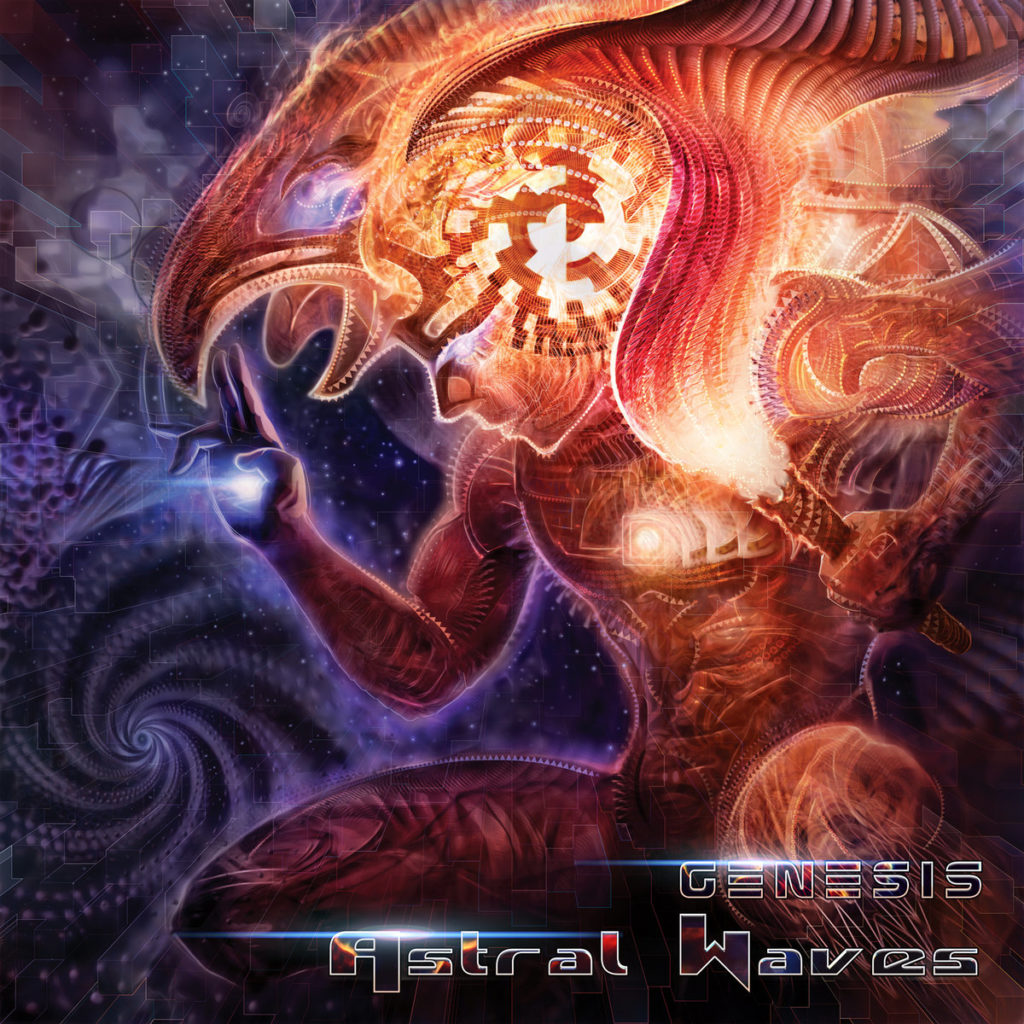 Floating Spirits – Missing You [Blue Tunes Chillout]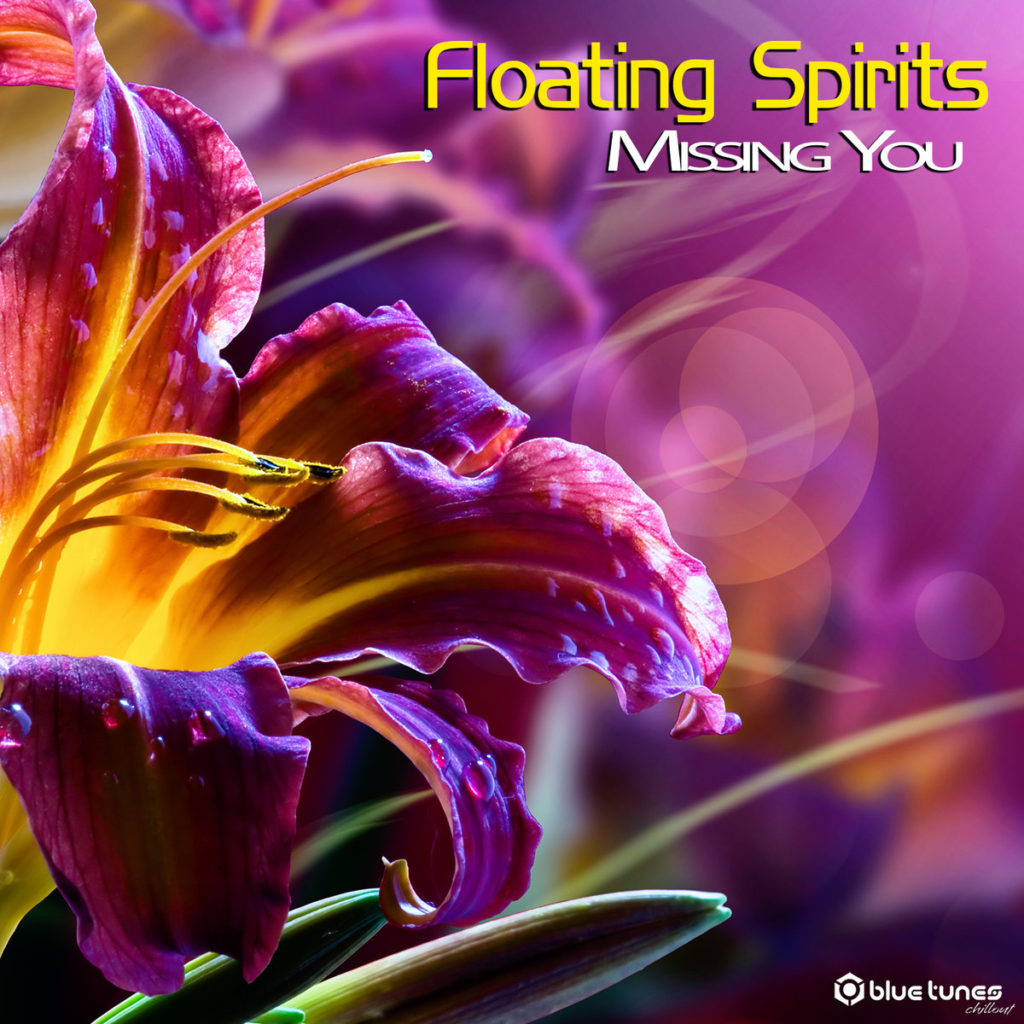 Nodens Ictus – The Cozmic Key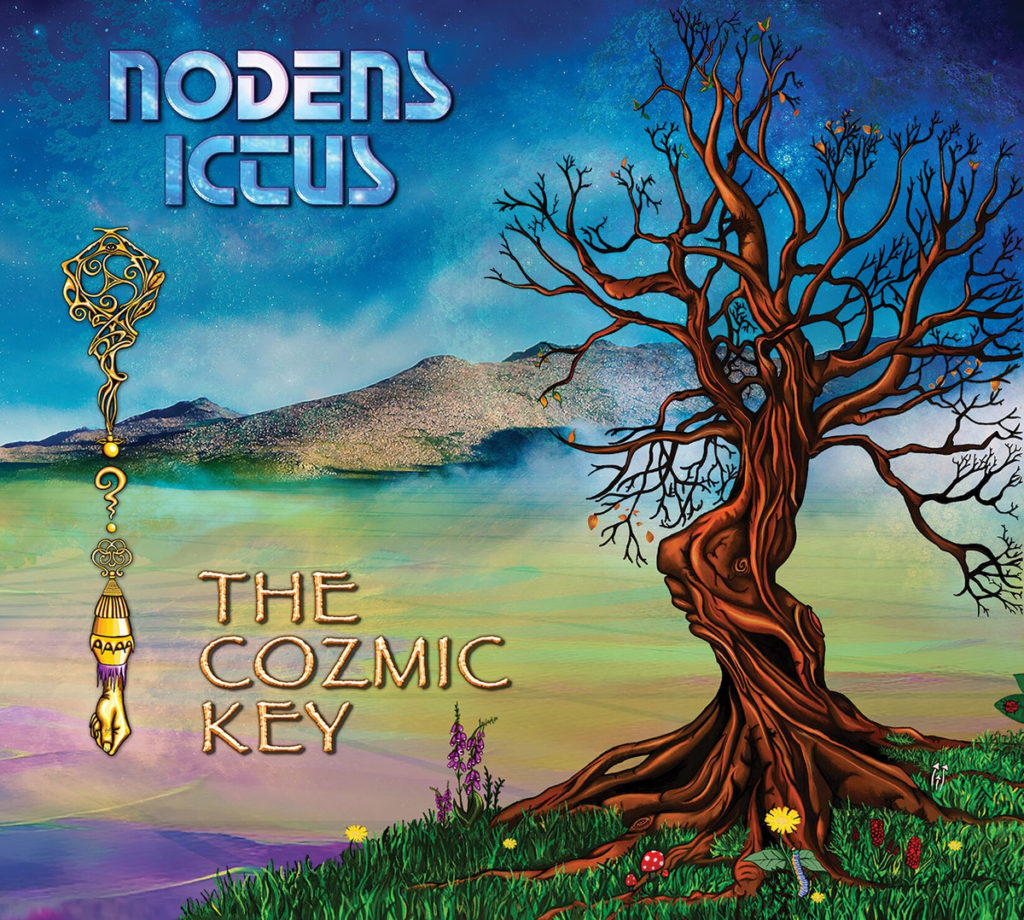 Coam – The Study Of Change [Mindspring Music]