Ozora Festival 2018 Lineup
One of the biggest and most powerful Festivals in the world, Ozora Festival just released their full lineup for the upcoming 2018 edition.
Ticket sales will start on 12th February with the same limited number of 25.000 pre-sale weekly tickets and 5.000 additional weekly tickets at the gates.
This year Ozora are opening another stage, Ambyss stage which will run on a trial period in 2018 and will provide beatless and slow vibes invironment.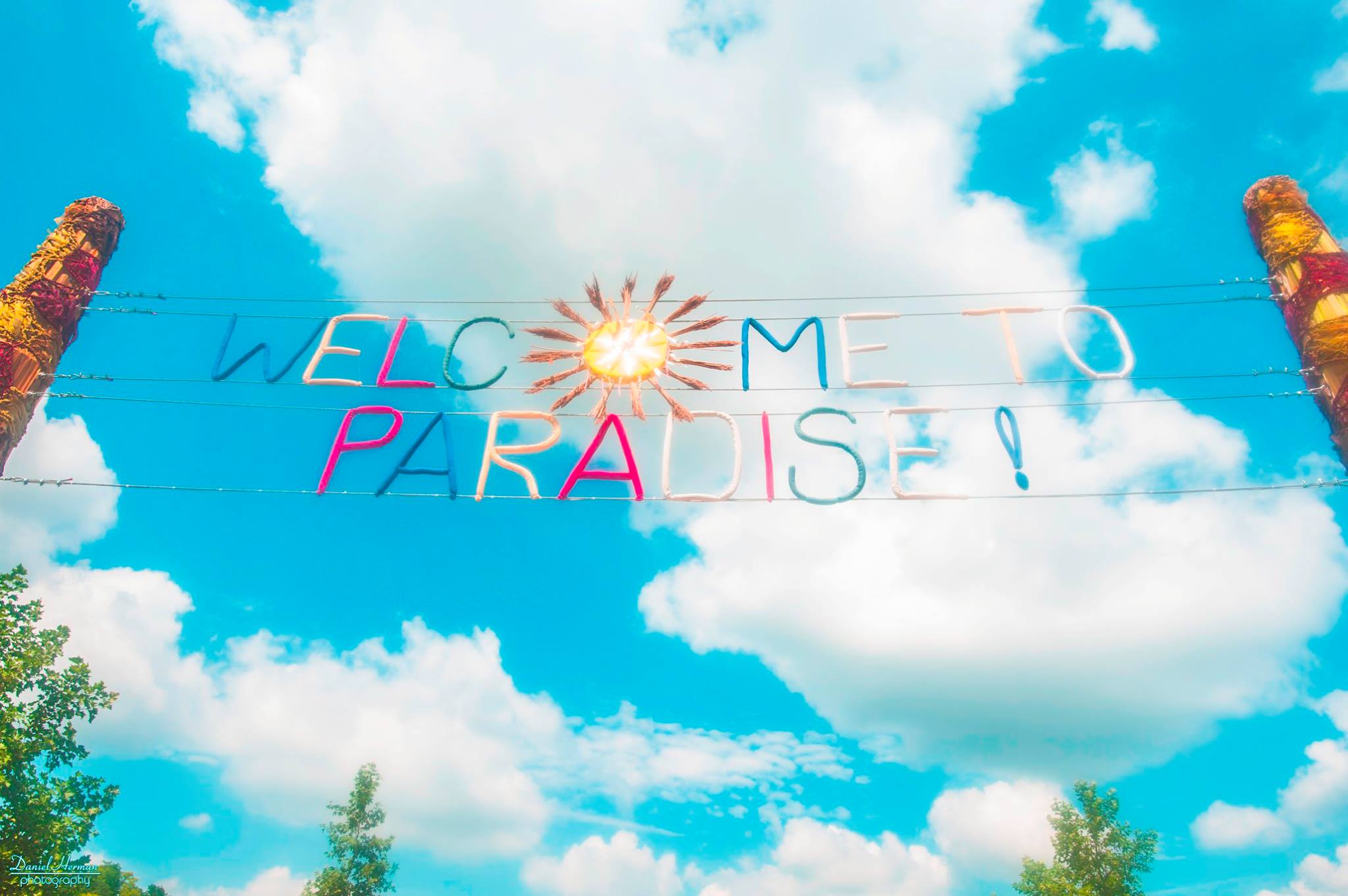 Ozora Mainstage Lineup 2018
3 OF LIFE
AARDVARKK
ACE VENTURA
AJJA
ALTA
ARCEK
ASTRIX
ATMOS
BLACK NOISE
BOTOND
BRAINCELL
CHRIS RICH
COSMO
DAKSINAMURTI VS EMIEL
DARWISH
DELIRIUM TREMENS
DHARMA
DICK TREVOR
DIKSHA
DJ DOC
DR SPACE
EARTHLING
EAT STATIC
ECTIMA
ECTOGASMICS
ENDEAVOUR
FAGIN'S REJECT
FREEDOM FIGHTERS
FROSTBITE
GINO SONICA
GIUSEPPE PARVATI
GOA JONAS
GROUCH LIVE BAND
ILLUMINATION
IMAGINARIUM
IMAGINE MARS
INGRAINED INSTINCTS
IRGUM BURGUM
ITAL
JAHBO
JUMPSTREET
JUSTIN CHAOS
KALA
LAB
LUNATICA
MAN WITH NO NAME
MANDALA
MERKABA
MODULE VIRUS
NUKLEALL
OBLIVIANT
ORESTIS
OXIDAKSI
PANTOMIMAN
PARASECT
PENTA
RAJA RAM & CHICAGO
REGAN
RITMO
SUB6
SVESS
SYSTEM 7 & MARCUS HENRIKSSON
TALPA
TRISTAN
TSUBI
TSUYOSHI SUZUKI
VARÁZSLÓ
VERTICAL MODE
VIRTUAL LIGHT
VIRTUANOISE
VLASTUR LIVE BAND
VOLCANO & OUTSIDERS
X-DREAM & SAAFI BROTHERS PRESENTS: U-F-O
ZEPHIRUS KANE
Ozora Dome Lineup 2018
AES DANA
AGOSTINO MARIA TICINO
ALIJI
ASURA
BETA
BLACK MERLIN
BRANDO LUPI
CELL
CLAIRVO
DJ JOSKO
DUBSAHARA
EAT STATIC "ABDUCTION 25TH"
GABRIEL LE MAR
HIGHER INTELLIGENCE AGENCY
ISU
KALUMET VS TREVOR MCGREGOR
KALYA SCINTILLA
LIGHT SPHERES
MARCUS HENRIKSSON
MARTIN GARDENS
MENTAL
MIKTEK
MIRROR SYSTEM
NAGA & PETER BERNATH
POAN
SHIVACULT
SIGIL
TAKKRA
THE GODS PLANET
THE IRRESISTIBLE FORCE
TOLOUSE LOW TRAX
TSB
UNKNOWN REALITY
VATAFF PROJECT
YUTA
ZOUNGLA
Ozora Pumpui Lineup 2018
ALLABY
BEAT BIZARRE
D-NOX & BECKERS
DATAURA
DEERFEEDER
DOMINIC THOMAS
EMMANUEL TOP
FORDY
GABRIEL LE MAR
GAHABBI
GERŐ
HENZI
KATAMII
MISO
NANOPLEX
NTON
PIXEL
RETI
RIKTAM & BANSI
ROLAND HANDRICK
ROOCHA
SILICON SOUND
SZAMY
TECHMESI
TSU
WEGHA
YURY
ZEGOTHA
Ozora Dragon nest Lineup 2018
ANCHORSONG WITH STRING QUARTET
BAHAMA KÁOSZ
BARRIO LINDO
BROOKLYN GYPSIES
CLOZEE
COSMIC TRIGGER
FÁNI BÁCSI
FELIX LAJKO WITH VOLOSI
FINGERS MITCHELL CULLEN
HERBAL ORCHESTRA
HUUN HUUR TU
INFRAGANDHI
KORY
LITTLE AXE FEAT. ADRIAN SHERWOOD
MAD PROFESSOR + THE ROBOTICS WITH SISTER AISHA
MATANZA
MOON HOOCH
RÜTRANCE
SAODAJ'
SHISHKO DISCO
SHTUBY – THE RED CIRCUS
STREAMPUNK RADIO SHOW
TETRA HYDRO K
ZAGAR
ZOUNGLA LIVE BAND