Magazine
Tree of Life Festival line up schedule & new location
Tree of Life Festival line up schedule & new location
Tree of life Festival happening this weekend in Greece just announced the final line up schedule and a new location.
More about Tree of Life Festival 2017: http://www.electreelife.com
Due to problems with the planned festival location the festival had to relocate to a new location a couple of weeks ago, 30km away from the original location in Asprovalta.
The festival will take place in Loutra – New Apollonia SPA Resort, which promises hot thermal spring baths and spa resort, totally isolated from civilization and right on the shores of Volvi Lake. There will be water activities, a designated area to swim, small swimming pool and thermal baths that are all free for festival goers to use.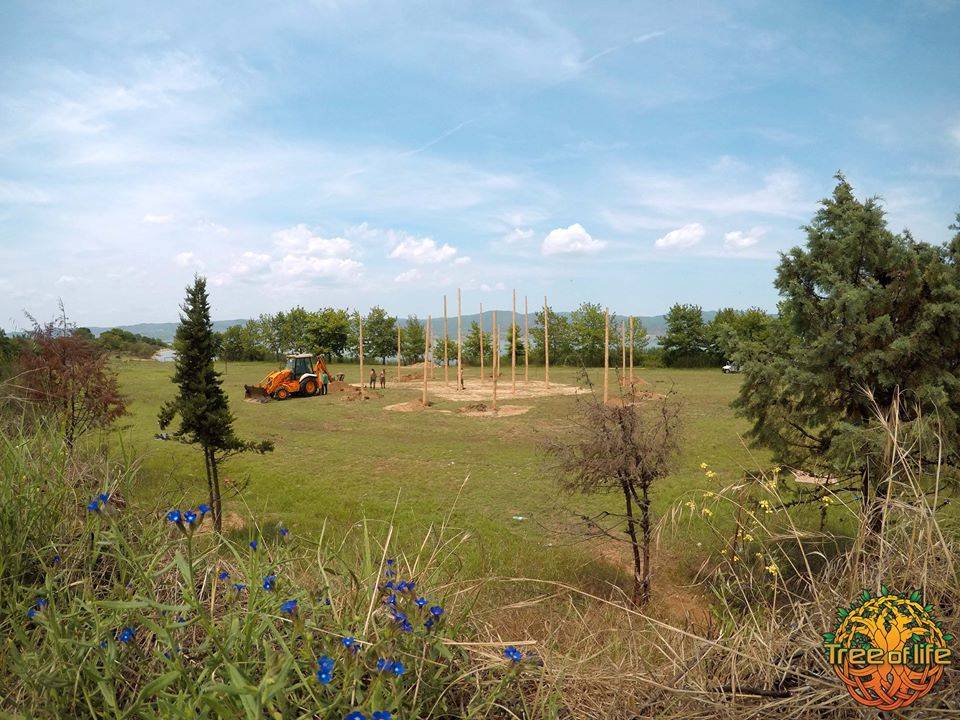 There is no change of logistics and shuttles will provide transport from landing airport and shuttle points and the old location.
For the festival official announcement and all details go here: 
http://mailchi.mp/electreelife/finalweek-1251681?e=2554c9ea9e
Tree of Life Festival 2017 final line up schedule: