Momento Demento (MoDem) Festival
Although a relatively young psy-trance music festival, in comparison to some of the giants in Europe and North America, Momento Demento is beginning to grow a very strong underground community – and for good reason!
Throwing its first festival only five years ago, MoDem (as it's collectively known amongst past and present attendees) is the very best combination of psychedelic trance music and art. The festival is true to the psychedelic dance experience and this is manifested in the amazing acidic decoration and the no-compromise musical approach. Momento Demento is not for the fluffy crowds!
Trancentral gathered for you some important MoDem Festival information, and while you read it, why not listen to Jasbo's promo mix for MoDem Festival 2015.

Momento Demento (MoDem) Festival Location
Located near Zagreb, Croatia in a fairy-tale like setting along the river Mreznica at a camping site called the Springs of Mreznica, MoDem is the perfect place to find yourself, enjoy nature at its finest, dance (of course!) and explore what a small psytrance festival has to offer.  
At the bottom of the page, you can see some amazing photographs of Mreznica – its blue/green waters, gentle waterfalls and glorious green forests. But it's not just the nature of Croatia that draws people back, year after year. The sheer dedication shown to the nature of psytrance itself is what makes MoDem so special.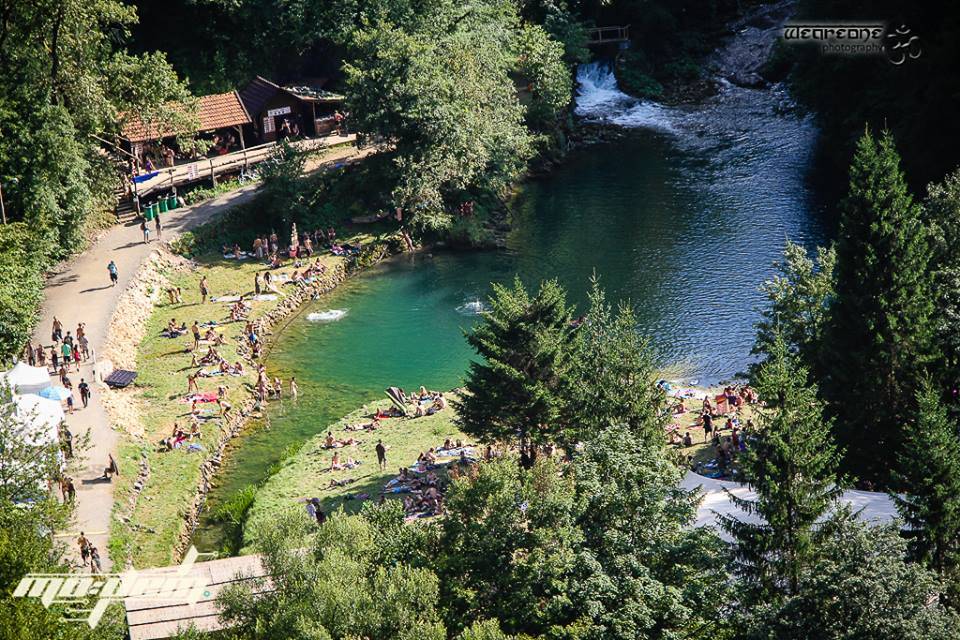 Momento Demento (MoDem) Festival Location photo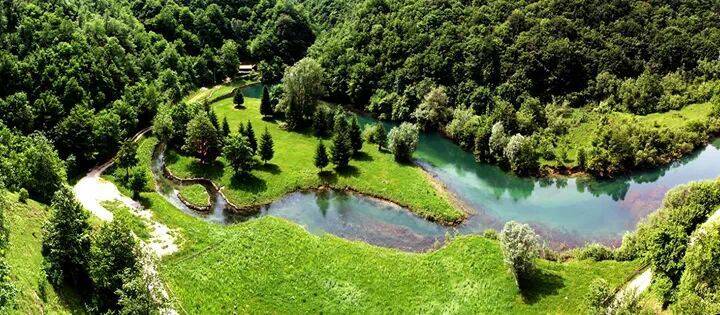 Momento Demento (MoDem) Festival Location photo
Who comes to Momento Demento (MoDem) Festival?
Momento Demento festival is the real thing, and its no-compromise psychedelic approach is manifested in the crowds who come to experience it. Nobody comes to MoDem just to have some fun or on their way to somewhere else. It's all about psycedelic people. That in mind, remember that in 2016, MoDem Festival was completely sold out. 
Music and Activities at Momento Demento (MoDem) Festival
Like with many psytrance music festivals in the world, MoDem is not just about psychedelic trance music; for many, getting away from routine at home and jumping into a seven day long festival should be about more than dancing and partying. This is why the MoDem team has dedicated so much energy into all sorts of alternative aspects of music festivals. Check out the decorations and art installations all over the festival grounds to get a sense of what a spectacular influence psychedelic music has!
The Zen Garden is also a great place for this! All day workshops and panel discussions are there to take you away from the wild and hectic energy of the music of the Main Stage and the Alternative Stage.
But, of course, you're here for the music, right? So why not head over to the Main Stage, where you will find the newest and freshest sets the underground psychedelic music scene has to offer. From live shows with DJs like Derango (Sweden) or Earthling (Spain) to DJ sets with artists like Val Vashar (Croatia!) or Yuya (Japan) the Main Stage is the very heart of MoDem Festival. But keep your eye open for something really special – you may not actually be able to see the DJs. MoDem organizers want the music to speak for itself!
However, the high energy, pulsing heart of MoDem Festival may not be for you – or maybe, what you need is a break away from the whirling centre of things. If that's the case, the Alternative Stage is the place to go! Referred to by those who organize and attend MoDem, the Chillout Island where the Alternative Stage is located has so much more to offer than just music. International food stalls and a clothing and art market make for a great relaxed getaway! Or, if you just need to cool down take a dip in the river!
One great aspect of so many psychedelic music festivals is the desire, of the organizers, to be inclusive of all! When it comes to MoDem, a source of pride lies in Little MoDem – an area exclusively for children! Set aside for families with kids of any age, this is a great place to let your child explore nature and have fun in the most beautiful and wild environment. With workshops, plays, painting and other craft making activities, Little MoDem is a fantastic alternative to all the dancing and high energy of the rest of the festival. Be sure to accompany your child if they are less than 3 years old and have other activities ready to go once the area closes at 6 pm.
Last but not least is the MoDem Cinema, close to the Main Stage, that plays movies during the night; a great way to be close to the action while still cooling off, relaxing and enjoying some "quiet time".
How to get to Momento Demento (MoDem) Festival?
If you are arriving by land, you can either drive in or take a bus. From the town of Primislje, the festival land is only a few kilometres away. Between the town of Slunj, there is a shuttle bus that runs daily onto the festival grounds. If you are travelling internationally by air the most convenient airports are in Zagreb, Zadar or Split; if you are travelling by boat, there is a ferry from Ancona in Italy to Zadar. For shuttle times, you can always look on the MoDem Festival website.
Momento Demento (MoDem) Festival Photos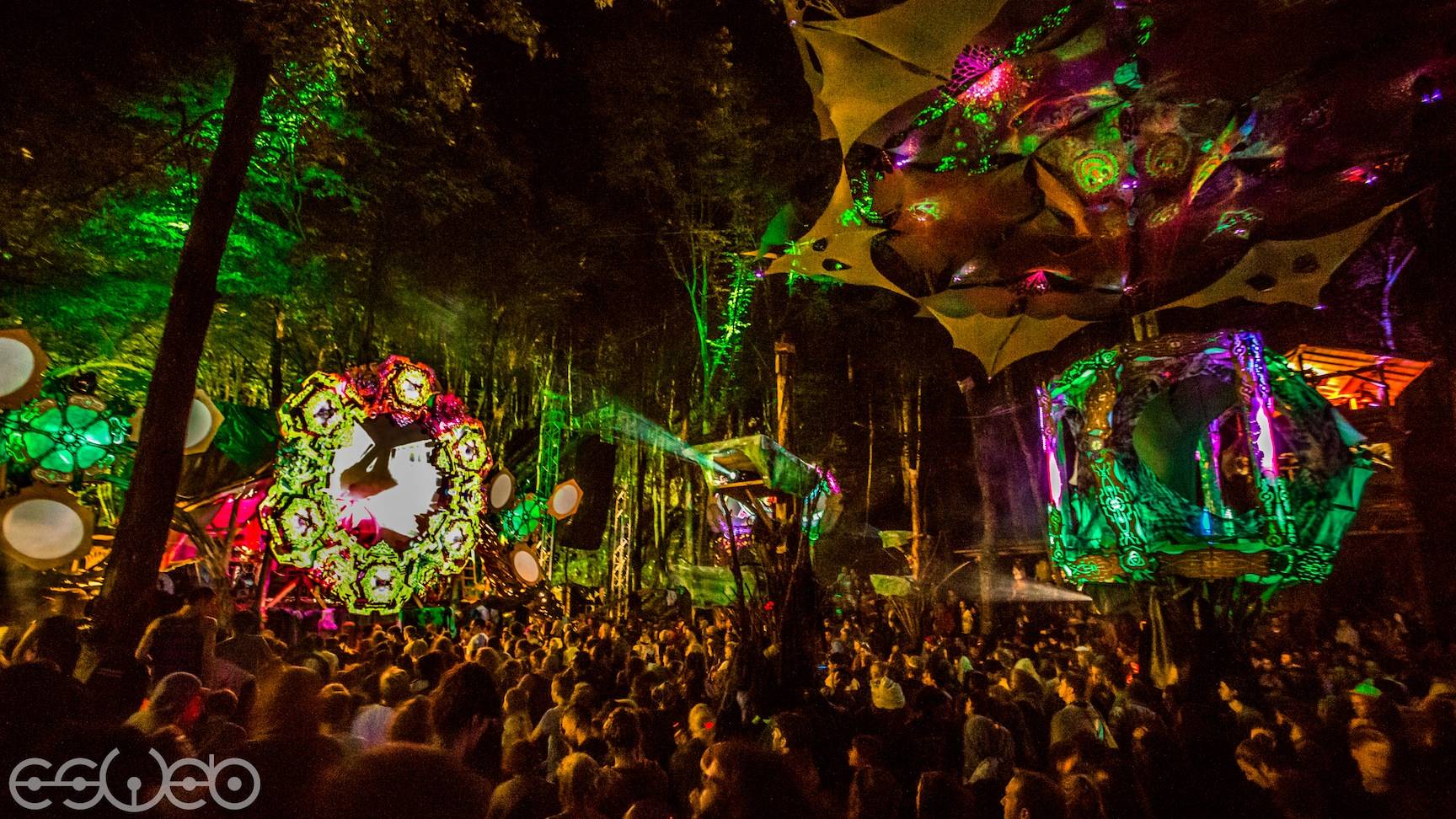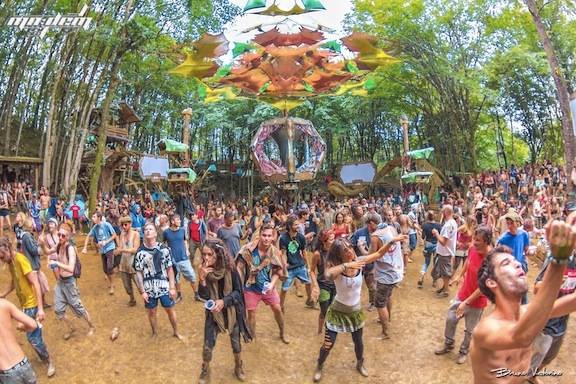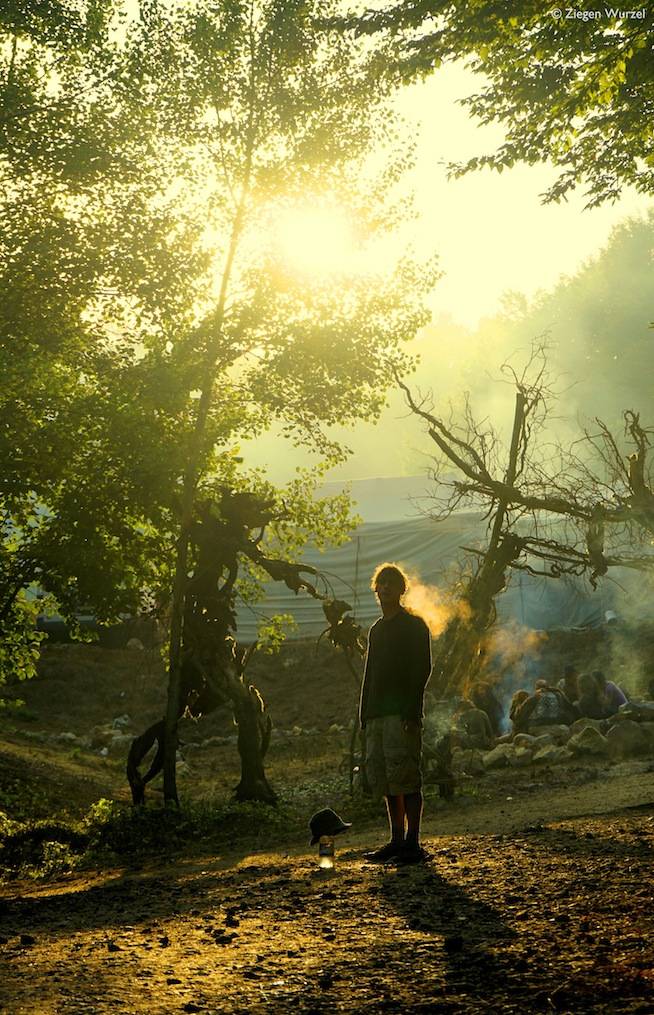 Free your mind (Photo by ॐ We are one ॐ Photography)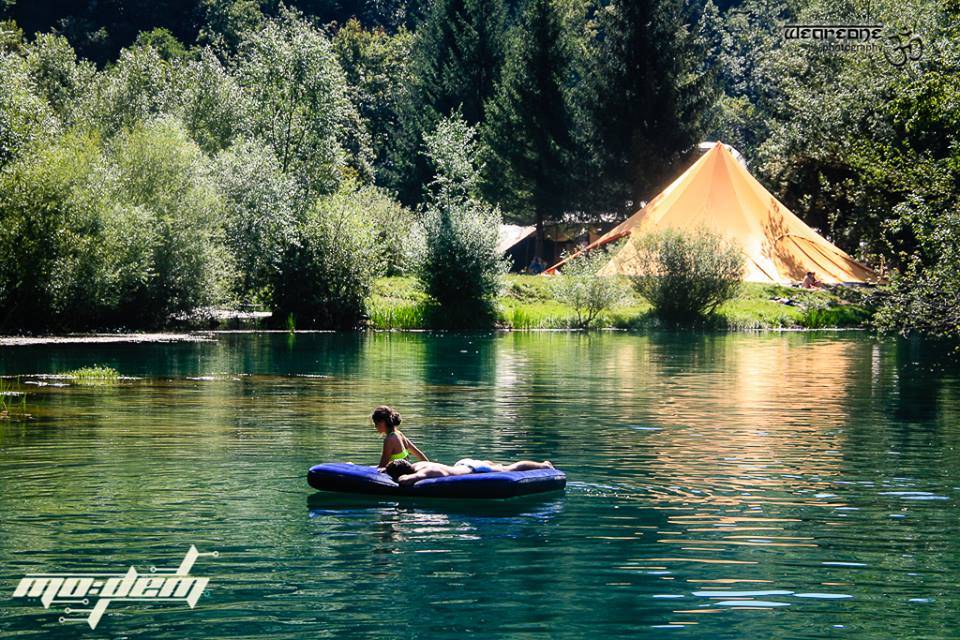 Non dancing activity photo (Photo by ॐ We are one ॐ Photography)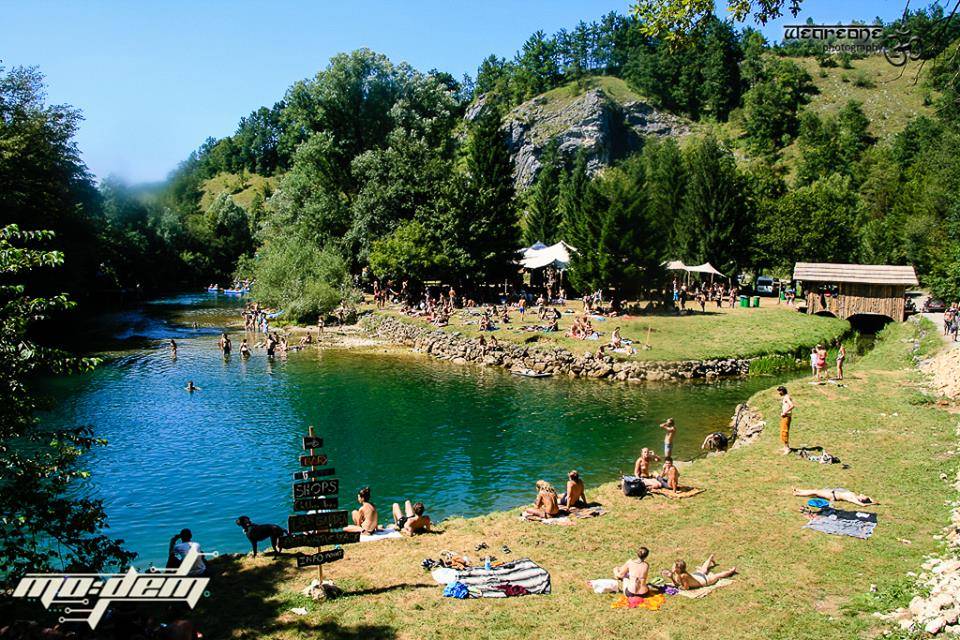 Hugged by nature (Photo by ॐ We are one ॐ Photography)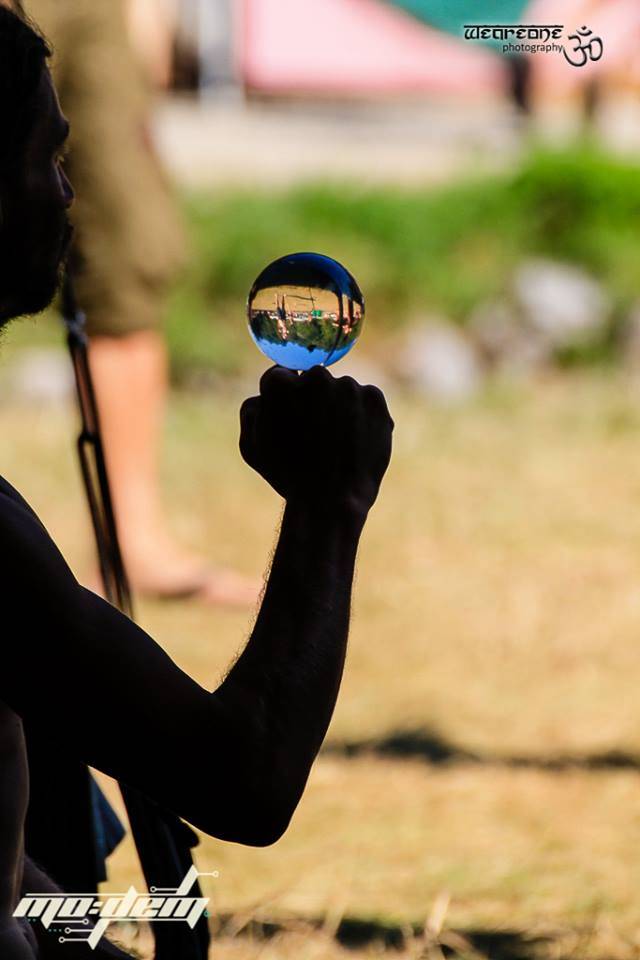 Up side down (Photo by ॐ We are one ॐ Photography)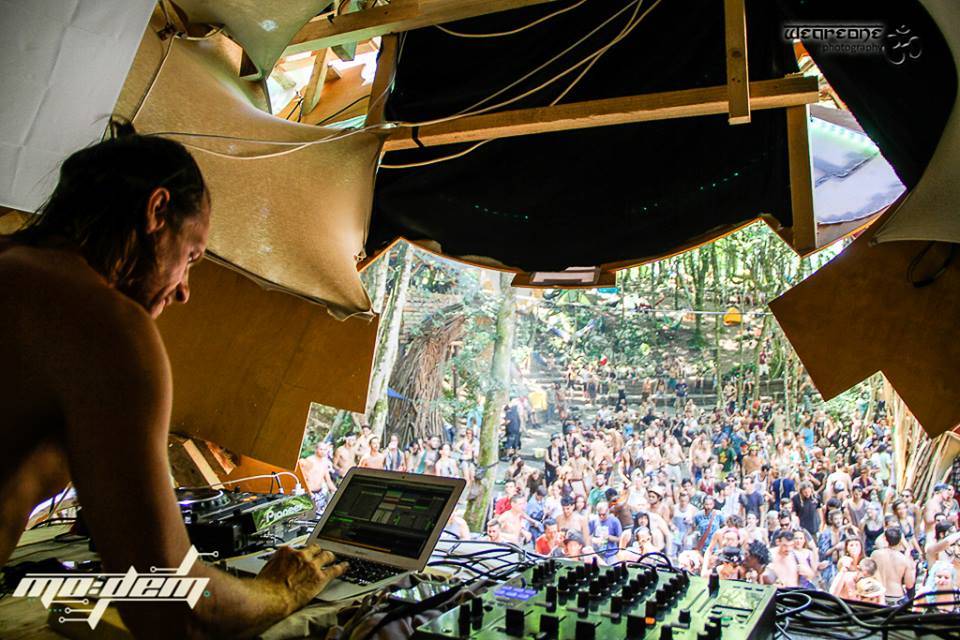 Tristan (Photo by ॐ We are one ॐ Photography)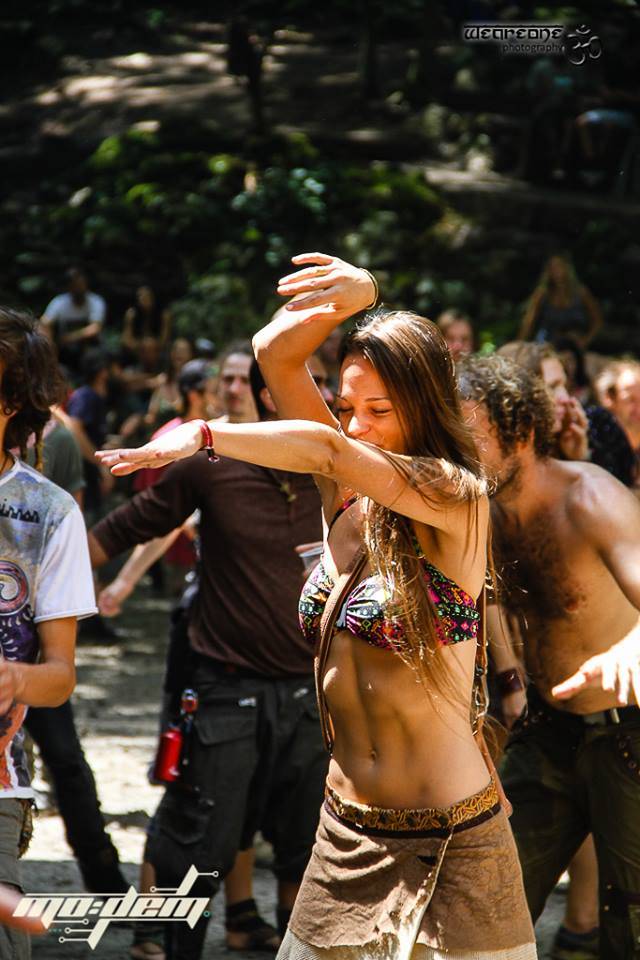 Feel the vibe (Photo by ॐ We are one ॐ Photography)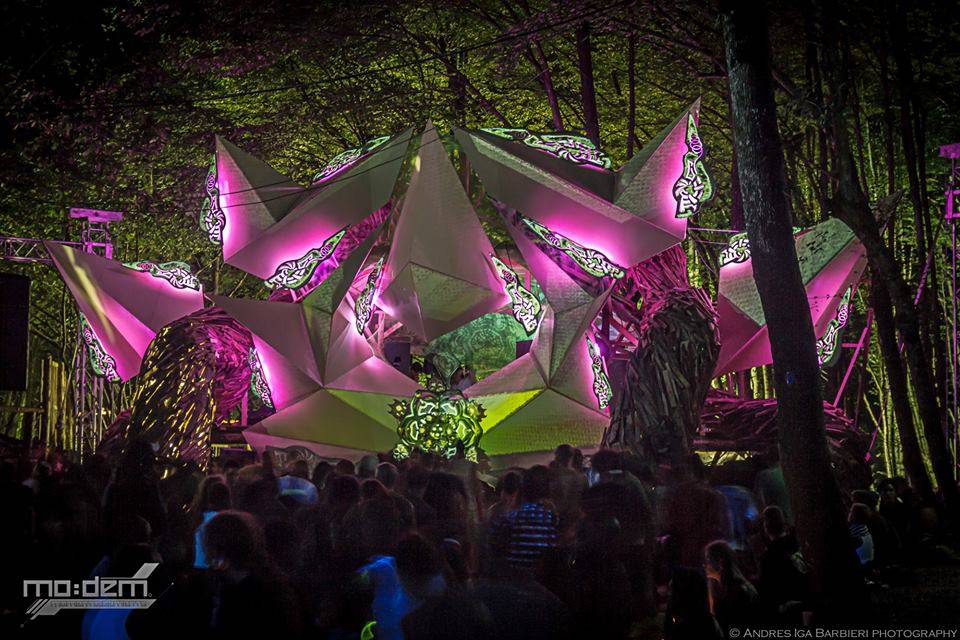 Decoration (Photo by Andres Iga Barbieri)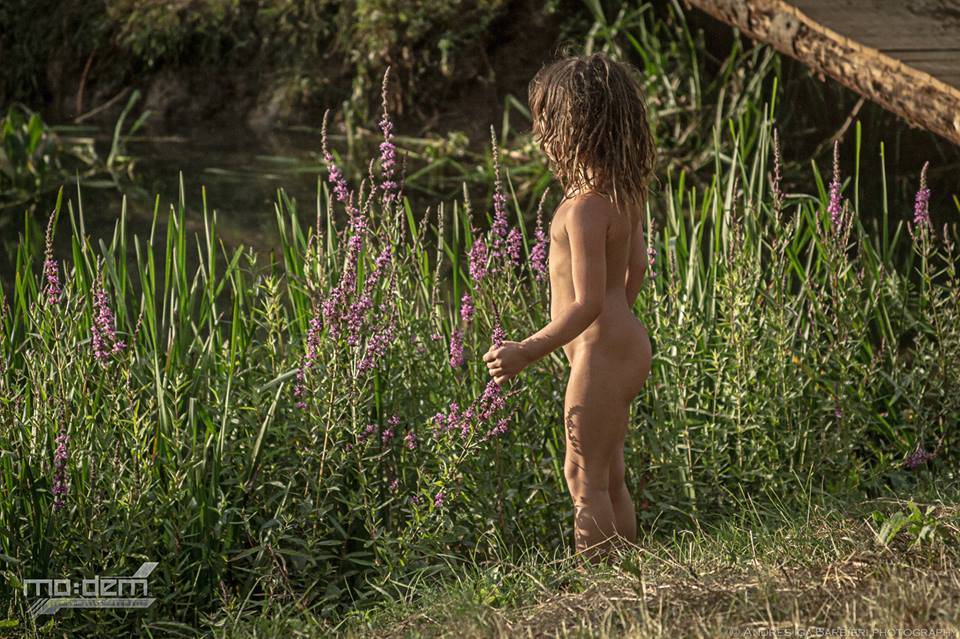 Child (Photo by Andres Iga Barbieri)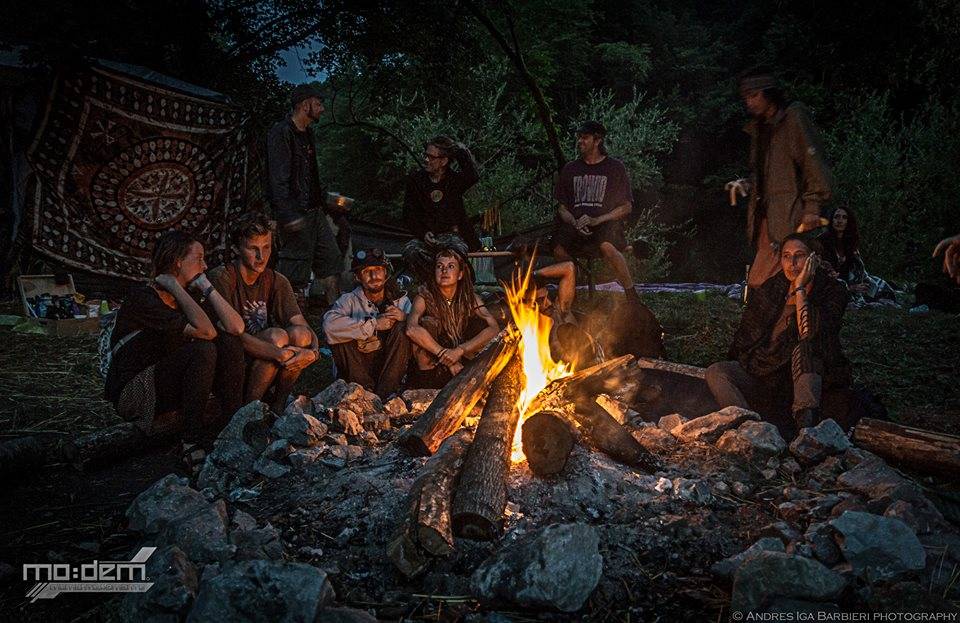 Fireplace (Photo by Andres Iga Barbieri)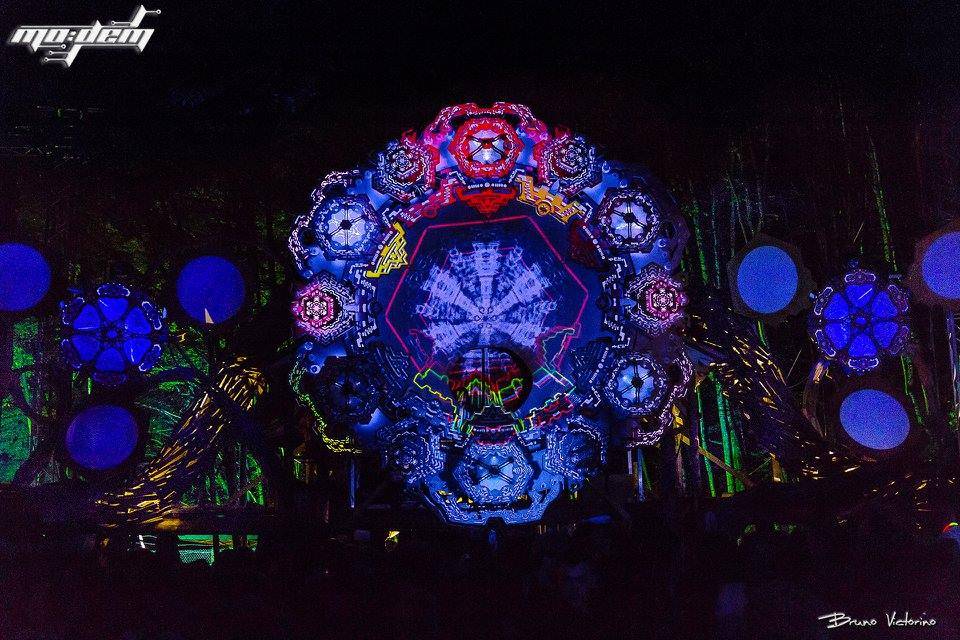 Stage decoration (Photo by Bruno Victorino)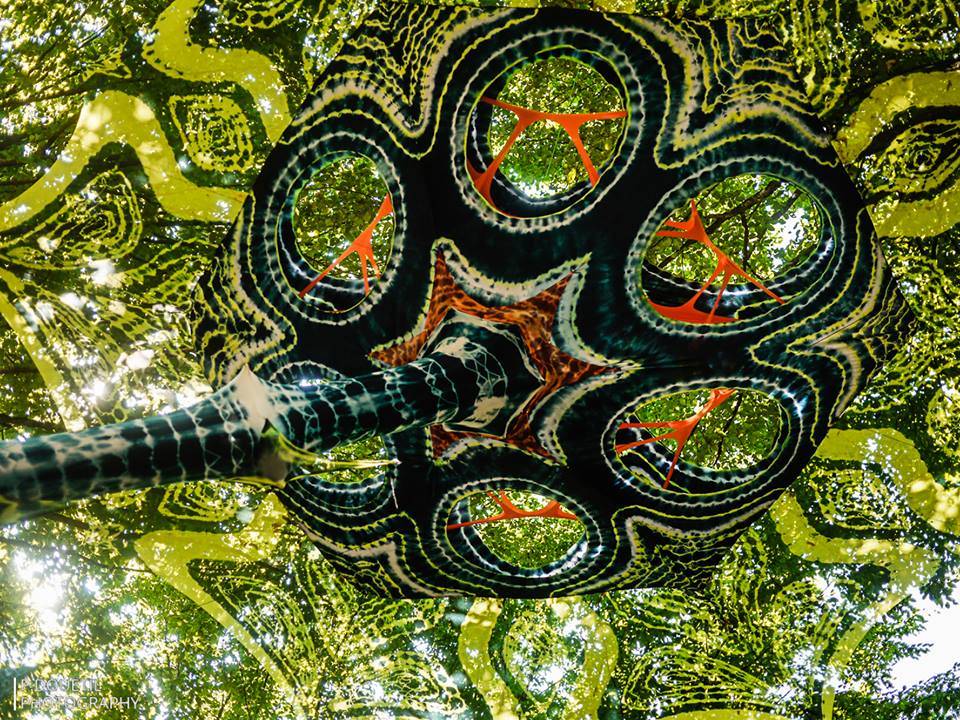 Deco (Photo by P.Douetil Photography)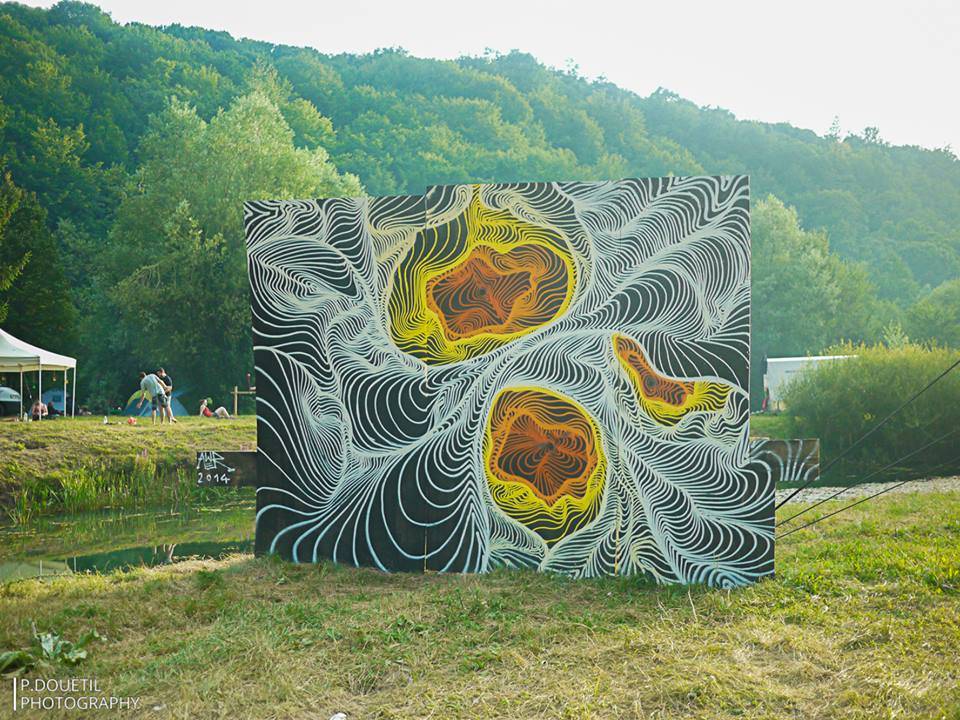 Art (Photo by P.Douetil Photography)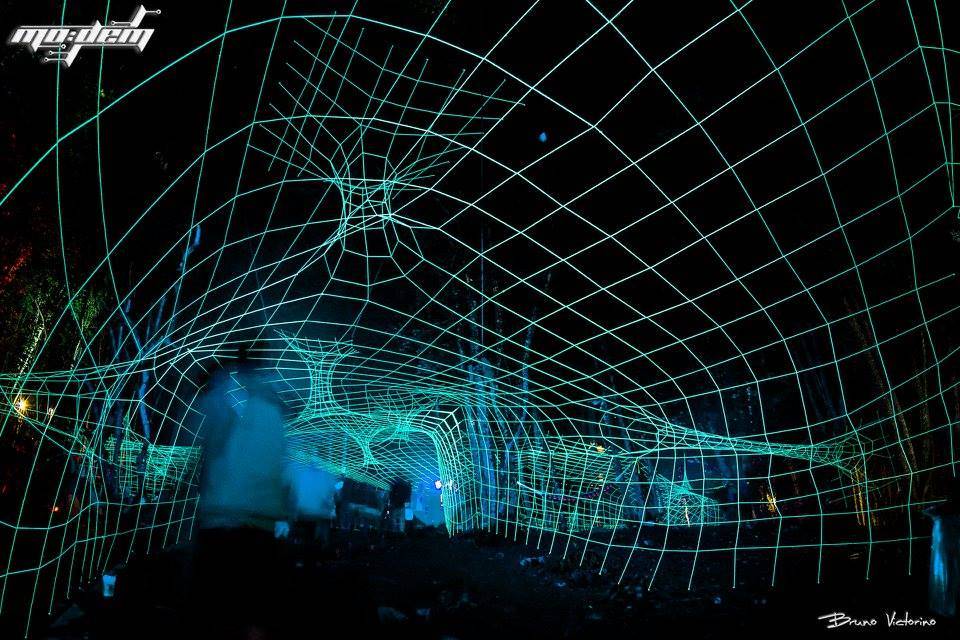 Into the net (Photo by Bruno Victorino)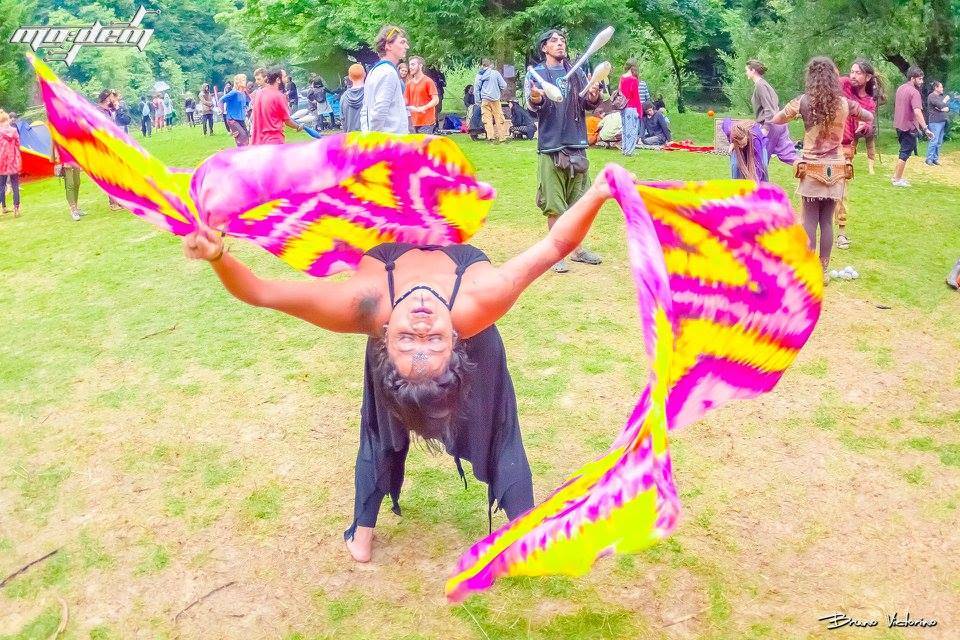 Dancing (Photo by Bruno Victorino)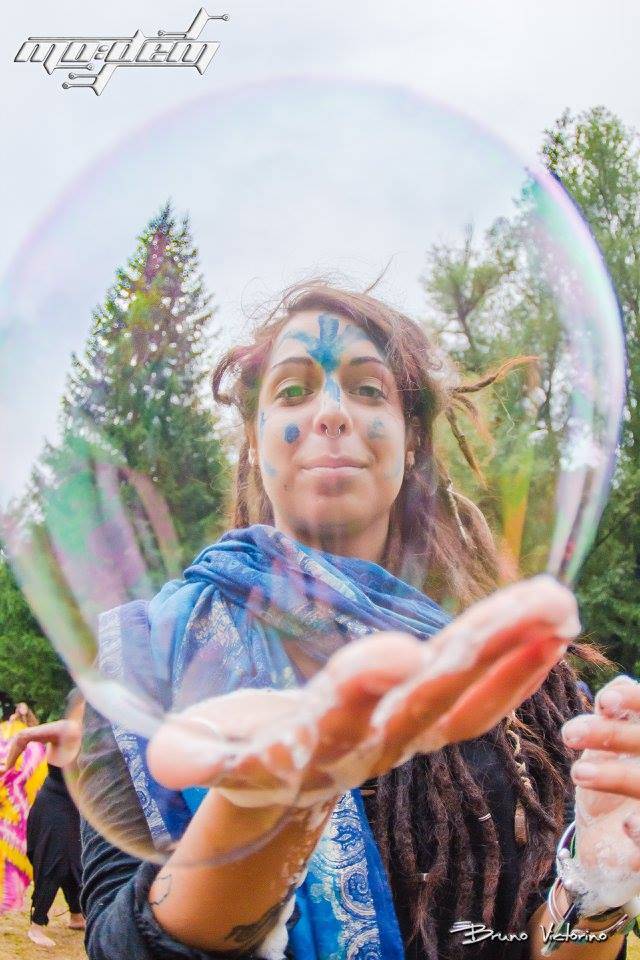 Through the balloon (Photo by Bruno Victorino)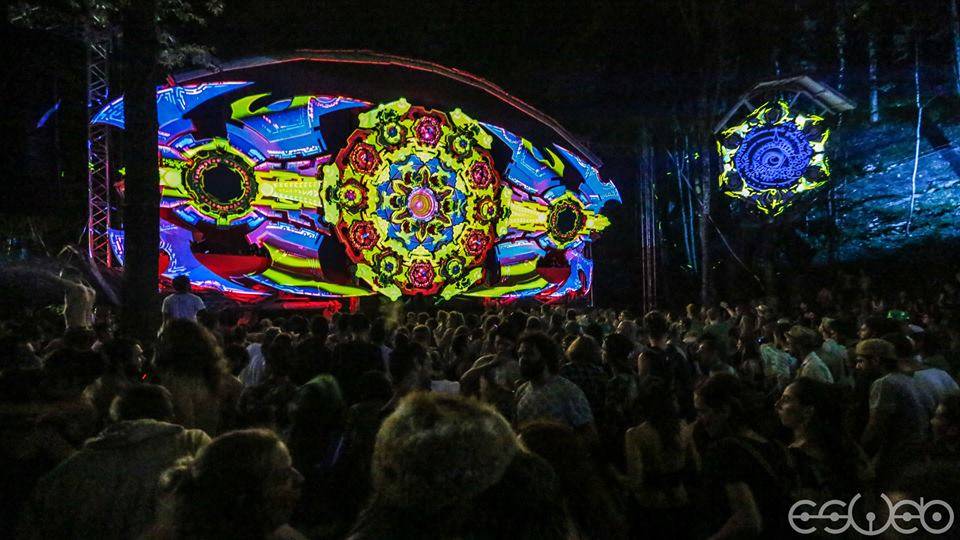 Dancefloor (Photo by ES Web Photography)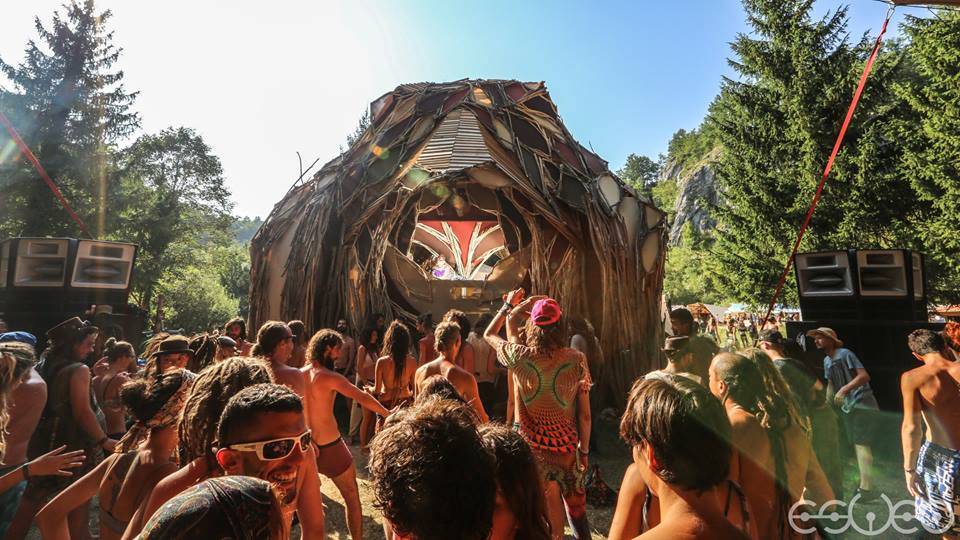 Sunny dancefloor (Photo by ES Web Photography)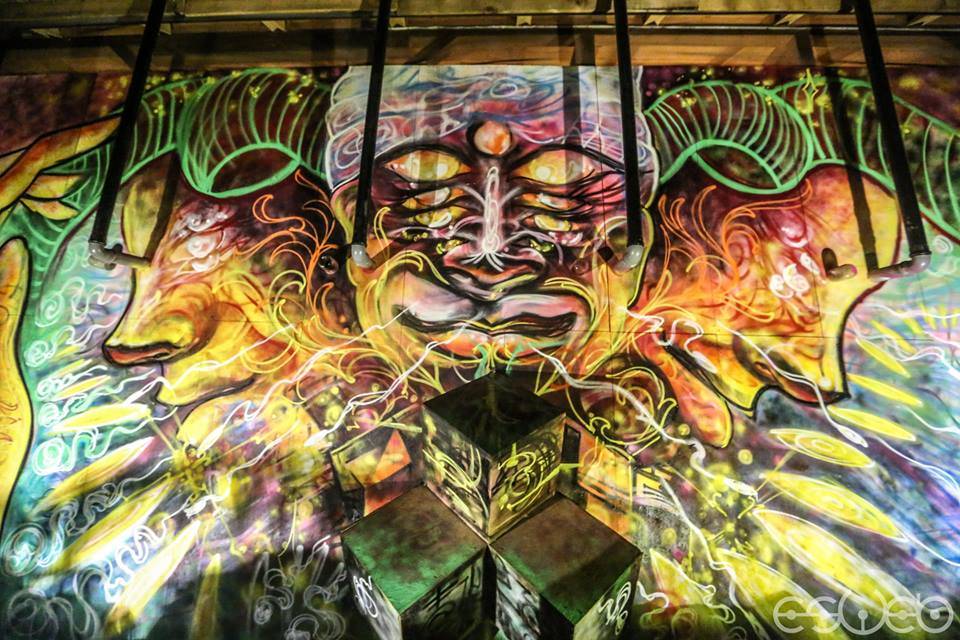 Art (Photo by ES Web Photography)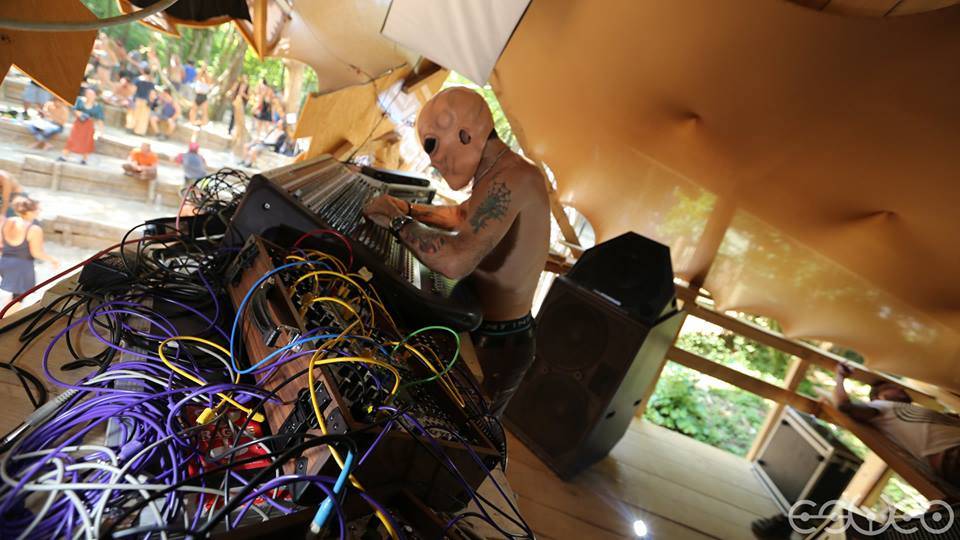 Eat Static (Photo by ES Web Photography)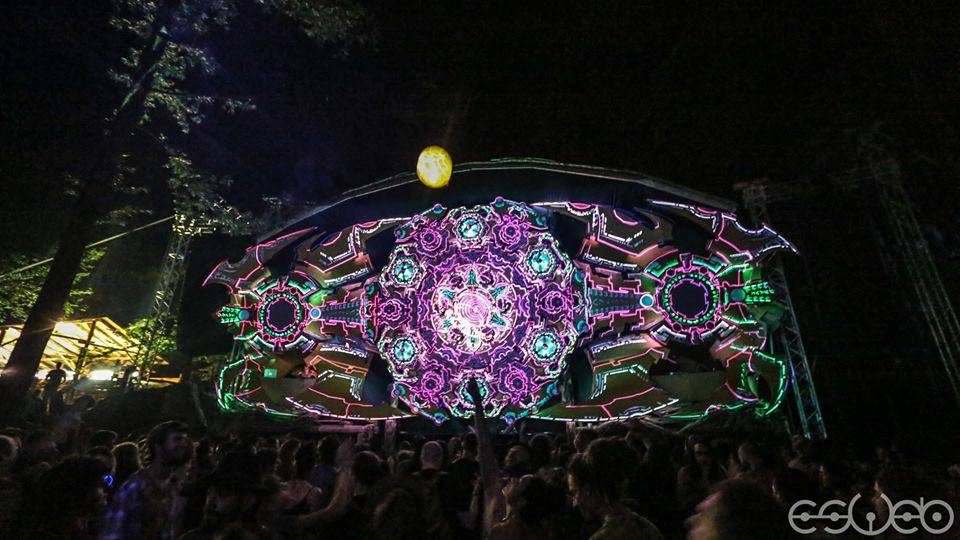 Purple light show (Photo by ES Web Photography)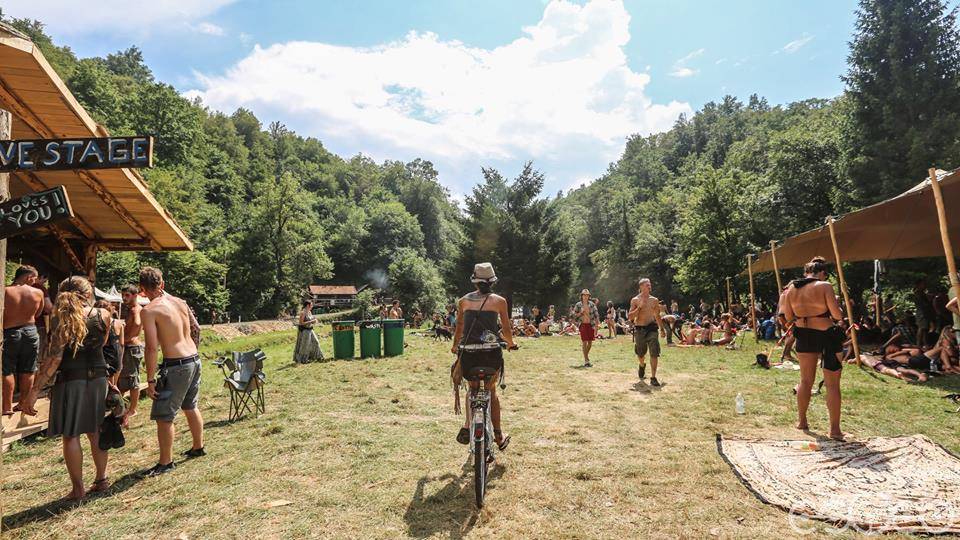 Wilderness (Photo by ES Web Photography)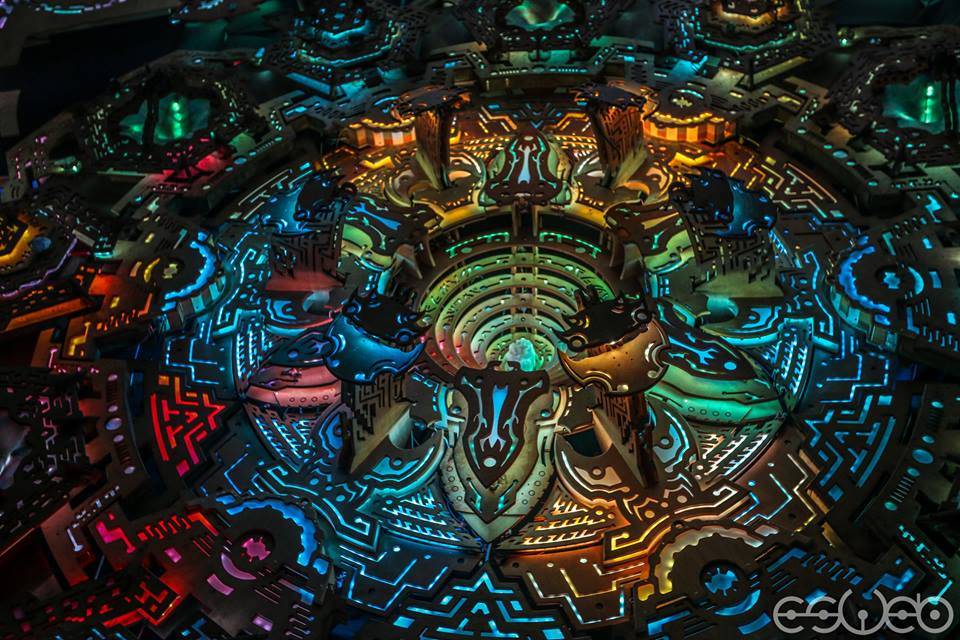 Mechanism (Photo by ES Web Photography)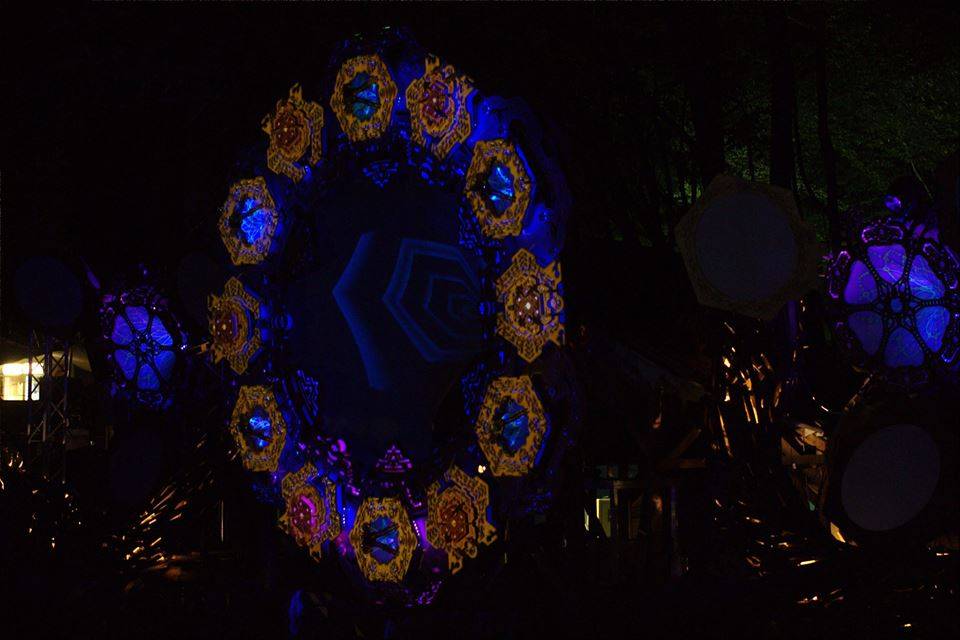 Deco (Photo by Lightworks collective)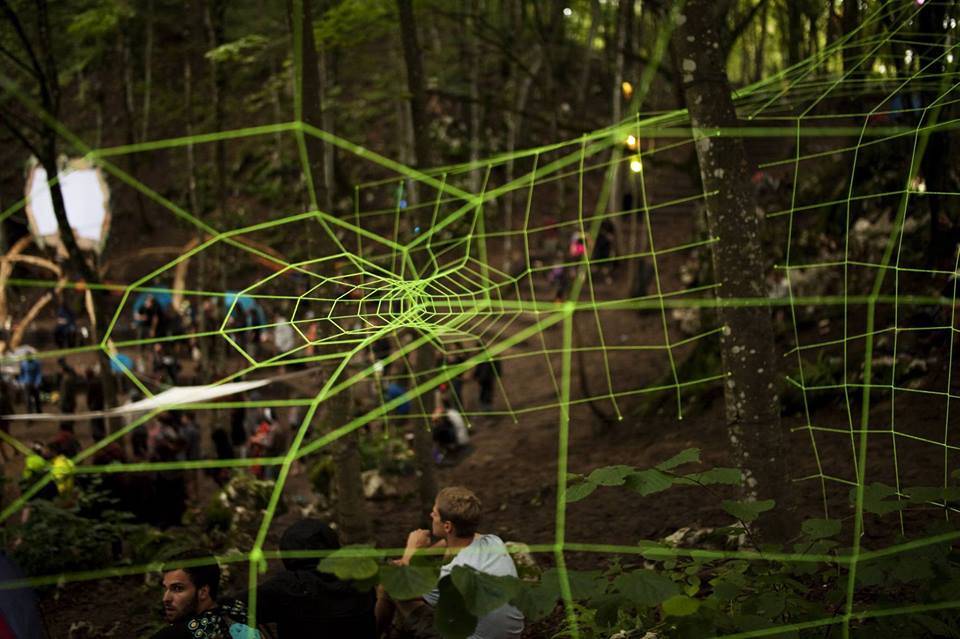 Through spider net (Photo by Lightworks collective)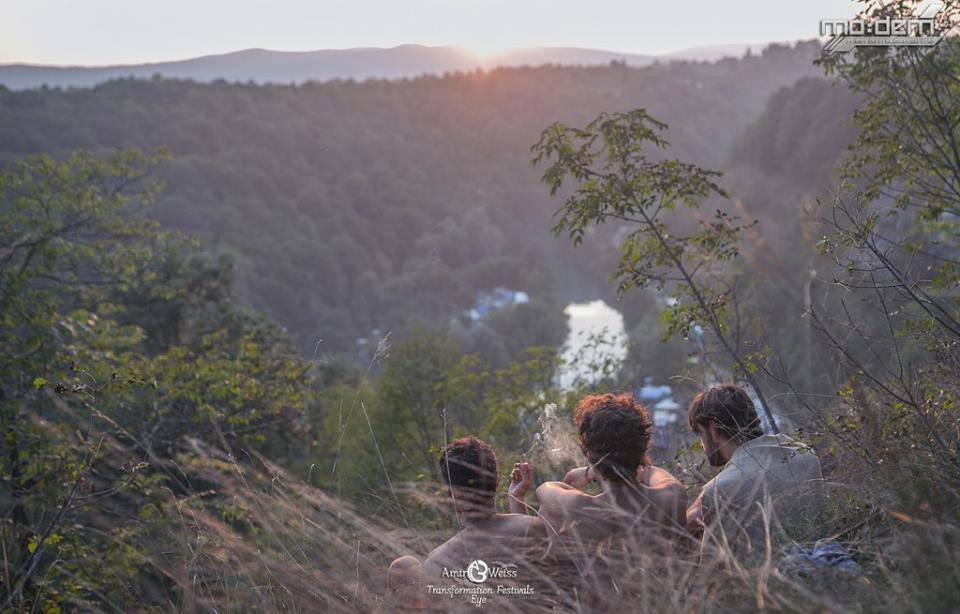 Chilling (Photo by Transformation Festivals Eye)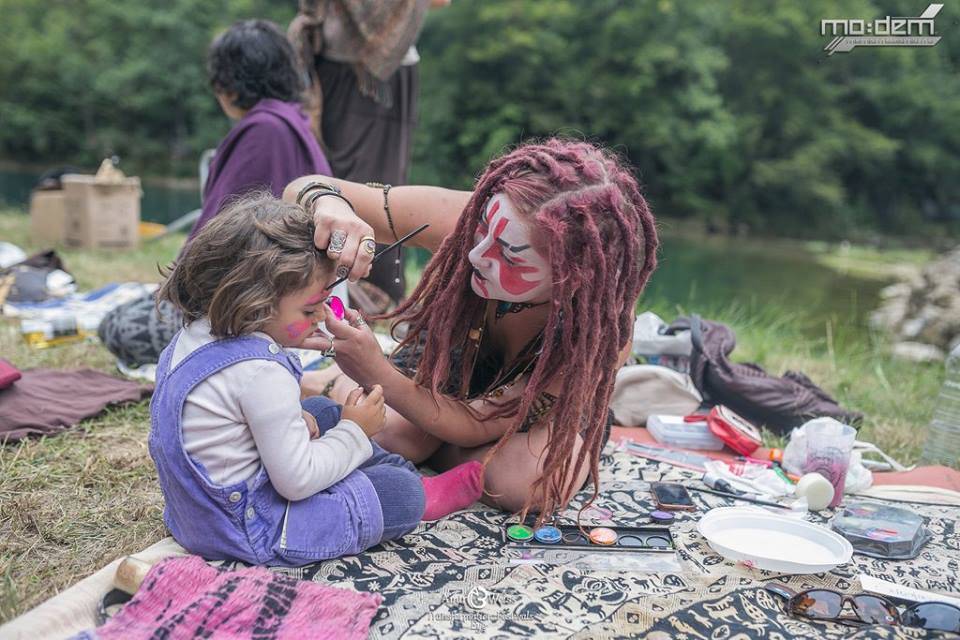 Face paint (Photo by Transformation Festivals Eye)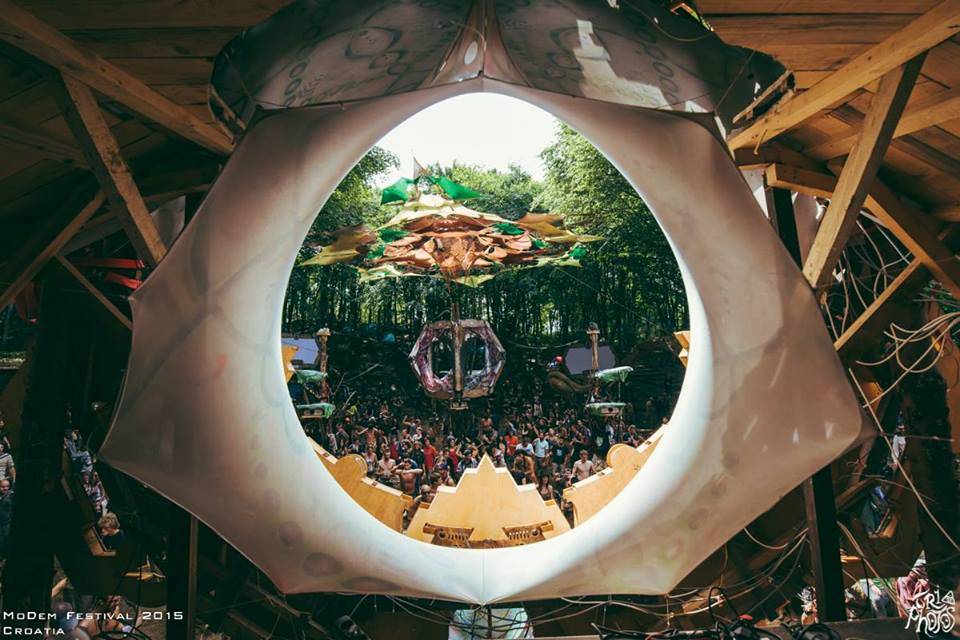 Dancefloor view (Photo by Triphotos Digital)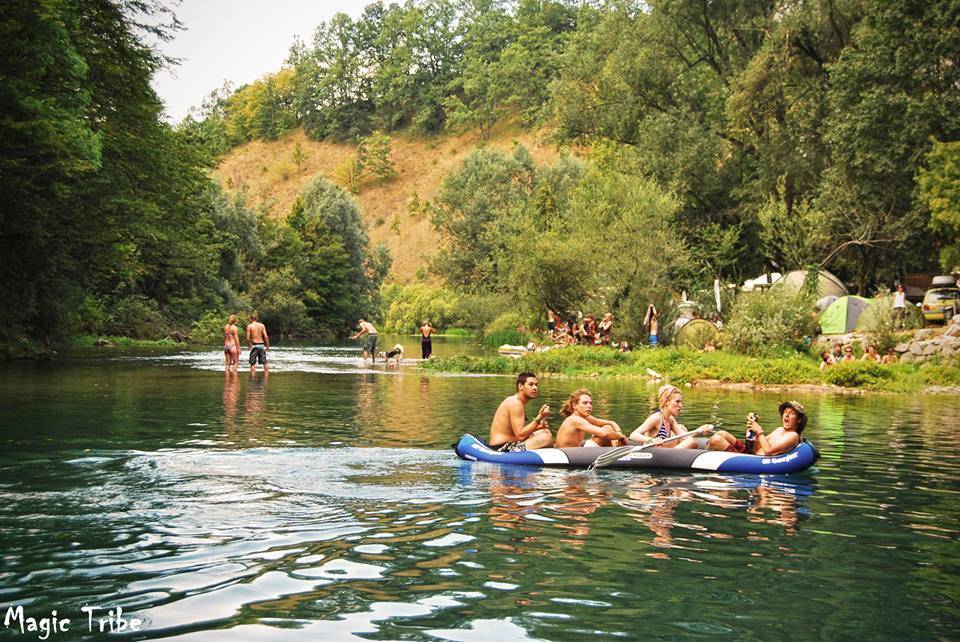 Boat on the river (Photo by Photo by Magic Tribe)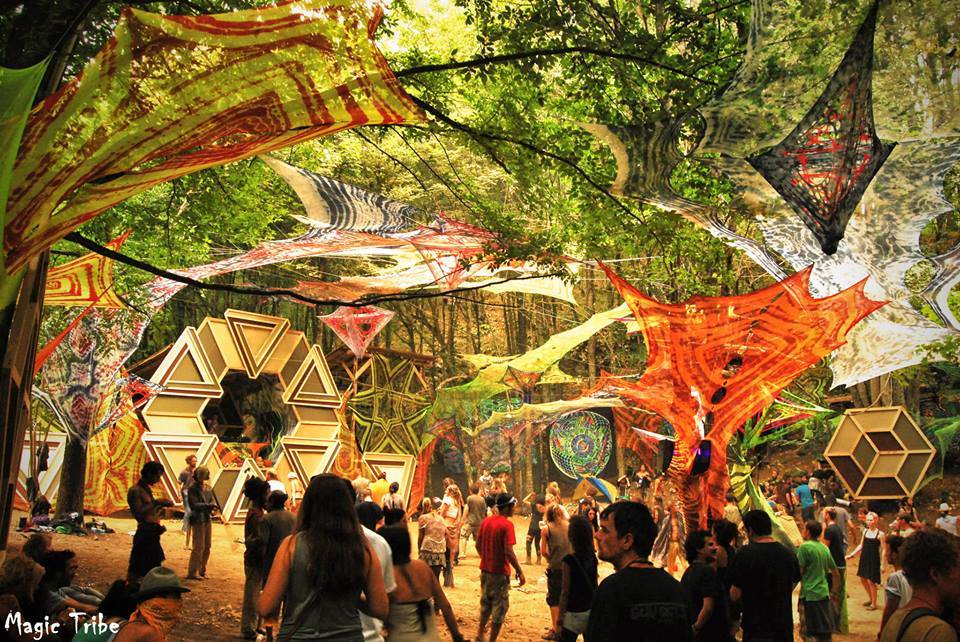 Dancefloor shining (Photo by Magic Tribe)