Boom Festival
Boom Festival is undoubtedly the mothership of all psytrance festivals. Started in 1997, held again in 1998 and from then on happening every two years, Boom has grown from a party in a forest in 1997 to a city of almost 50,000 Boomers that springs up every two years for a week.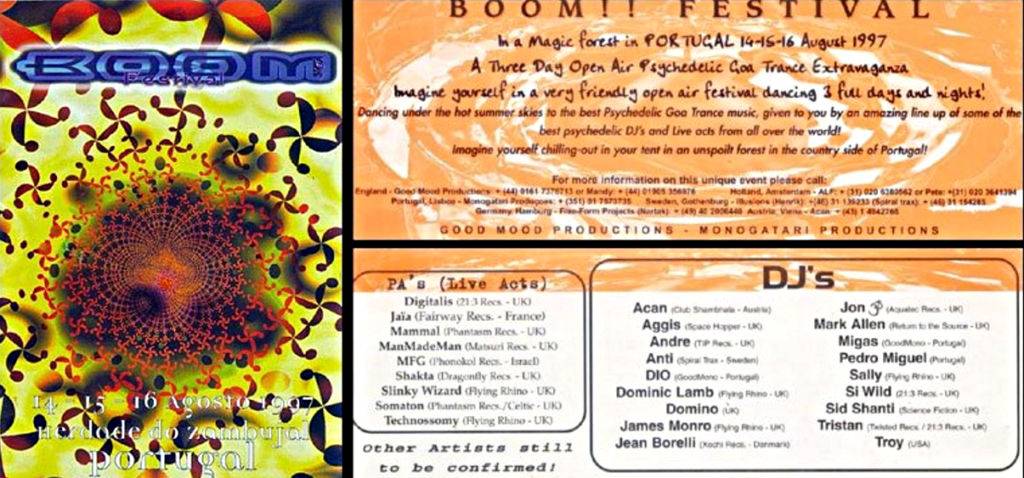 Boom Festival first edition flyer – 1997
Boom Festival brings together like minded people from all over the world (in 2014 people from 152 different countries visited Boom) to dance, relax, connect, expand their consciousness and create an alternative society, even if for a short time only. If you've been to Boom you know it – it's the Boom spirit.
Trancentral gathered for you some important Boom Festival information, and while you read it, why not listen to the full live set of LOUD @ Boom Festival 2014:
Boom Festival Location and Venue
Boom Festival takes place on lake Idanha-a-Nova in the mountainous Beira Baixa region of NW Portugal, not far from the Spanish border. The closest city is Castelo Branco, about 250 km from Lisbon and 350 km from Madrid (Spain).
The weather at Boom Festival can be challenging and sometimes temperatures rise high to 40 degrees celsius and more, but you always have the lake to save you, and as the dance floor is designed with sprinklers and channeling the hit up it is many times the coolest spot outside the lake.
Boom Festival also takes care to invest back into the land and every years more and more trees and gardens are planted throughout the 11 acres of Boom land.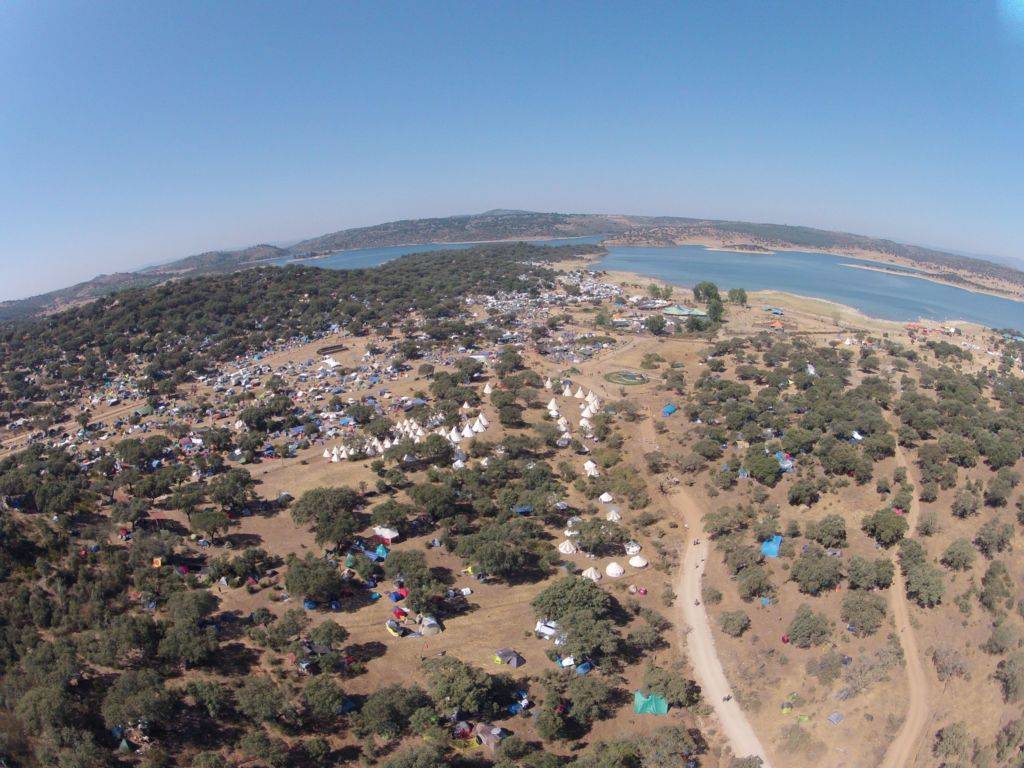 Boom Festival venue from the air
Who comes to Boom Festival?
Boom Festival is a very international festival with people coming from all over the world. The last editions saw a lot of people coming from North America including a lot of Burners (who attend Burning Man regularly). As Boom Festival creates more stages the diversity of music and other activities grows and brings with it new people. There's a big age diversity as well, with a lot of veterans of the tribe attending.
Music & Activities in Boom Festival
Boom defines itself as "an open-minded gathering of the psychedelic movement". It is much more than just a music festival, and offers a lot of other activities and happenings. There are four dance stages:Dance Temple, Alchemy Circle, Sacred Fire and the Chill Out Gardens.
The Dance Temple is the main dancefloor, dedicated mainly to the more pumping Psytrance, but still showing a wide variety of styles. The Alchemy Circle is dedicated to explore the margins and borderlines of Psytrance with music ranging from Progressive Trance, through more freestyle psychedelic beats all the way to Techno. The Sacred Fire stage is dedicated to the acoustic side of psychedelic music in great diversity and also to community life in contact with nature. The Chillout Garden are the place to rest your mind, take it to other dimensions, just float or sleep, and sometimes even boogie a little with chilled psychedelic music. Besides the music there's the Liminal Village where you can explore lectures, discussion panels, documentaries, animation films, workshops and symposiums. There are also a lot of performers, art exhibitions, permaculture activities, workshops and 40,000+ interesting, nice and open minded people to interact with.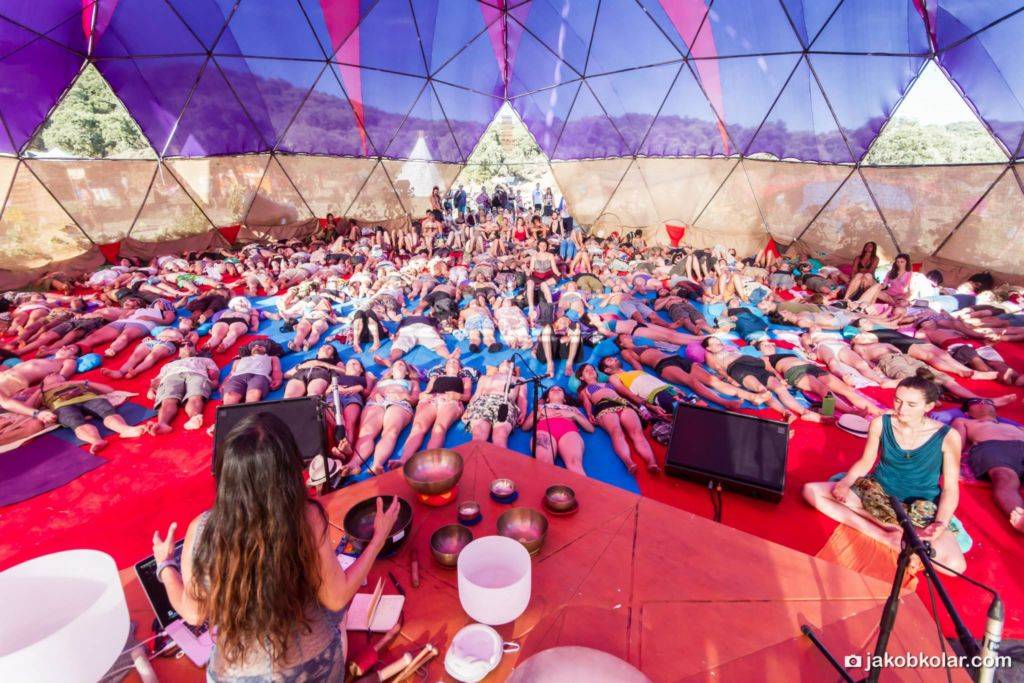 Ph: Jakob Kolar 2014
Kosmicare – Boom Festival Harm reduction
Due to Portugal's forward-thinking 2001 decriminalization law, Boom has been developing an unique harm reduction and risk minimization project since 2002.
Kosmicare now consists of a team of 40 people (psychiatrists, therapists, psychologists, homeopaths, therapists, and volunteers) working at the festival site in a central area with tipis, yurts, and a seating area. It has a drug testing service nearby one of the music areas where festival attendees can learn about the substances they have used or are considering using. The service also provides public alerts if necessary. The project also works in collaboration with the festival's in-house medical services (doctors, medics and nurses), with offsite health services (hospitals or health centers in the region) and security stewards.
Boom Festival Environmental Philosophy
The Boom Environmental Program has been recognized with the Outstanding Greener Festival Award for each of the last three festivals along with other awards, including the European Festival Award and Greener Festival Award for Green Innovation. It demonstrates how possible it really is to create human gatherings that respect the environment. There is a strong focus on clean energy and using biodegradable products such as composting toilets to reduce the festival's carbon footprint. Participants are also encouraged to recycle their waste at every opportunity. Boom recycles grey water, sources most of its energy from solar power stations, and powers the generators with recycled vegetable oil. It is also know for its revolutionary compost toilets which are waterless.
How to get to Boom Festival
Boom Festival is about the same distance from both Lisbon and Madrid, so these are the two airport being used to get to Boom by flights. Boom Festival operates the Boom Bus which leaves from both airports and can be booked online in advance. Many people drive to Boom Festival of course and Camper-vans are accepted as well. The Boom Festival website supplies more detailed information.
Some Amazing Boom Festival photos: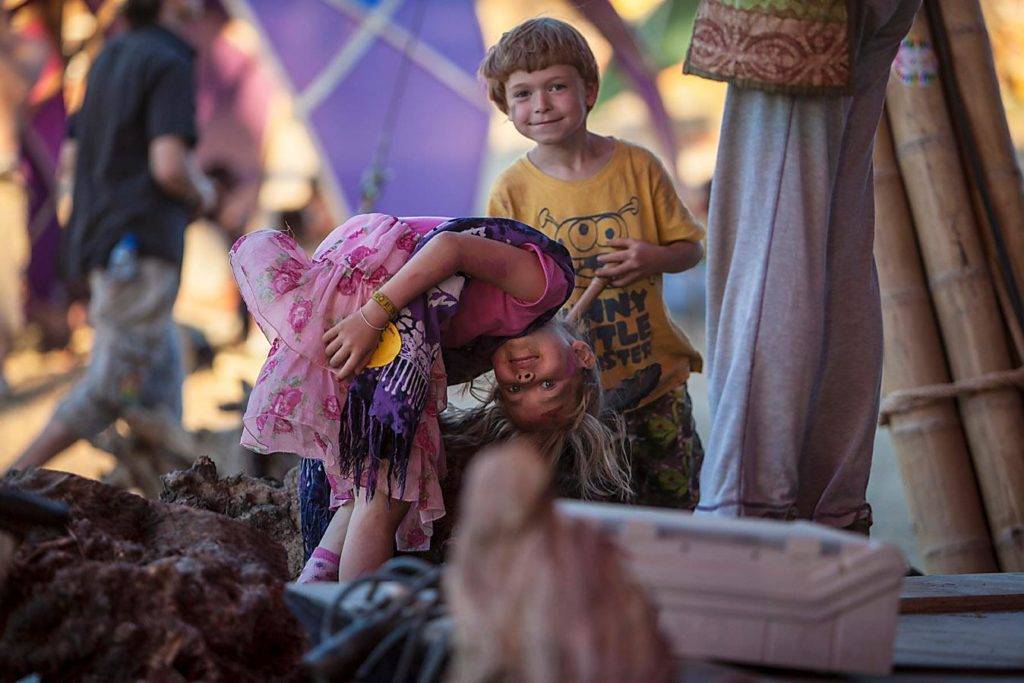 Ph: Joao Curiti 2012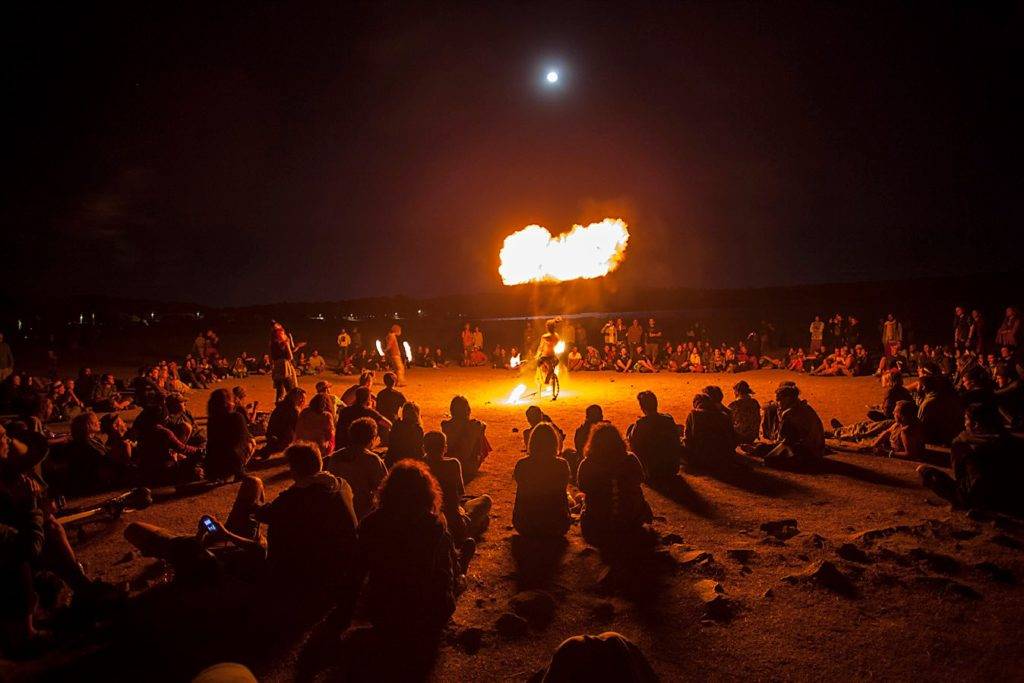 Ph: Joao Curiti 2012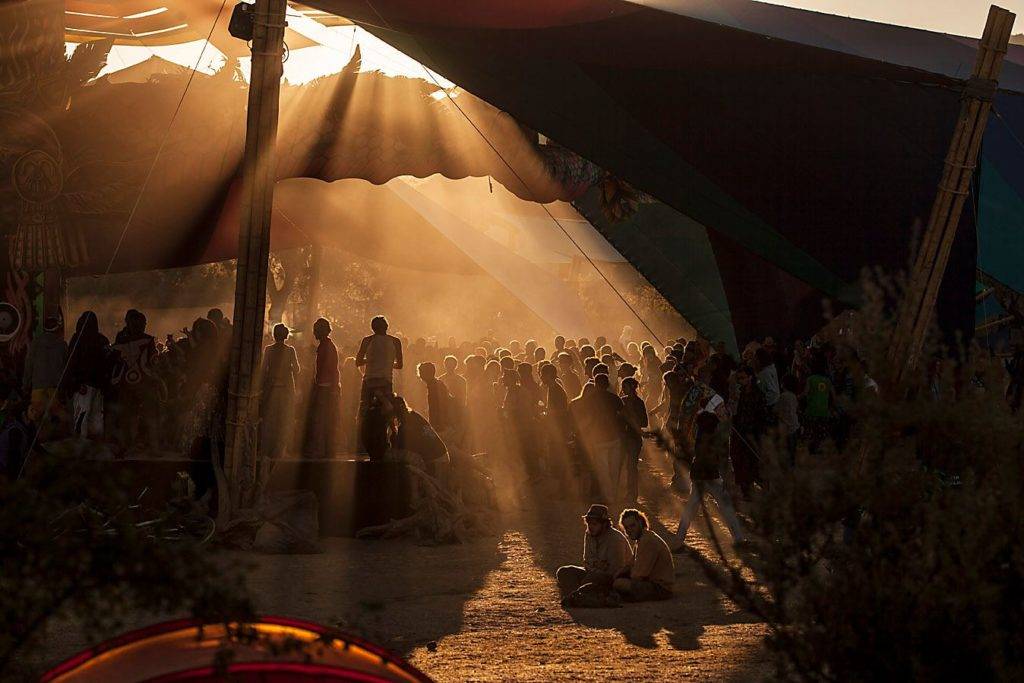 Ph: Joao Curiti 2012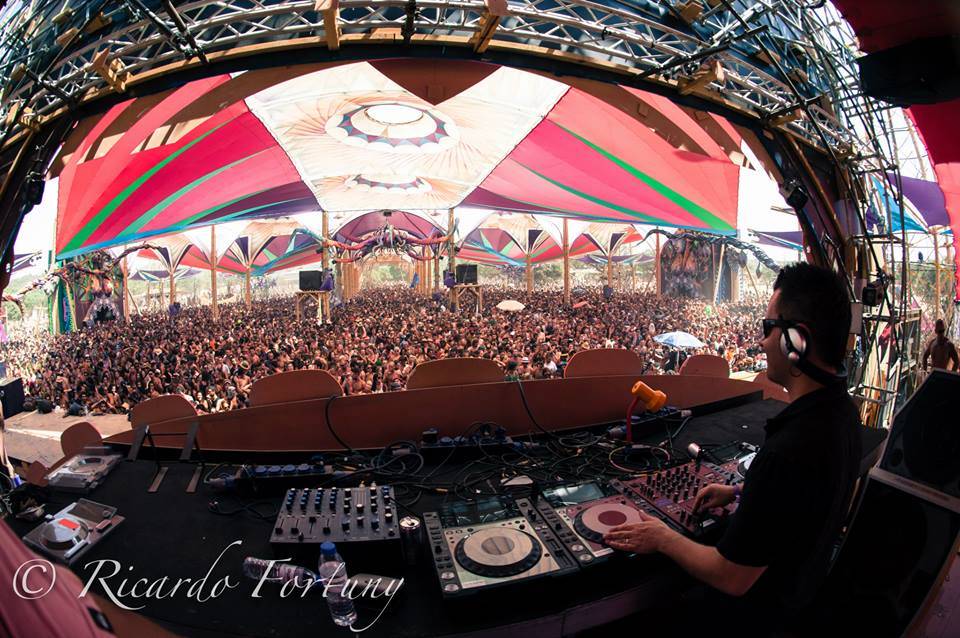 Ph: Ricardo Fortyna, Ace Ventura @ Boom 2014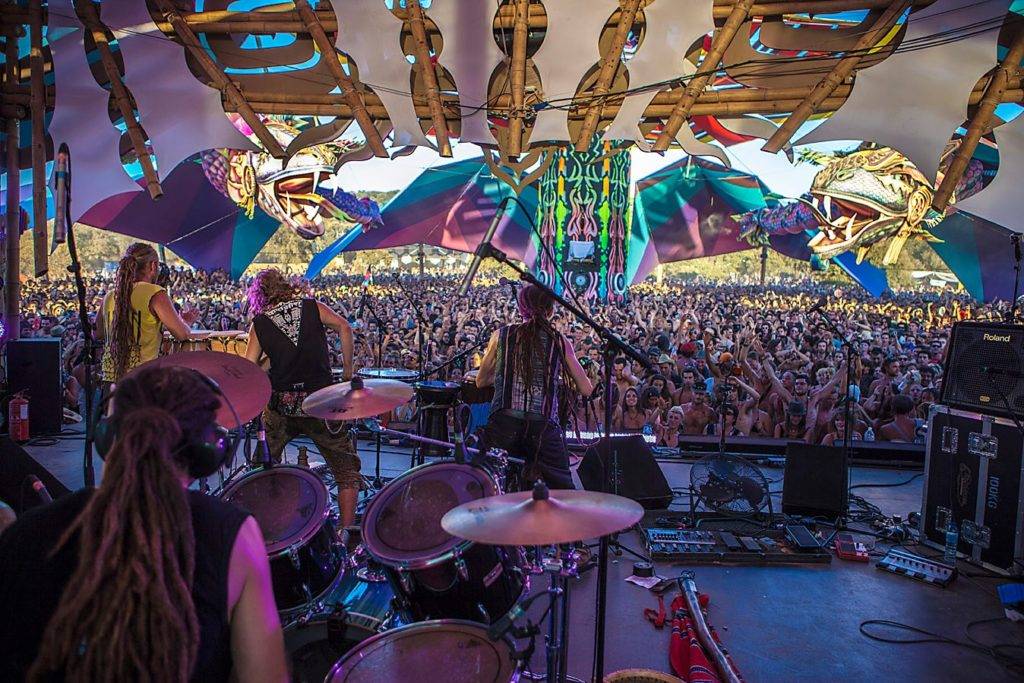 Ph: Joao Curiti, 2012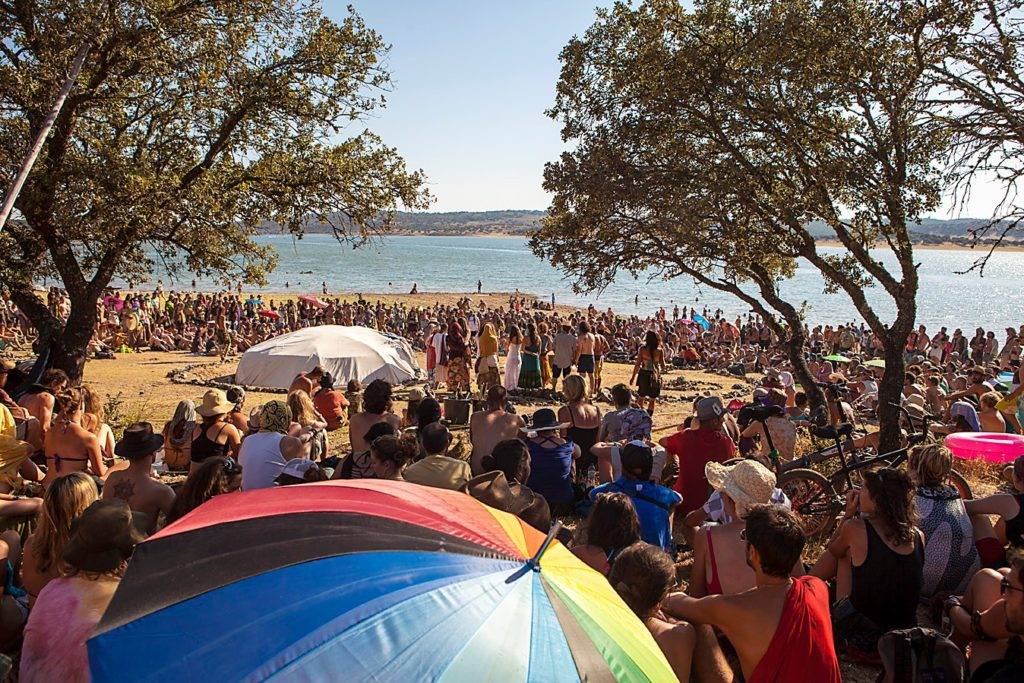 Ph: Joao Curiti 2012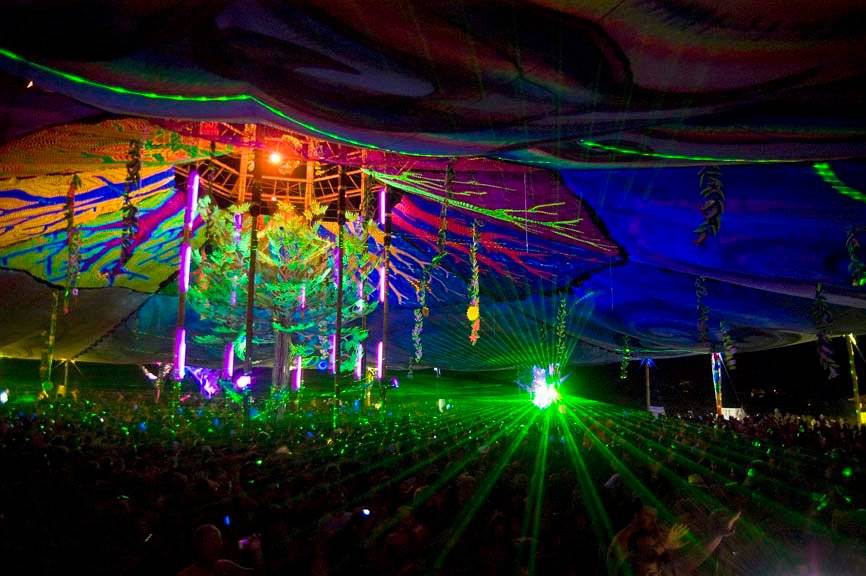 Boom Festival 2006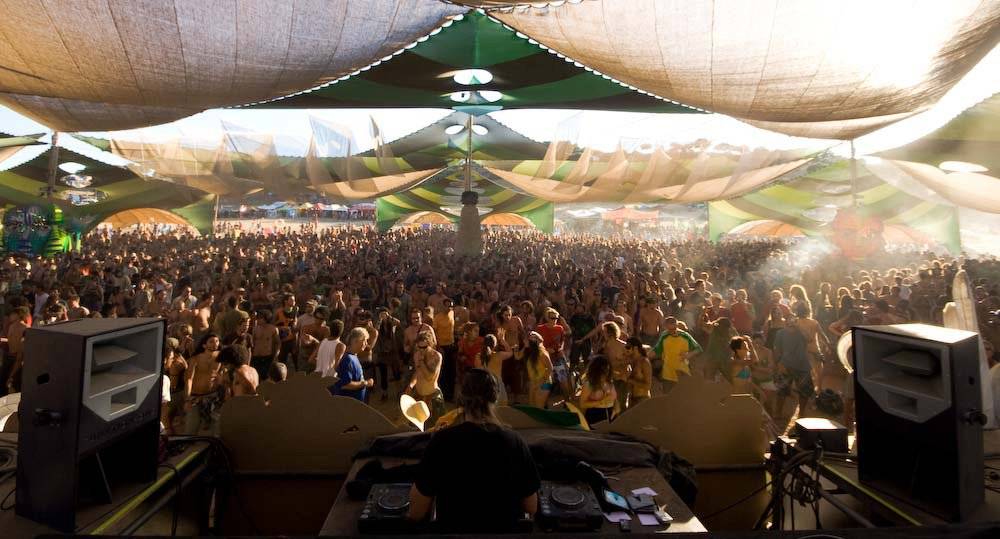 Boom Festival 2008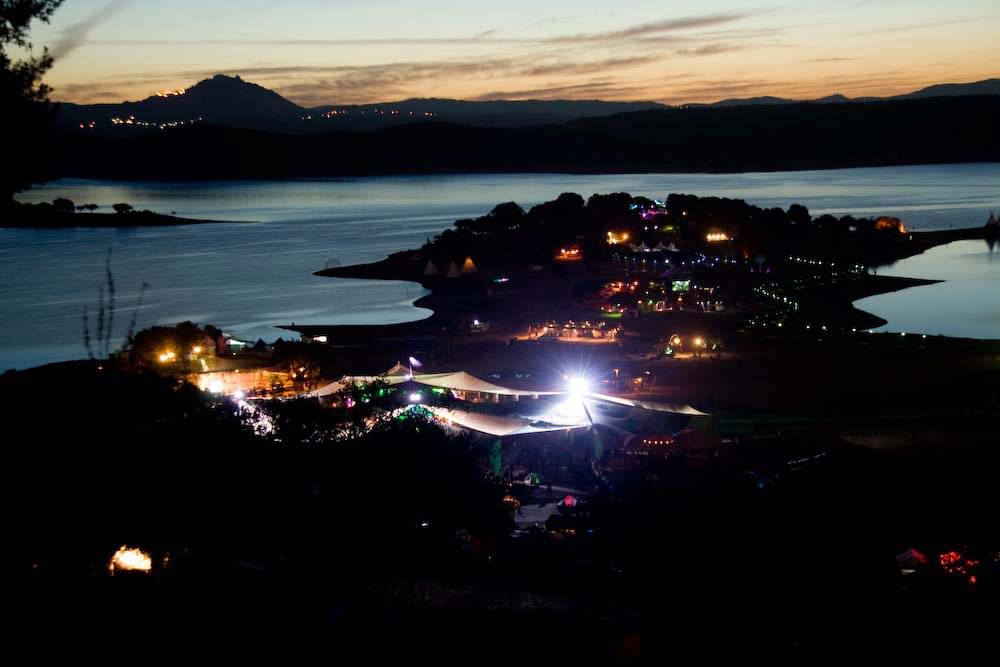 Boom Festival 2008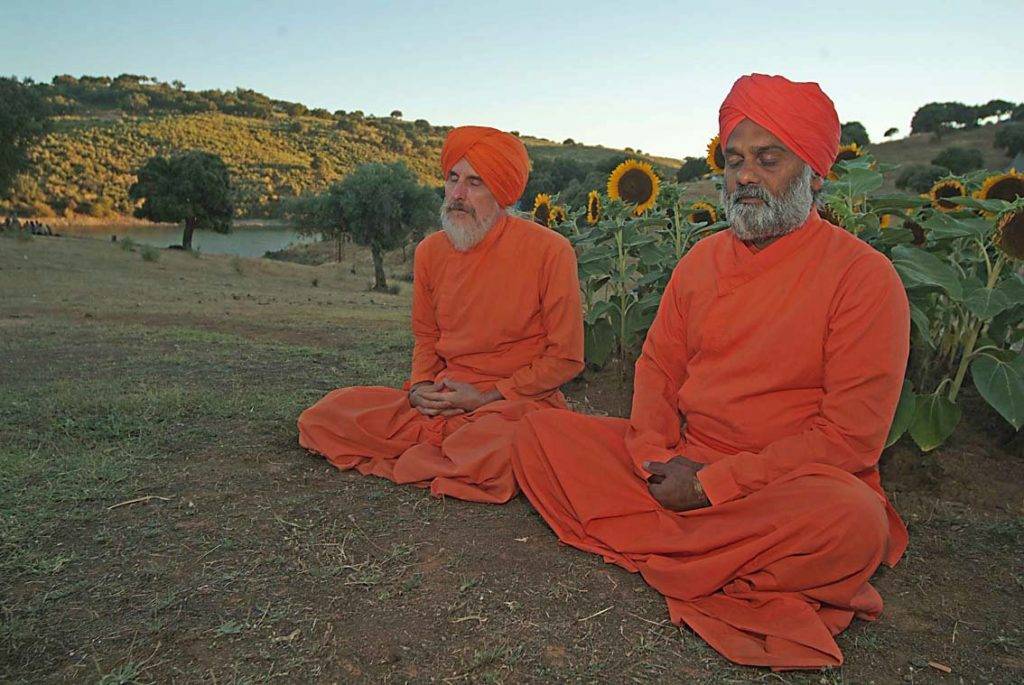 Boom Festival 2008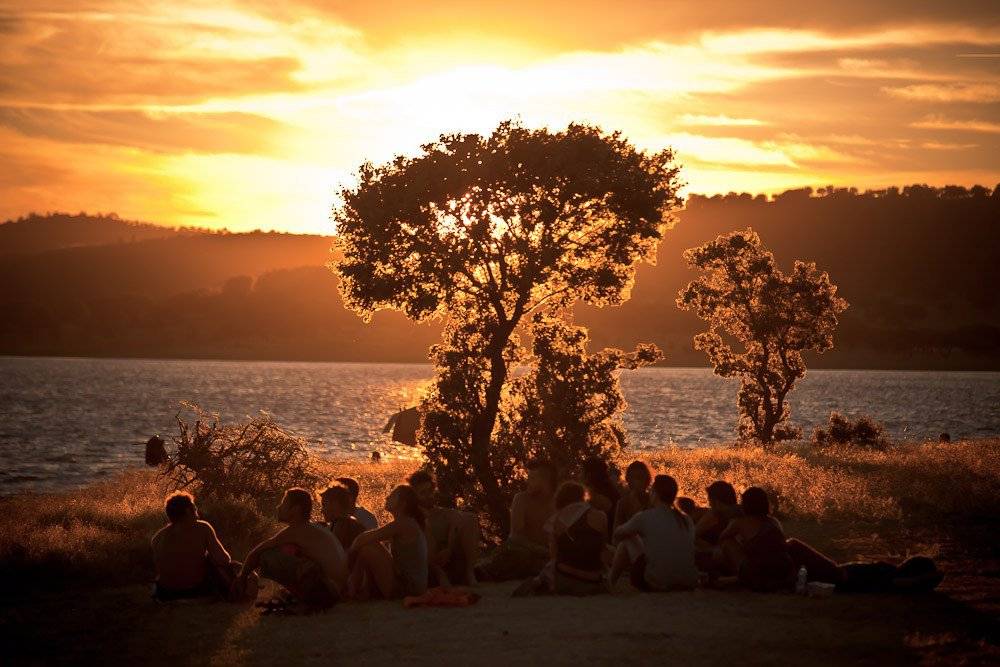 Boom Festival 2010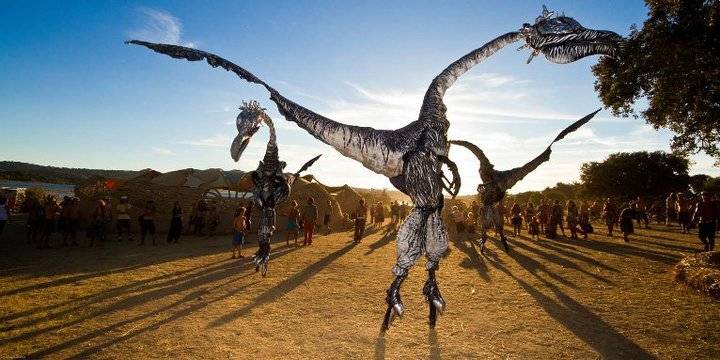 Boom Festival 2010


Boom festival 2012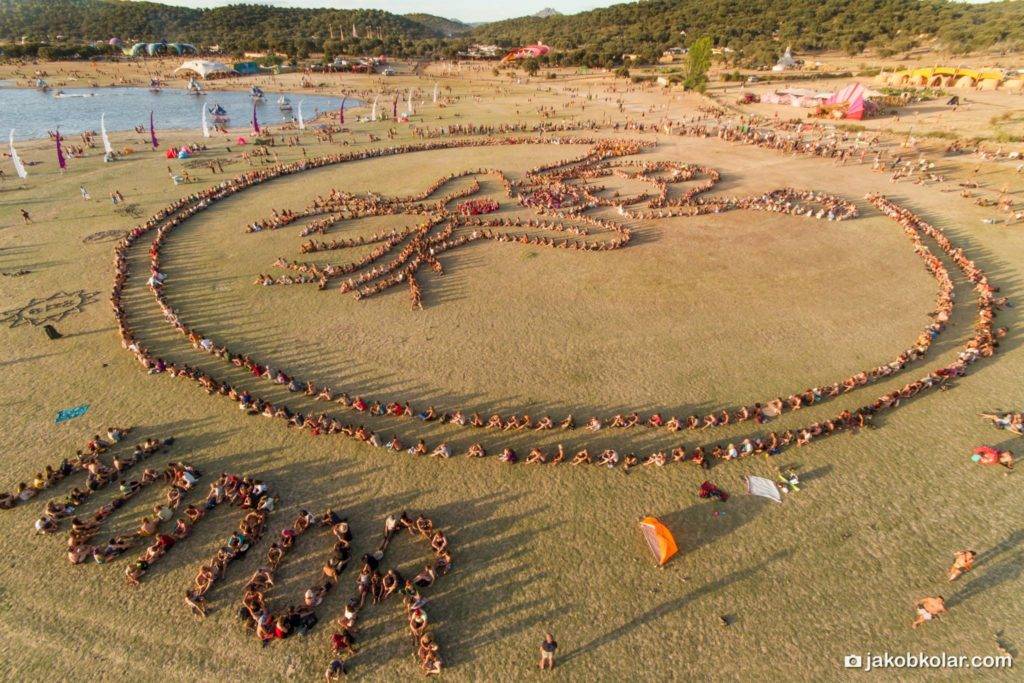 Ph: Jakob Kolar 2014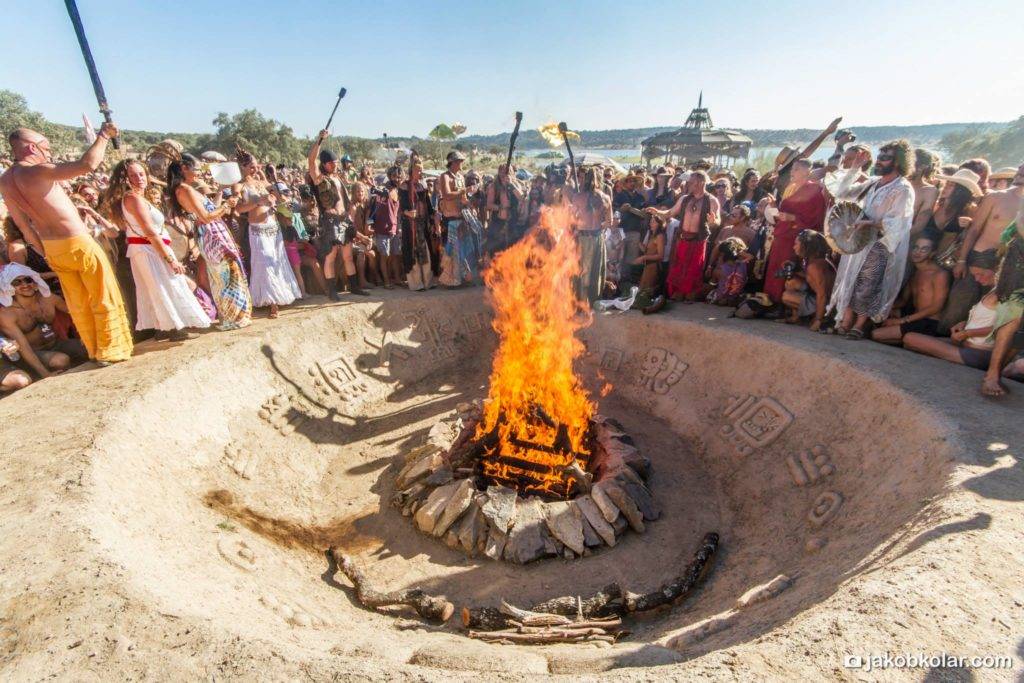 Ph: Jakob Kolar 2014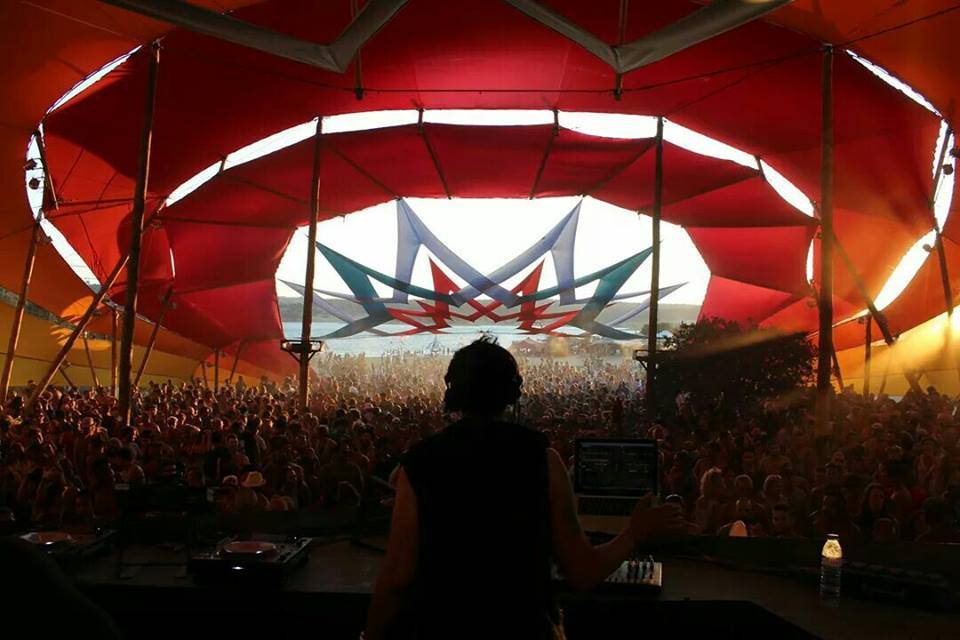 Alchemy Stage, Boom Festival 2014. Perfect Stranger.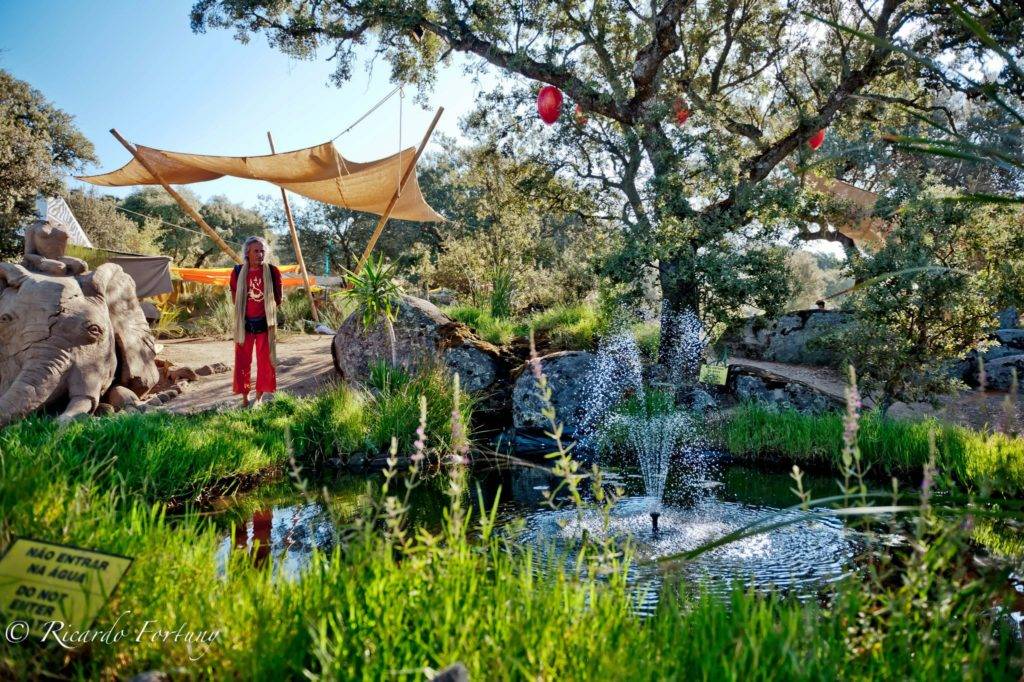 Ph: Ricardo Fortuny 2012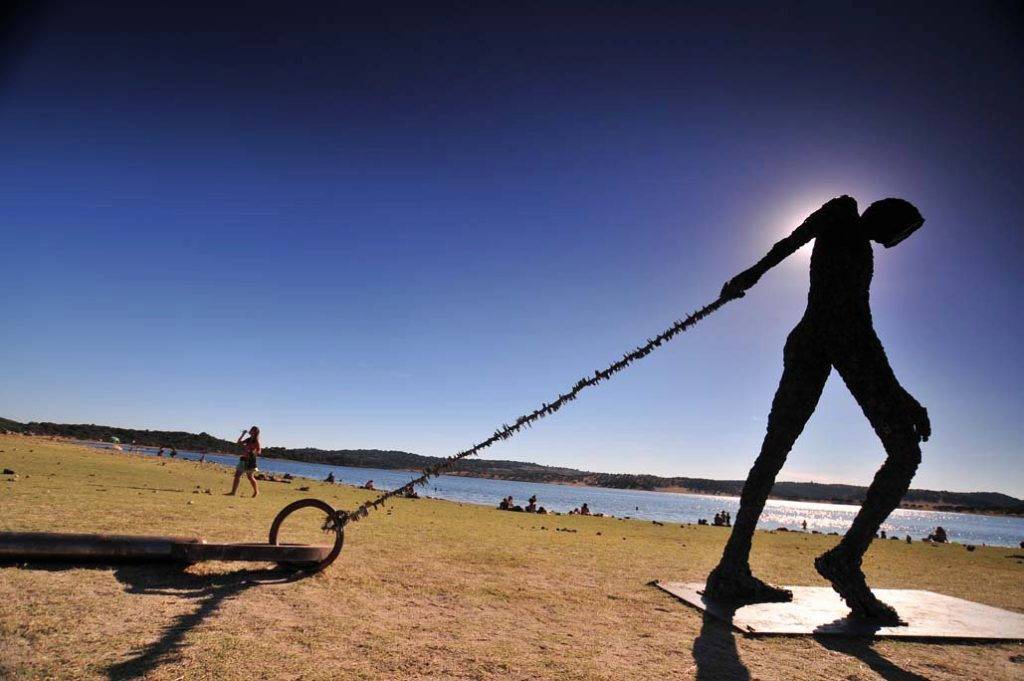 Ph: Carlos Pimentel 2010