This year's edition (The 4th) of Flow Festival was held between 30.06 – 03.07 near Eggendorf, in the middle of a wildlife sanctuary in Austria.
LOUD live set:
The vibe was great, weather started a bit gloomy but rainbows came and the sun followed. Great decoration by Anzu Creations and Mae & Moa, and great video mapping from TAS (check more about TAS here).
This year you could hear more than 100 artists from over 15 countries like Avalon, Tristan, Loud, Atmos, Laughing Buddha, Electric Universe, and many more.
And now we will let the photos and videos tell the story: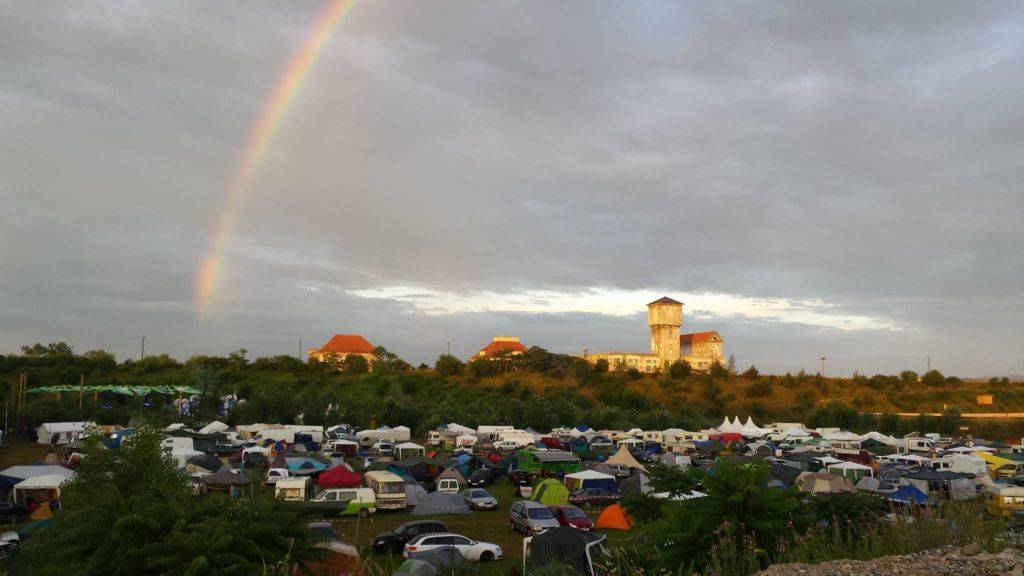 Ph: Li Saa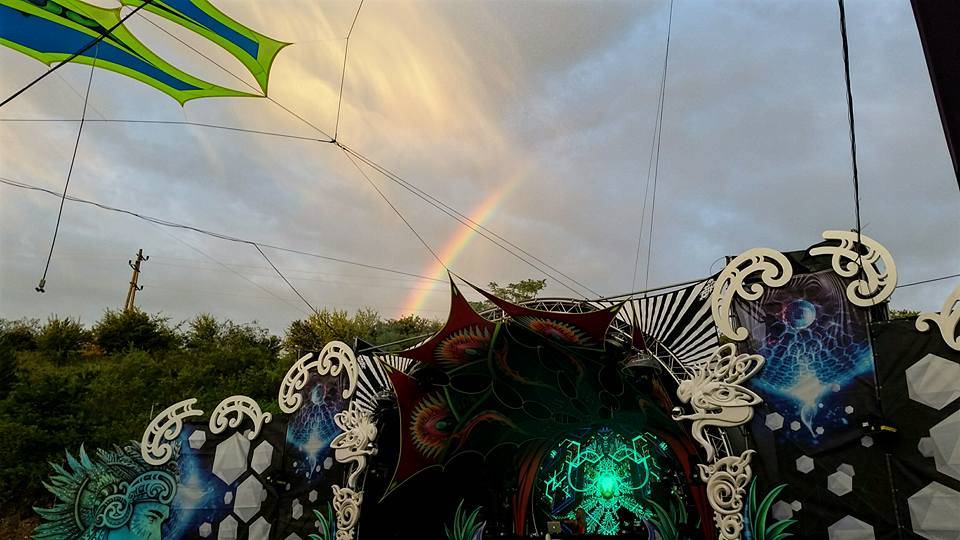 Ph: Sophie Eihpos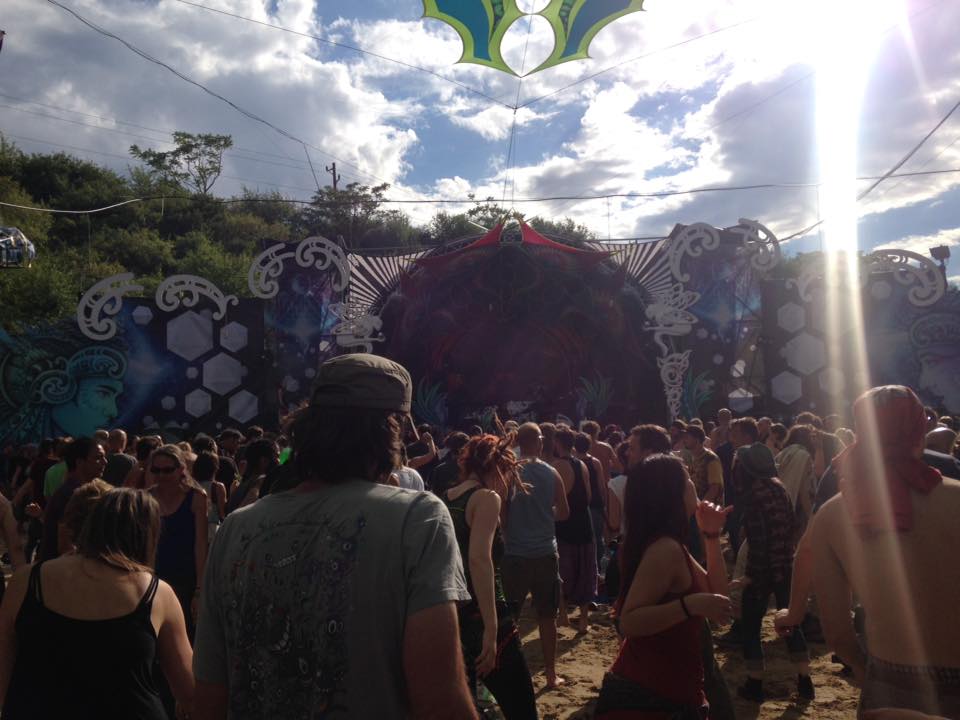 Ph: Johannes Schmid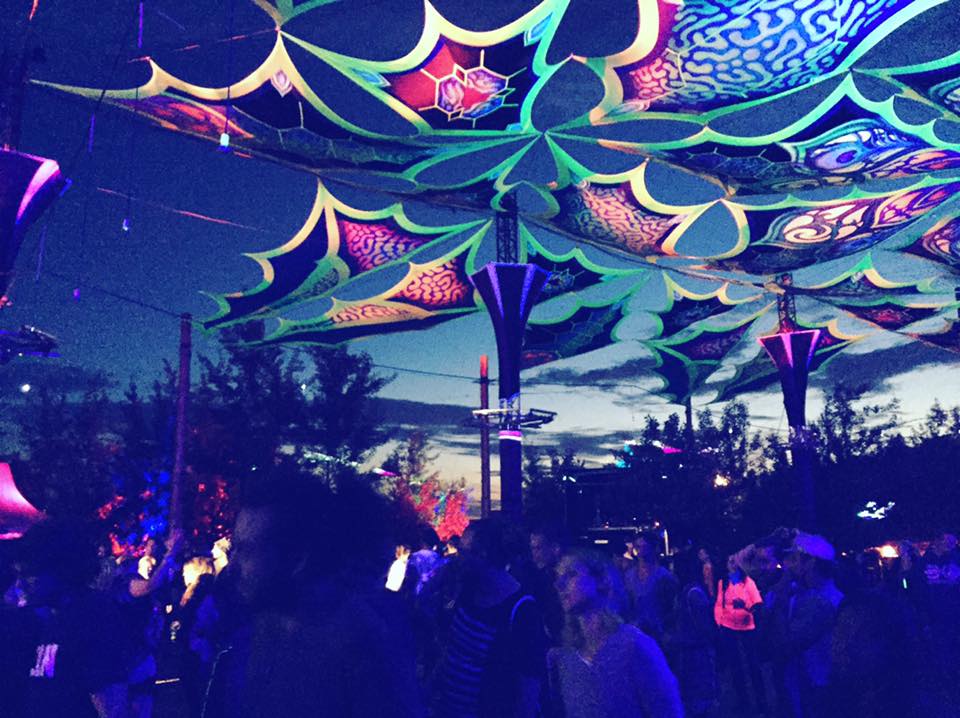 Ph: JC Tnalag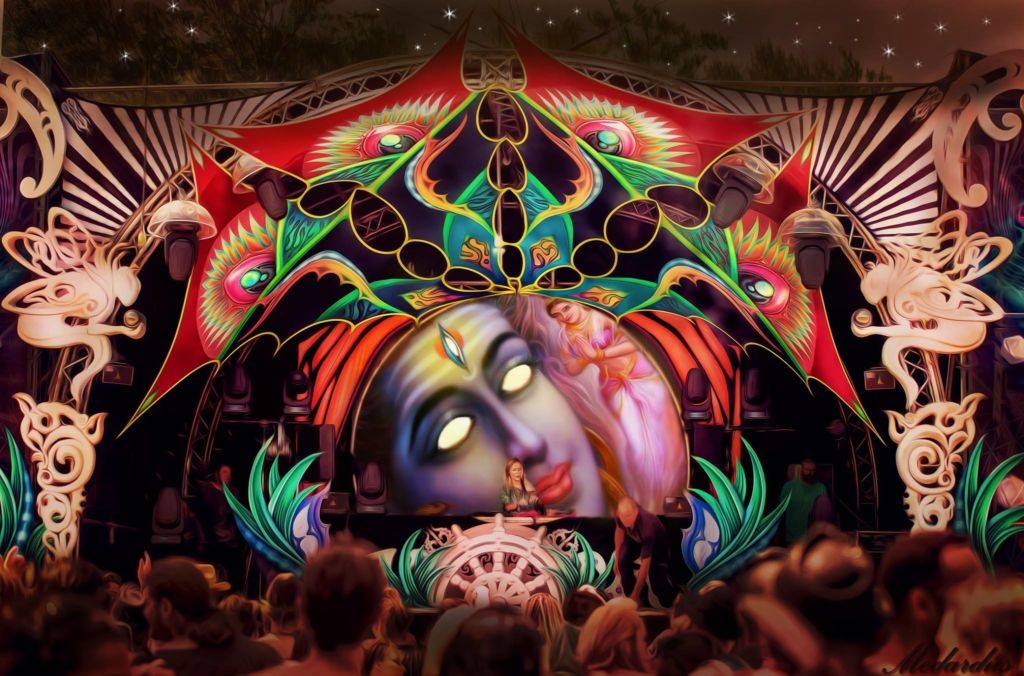 Djane Gaby, Ph: Norbert Matyas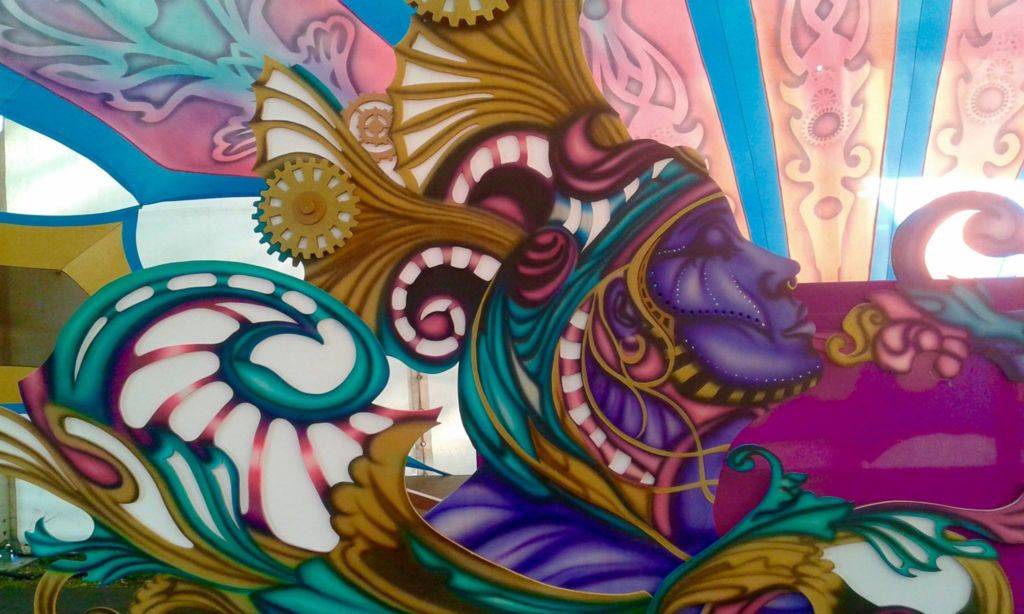 Ph: MAE & MOA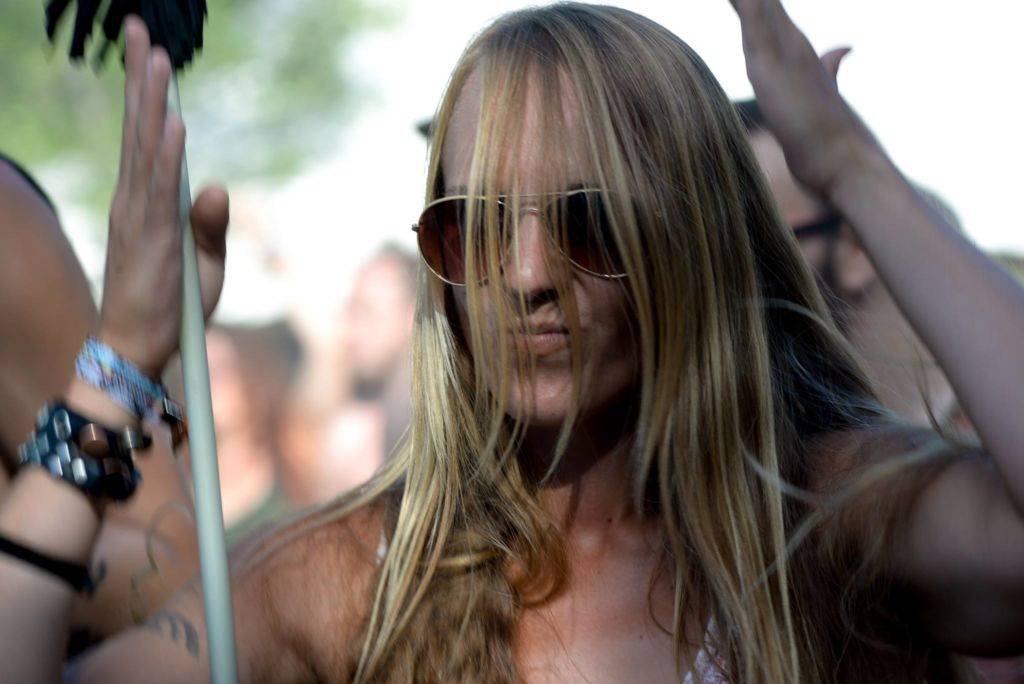 Ph: Peter Paul Geyer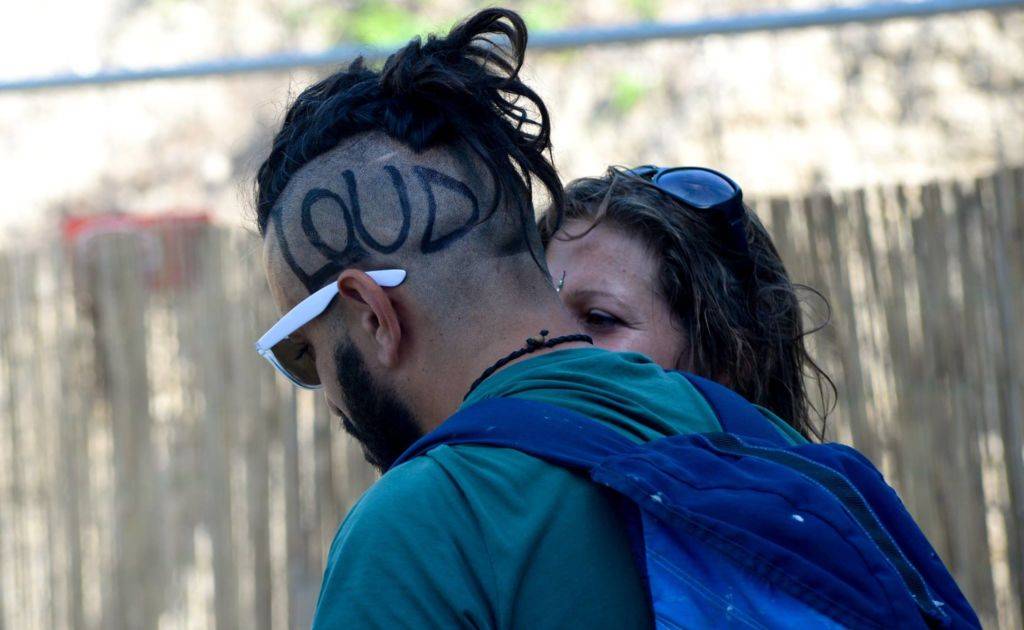 LOUD fan. Ph: Peter Paul Geyer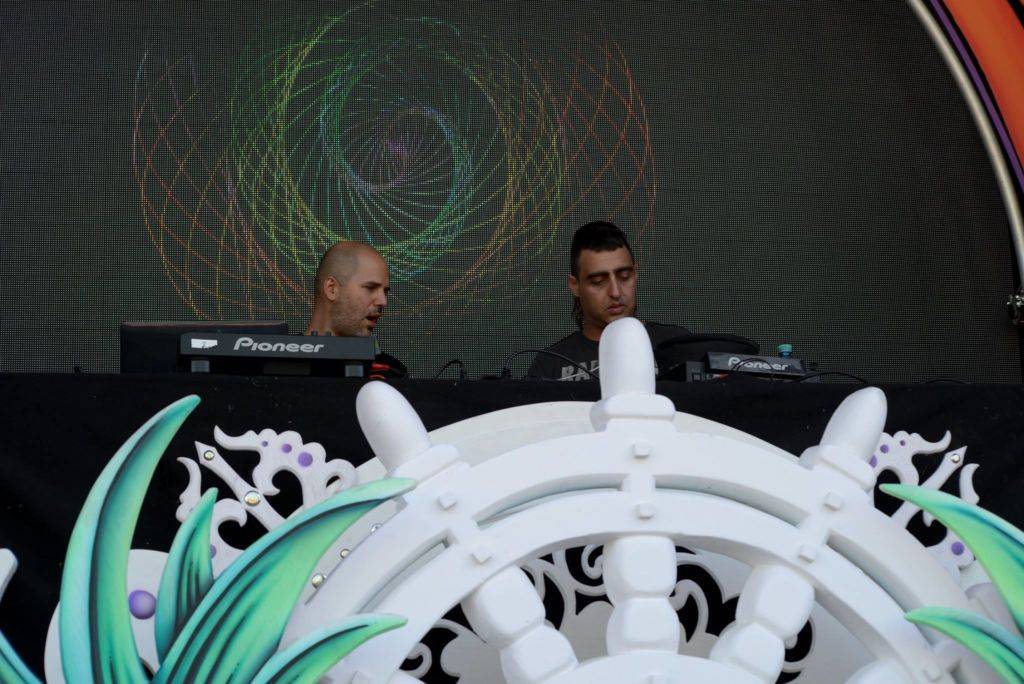 LOUD. Ph: Peter Paul Geyer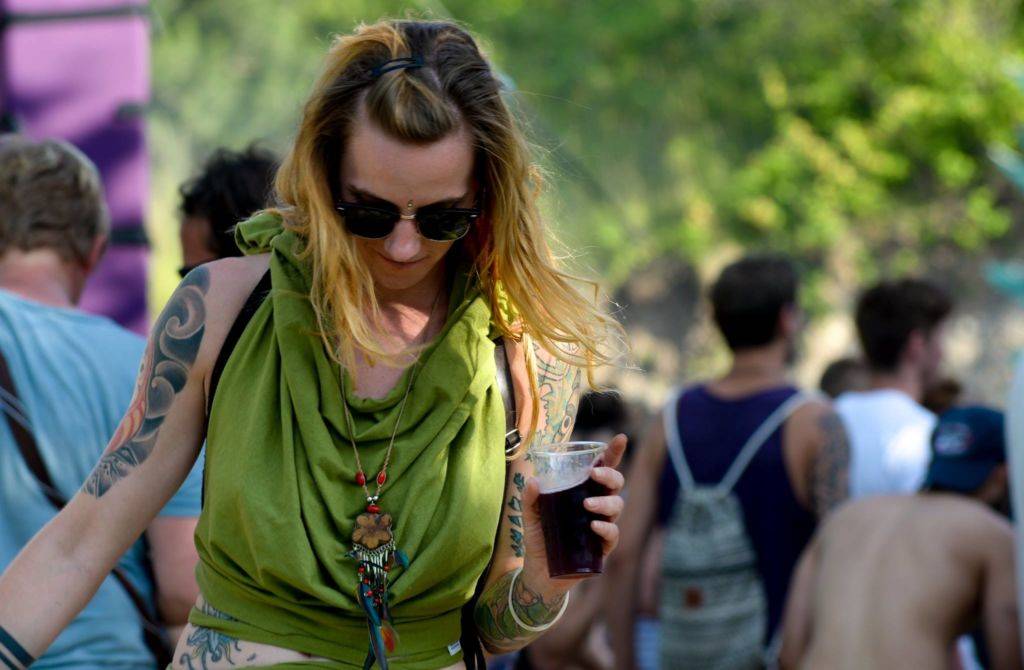 Ph: Peter Paul Geyer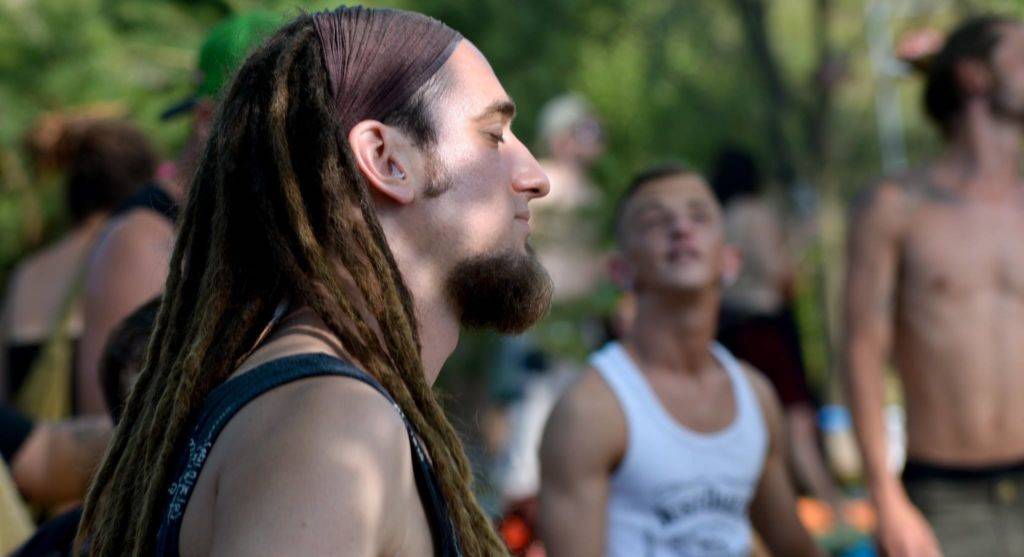 Ph: Peter Paul Geyer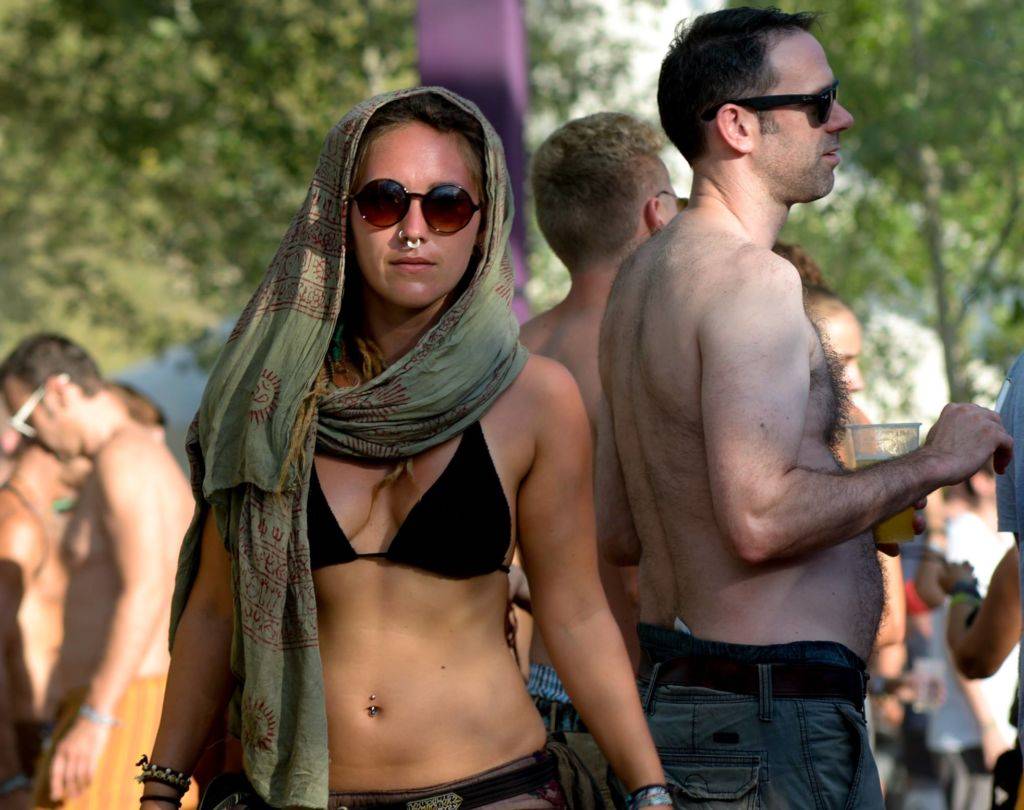 Ph: Peter Paul Geyer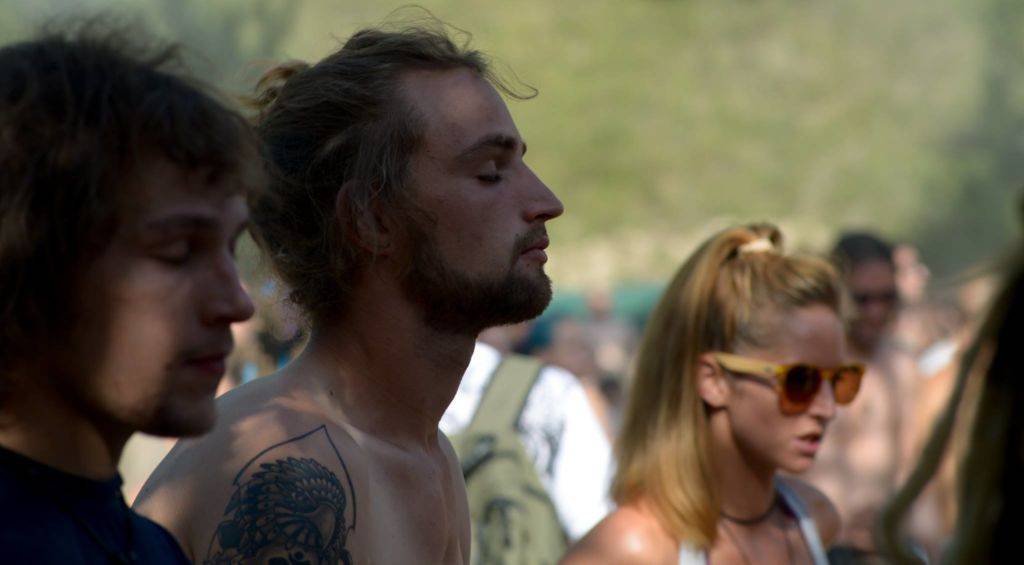 Ph: Peter Paul Geyer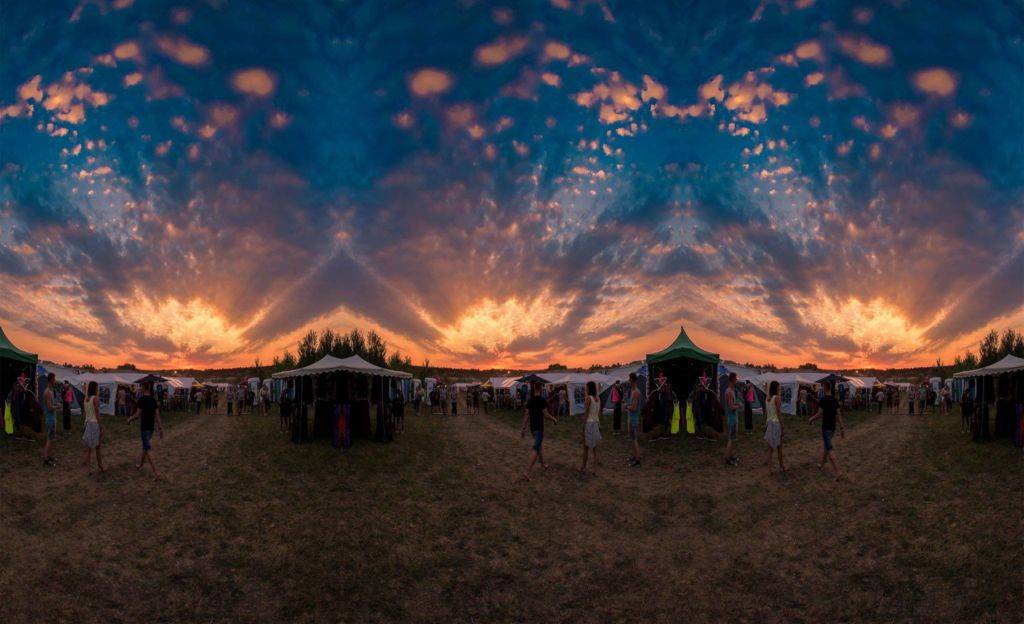 Ph: Stefan Sondermann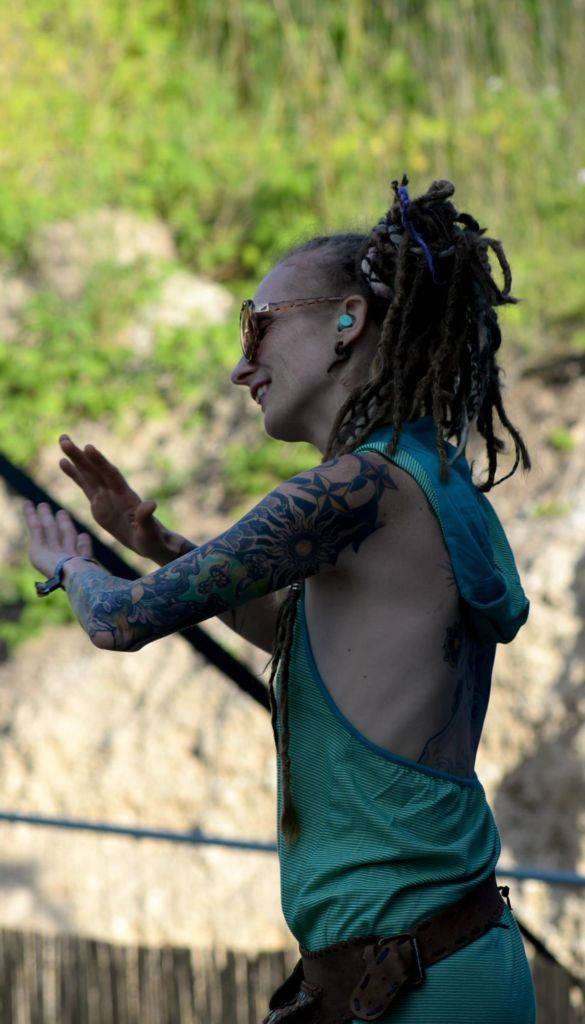 Ph: Peter Paul Geyer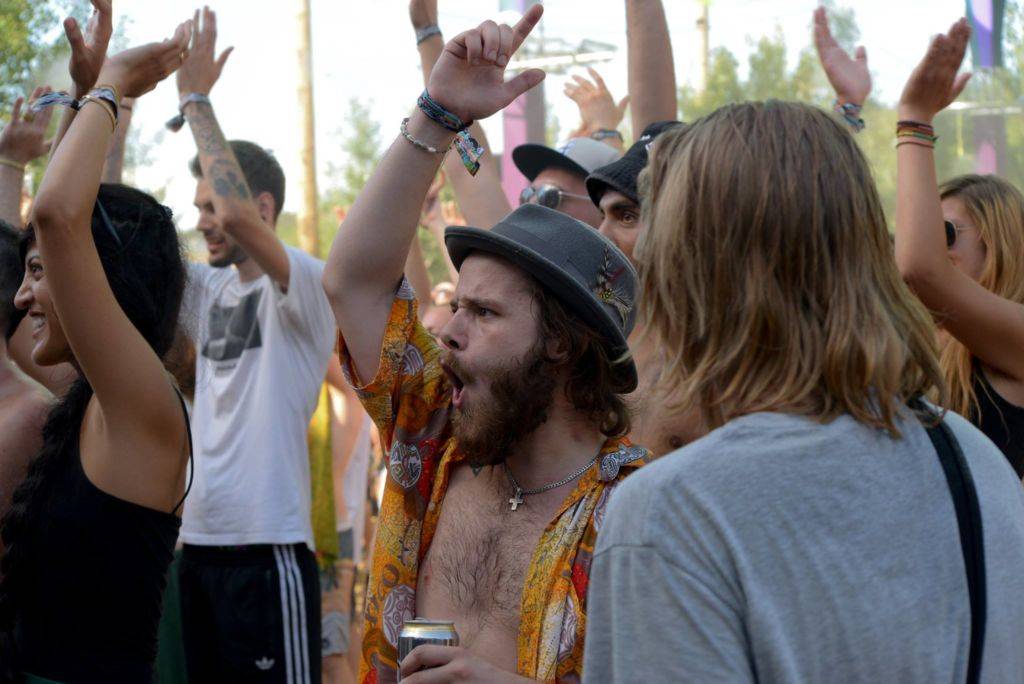 Ph: Peter Paul Geyer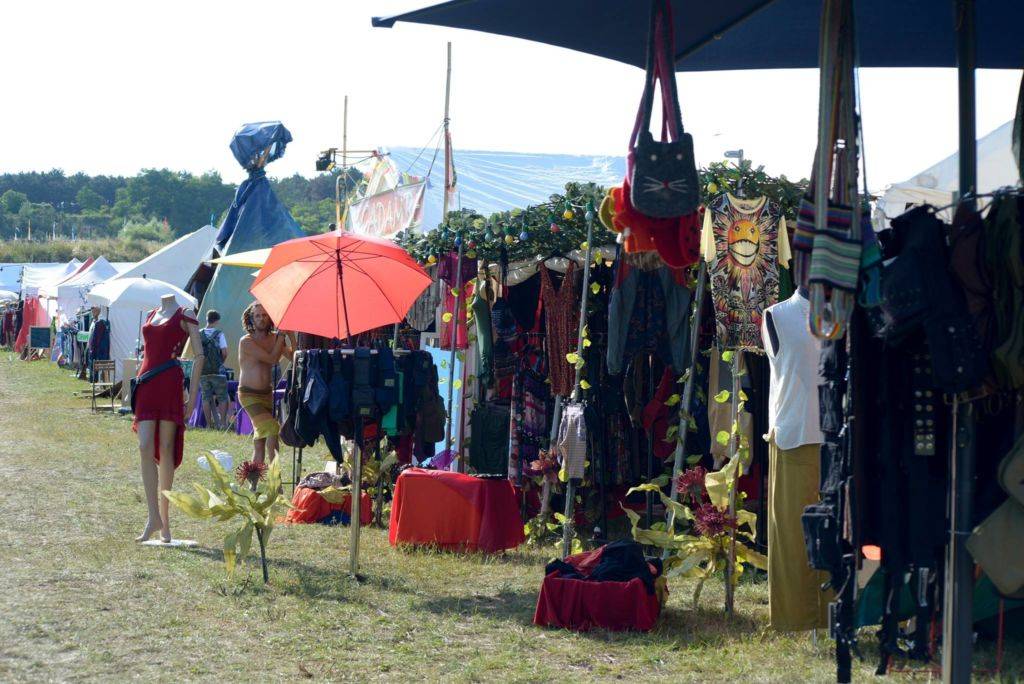 Ph: Peter Paul Geyer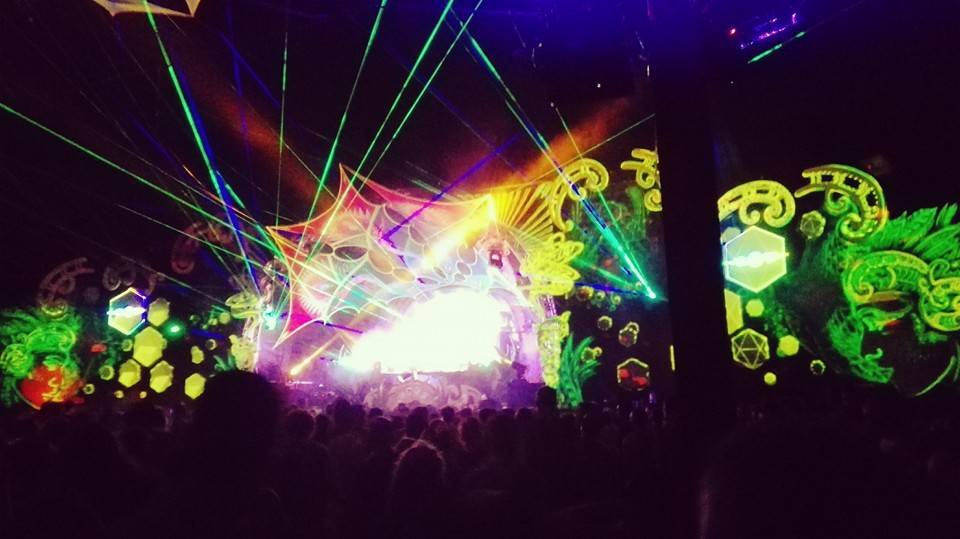 Ph: Peter Paul Geyer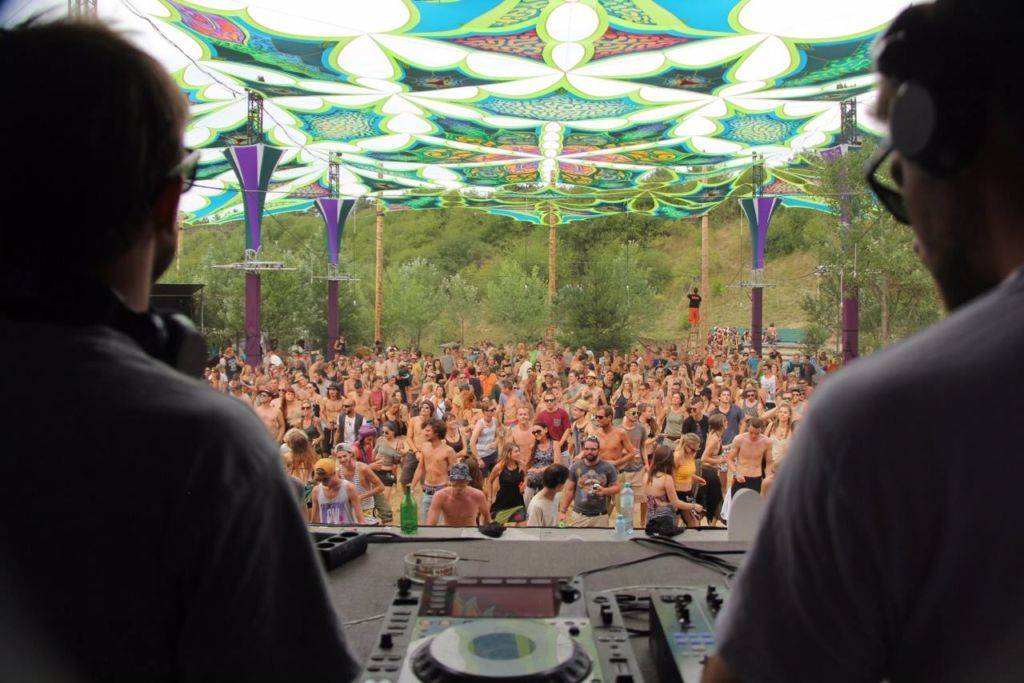 Ph: Tristate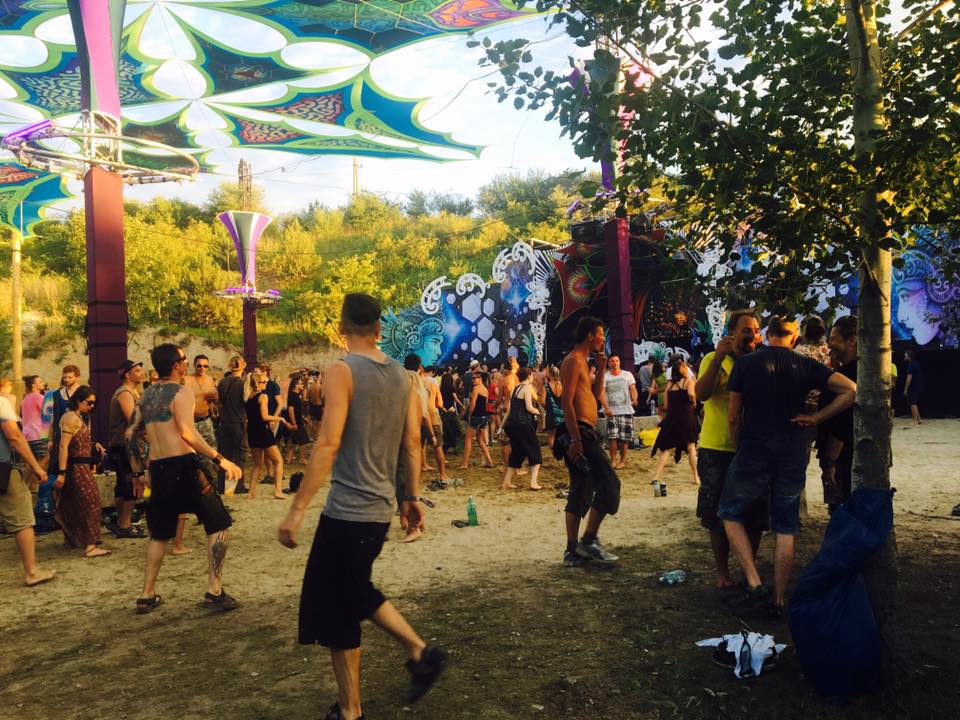 Ph: Yasi Janak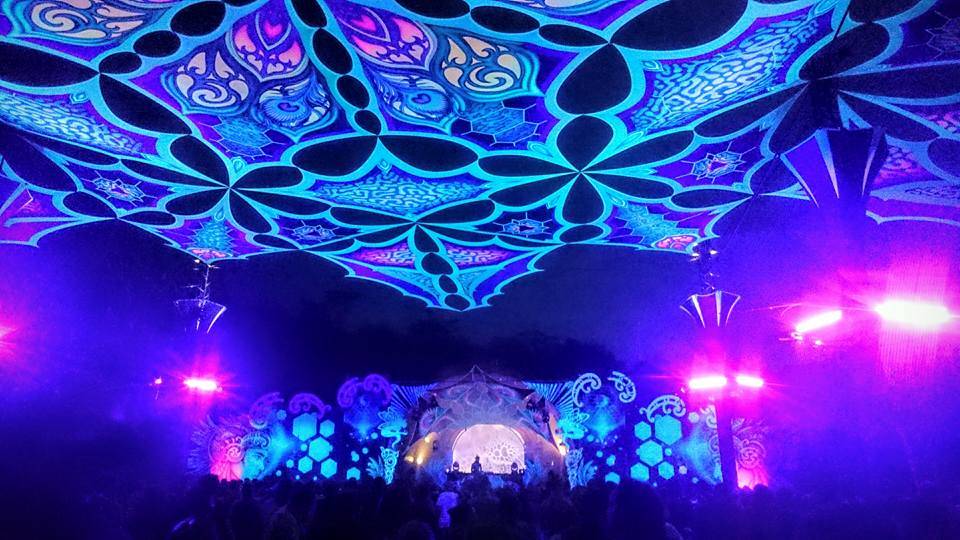 Ph: Žiga Maraž‎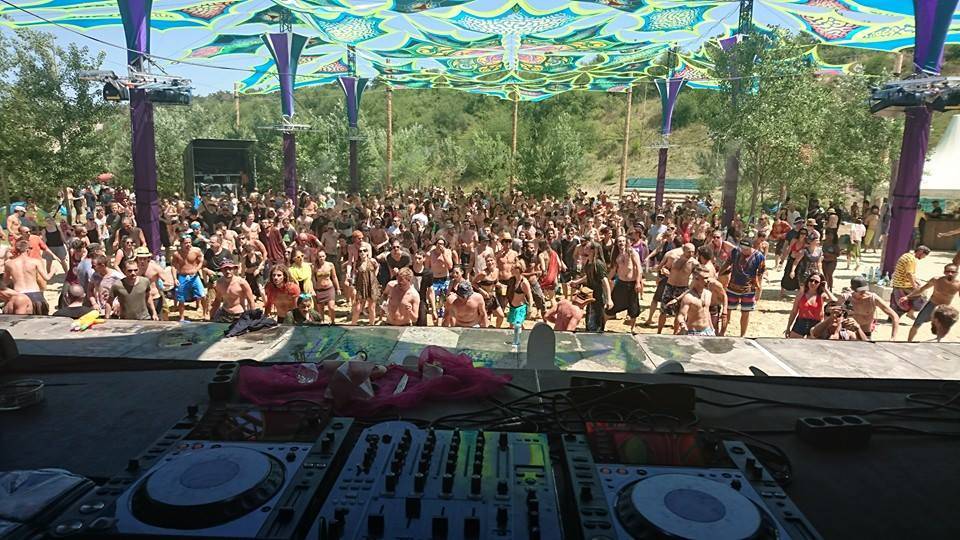 Ph: Djane Gaby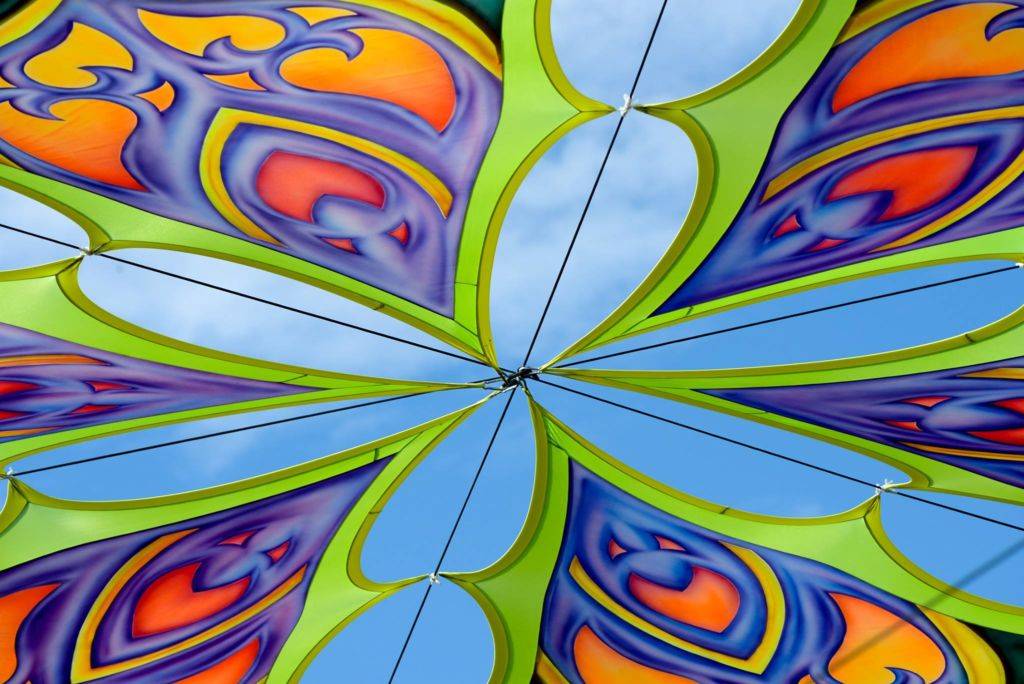 Ph: Peter Paul Geyer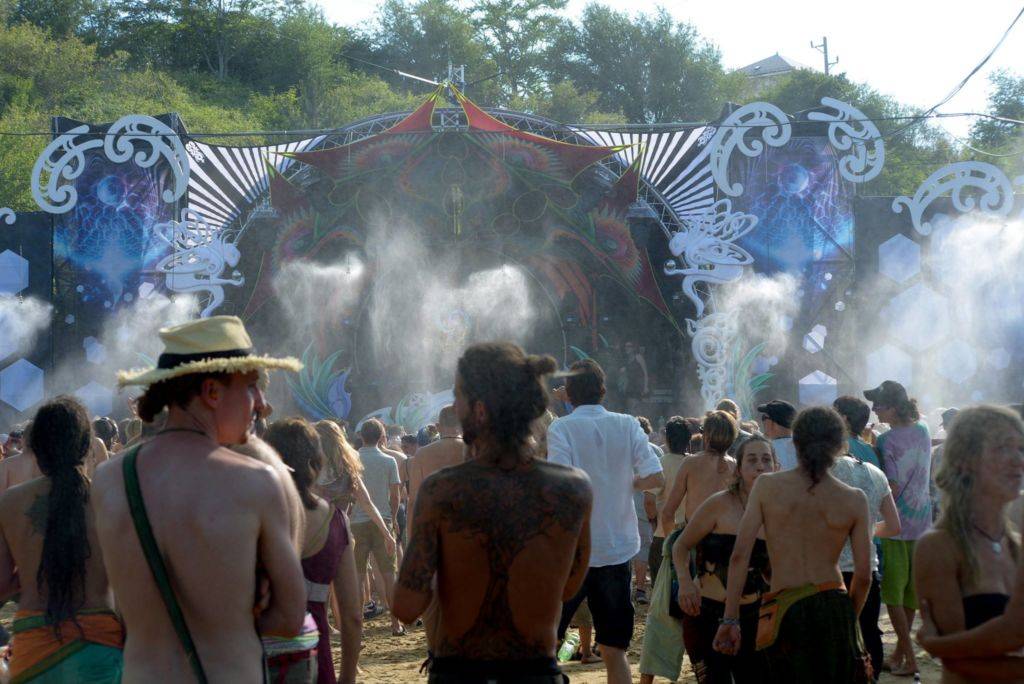 Ph:Peter Paul Geyer
TAS Light show and video mapping at night:
DJane Gaby set: