Magazine
A never before released Astral Projection movie
When talking about the origin of Goa Trance and Psychedelic Trance music you must mention Astral projection. The Israeli group, still with two of its original members Avi Nissim and Lior Perlmutter, that have been releasing Trance music since 1989 (!!!) before Goa Trance even existed as a genre. Their long journey through history has them still unleashing their huge tracks that sound as if they have been written to make galaxies dance. Their classics hits such as "Kabalah", "People Can Fly", "Mahadeva", "Power Gen" and "Dancing Galaxy", to name a few,  still send shivers down the spine of those who danced to them when they were released.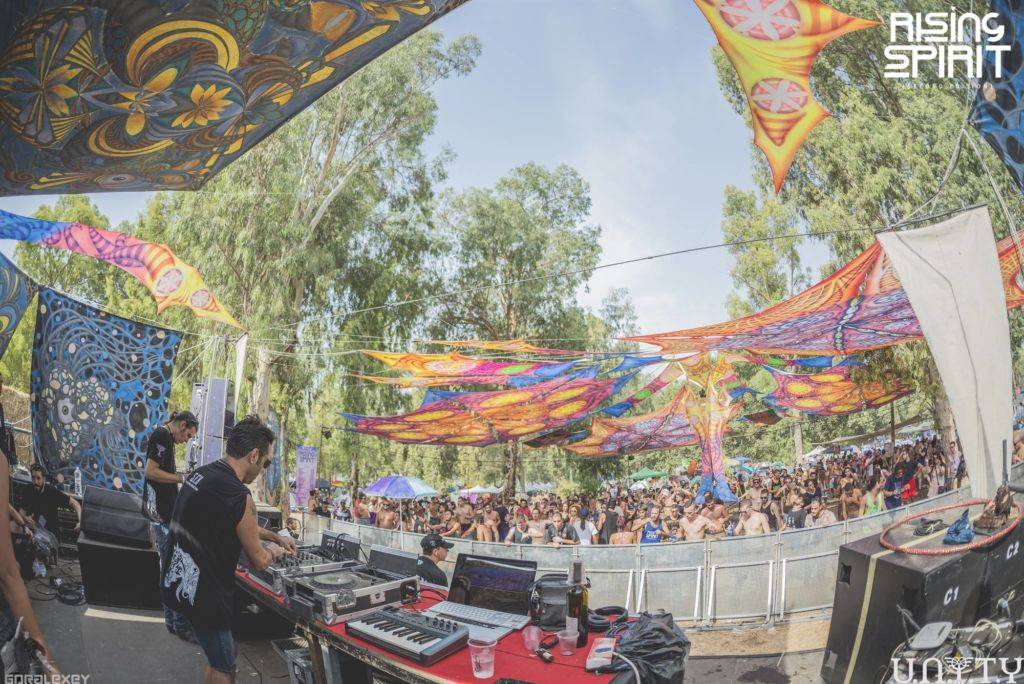 The guys have just unearthed this movie of their world tour from the beginning of the millennium that was planned to be printed on DVD in 2005 but never was. It features footage from old parties from Germany, USA, Serbia, Japan, Brazil, Australia, Greece, Argentina, France, India, Turkey, Macedonia, Denmark, UK, Canada, Poland, Ukraine, Russia, Spain, Israel and more and some animations.
Enter the time machine with Astral Projection – People can fly, anything can happen!