Trippy liquid GIFs by Ori Toor
Ori Toor is artist based in  Tel-Aviv, who likes to improvise with his drawings and animations.
We may imagine that this would require a lot of preparation,but it's very interesting that Ori doesn't like to plan his drawings or animations, rather to make something out of nothing. It shows us that he has inexhaustible inspiration.
His animations can be described as overflowing and twisting geometric models full of colour fullness. Ori has also made animation for music videos. Below those phenomenal gifs you can see one of them in collaboration with experimental hip-hop group Kingdom Crumbs.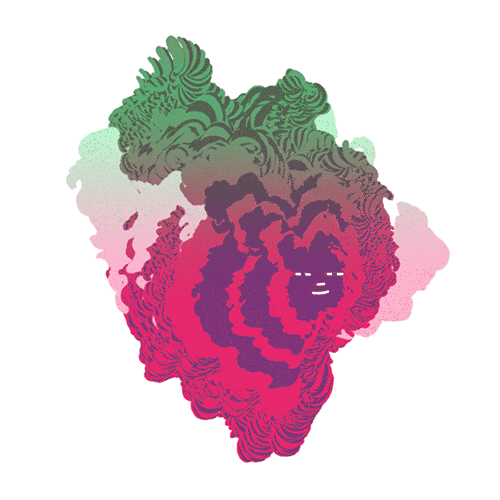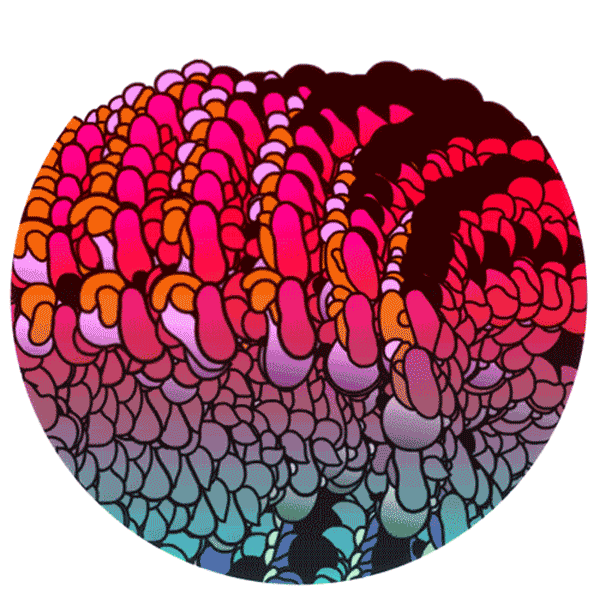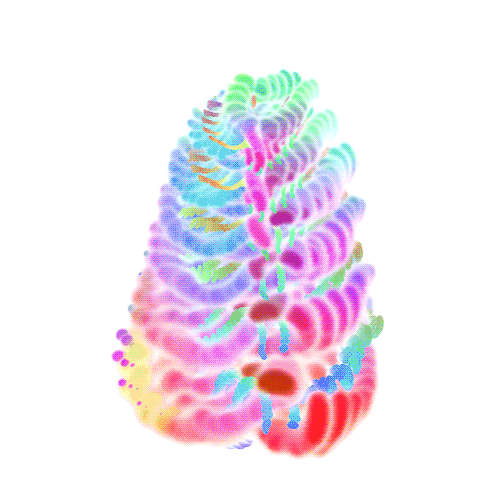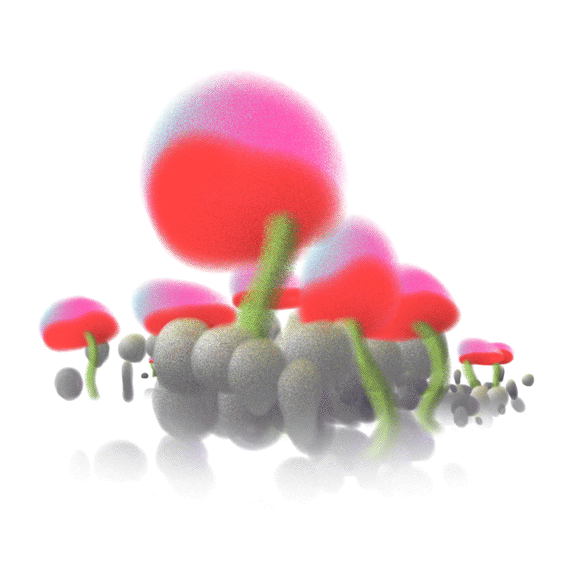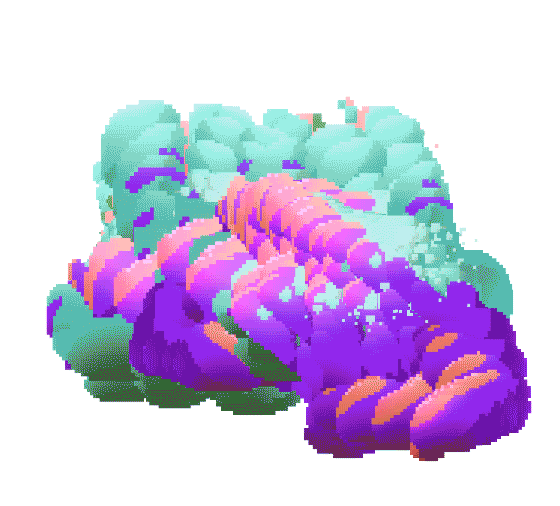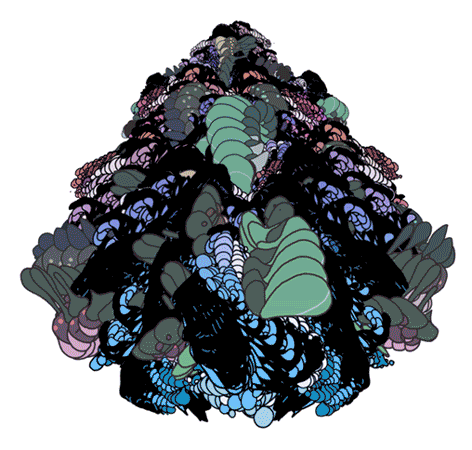 n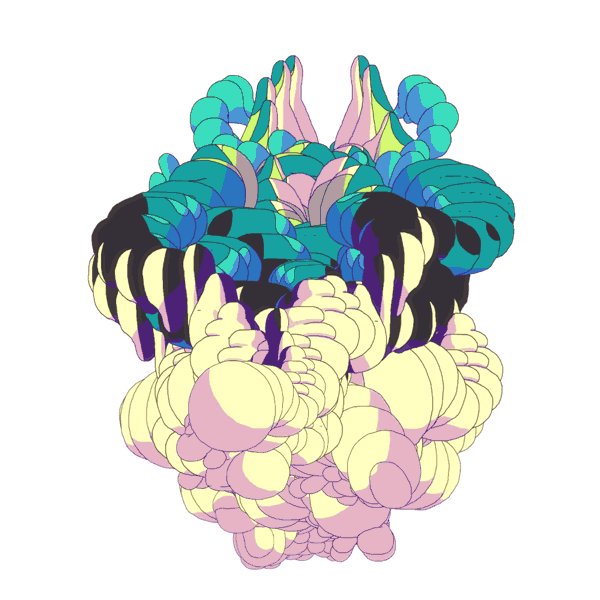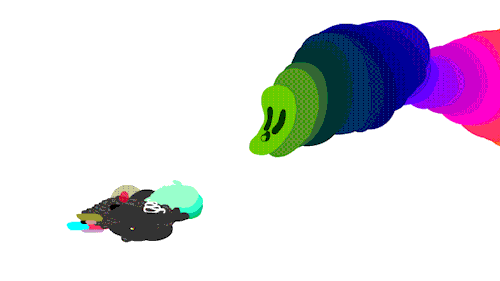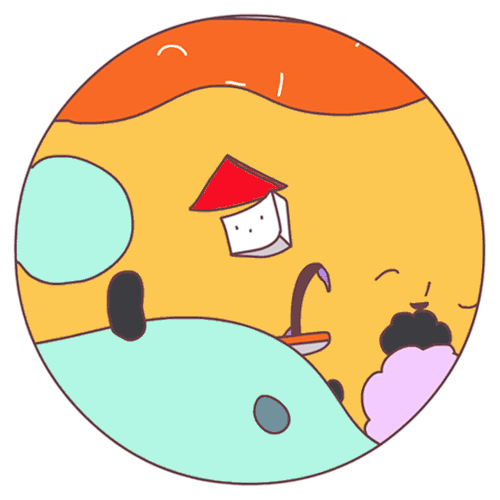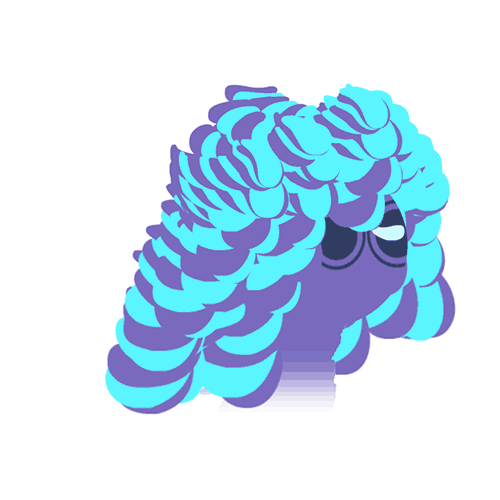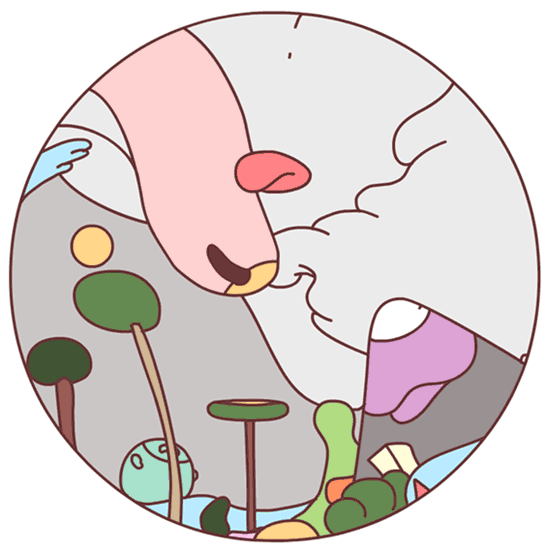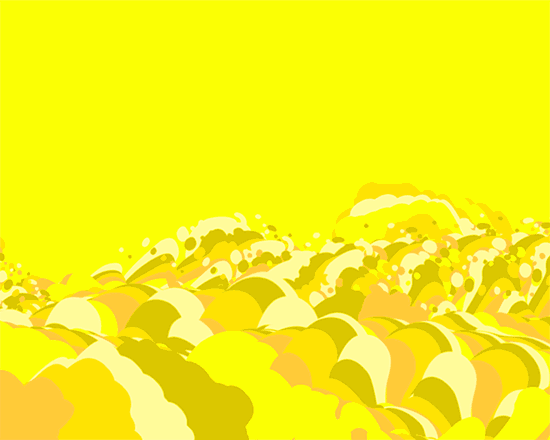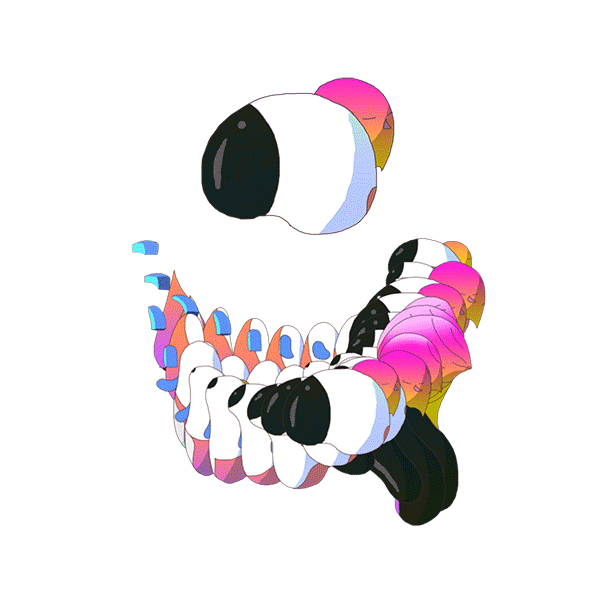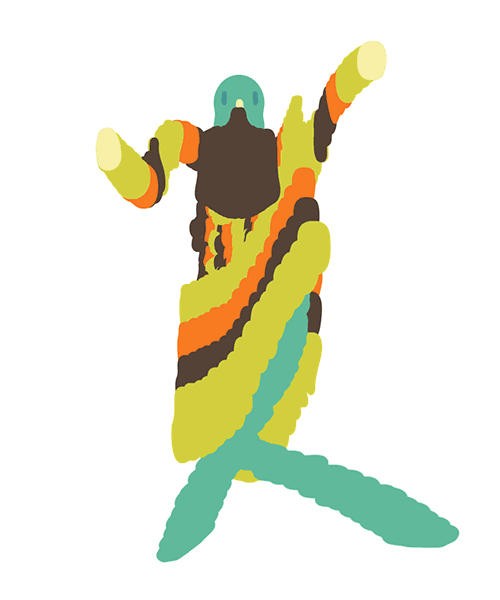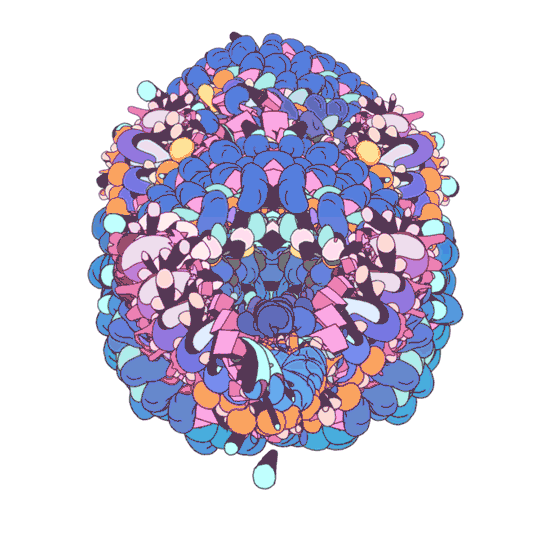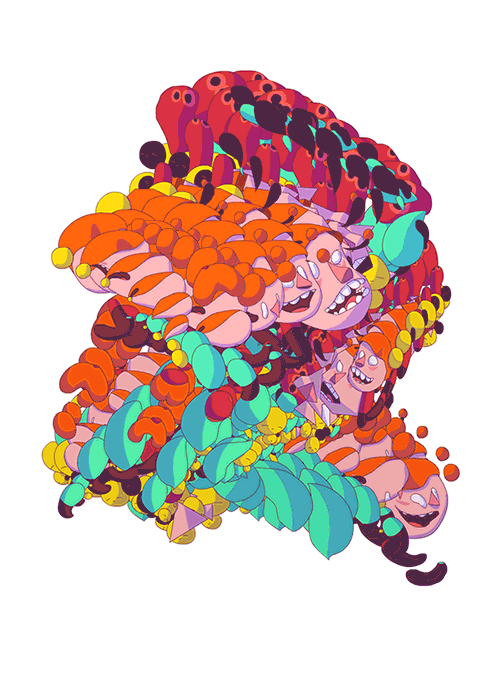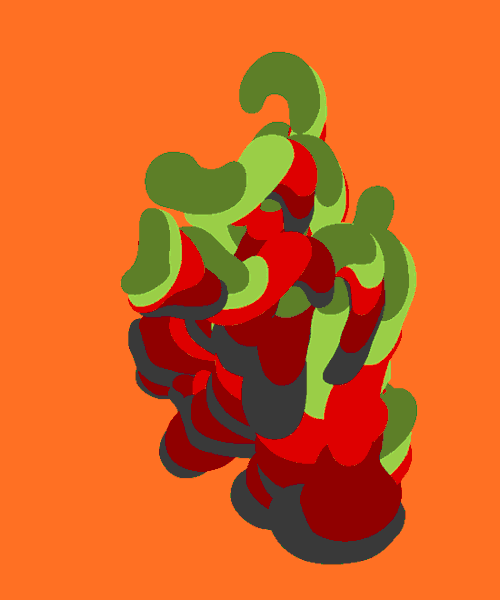 You can check out his work on following links:
Tumblr: http://oritoor.tumblr.com/
Website: http://oritoor.com/
Vimeo: https://vimeo.com/oritoor
Instagram: https://www.instagram.com/oritoor/
Facebook: https://www.facebook.com/oritoorart/