New Sensient album – The End of All Things
Sensient is Australian Tim Larner. His music is deep, intelligent, progressive and absorbs the influence of many other musical styles (minimal, techno, breaks, glitch, jazz fusion). Tim is also the man behind Zennon Records. With 7 solo albums behind him plus many compilation tracks on most of the leading psytrance labels and remixes commissioned to many leading artists, Sensient presents us with his 8th album "The End of All Things" released on Zennon.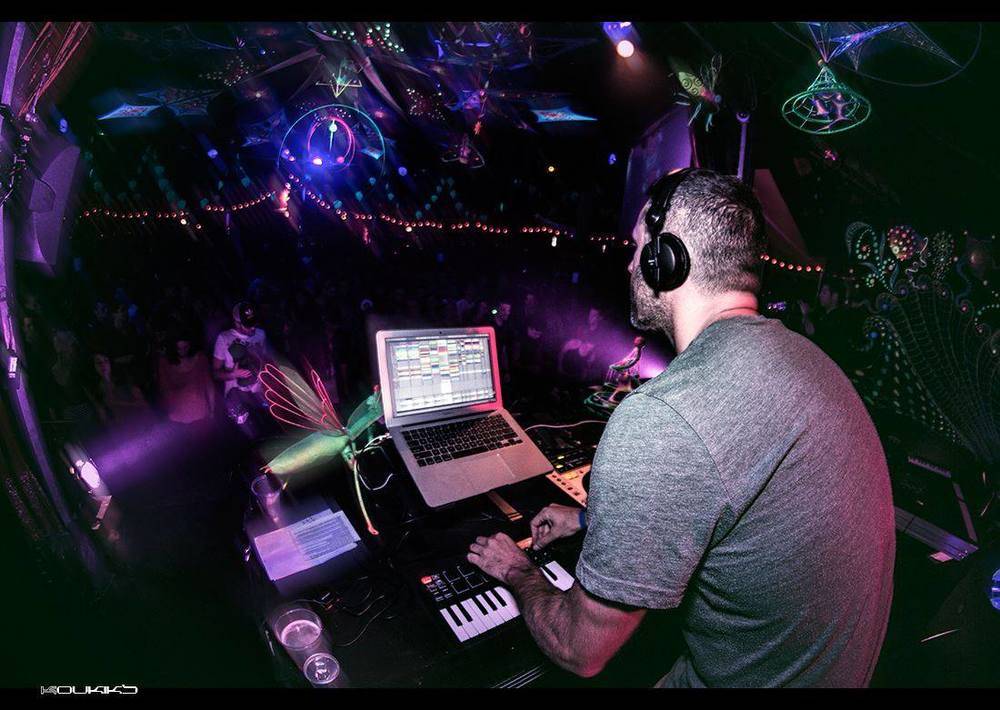 Seeking new creative opportunities and experiences, Sensient made the move from Australia to Berlin, spending the last three years being influenced by the sights and sounds of the artistically forward thinking city. The new album, containing 8 new tracks is a reflection of his experience in Berlin, put forward in musical terms. More harmonically coherent than his previous works, the album highlights his more melodic side, while still maintaining the trademark deepness of sound, technical programming and epic soundscapes that he is known for.
Listen to the album in Full: