Magazine
Mud Trance !!! Best mud dancing Videos !!!
Best mud dancing Videos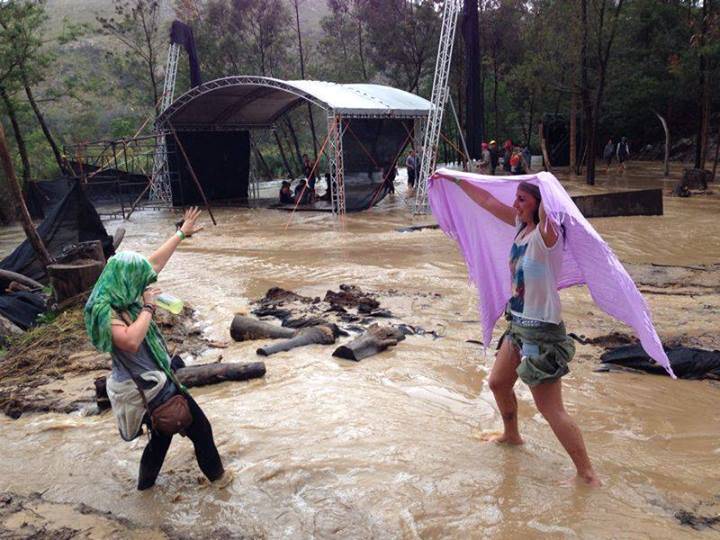 Dancing is fun, dancing in the mud is even more fun (though getting clean afterwards is not so easy, but we're hippies, so who cares…), connecting to Earth in a very basic way. So we collected for you some Mud Trance videos! Remember, it's about fun and freedom – jump in next time!
The Mud Worm Dance:


There's something very liberating in dancing in the mud, especially when everyone joins in that moment in the party when no one give a fuck anymore…
The Mud Bonanza: 
Sometimes, you just want to feel the Earth, cuddle in Mother Earth's juices…
Connect to Mother Earth:
And mud is extremely fun when it's HOT!
Mud Shower: 
But even if it's cold and raining it won't scare us, because we're not spoiled clubbers, we're underground warriors!
Mud Underground Warriors in Brazil: 
Mud Underground Warriors in Israel:


Got more mud party videos – send them over! And remember – in mud we trust!