Interview with Waio – 10 years of global psytrance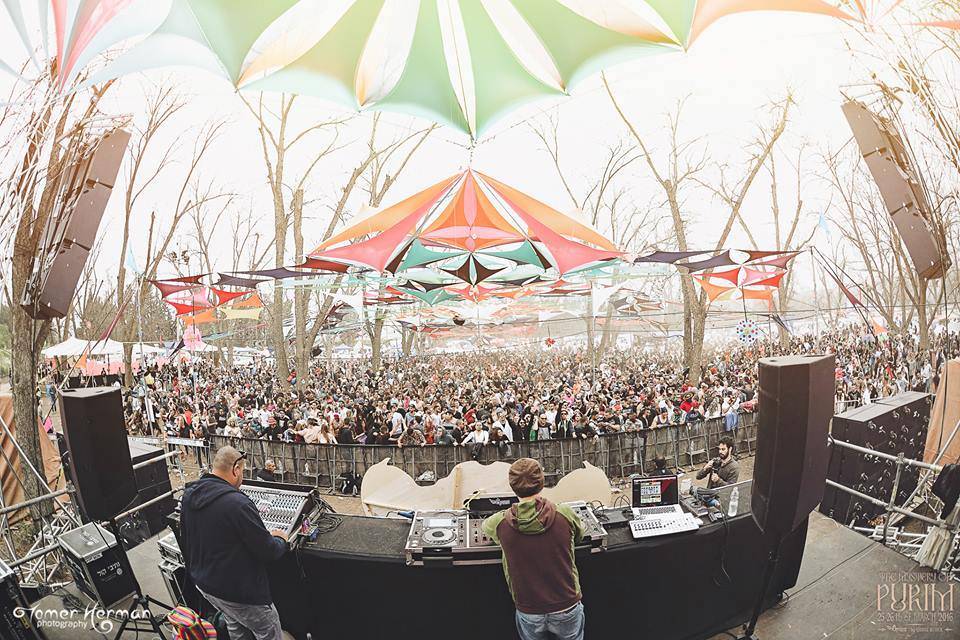 Q:  So who is Waio? Where are you from? Where are you now? Where are you going?
A: Hi, my name is Fernando Seca, I born in Sao Paulo but my parents are from Portugal, I live in Germany where I have a son with a Polish woman, pretty mixed, but I like diversity and I am going on my way to reach (why not) the galaxies one day, leaving in the planet we live, so called Planet Earth, my music and my history.

Q: You've released your new album yourself not a long ago – we personally think it was one of the more interesting releases last year, including the special CD package? With few months perspective – how do you feel about the album adventure? How were the feedbacks for it?

A: Thank you for the kind words, it took me many years to have the final conclusion and idea ready to print, and I am very happy with the results. As I expected, I sold the only 100 exclusive physical CD's on my BandPage website within a month, and several digital downloads that I could pay all the costs such as mastering, material, design and shipping.

Listen to Waio's album "Super Nowa" :

Q: Remember your first party ever? Tell us about it. 
A: It was in Sao Paulo, Freak'a'delic party with my brother and few other friends, back in 2003. I was young but we managed to get in as I had my older brother responsible for me, some local deejays and Wrecked Machines played live . After that I attended few other open air parties, such as the first ever Kaballah and other parties in Brazil, which only had Psychedelic trance music played with a extra chill-out stage. I was just amazed from the music, as I played violin and all those melodies and crazy textures of sounds sucked me completely into this world. It was also the beginning of Napster and Soulseek, so I could find the music and from then start to research on how to produce it, but at the same time I was still going to many open air parties and festivals in Brazil at that time.

Q: New single just released with Symbolic @ Nano Records- how did you team up with the guys and what happened there? Any juicy parts? 🙂

A: I met Osho in Japan, while we were playing on a gig (Sunshine Festival) we had great times in Japan and funny histories, previously he already made the "Wake Up" remix , which was an absolutely gem for me and a big hit in 2013/2014. I personally really like their music, and I was very happy to know Oshry and Ilan really like my music, so we decided to make something which we we will all have fun doing. As I love the original version of "Signs of Revolution", and they also liked the track "Searching for Signals", from my album, so why not remix it and do an EP!

Listen to the new Waio & Symbolic EP:

Q: What psytrance musicians are mostly responsible for the way your music sounds today?
A: I have made all kinds of so called "psytrance", not sticking to only one style, but still trying to leave my signature. As I said before, I like diversity, especially in music, all kinds, doesn't matter what, compiled by a sound and silence, for me can be considered Music. Psytrance in general is playing a big part in the whole "Trance" music scene, and we hear often many trance artists directing their production for psytrance beats, not to mention the incredible happening with Vini Vici and the Free Tibet track (Which was really high on all charts). I am really happy nowadays that there is plenty of genres and if you go to a party, you don't need to worry about hearing for 10 hours the same structured beats and sounds, that is very tiring.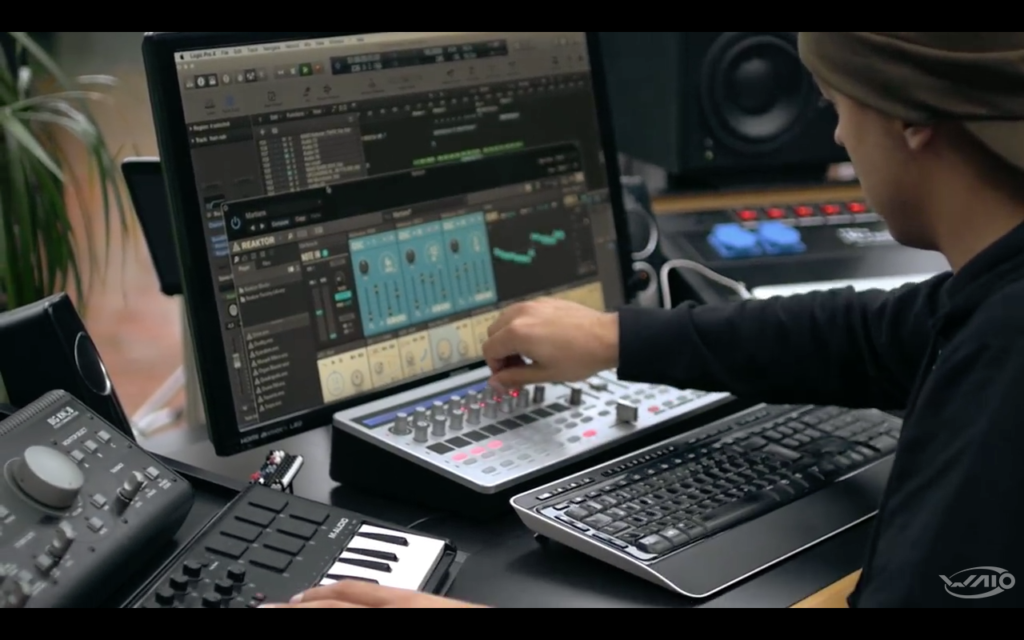 Q: Waio's future?
A: I am planing a big project together with 24/7 records to be released in June/July as well many releases and EP's. The much waited remix for "Simon Patterson – Smack", which I receive constant e-mails and messages about, will be released in June. There will also be few EP's, on 24/7 records with Alien Intel and another track with Materia, a Remix for Everblast – En Fuego, to be released on Sacred Technology, a remix for Obliviant on Zero-1 with a really funny theme and video, as well the 2nd Chapter of my album this year again, on the same format, different design and (maybe) format and of course with another music history behind it. Besides that, I am still doing what I love, psytrance is a huge passion in my life and what motivates me is seeing people tripping and having a really great time listening to my music. Thank you !

WAIO arranged for Trancentral a retrospective playlist celebrating 10 years of career starting at 2006 and with a video for each year afterwards – enjoy!