Magazine
Crazy Purim Party Weekend in Israel
Crazy Purim Party Weekend in Israel
Crazy Purim Party Weekend in Israel – Purim is an Israeli holiday in which everyone wears costumes and it is the custom to celebrate and party as wild as possible. As a psytrance super power it is no wonder that every year around Purim there are tons of parties and artist and DJs from around the world fly in to play.
This year was no different, and since Purim started on Wednesday night, it was a long and wild weekend, with few commercial and underground parties happening all around the small country from the far North to the far South, from forests to the desert.
Crazy Purim Party Weekend in Israel – The lineup
If you collect all the artist and DJs playing in Israel in this long weekend you have a big enough line-up for a week long festival! Among the artist playing this Purim in Israel you could hear (in no particular order):
Astrix, Ace Ventura, Perfect Stranger, Dickster, GNOTR, Marcus Henriksson (Minilogue / Son Kite), LOUD, Eitan Reiter, Vini Vici, BLiSS, Regan (Nano Records), Electric Universe, Oforia, Captain Hook, Ritmo, Rocky, Aerospace, Azax Syndrom, Waio, Vertex, Symbolic, Shakta, Total Eclipse, Kaya Project, Ajja, Union Jack, ECT, Liquid Soul, Bizzare Contact, U-Recken, Derango, Salakavala, Man With No Name, GMS, Tetrameth, Shadow FX, Tsuyoshi Suzuki, Juan Verdera, Protonica, Paranormal Attack, Crazy Astronaut, Undercover, Mindwave, Shidapu & Skizologic.

Check the photos and videos to get some of the vibes!!!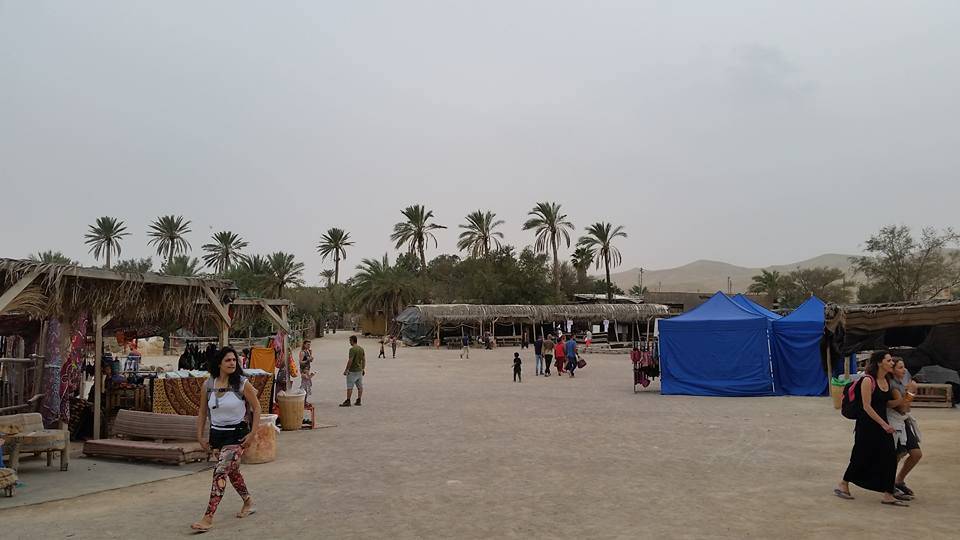 ElectroCarnival @ The Desert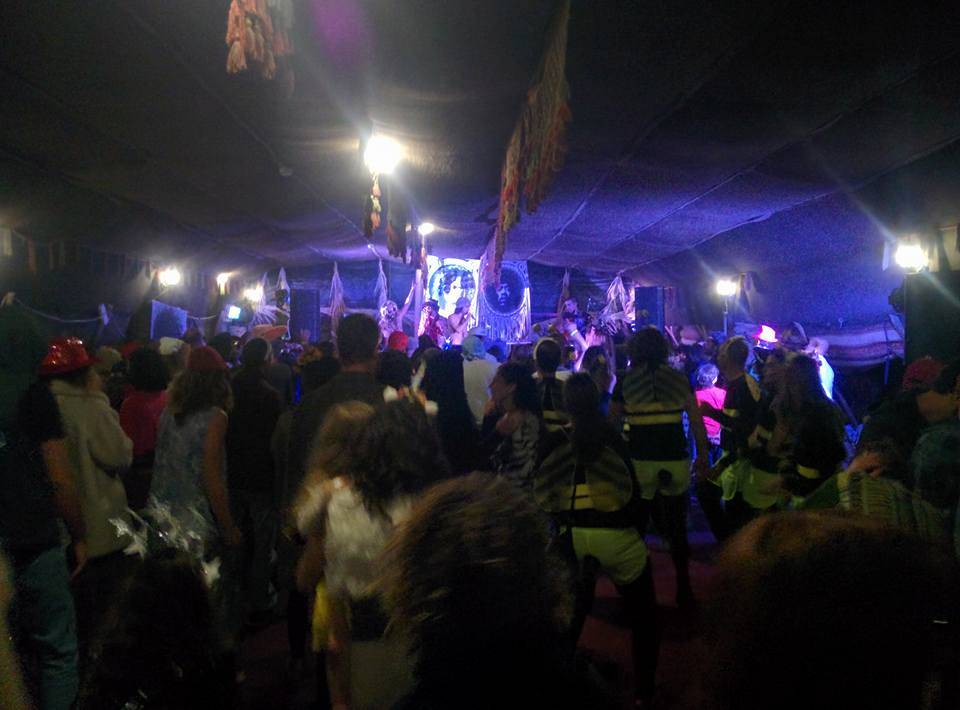 ElectroCarnival (photo by David Bardichansky)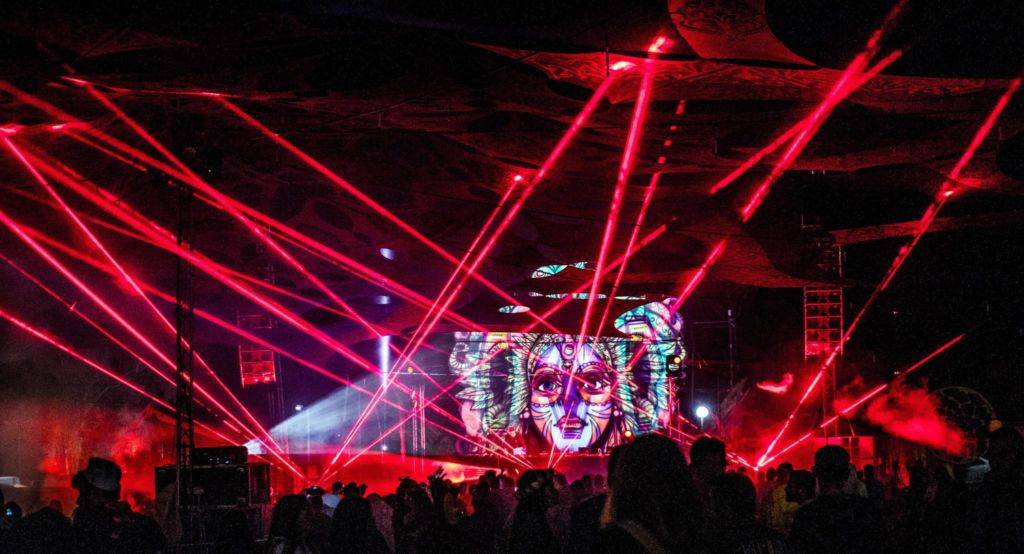 Unity Festival (photo by Itzhak Kadosh)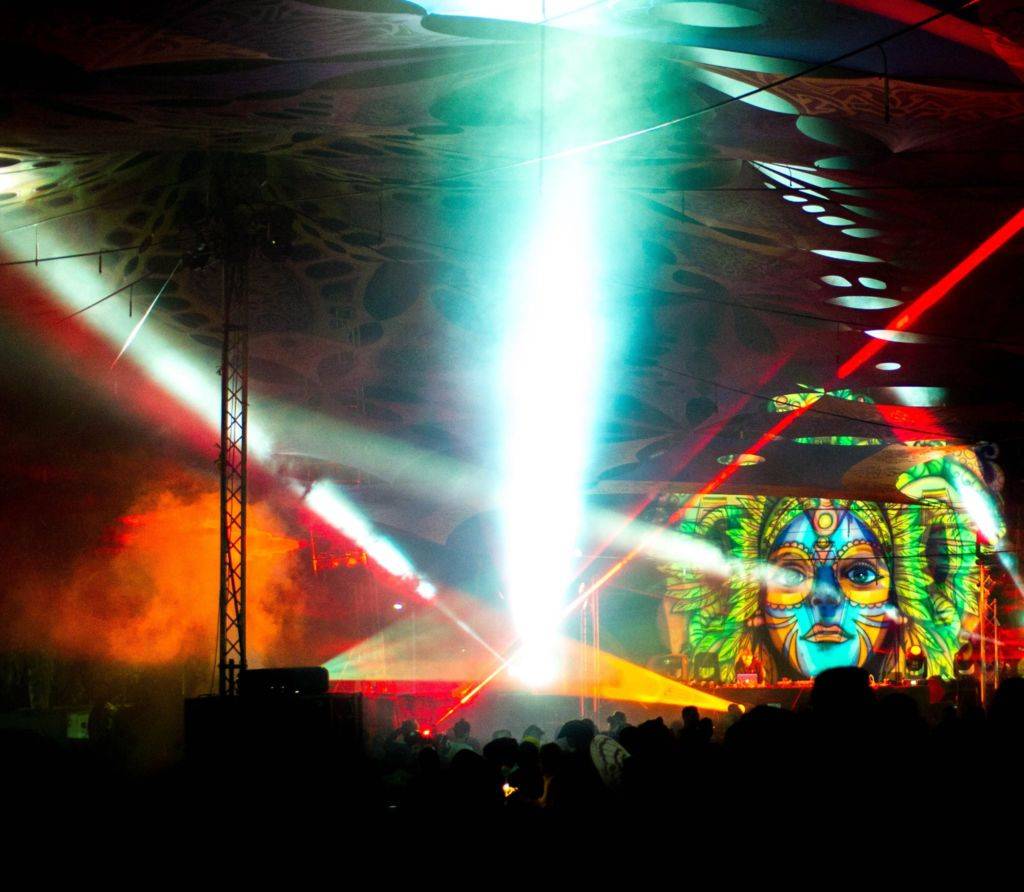 Unity Festival (photo by Itzhak Kadosh)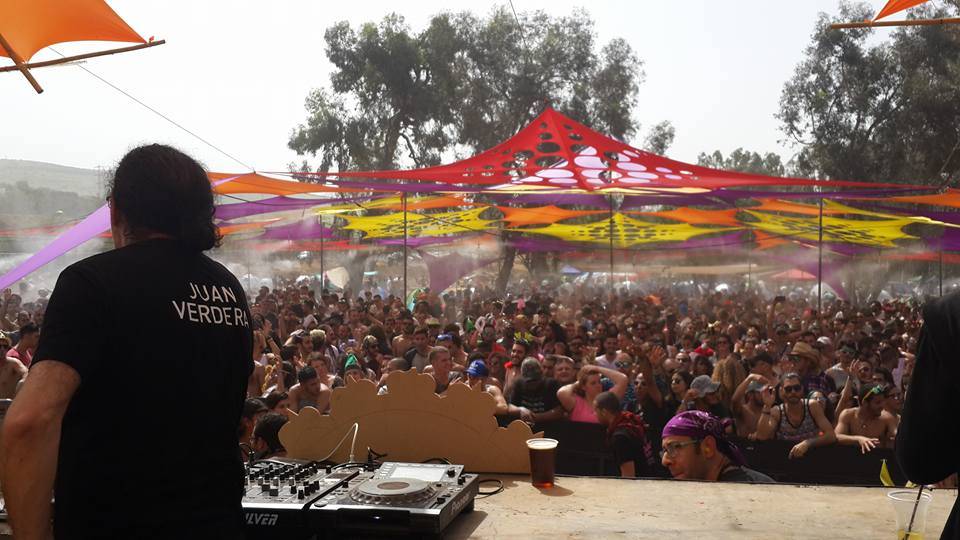 Juan Verdera (The Muses Rapt) @ Unity Festival (photo by Judit Gabbay)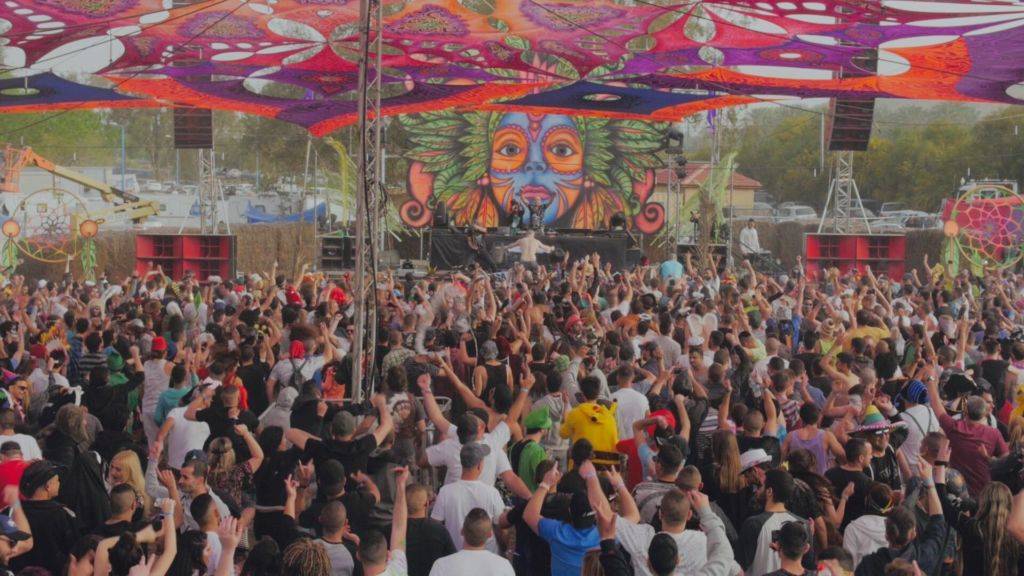 Azax Syndrom @ Unity Festival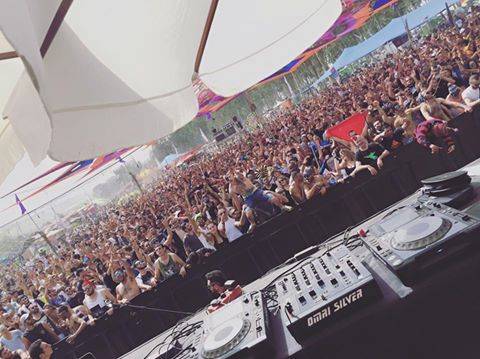 Unity Festival – Photo by Astrix from stage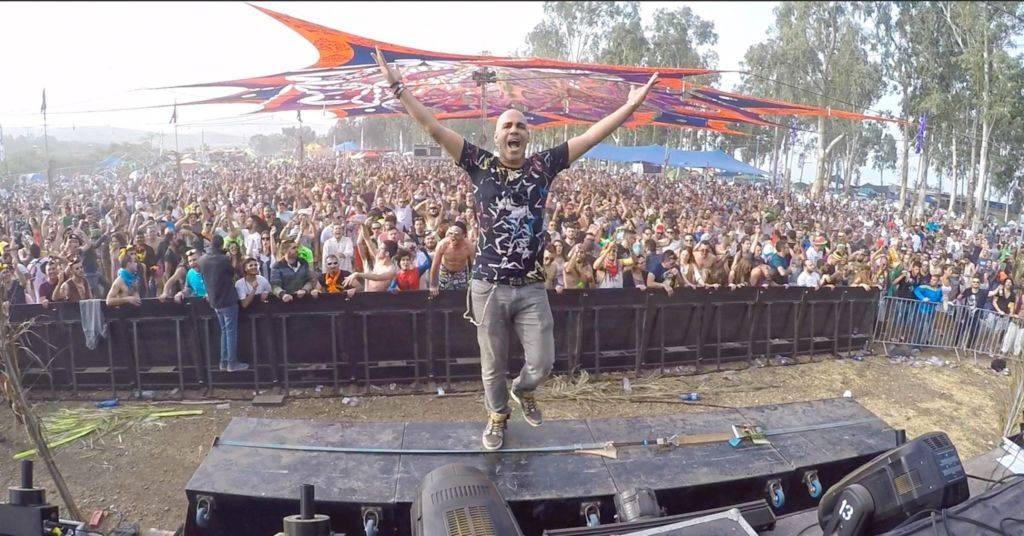 Azax Syndrom @ Unity Festival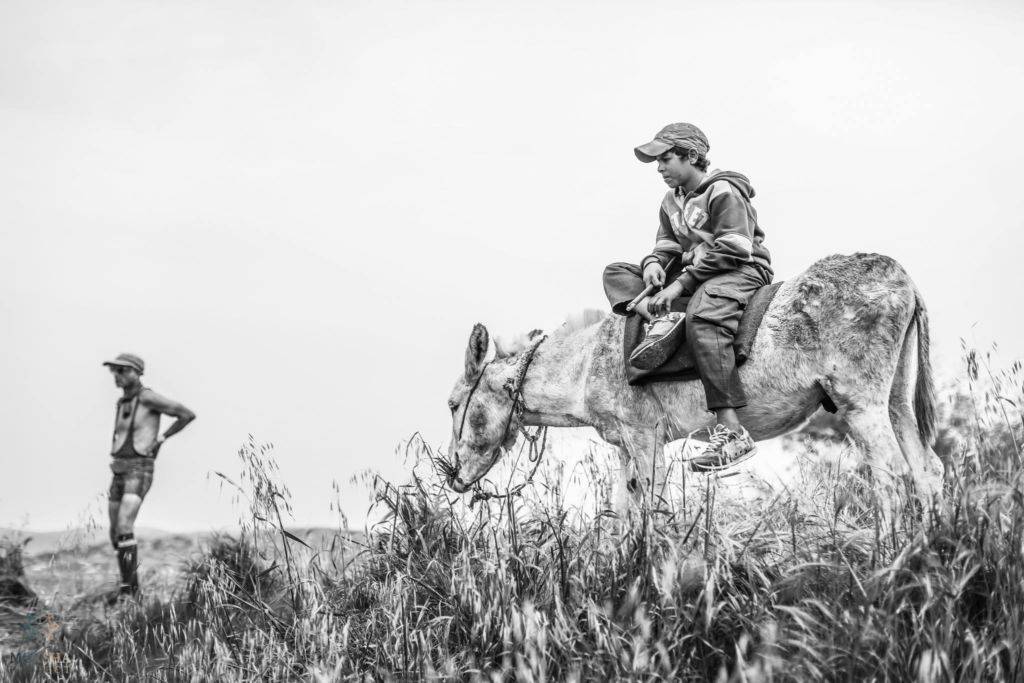 Moksha Project in the desert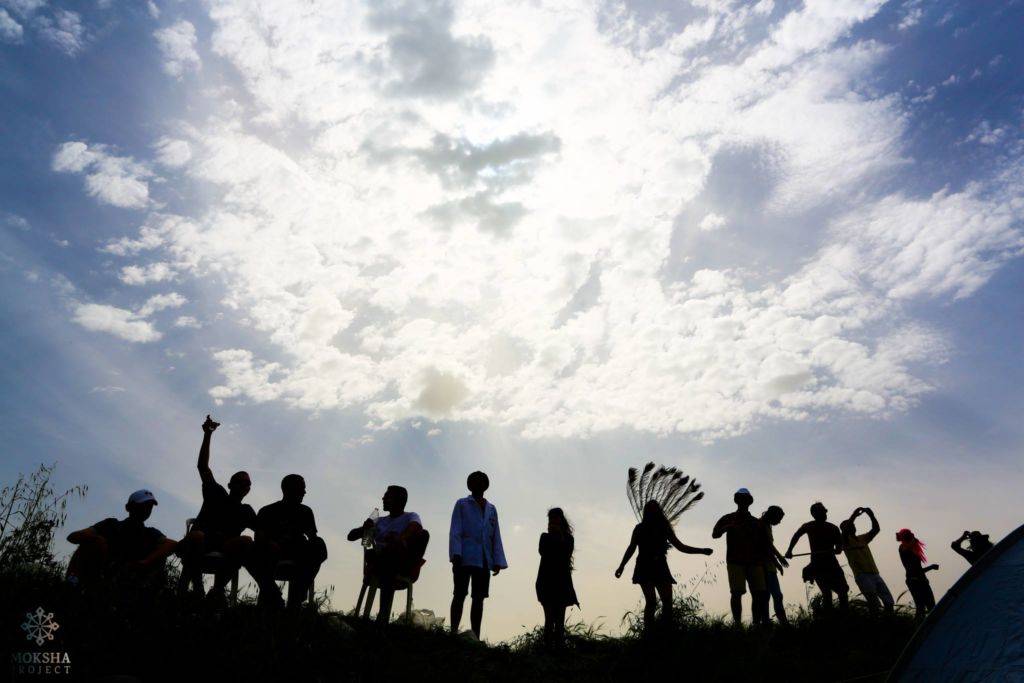 Moksha Project in the desert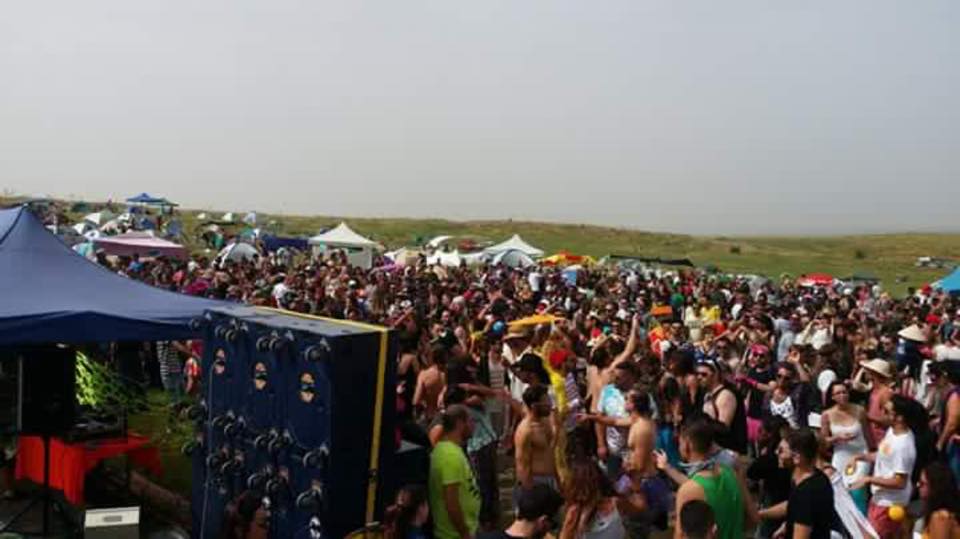 Moksha Project in the desert (photo by Yakir Moscovitch)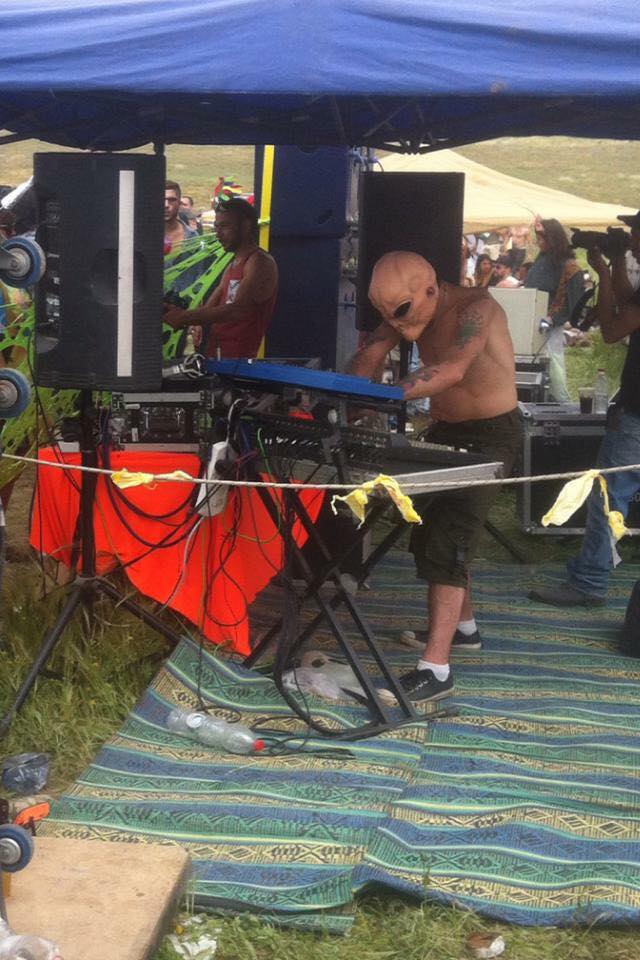 Eat Static live @ Moksha Project in the desert (photo by Roman Srutie)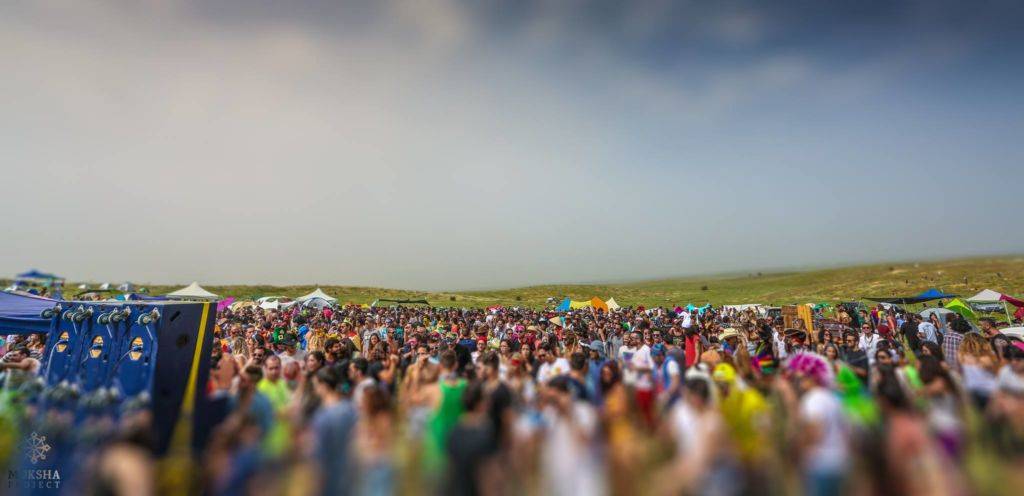 Moksha Project in the desert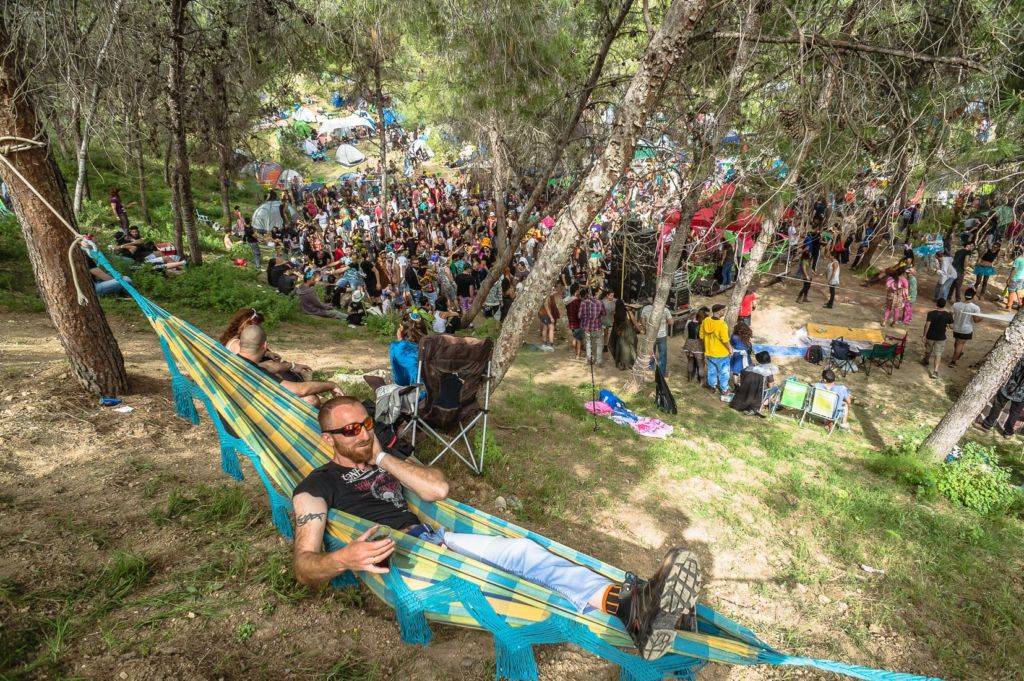 Underground Team forest party (photo by Vova Godzil)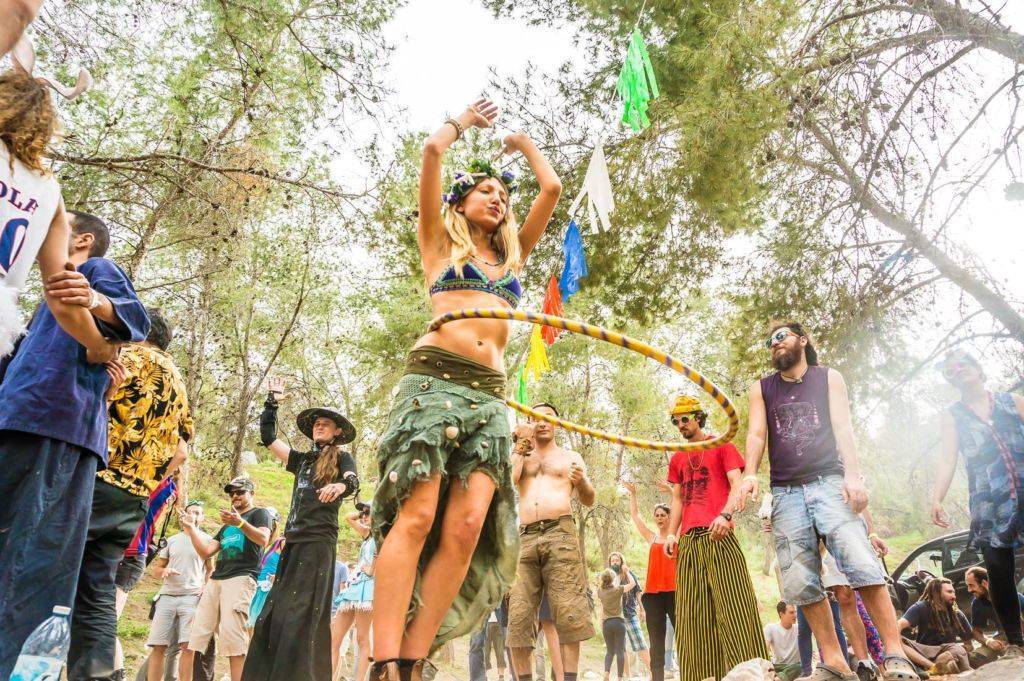 Underground Team forest party (photo by Vova Godzil)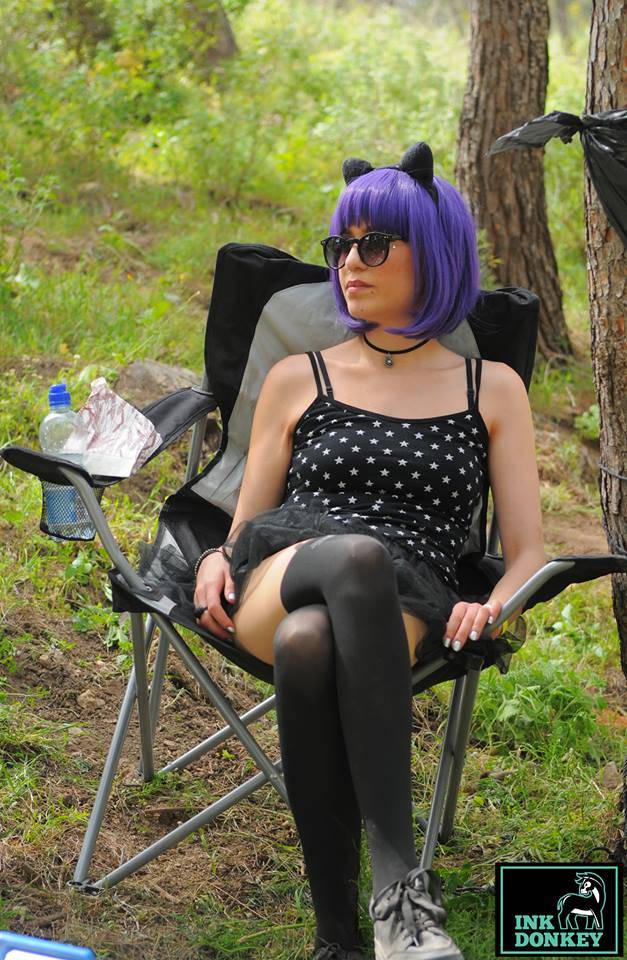 Underground Team forest party (photo by Alex Firsov)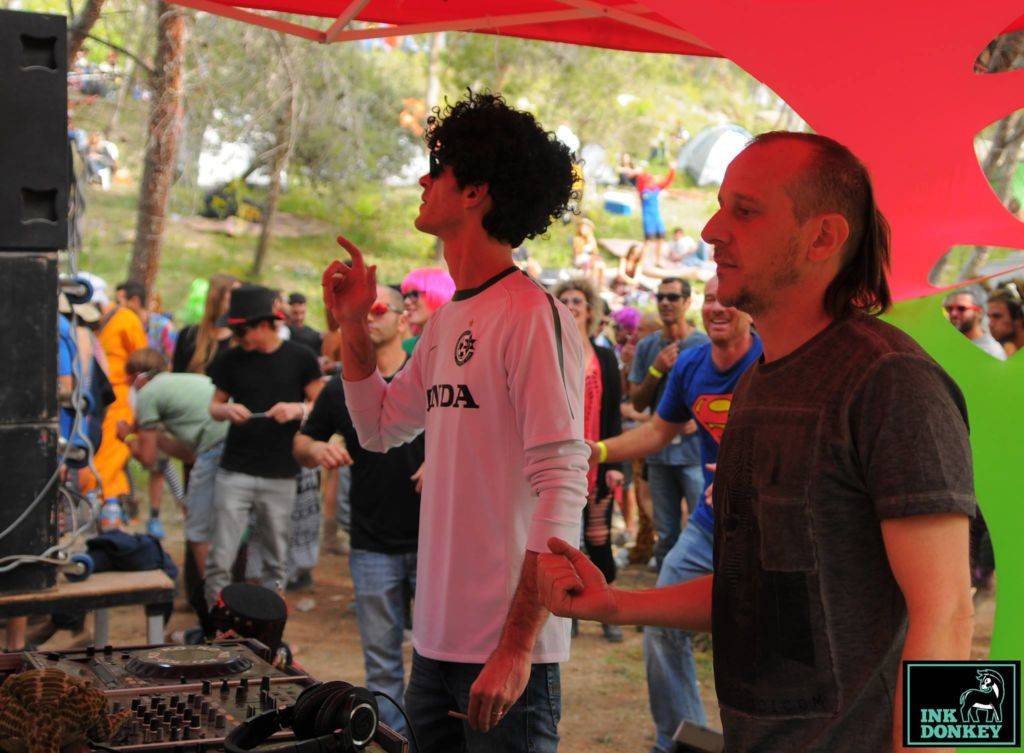 Rocky Tilbor & Ritmo B2B @ Underground Team forest party (photo by Alex Firsov)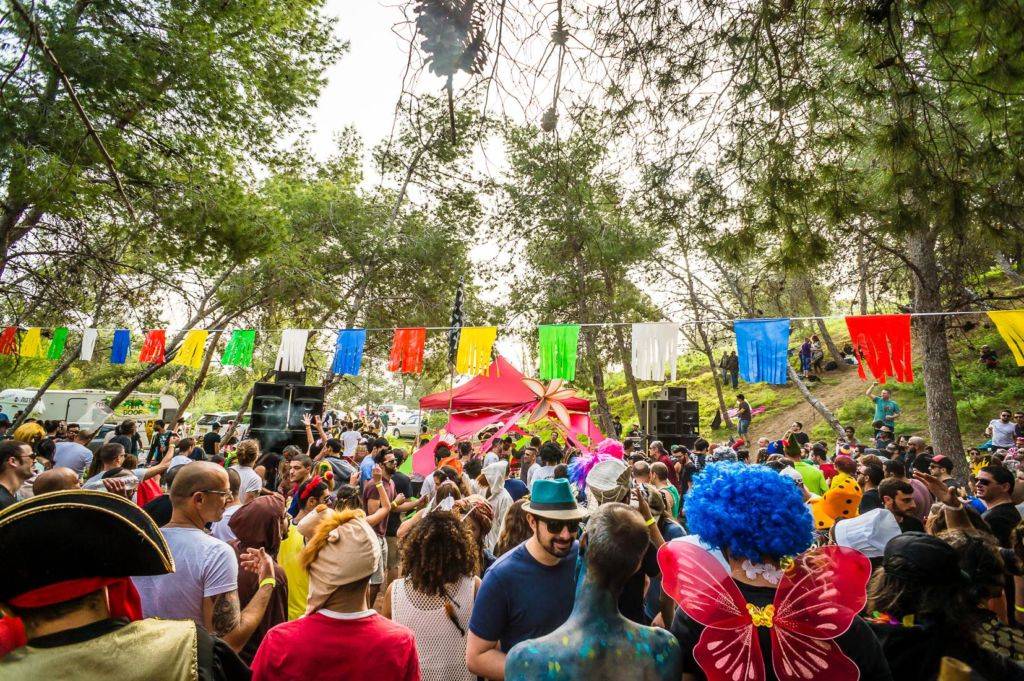 Underground Team forest party (photo by Vova Godzil)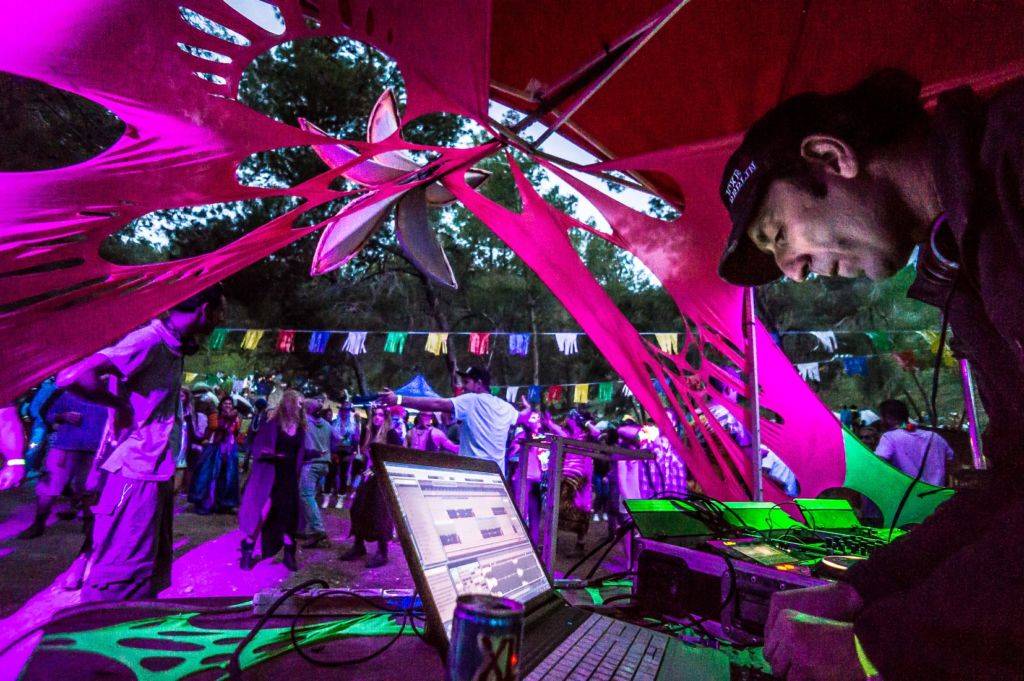 Aerospace @ Underground Team forest party (photo by Vova Godzil)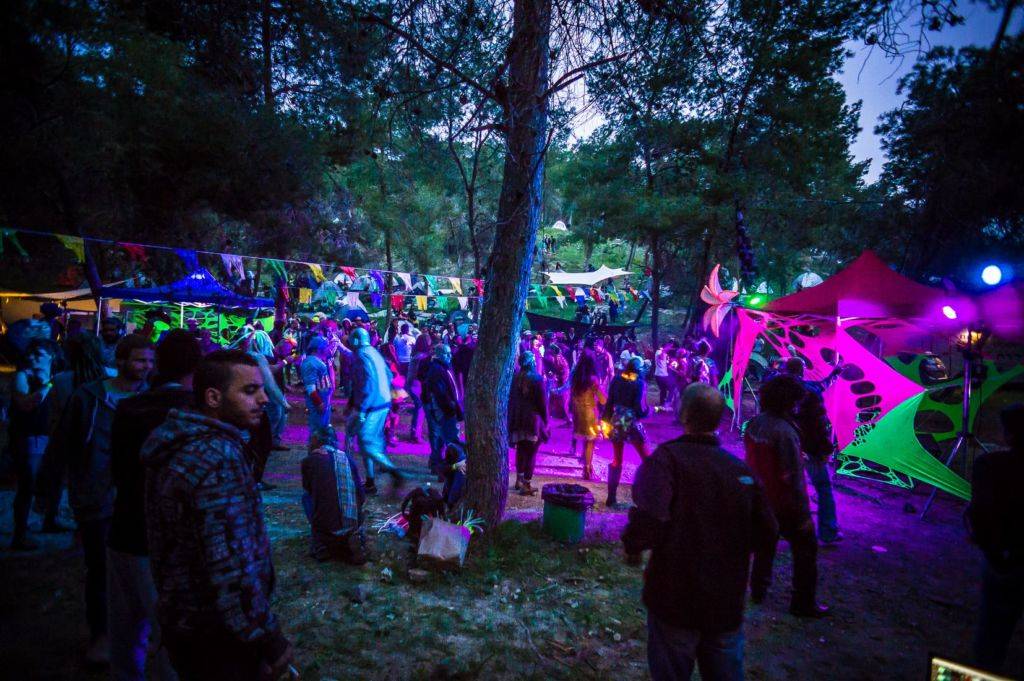 Underground Team forest party (photo by Vova Godzil)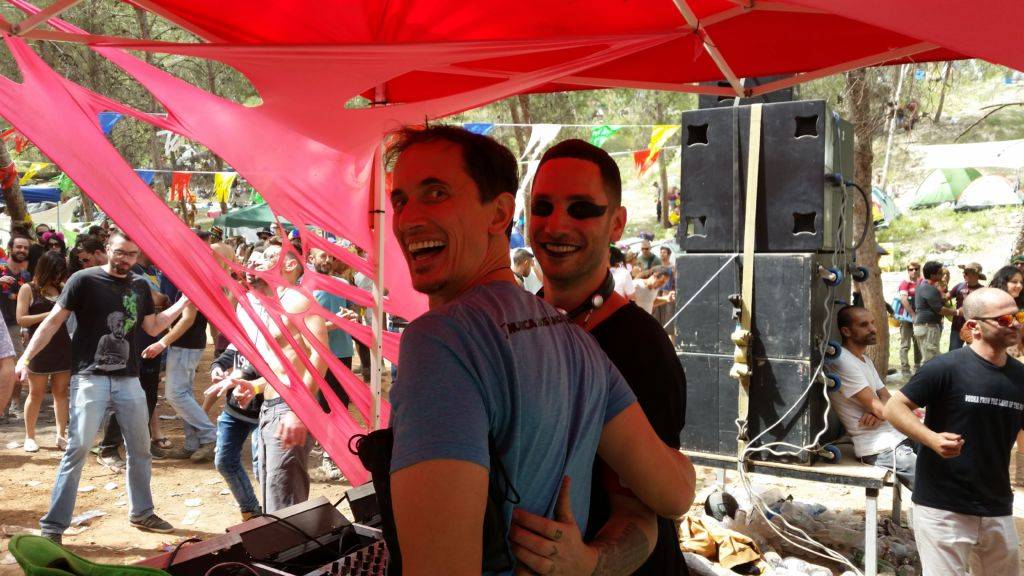 Perfect Stranger & Captain Hook @ Underground Team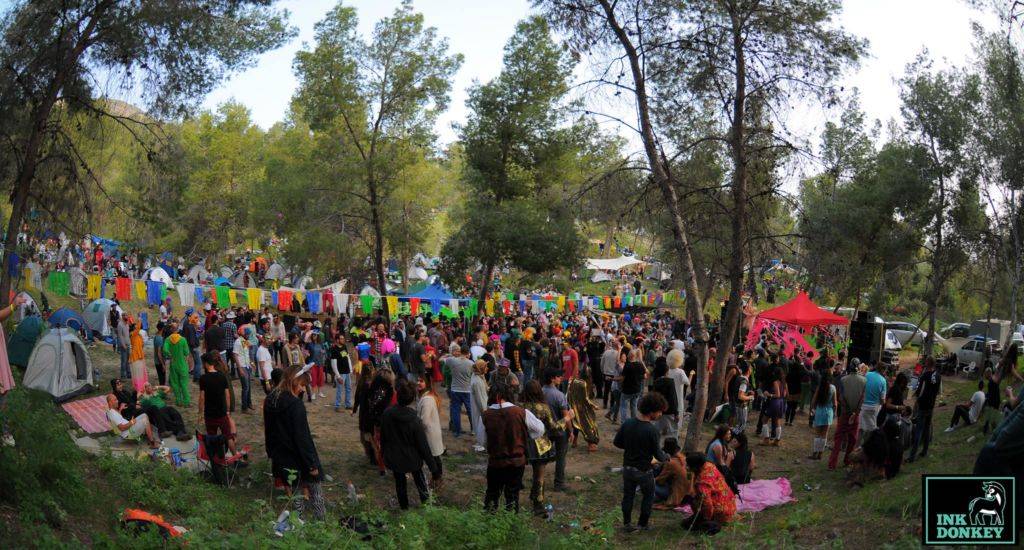 Underground Team forest party (photo by Alex Firsov)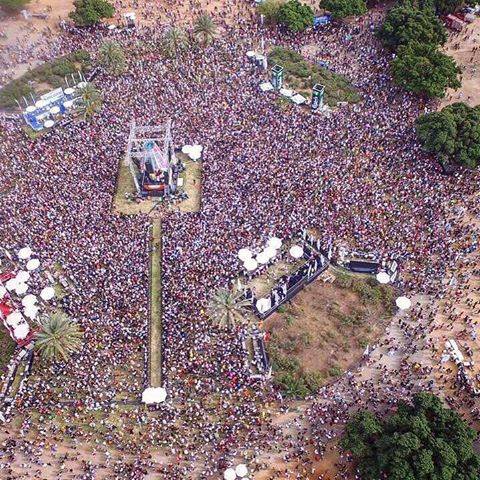 Ace Ventura @ Tel Aviv Street Party – bird's eye view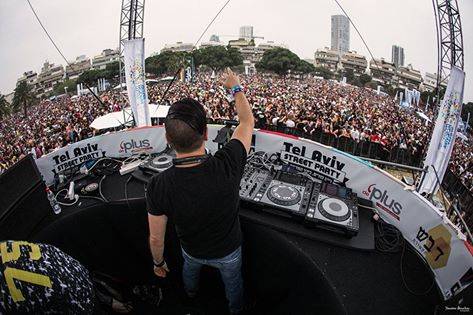 Ace Ventura @ Tel Aviv Street Party (photo by Yonatan Benaksas)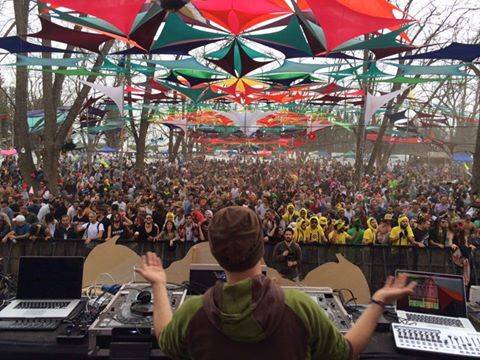 Waio @ Groove Attack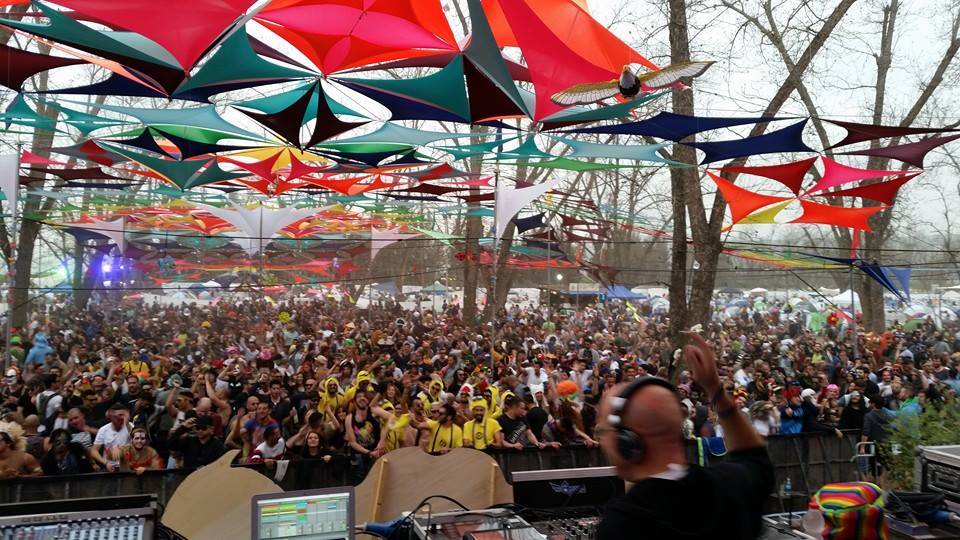 Dickster (Dick Trevor) @ Groove Attack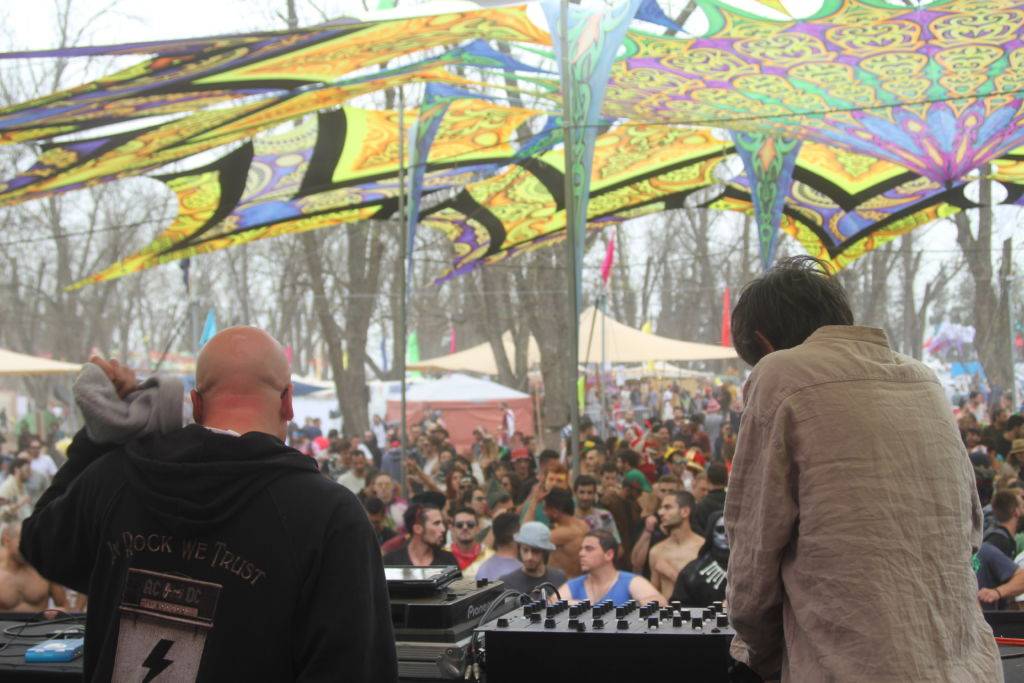 Green Nuns of The Revolution & Total Eclipse @ Groove Attack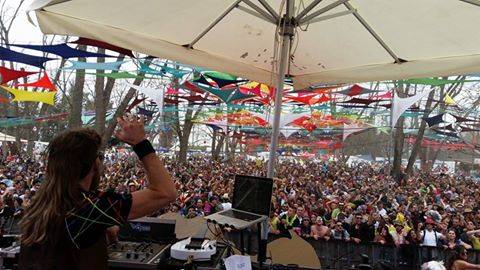 BLiSS @ Groove Attack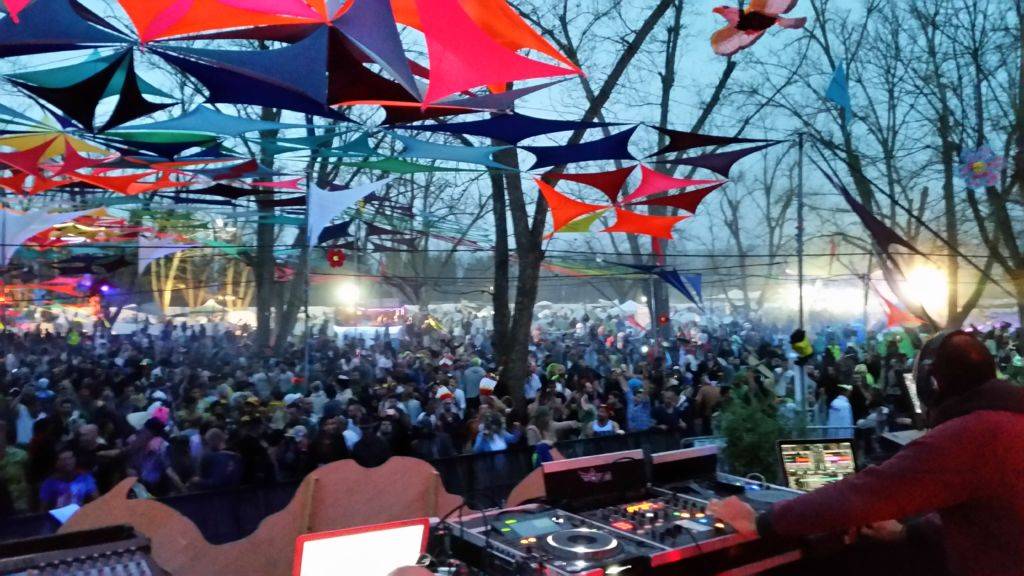 DJ Regan (Nano Records) @ Groove Attack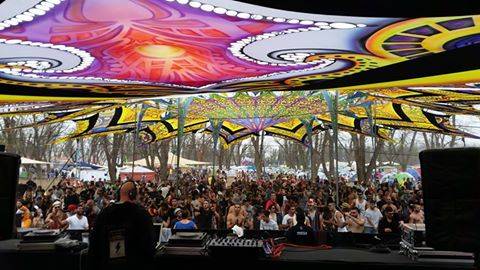 Green Nuns of The Revolution (Dick Trevor) @ Groove Attack