Super-acidic new release by On3 on HOMmega Records
Super-acidic new release by On3 on HOMmega Records
After a smashing release on the reputable Platipus records, Samuel return to his home-label with a fantastic 4-tracker EP.
HOMmega Records released new EP by On3, featuring 4 intense tracks, including a collab one with Zion604`s Skizologic.  "Code 321″ offers a unique psychedelic experience with a stylish combination of Old-school psychedelia and top-notch sound production. Good, vibrant music, with acid-infused atmosphere created by an extensive use in TB 303 synth. While the music is far from been minimalistic, every sound and beat are clear, due to really good sound production.
After these words, you really should tune in for the release:
While the music is far from been minimalistic, every sound and beat are clear, due to really good sound production, mix and master. Every track has different color, but the general atmosphere remains the same: intense Old-school psytrance.
On3 is Samuel Wallerstein, an experienced psytrance producer who was part of P.P.S. project (with Felix Nagorsky, Timelock) and Black & White (with Yaniv Biton). After few years in which he didn't produce psytrance, the talented producer started to release some new psy tunes, including a smashing release in the long-running Platipus Records.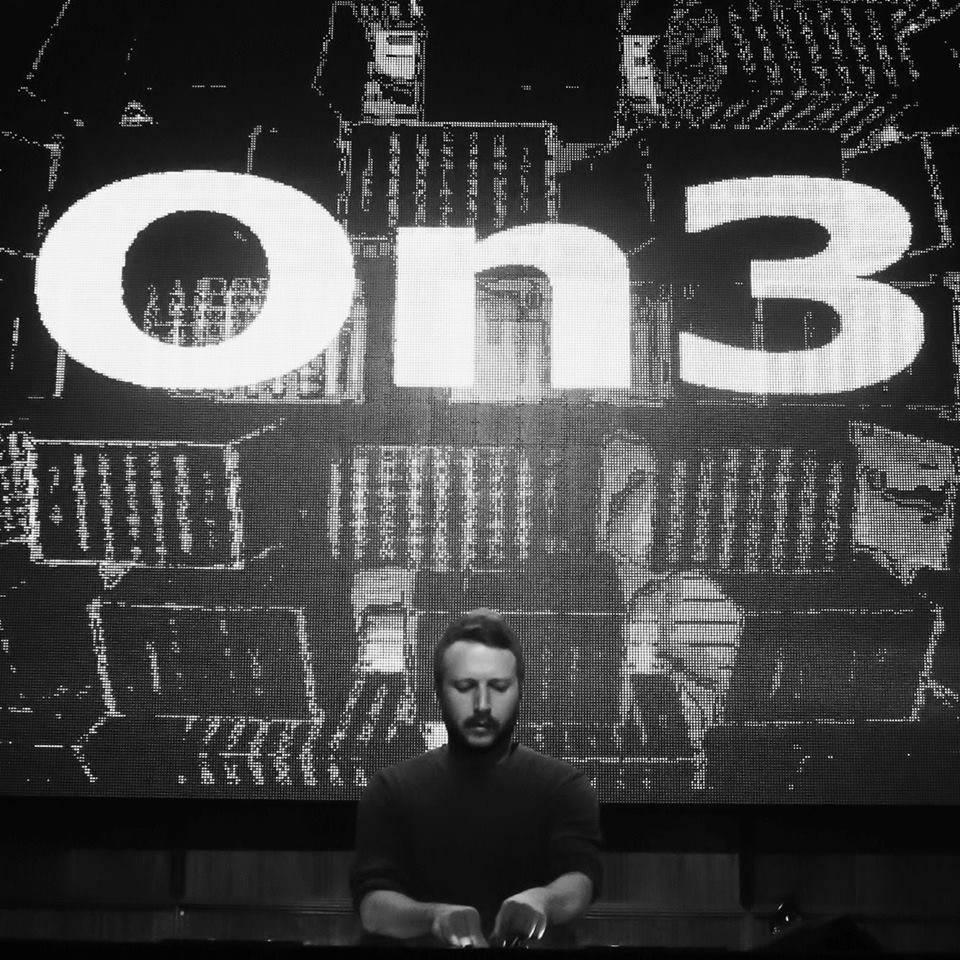 All and all, Code 321″ is a great release by the Israeli label, that left us with an urge for more of the same. We sat down with Samuel and talked about what`s next, his different projects and more.
Q: Tell us about where you are these days. Where do you live, what do you do, it has been a while since your last release. What have you been up too in the past 3 years
A: Well I live now in Karmiel, in the north of Israel, where I grew up since I got here from France. I moved back here 4 and a half years ago, after living in Tel Aviv for many years. Since then I've been doing a lot of stuff. After I stopped producing music as part of Black and White, I felt I needed to take a break from the scene, search my natural identity in music and slow things down a bit for a while. I didn't feel like making trance music anymore, so I was doing a lot of free-style music, Techno, House  and also produced music for all kind of projects. For the last 2 years the passion for psy trance came back to me and I've been working on on3 since then (-: .  As for my last release, not so long time ago I released an EP on Zion 604 about 2 months ago.
Q: Along the years you worked mainly in groups: with Felix Nagorsky (Timelock) on P.P.S. Project, with Yaniv Biton on Black & White, and with Kobi Toledano (LOUD) on Chain Reaction. Now you are solo, do you prefer it like that? Do you now feel more at peace with your music?
A:  I never thought about it in that way. All the projects I was involved in started as friendships. The natural course of life took me to where and how I make music today. So today I'm solo but I still make collaborations from time to time. It`s easier that way because you don't need to compromise on things that are important to you in the creation process but I still enjoy making music with others.  
Q: You released a great 5-tracks EP on Simon Berry`s (Union Jack) long-running label, Platipus Records, and few tracks on TIP Records. How did it get there?
A: It started when i made a remix for a track Simon made with Ido Ophir (domestic) and LOUD, called "Moroccan Roll". After that, Simon asked me if i wanted to release an EP on Platipus, so of course, I said yes… It is as simple as that.  
Listen to it:
Q: What can you tell us about your new release?
A: It`s a 4 track EP I've been working on for the last 6 month. 3 tracks as On3 and one collaboration with Skizologic. The tracks are very different one from the other from my point of view. Again, a lot of TB 303 synths and Old-school sounds. 2 of the tracks have classic 303 bass line, which gives them an acid ambiance. Basically, I tried to combine the old touch with the new touch (-:
Q: What are your plans for 2016. More ep's coming soon? Are they going to be on Hommega? any gigs in the future you can tell us about?
A: I have a lot of new tracks I'm planning to release this year. I made 2 remixes for M.O.S and a remix for Juno Reactor, and I am already working on the next EP for HOMmega Records. And there are gonna be some interesting collaboration in the near future, so there is a lot to look for.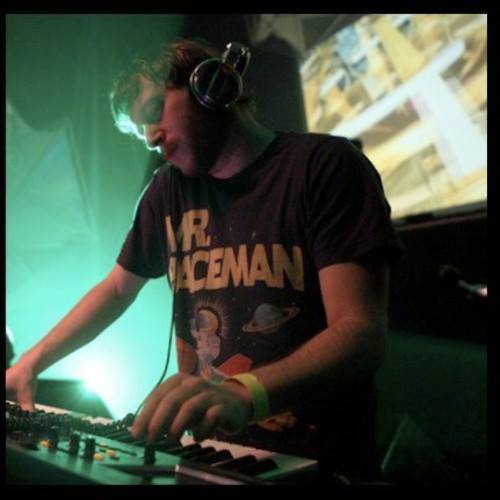 Q: You bring a lot of old-school elements to your music. How do you succeed to produce an up-to-date sound while keeping an old-school feel?
A: I just try to make the psy-trance I used to love when I was a kid and use the production methods and equipment that are used today, so it sounds up-to-date. All and all, it's all about the sounds, the melodies and the flow of the track. Today the bass drum and bass line are more significant, so I try to make those a little stronger than how it was used 20 years ago, while keeping the same flow and atmosphere.
Q: You produce Techno as well. How does it work, producing 2 different styles of music? Do you have times that you produce more techno and times you produce more psytrance?
A: I love both genres, and actually I manage to do both all the time. I never work on one track at a single time, so I always have some techno tune I work on while making psytrance. Sometimes it's bad cause I don't always finish everything I start, but mostly it's a lot of fun. I feel very connected to those genres.  
Check out one of his Techno tunes a remix he made for Tokujoros:
Q: And Finally, What album would you take with you on a lone island (One psytrance, one general)?
A: That`s a tough question, but if I have to choose just one of each, I would say "Twisted" by Hallucinogen and "Selected Ambiant Works" by Aphex Twin (-: