Sunshine music for smiling people: The music of Kukan Dub Lagan
The music of Kukan Dub Lagan
Great music and tons of good vibes featured in our interview with mikelabella label boss, Itay Berger.
Inspired by his visit to Juan's (Muses Rapt) studio in Ibiza on 1998, Itay Berger, aka Kukan Dub Lagan, decided that music is his carear choice. He then started to play in underground parties, mostly in his home-land israel, but also abroad. Drawing from his djing experience, his early family musical influences, and from his own musical background, he created his chill-out project: Kukan-Dub-Lagan.
As Kukan Dub Lagan, Itay produces psychedelic chillout, with deep Dub influances (what some may call psy-chill free dub). The project`s name is a combination of three separate words: Kukan, which means "space" in japanese; Dub which represents the music style; and, Lagan, comes from the word "ba-lagan" which in hebrew means "chaos". In simpler words, he produces "sunshine music for smiling people"…
In 2007, he decided to take his musical career to the next phase and formed his own label, MikelaBella Records. The label asks to promote new & original sounds, in a wide range of styles: from Techno, House & Electro,  to Chillout, Dub & any electronic style.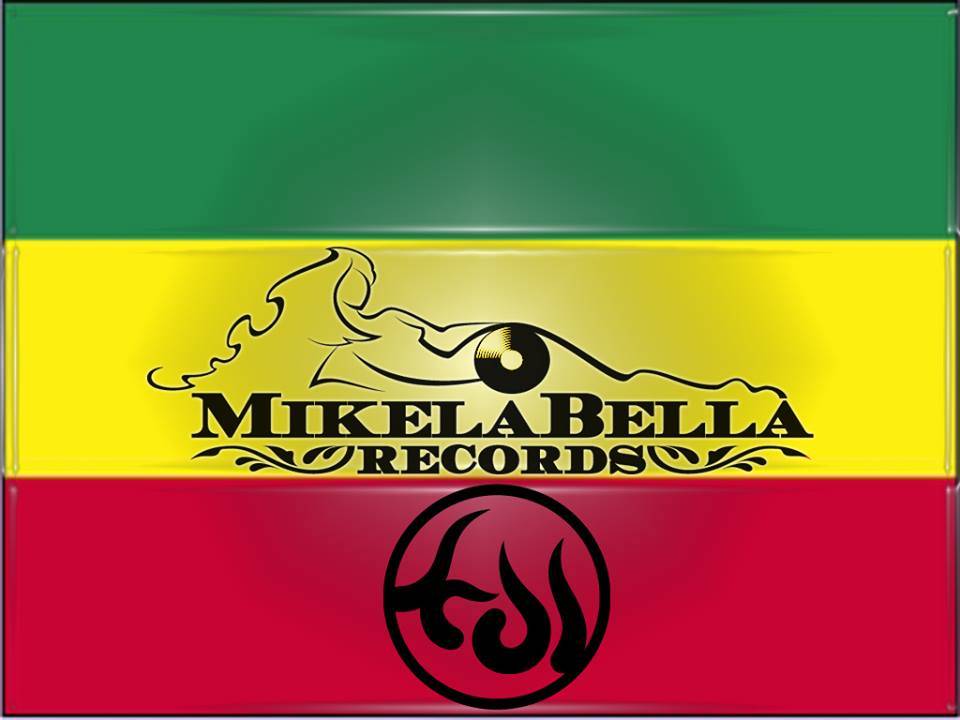 We sat with Itay and had a little chat about music, his label, life in Barcelona and more.
Q: Tell us about MikelaBella Records. 
A: MikelaBella Records is a record label based in Barcelona, Spain, established with a goal to push forward new & original sounds, from some established names as well as up and coming ones.
Our Artists are not only producers but also established and experienced DJ's, with hundreds of performances under their belt. We are aiming for high-quality sound, World beats, Chill Out, Dub, Tech, Electronic and honestly in general anything that sound ¨sweet¨to our ears.
Q: You moved to Barcelona few years ago. Can you tell us about it? Do you think it is easier for you to build up your label? 
A: I moved to Barcelona to develop the chill out scene also outside of Israel. I'm very active on that aspect for years and being located in Europe, make it easier to travel around and develop the right connection for our target. I also got 2 kids and I wanted them to explore and have another culture with less stress lets say in a place that gives full attention to art. We are all artists in our family.How was the connection between you and Master Margarita created?
Q: How was the connection between you and Master Margarita created? 
A: Me and Moreno Antoginin met years ago 1st time in Switzerland when he invited me to play in an event, back in the days when I was spinning trance sounds. From that point, we developed a good friendly and artistic relationship and we worked along the years on our project ¨Kukangherita Sound System¨. How do you see the evolution of Chillout & Dub music?
Q: How do you see the evolution of Chillout & Dub music? 
A: The music culture today is progressing all the time. It been developed along the years and just getting more attention of the audience and the market. More events, More attention to the artistic lineups and generally more quality culture.
I see it getting better quality every day now, and I believe that an all new market is in develop now and it will stand by it is own very soon without the connection to trance events etc. Concerts, weekly events, radio shows, soundtracks, games industry ( See Solar Fields case ) and so on…
Q: Does this scene have its own place? Can it stands for its own or just as a sidekick to the Psytrance scene? 
A: As I said above, it is already stand by itself. We have headliners playing around the world and making concrete 3 times a week in the states. We are not so far from there, it is arriving very soon and we are not side-kick to trance or such.
Q: What is new on the label? 
A: We have Johnny blue compilation in progress, New Sorian album, New Kukan Dub Lagan, New EP by Master Margherita just been released now and a lot more new goodies on the way. We are also very spontaneous and we are always welcoming new sounds, so our plans can be recreated every new moment 😉
Q: What is planned for 2016? 
A: 2 new compilations, one by Johnny Blue one by Kukan Dub Lagan, New Kukan dub album, New Sorian album (with an android jones cover), New Master Margherita, Kukangherita Sound System, Zen Baboon, and more that we can not reveal.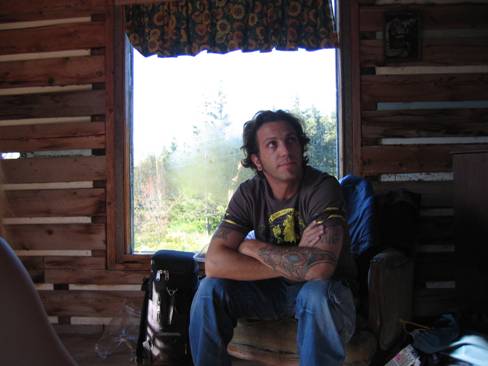 Q: What album (not necessarily Chillout) would you take on a lone island?  
A: Etta James – greatest hits . some real female vocal ;). Or, Bob Marley – Legend, in case…