Quirk – Quality Control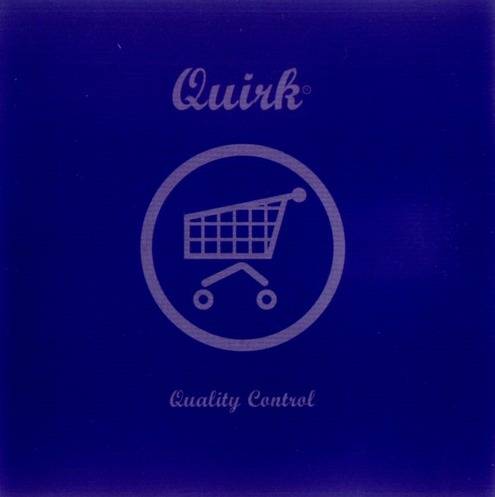 Quirk are 2 of psytrance legends- Mark Allen and Tim Healey. The Goa trance movement owes a lot to Mark Allen, as he is one of the true pioneers of the psychedelic dance music, starting to Djing and producing as early in 1991! Healey is to these days a super-heavy weight DJ, and is considered by many as one of the Electro-house pioneers.
Quality Control is Quirk`s 2nd album, released by Matsuri Records back in 1998. The quirky psychedelic style of the duo`s music is expressed throughout the album: vocals, cow bells, heavy guitar leads and so many other psychedelic sounds, are all fused into trippy, multilayered tunes that send you to mars.