What`s your Lucky Number? New release on TechSafari Records
New release on TechSafari Records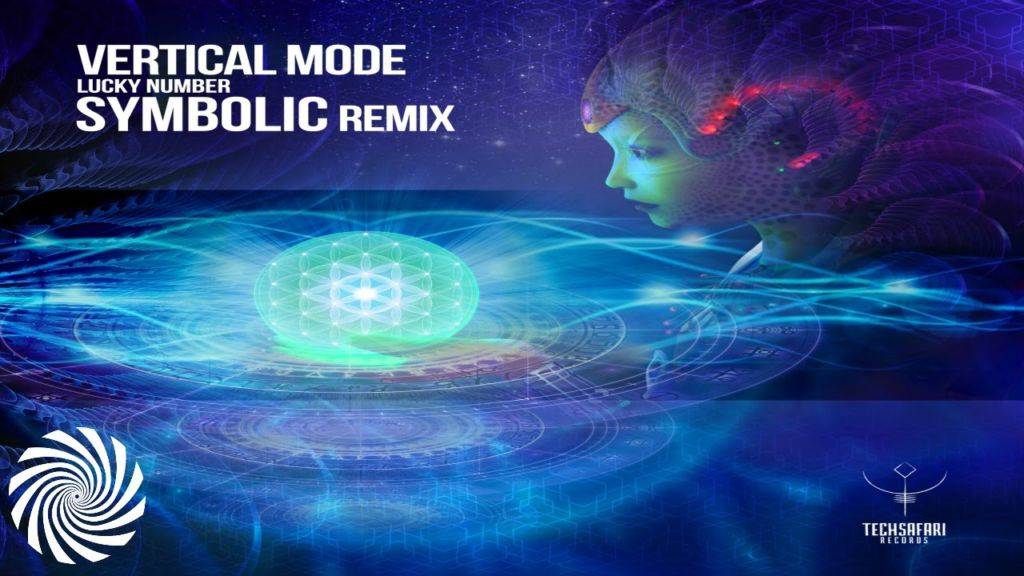 Vertical Mode – Lucky Number (Symbolic Remix) is now out on TechSafari Records.
One of the biggest tunes by Vertical Mode, "Lucky Number", was remixed by Israeli duo Symbolic for TechSafari Records. The uncompromising attitude of Symbolic is all over this new release. Fat bass and tons of spacey psychedelia driving this massive track forward. The melody that enters during the break gives it a tasteful emotional twist, while it keeps pounding you all the way to the end.
Listen to it:
TechSafari Records is a Canadian based label managed by DJ Rikam. The label focuses on Progressive & Full-on trance, but releases different genres of psychedelia including downbeat electronica.
We grabbed a short chat with the label`s boss prior to this massive release:
Q: Who are you?
A: I am DJ Rikam, label manager of TechSafari Records.
Q: When did you start producing/djing? 
A: I started Dj and party organisation in Quebec, Canada, in 1994.
Q: Who is your icon / hero?
A: Solar Fields
Q: What is your gilty pleasure track? 
A: Asura – Butterfly FX  (Goa style). Its one of those tracks I can listen 10 consecutive times sometimes.
Q: what's coming up?
A: TechSafari Records is growing up actually. 2016 will be an important year for my label with 3 album releases and many releases including tunes by Egorythmia & Yestermorrow, Liftshift – reshifted ( remixes album)  with remix by Bumbling Loons, Earthling, Audiotec and much more… We have on the way for 2016,  Voyager, Audiotec and Liftshift albums,  Lyktum EP and much more.  On my side,  i'm busy with the label, event organisation and Dj'ing here and there.