Easy Riders
With a combined experience of over 30 years in the global electronic scene, and flourishing solo careers Easy Riders are one of the leading Psy-Progressive duos around. Check out a short feature on them together with their new collab with Animato, released on Iboga Records.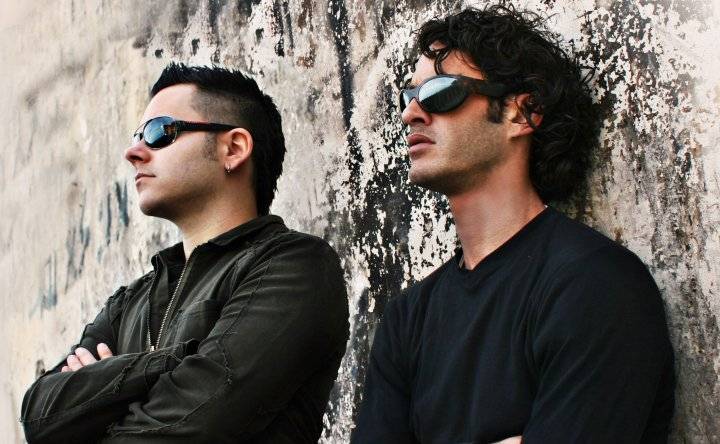 Beautiful subtle melody, fat bass and captivating grooves are featured in an upcoming EP by Easy Riders (Ace Ventura & Rocky Tilbor) & Animato. Yellow Brick Road is released by Iboga Records, that celebrates 20 years of creation on 2016.
Easy riders is a collaboration of two Israeli trance-maestros Yoni Oshrat (also known as Ace Ventura) and Roy Tilbor (also known as Rocky). With over 30 years of experience in the global electronic scene; from the new, psychedelic high of the 90's, to the full on party music after the millennium, to the progressive and techy rhythms of later years;  Easy Riders fuse Psy and Full-on elements into smashing progressive tunes. The produce powerful Psy-progressive, with Technoish touches, and a distinctive focus on the dancefloor.
Check out their latest solo albums:
"Paradise engineering" by Ace Ventura:
"Conflict of a Rhythm" by Rocky:
The duo are signed on the highly acclaimed HOMmega Records (with artists like Juno Reactor, Astrix, Freedom Fighters and more) since 2011, and have released music on Iboga Records, Blue Tunes Records and Echoes Records.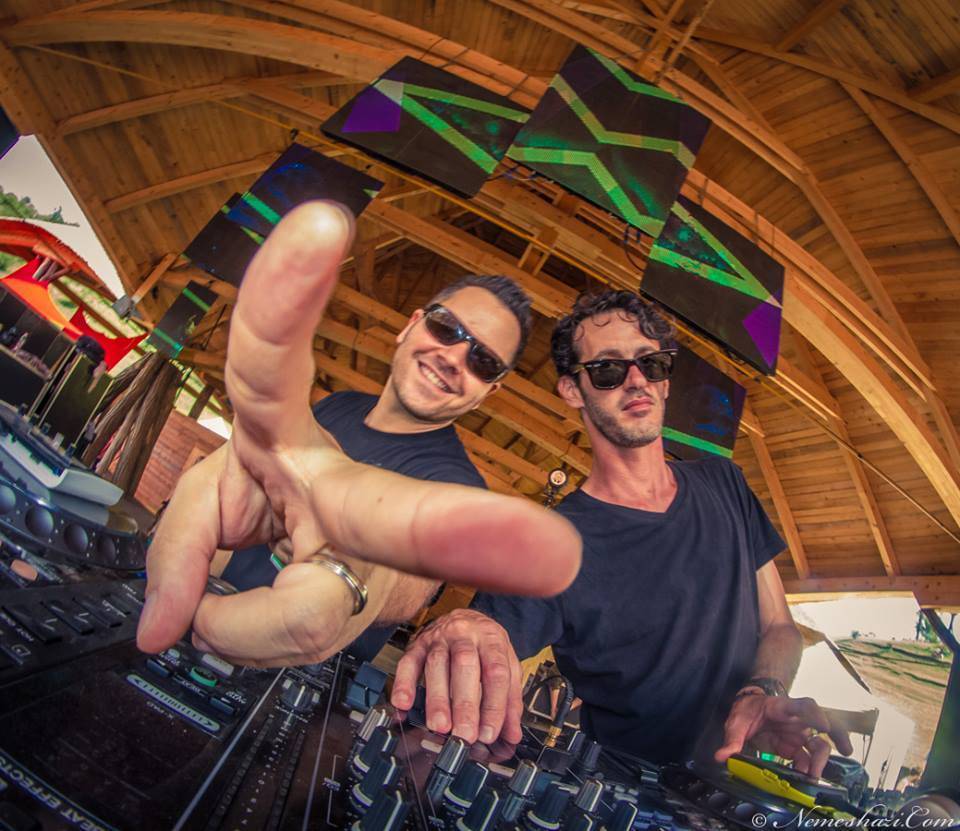 Easy Riders @ Ozora 2015
Their innovative "Easy Dubstep EP", where the duo mixed Dubstep elements into Psy-Progressive tune, broke the way for the project, and the Captain Hook remix released in it was a huge hit. Since then the duo is considered as a quality and a distinguished sound in the progressive scene.
Here is a playlist with some of their tunes:

2016 will see Easy riders performing in a few key events of the psychedelic scene, including BOOM Festival in Portugal and MAITREYA festival in Australia.