Vini Vici`s mix for free download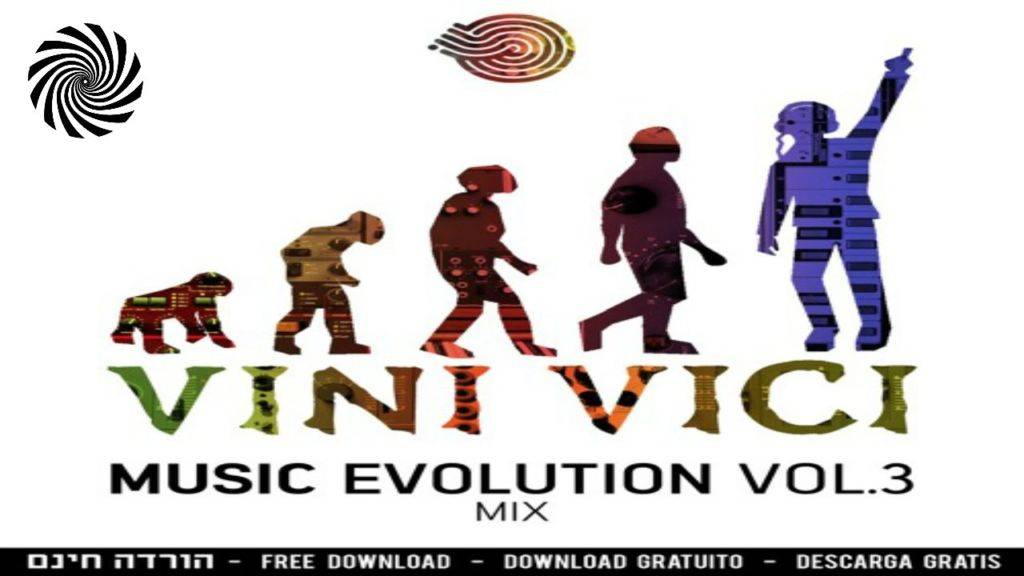 Vini Vici`s Music Evolution continue.
Vini Vici mixed the 3rd edition of their "Music Evolution"series, and it`s free for download! The set starts with one of the hottest tracks around, "The Calling" by Vini Vici & Ace Ventura, and keeps rocking with tracks from their latest album, their remix to "Ace Ventura – Going Back" and other tracks by artists like Symbolic, Freedom Fighters, Pixel, Morten Granau and more.
Vini Vici is the brand new project of Aviram Saharai & Matan Kadosh, both well known as Sesto Sento, a highly acclaimed psytrance band from Israel. They produce psychedelic trance with progressive touch, as they express their love for the old school sound paired with their progressive ideas.
The duo is considered one of the biggest new projects around the world and they already supported by psytrance legends Infected Mushrooms, and some other leading artist like Captain hook, Ace Ventura and more. Some of Vini Vici`s releases made it to the top of Beatport psytrance chart (like The Calling with Ace Ventura), and their tunes are been played heavily, blasting dance floors all over the world. Check out some Vini Vici LIVE vibes HERE.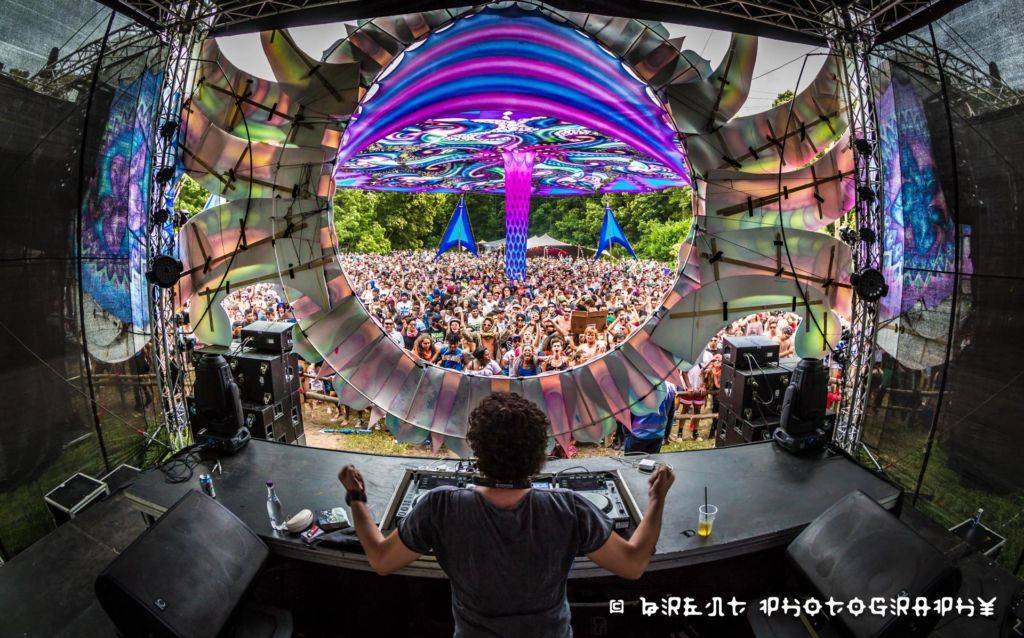 Track list:
1. Vini Vici vs. Ace Ventura – The Calling
2. Vini Vici – Namaste
3. Ace Ventura – Going Back (Vini Vici Remix)
4. Vini Vici – Alteza
5. Coming Soon!!! – Instant Rush
6. Outsiders vs. Freedom Fighters – Acid Attack
7. SBK – Morgenlatte (Morten Granau & Second Remix)
8. Pixel vs. Sun Project – A Place Call Now
9. Pixel vs. Space Cat – Clear Test Signal (Pixel & Vini Vici Remix)
10. Vini Vici – Talking With U.F.O's
11. Vini Vici – The Tribe