Origin 5 compiled by Regan released on Nano Records
Origin 5 compiled by Regan released on Nano Records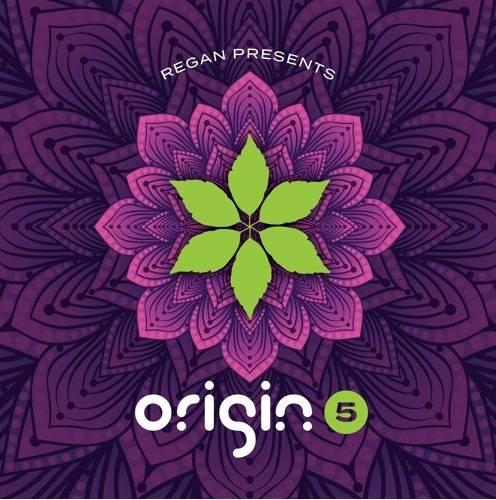 Nano Records released one of the biggest compilation of 2015, Origin 5, compiled by Regan.
Nano Records label boss Regan compiled a 19-tracks VA compilation "Origin 5". The Origin series tries to capture the sounds and the vibes of the outstanding Origin Festival in South Africa. Regan is the producer of the festival for over a decade now, releasing the 5th compilation of the Origin series on Nano Records just recently.
The compilation feature almost the entire roster of Nano Records artists plus other leading psytrance artist. On origin 5 you can find tracks by (in one form or another): Tristan, Raja Ram, LOUD, Laughing Buddha, Dickster, Space Tribe, Avalon, Symbolic, Headroom, Skyfall, Broken Toy, Mad Maxx, Burn in Noise, Altruism, Killerwatts, Rinkadink, and many many more.
Listen to the raw compilation on this playlist:
We had a few words with Regan about the new compilation, the South African psytrance scene, Origin Festival and Nano Records plans for 2016.
Q: Can you tell us about the process of compiling Origin 5? 
A: Well to be honest I started out months ago with the idea to get a compilation together that featured all of the artists we have on NANO but that's almost impossible if doing a 19 track / double CD like we have done here (there are still few artists we just couldn't fit in this time for various reasons).  I'm blessed with an amazing access to the best tunes coming out of the best studios as far as I'm concerned, so I slowly pieced it all together, and it just grew and grew, into the monster it is now!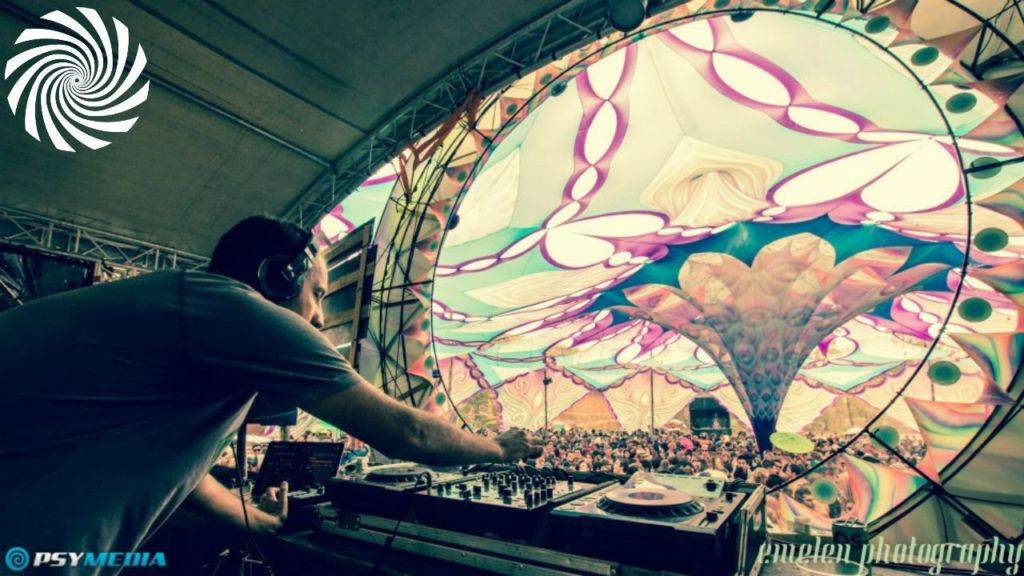 Regan @ work
Q: Can you tell us about Origin Festival and its connection to the label in general and to this compilation? Does the compilation feature tracks played there? Is it simply an inspiration for compiling the release? 
A: I have been producing the Origin Festival with my wife for over a decade now and it has always been a showcase for NANO Records and many of its artists. We have released a few ORIGIN compilations on NANO to promote the event over the years, all of which have been great successes. The compilation is more of an example of the kind of sounds you can expect on the main floor at ORIGIN. Many of the acts featured on the compilation have or will be playing at Origin in the foreseeable future too.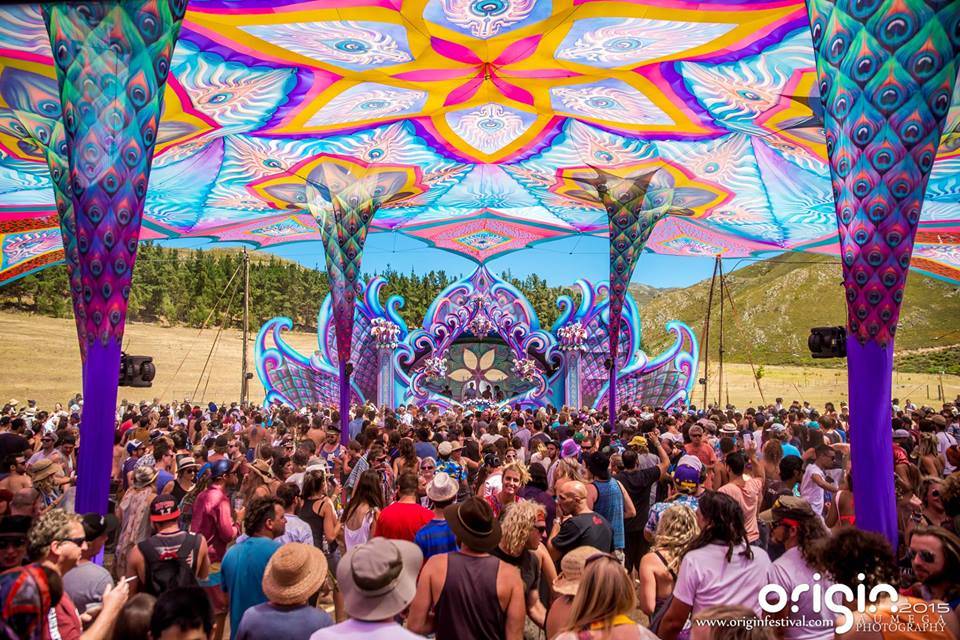 Origin Festival.
Photo by Aumega Photography
Q: Can you tell us about the South African trance scene?
A: Well the scene is pretty diverse, and had been strong for many years now. Right now there is a growing following for proper psychedelic music as well as a growing crowd that are into the more 'poppy' side of Psy Trance, which has got a lot of the older heads a little upset. I feel change is inevitable, and its actually great that new people are coming into the scene that slowly we can infect with deeper psy sounds and hopefully we switch them onto their own deeper sub-conscious and flick a few consciousness buttons on in there 😉
Q: What are Nano Records plans for 2016? 
A: A shed load of new music for starters! We have a lot on the go. So you expect a bunch of new eps and singles from all our artists, and albums from Future Frequency, LOUD, Pogo, and a South African compilation to start the year. We have some very exciting new artists we are working with like Magik, James West, Outside the Universe, plus plans for some down-tempo beats which i really hope we finally get to release.  We are also looking into a making a recipe book. No, not really.
Check out Regan`s interview for RadiOzora: