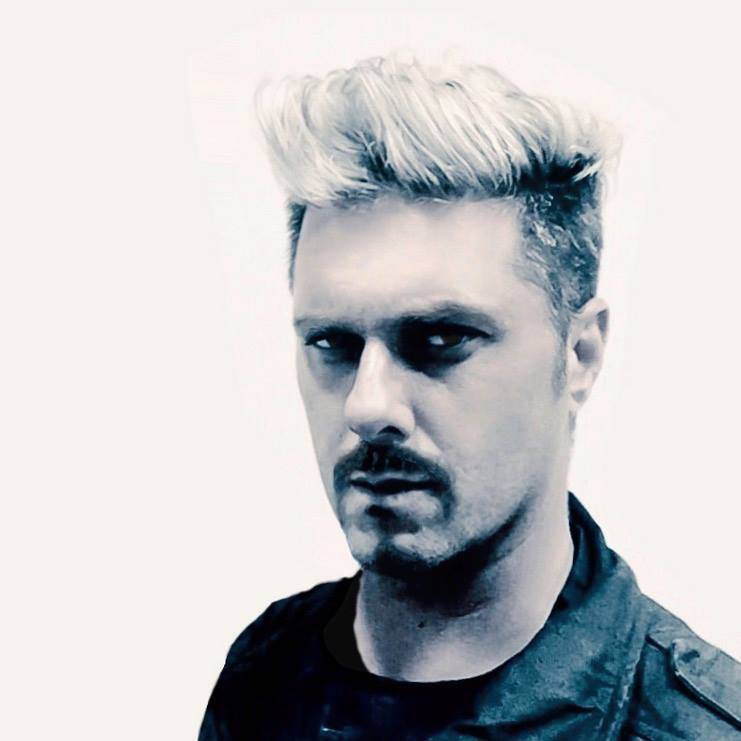 We gathered the best releases of Oforia in 2015 into one massive playlist.
2015 marked the comeback of Oforia to the psytrance scene. Oforia is one of Israel's longest standing psytrance artists & is considered as one of the inventors of the Israeli electronic sound, and some of his releases are considered as defining moment in psytrance and in particular in Goa trance history.
During 2015 the psytrance veteran brought back to life his outstanding Psy/Goa Trance skills and his well known trademark sound. He released killer new tracks and brought back to life some of his old projects: Indoor (together with another psytrance legend, Avi "Spacecat " Algranati) and Phreaky (together with Avi and Dino Psaras), re-opening and upgrading their old tracks, and going back to performing and releasing new music!