Grouch Live set @ Chillout Stage, Boom Festival 2014
Join a dubby journey with a touching chill out set by Grouch.
Grouch set @ the Chillout stage on Boom Festival 2014 was fantastic. The set took the lucky listeners to dreamy journey through sounds, fusing chillout tracks with dub and reggae tunes.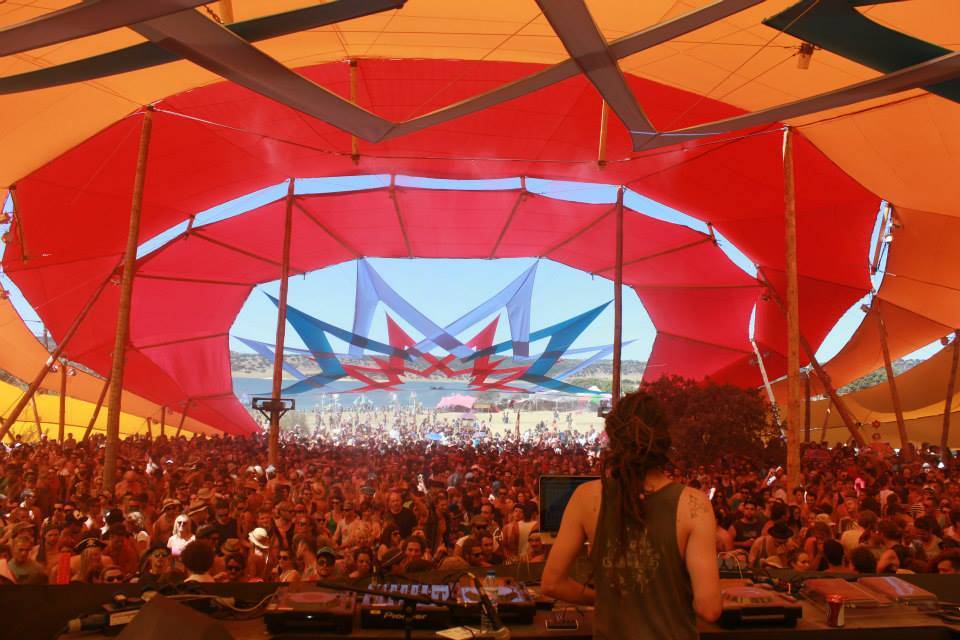 Grouch @ Boom Festival 2014
Grouch is  Oscar Allison, a music producer from New Zealand. Inspired by the breathtaking surrounds of Aotearoa, New Zealand, where he grew up, his music tries to tell the audible tales of New Zealand.
Grouch experiments with different electronic music genres, from psytrance to chillout and dub. He talently combines  ethnic percussions with glitch sounds & infectious frequencies, all produced at a top-notch level. 
Here is his set @ The Chill out stage @ Boom Festival 2014:
Track list:
1 – Kaya Project – One Hundred Lights – Grouch Remix
2 – Grouch – Lysergik
3 – Grouch – Perfukt
4 – Grouch – Reverse Entropy
5 – Grouch – Acid Tested
6 – Grouch – Exile
7 – Olie Bassweight – Oddysey – Grouch Remix
8 – Grouch – Drowning in Dub
9 – Grouch – Soul Provider