Chill Space
Deep & Trippy! Mixmaster Morris set @ Ozora Festival 2014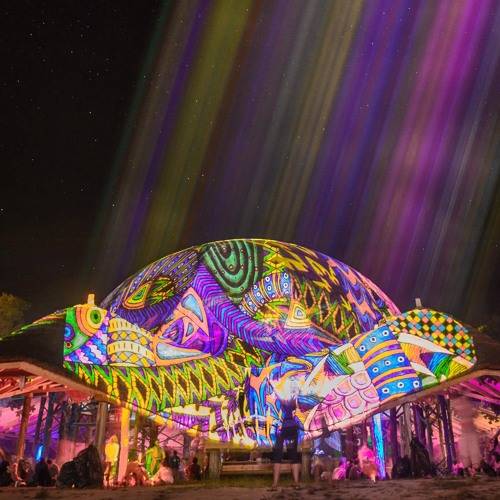 Mixmaster Morris mixed an amazing chill-out set @ The Chill Dome on Ozora Festival 2014. It is a deep and trippy set, perfect soundtrack for your cooldown or just for a beautiful lazy-Sunday afternoon.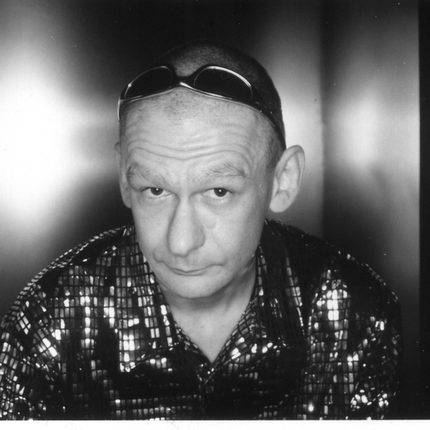 Mixmaster Morris is one of the most prolific Chill-Out\Ambient\Downtempo music DJ`s.  He started DJing somewhere in the early 80`s, and he's been a dynamic force on the international avant garde and underground music and festival scenes ever since.
Throughout these years he has collected a numerous biographic milestones: He made the legendary albums Flying High and Dreamfish, he has won the Best Chillout DJ award on the Ibiza DJ Awards on 1999, 2001 & 2010, and he was resident at Glastonbury, Love Parade & Shambala Festivals and in Big Chill Bar. He also lived next door to Syd Barrett, Played at Solar Eclipses in Hungary (the first Ozora), met Tim Leary and McKenna, first played to Japan in 1993 with 24 Buddhist monks as support act…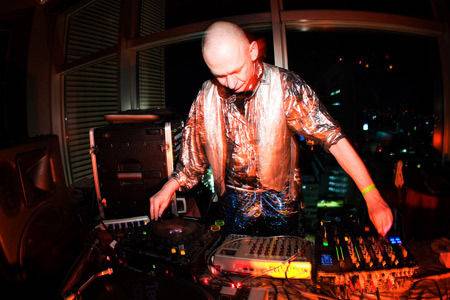 Check out his set @ the Chill Dome, Ozora Festival 2014.