Tribal Roots Vol.2 mixed by Man With No Name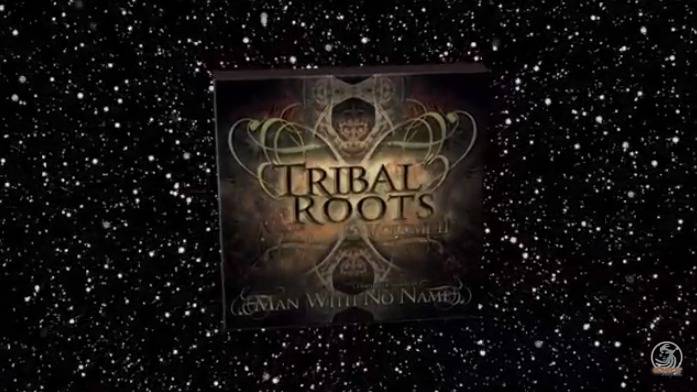 "dedicated to all the Party Animals, Full Power Freaks, and Psychedelic Sisters and Brothers who make the Music worth making… This collection is a Souvenir of Sublime Sonic Structures that made me Inspired, along with a couple I was Inspired to make.
Enjoy the Trip…".
After the first edition of Dacru Records compilation "Tribal Roots" was compiled by Astral Projection, another psytrance legend mix the 2nd one. One of the true pioneers of psychedelic trance, Man With No Name, mixed some super-power epic psytrance tracks into an hour long killer set. The set includes tracks by Green Nuns Of The Revolution, The Delta, Logic Bomb and more…
Tribal Roots is a new series of compilations by Dacru Records. The compilation features huge psytrance hits, mostly tracks that are considered milestones at psytrance history and discography
Man With No Name is Martin Freeland, a British Goa trance pioneer, DJing and producing music since 1990! He is probably best known for the singles "Teleport" and "Floor-Essence, both of which appeared in the UK Singles Chart and was played heavily around the world. His early work echoed the sound of Acid music, Detroit techno and British rave, with a psychedelic Goa twist, making his music hard and melodic trance.