Time to get Spaced OUT!!! Get your Alien Sounds NOW!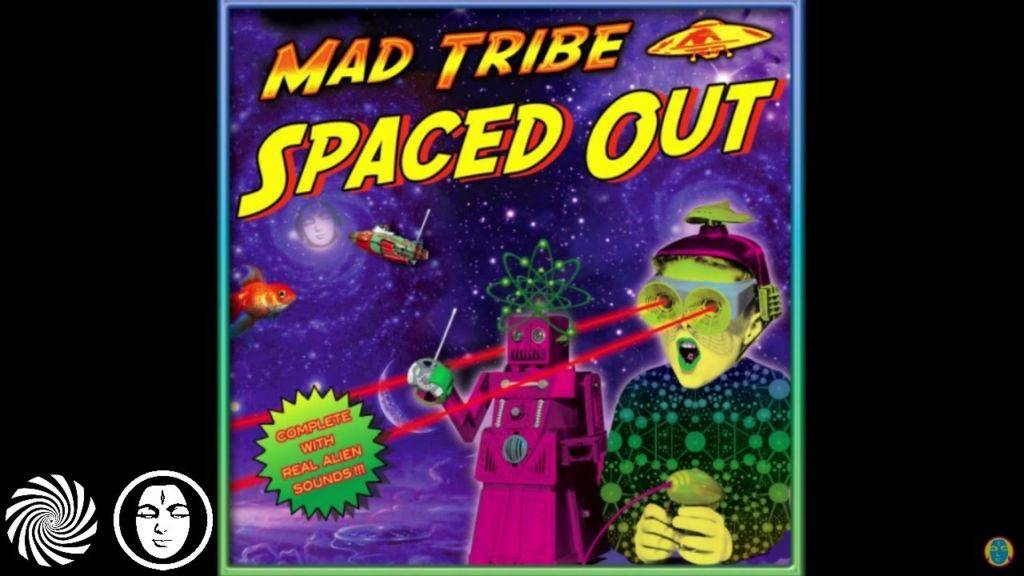 Mad Tribe debut album is out on TIP Records!
The intriguing collaboration between psytrance legend Space Tribe & Mad Max has produced its first album. "Spaced Out" featuring 9 doses of pure psychedelia. From crazy psychedelic loops, throw unexpected twists, and to upbeat, this album has it all. With endless thumping beats and the unique TIP Records psychedelic style it one you wanna have in your collection!
Olli Wisdom is the man behind the psychedelic phenomenon that is Space Tribe, a phenomenon that morphed into existence on the paradise beaches of Goa, India in the early 90's. Olli has been a pioneer of Psychedelic Trance music. His uncompromising musical attitude, with high-energy and ear tickling psychedelic music, that  have been his trademark for over 20 years, is an inspiration for generations of psytrance artists and fans around the world.
Mad Maxx is Max Peterson, a psytrance producer since 1998. In 2007 he started his solo project MAD MAXX perfecting a unique sound, embodying all the travels, experiences and parties.