Liquid Soul Essential Mix Vol.5 available for free download!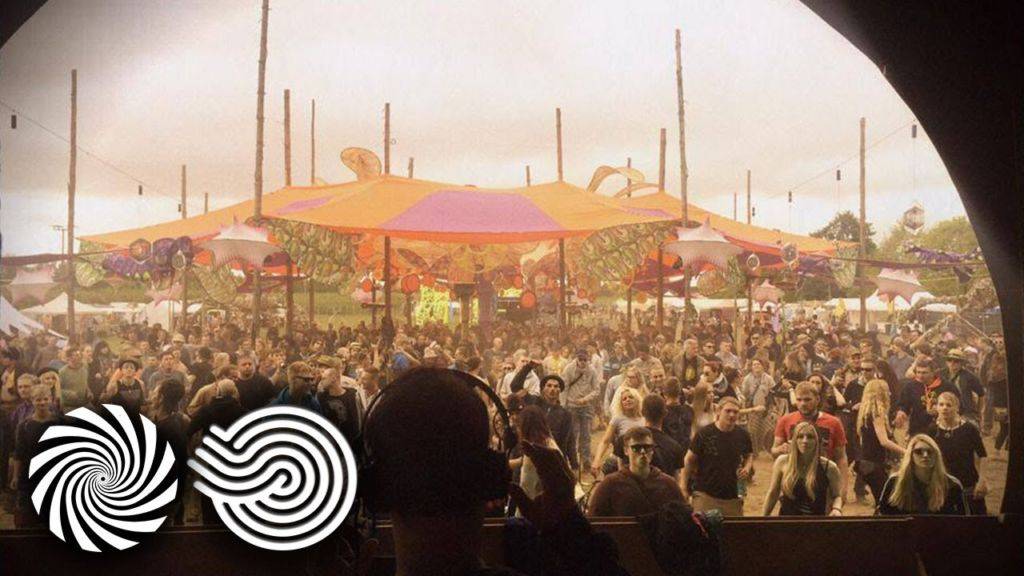 Liquid Soul mixed his 5th Essential mix just few days ago and it is fantastic!
Liquid Soul smashing mix includes some massive tracks released recently, including his new remix to the epic Overlords – god`s eye on goa and some other fresh tunes like Ace Ventura – going back (Vini Vici rmx), Outsiders & Symbolic – life on earth and more.
Tracklist:
1. Jano vs. Eleven – gayatri
2. SBK – morgenlatte (Morten Granau & Second rmx)
3. Astrix & Captain Hook – Bungee Jump (Protonica rmx)
4. Overlords – god`s eye on goa (Liquid Soul rmx)
5. Audiotec – Alien Dreams
6. Atacama – everchanging river flow
7. Liquid Soul – i see the spirit (Protonica rmx)
8. Sonic Species – the first and the last relativ (V-Society rmx)
9. Ace Ventura – going back (Vini Vici rmx)
10. Audiofire – life around us
11. Outsiders & Symbolic – life on earth
12. Zentura – nova era
13. Vertical Mode – time machine
14. Suduaya – vega