Iboga Records online radio show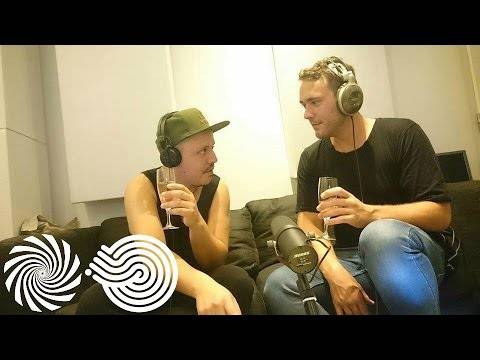 New online radio show by Iboga Records has been launched recently. The show is hosted by Alexander Descroix & Martin Vice of Iboga Records, who mix some Iboga Hits, New Releases and upcoming tunes for you.
Here is the latest edition of the show:
Progressive psytrance is currently the hottest thing around- it gained massive popularity within only few years, becoming the leading genre in psytrance in most of the festival and parties around the world. 
The rise of progressive psytrance is much thanks to Iboga Records, currently one of the biggest labels around. The label houses some of the leading artists and high profile acts on the scene, including Liquid Soul, Ace Ventura, Perfect Stranger, Captain Hook, Atmos, Rocky, Lish, Vini Vici, Ticon, Antix, FREq, Sun Control Species, Beat Bizarre & more. In the past year the label released some very strong releases that are being played heavily around the world. Check out Vini Vici's (Aviram Saharai, Matan Kadosh from Sesto Sento) first album, which marked the duo as the new hot tribal thing around, and of course Ace Ventura's much-anticipated 2nd album, Paradise Engineering, 2 massive releases by the label. 
Here is all the previous edition of the new radio show by one of the leading psytrance label in the world: