It is OUT! The first ever psytrance track remixed!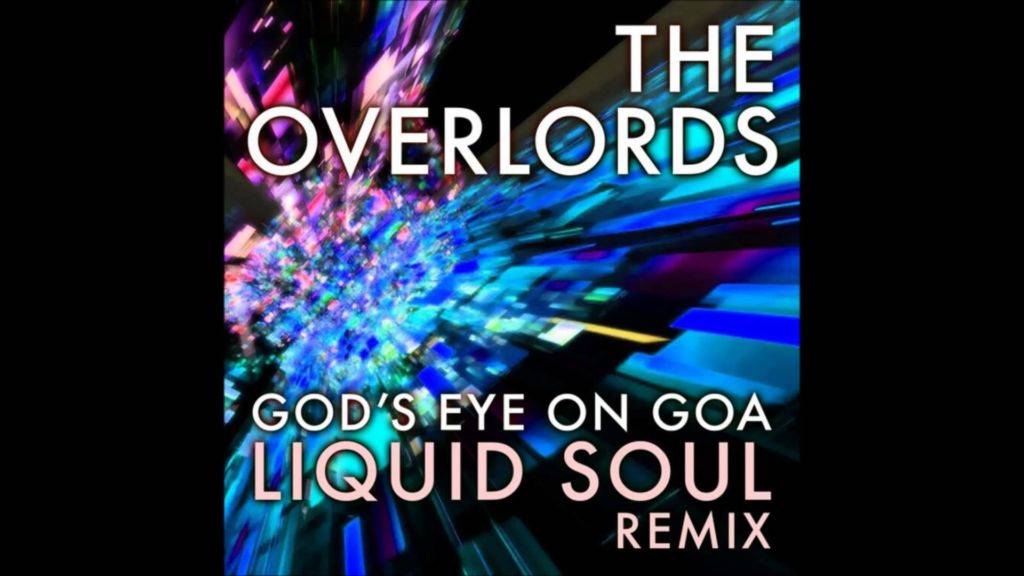 God's Eye on Goa remixes is out now on Iboga Records! 
Iboga Records & The Overlords joined forces to bring out 4 new remixes to one of the firsts psytrance tracks ever, by the band that practically gave Goa trance his name. The Overlords old hit Gods Eye On Goa got remixed by some of the leading psytrance artists around: Liquid Soul, Ticon, Deedrah and Bionizer. 
.
The Overlords are Rune Bendixen [aka Sergei Dong] (vocals) and Ian Johansson [aka Ian Ion, also know as part of Koxbox & Psychopod], true electronic music pioneers. Thier tracks Sundown and God's Eye on Goa can be considered in some sense to be the first two trance tracks ever done and in many ways started the genre we today know as Psy-Trance & Goa Trance and have inspired a lot of people in the scene.
Now the Overlords are back, as their back catalogue will be remastered and re-released by Universal music. The Danish electronic music veterans will also release some new remixes and will return to perform live!
Check out one of the firsts psytrance tracks ever:
Check out one of the most influential groups in electronic music talk to DJ Emok about what it means to be cast as electronic music frontrunners, and about their early years: