Headroom DJ set @ Earthdance Festival 2015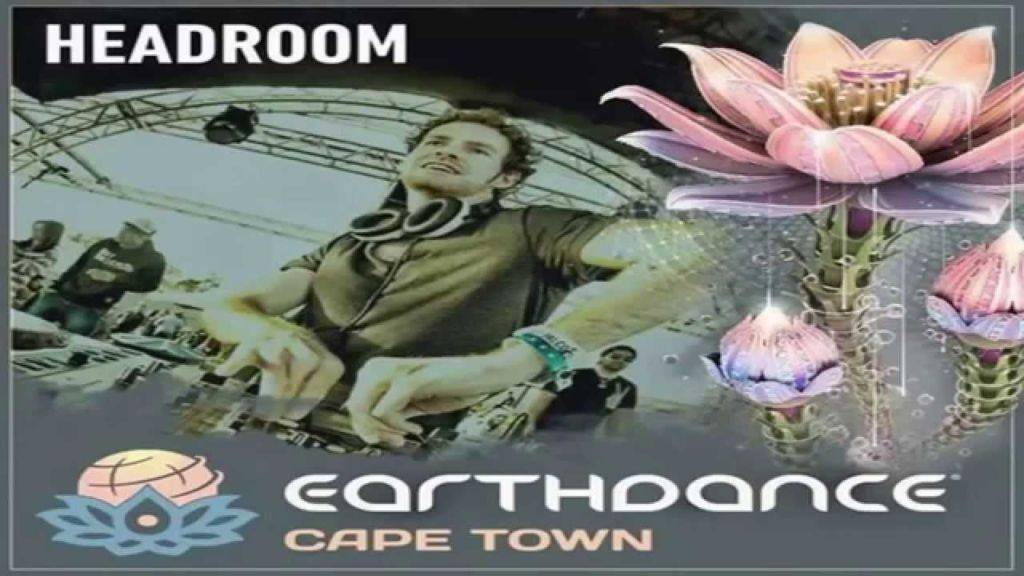 Headroom with his live DJ mix at Earthdance Festival 2015 – Cape Town, South Africa.
The 2015 edition of Earthdance Cape Town was amazing, with beautiful crowd, great line up stretched over 3 dancefloors on a stunning location in the beautiful South African lend.
Check out some of the best pictures taken there here.
Tracklist:
Major7 & Reality Test – Seduction
Headroom – Edison's Medicine (Unreleased)
Talpa – Mathematical Existance (Unreleased)
Perfect Stranger & Sphera – Dystopia
Morten Granau & Westerby – Extraterrestrial
Talpa & Vice – Fading Away (Unreleased)
Headroom – Fadin Away (Unreleased)
On3 – Elevance
E-Clip – Trivial (Unreleased)
Vini Vici – Veni Vidi Vici (Future Frequency Rmx) (Unreleased)
Indianix – Depp & Roll
Audiotec & Space Cat – Touring Test
Verticle Mode – Time Machine
X-Noize & Space Cat – No Rules (Unreleased)
Audiotec – Alien Dreams
Polaris – Paraiso (Headroom Remix)