Earthdance Festival 2015 – Cape Town South Africa
The Earthdance Festival in Cape Town South Africa, is far more then just another Psytrance festival. It is part of the global Earthdance community, established back in 1997. The community asks to unite the world through the universal platform of dance and music. Thus, each public Earthdance event commit 50% of their door profits to charities addressing peace, sustainability, and social justice.
The 2015 edition of Earthdance Cape Town was amazing, with beautiful crowd, great line up stretched over 3 dancefloors on a stunning location in the beautiful South African lend. Check out some of the best pictures taken there: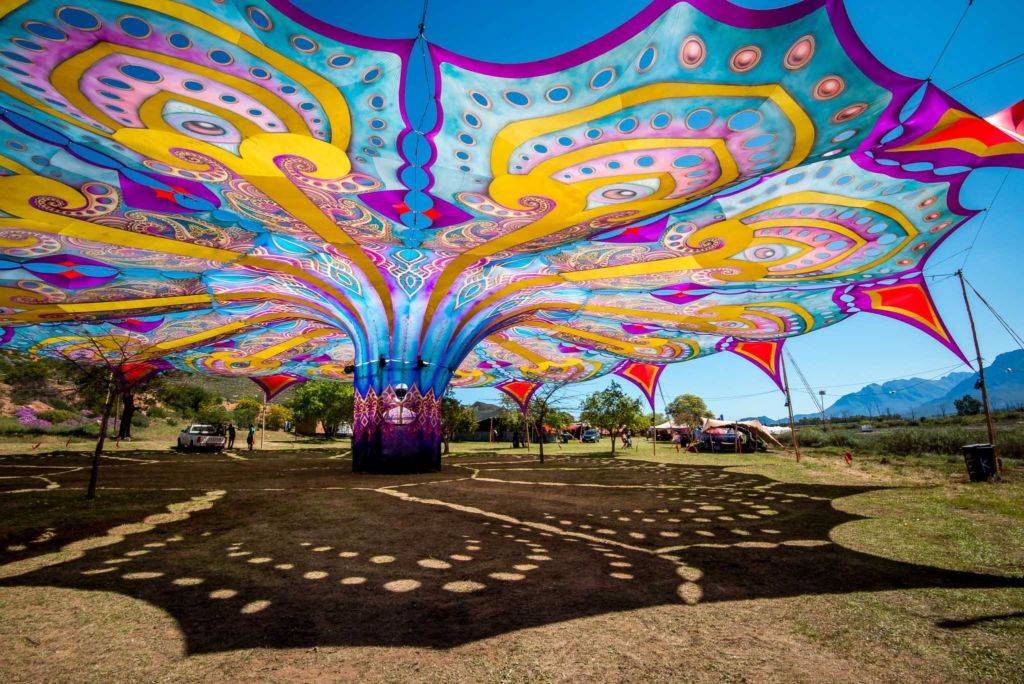 The setting
Photo by Aumega Photography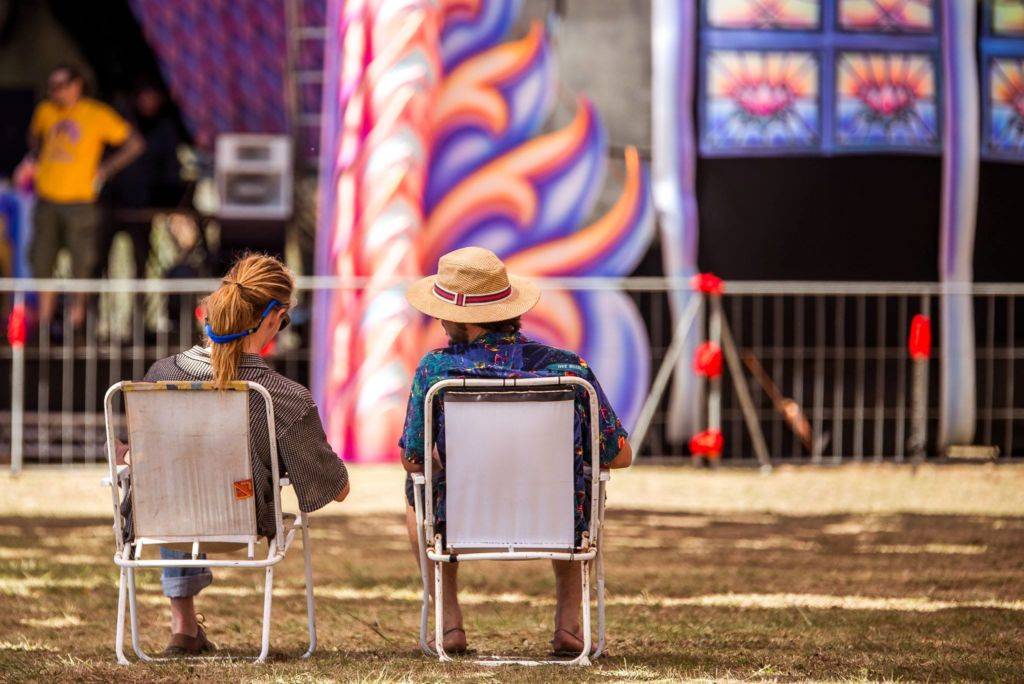 Waiting for it!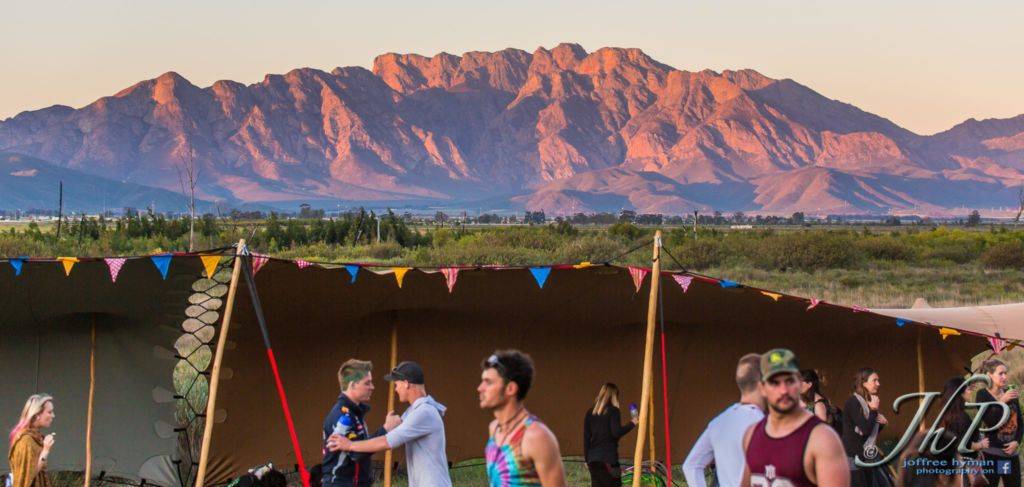 The stunning South African land
Photo by Joffree Hyman Photography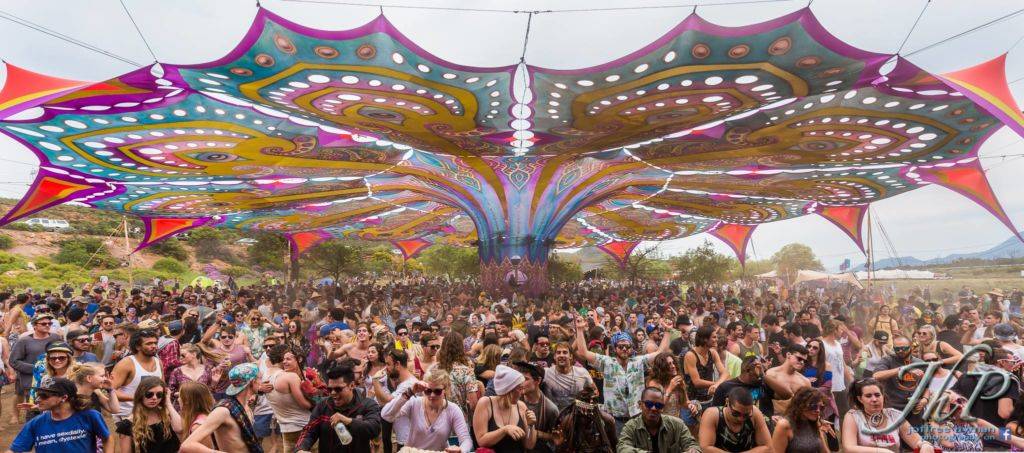 Massive dancefloor
Photo by Joffree Hyman Photography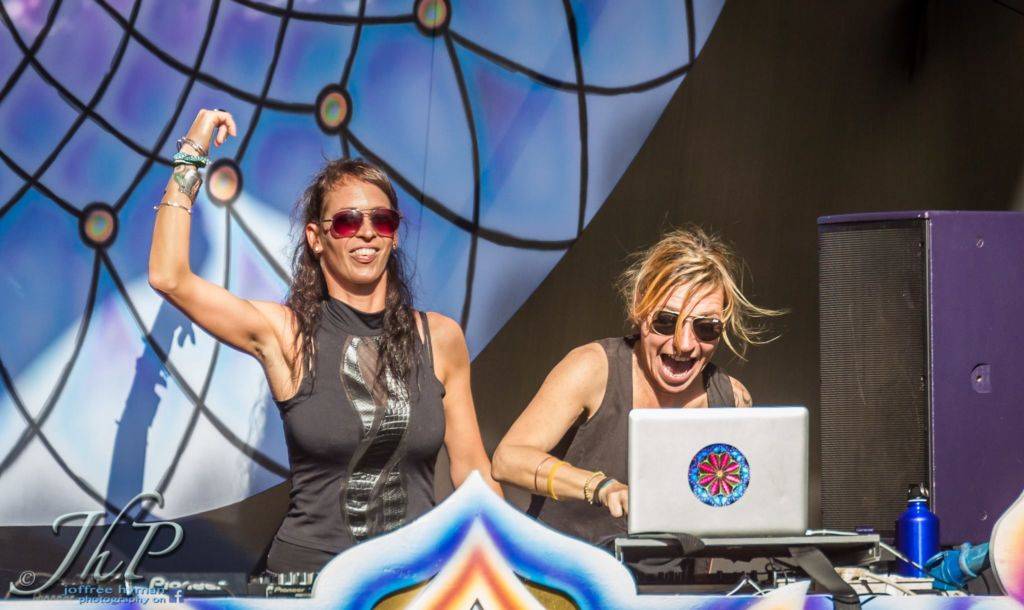 Kati Bohm and Katja K-Fox
Photo by Joffree Hyman Photography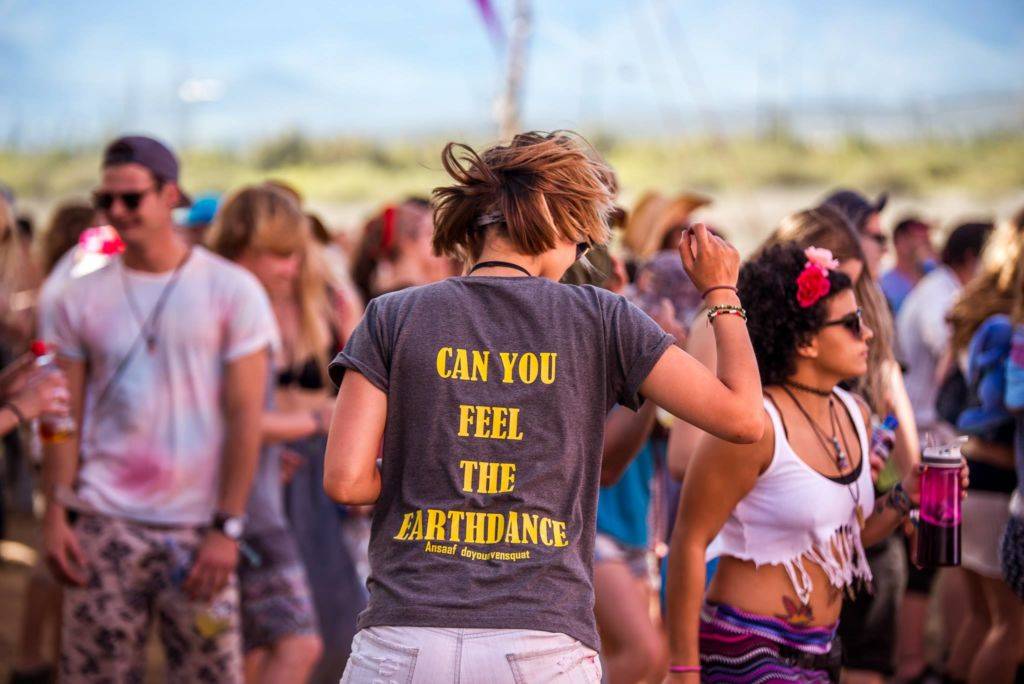 Feel the Earthdance!
Photo by Aumega Photography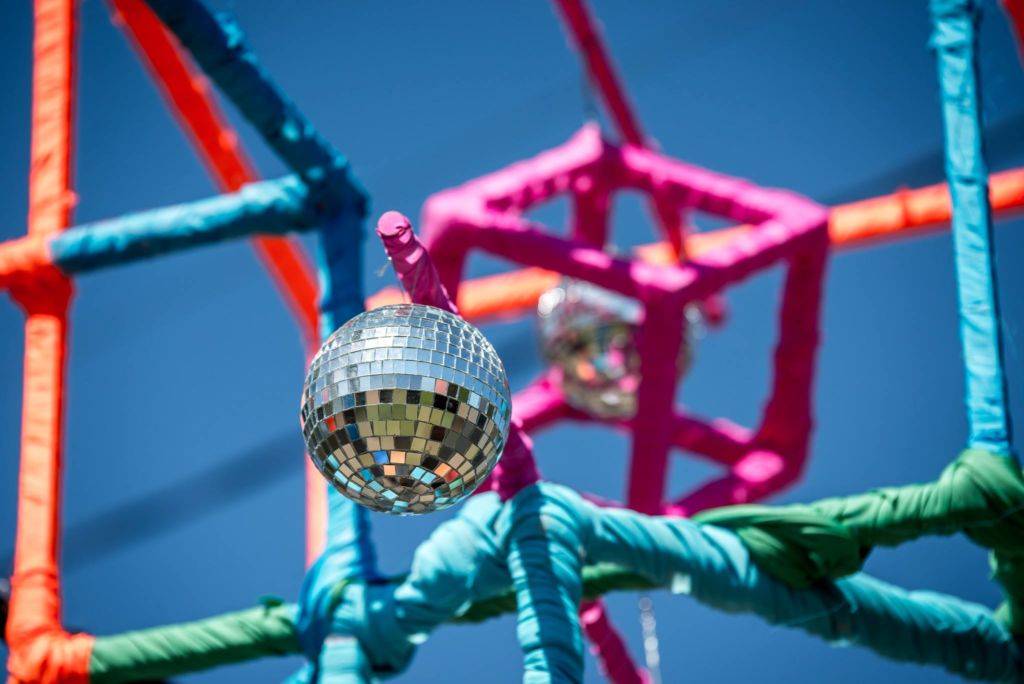 Disco!
Photo by Aumega Photography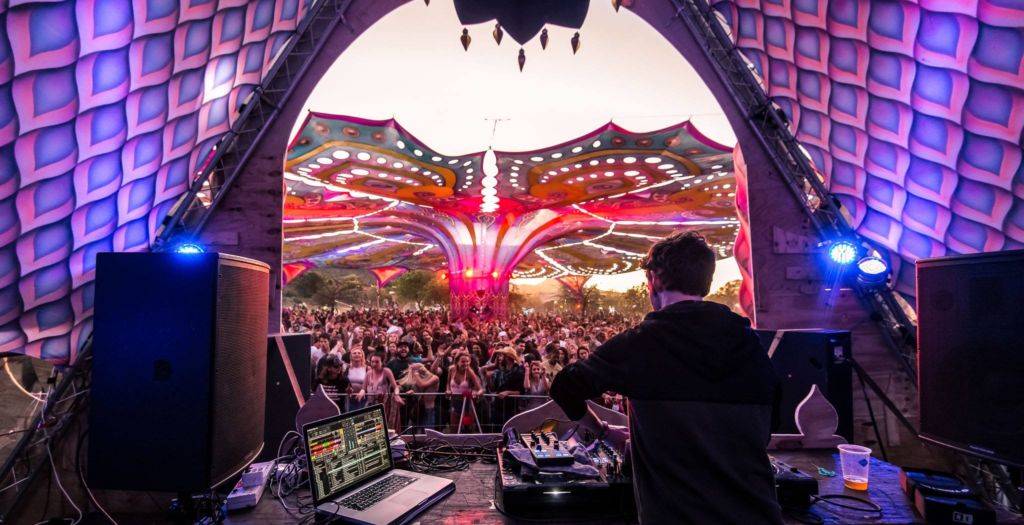 Photo by Aumega Photography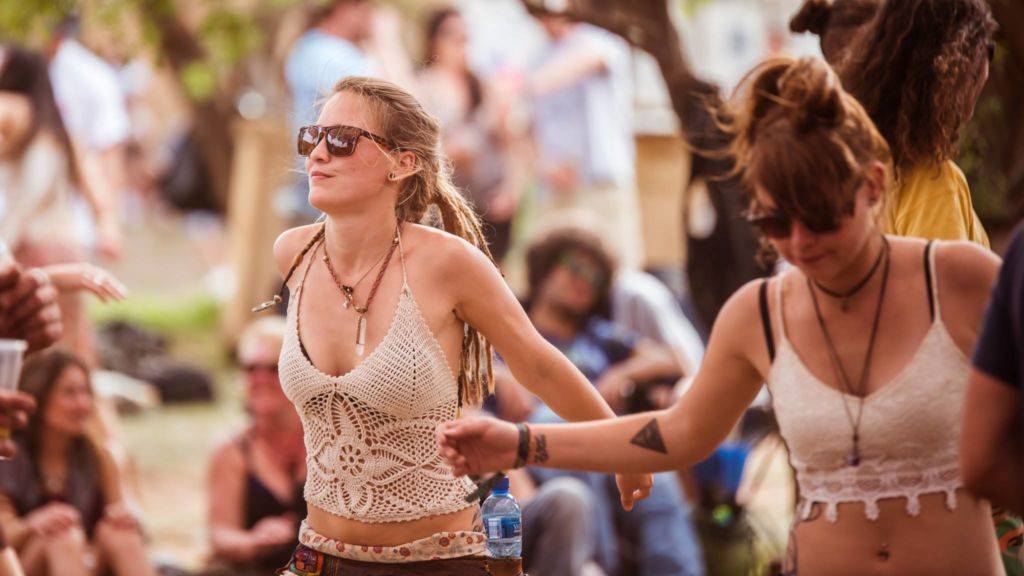 Photo by Aumega Photography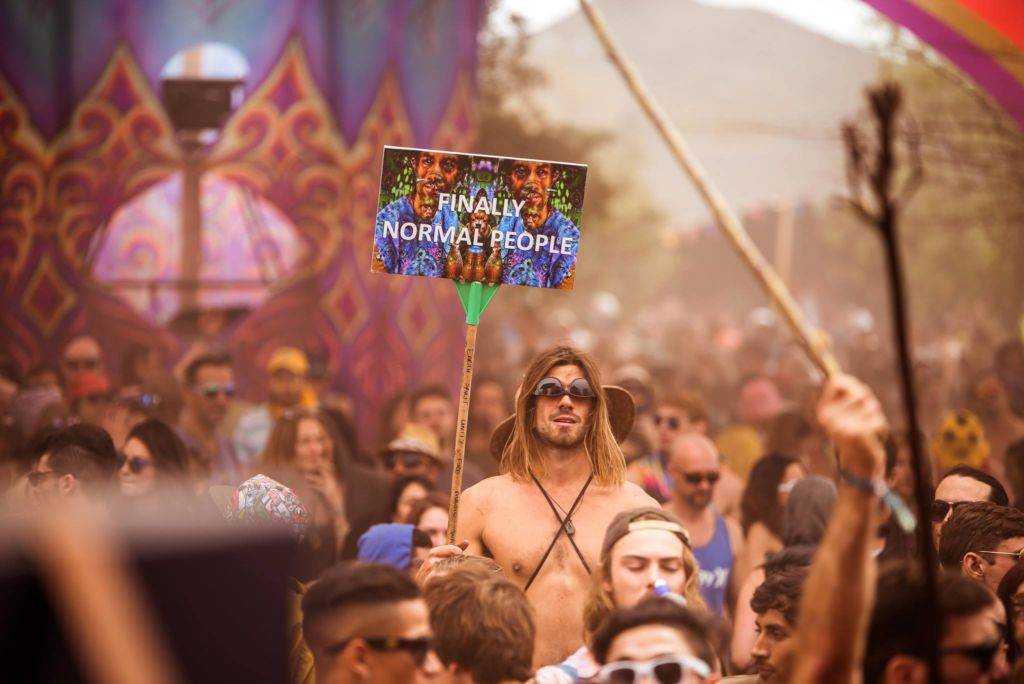 Finally normal people (:
Photo by Aumega Photography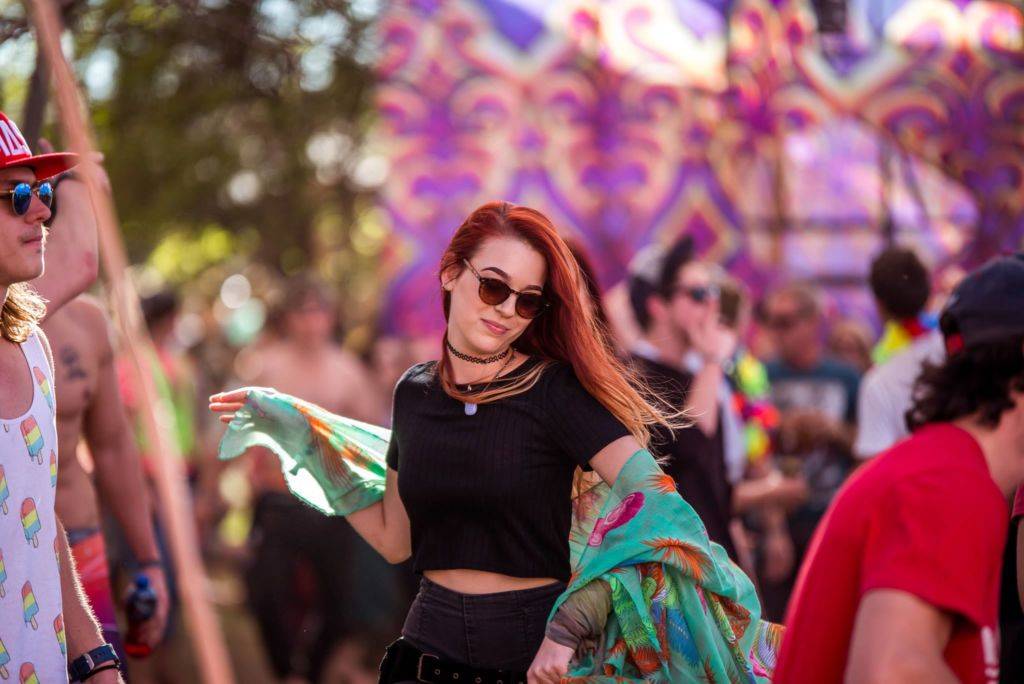 Photo by Aumega Photography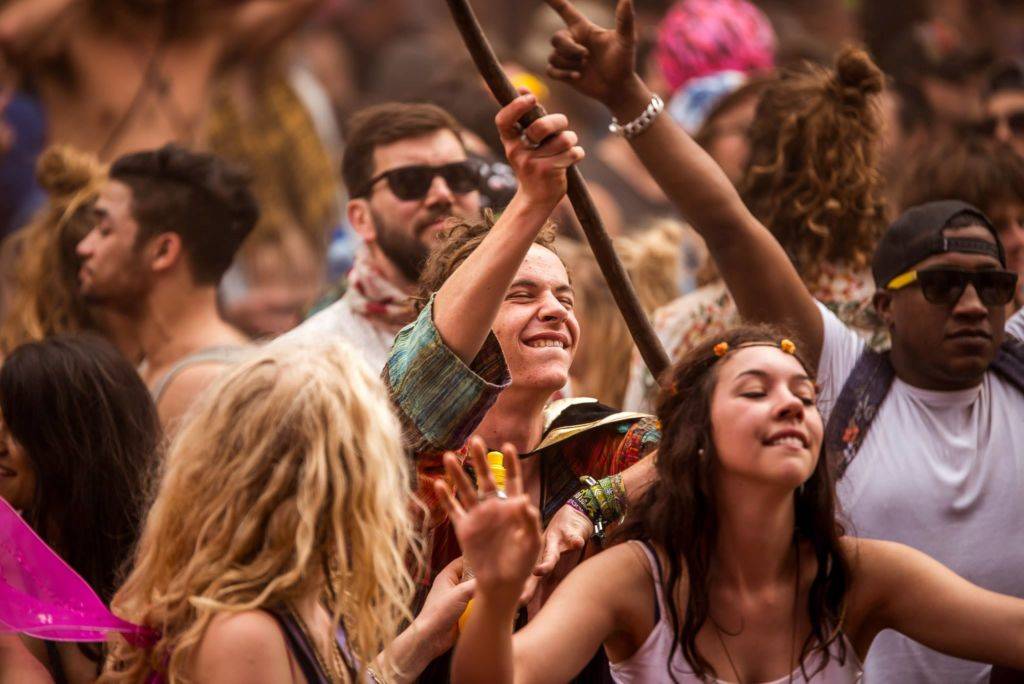 Another mad dancefloor moment
Photo by Aumega Photography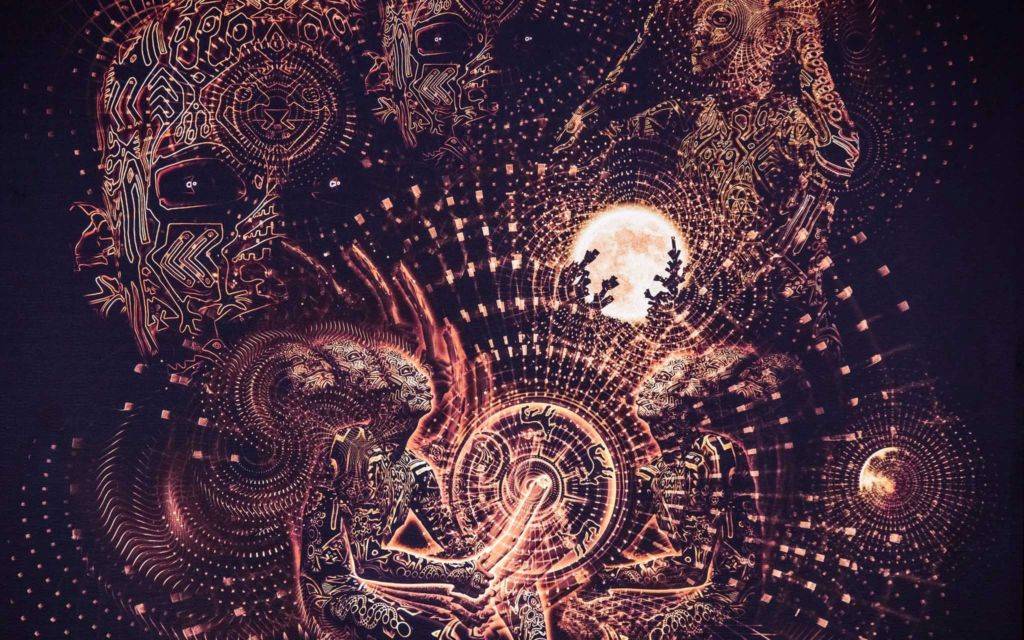 Psychedelic pictures and painting gallery @ the event!
Photo by Aumega Photography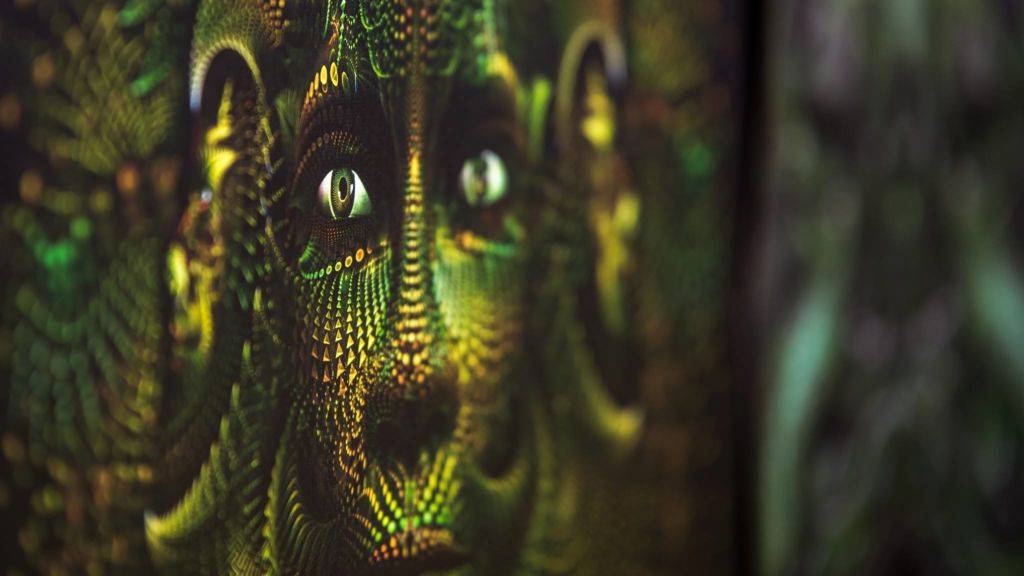 Photo by Aumega Photography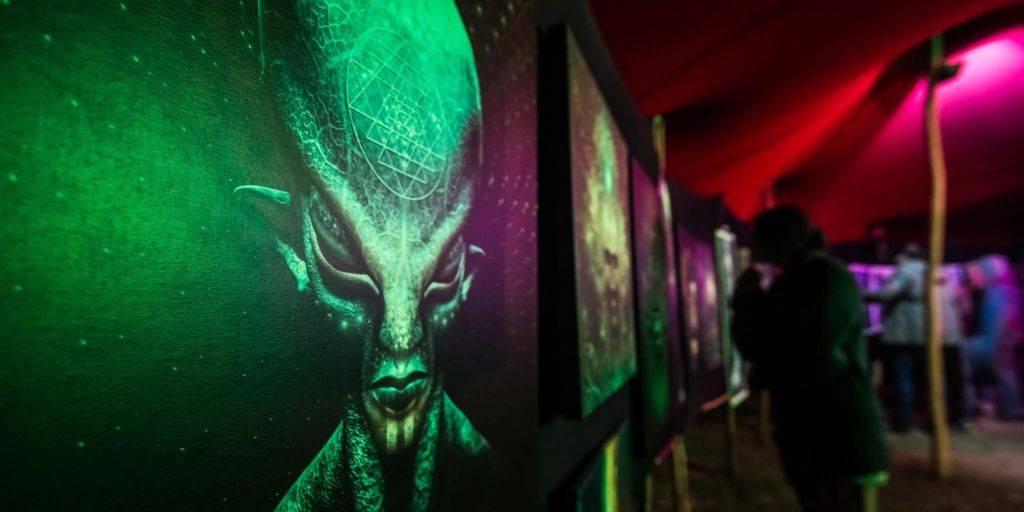 Aliens!
Photo by Aumega Photography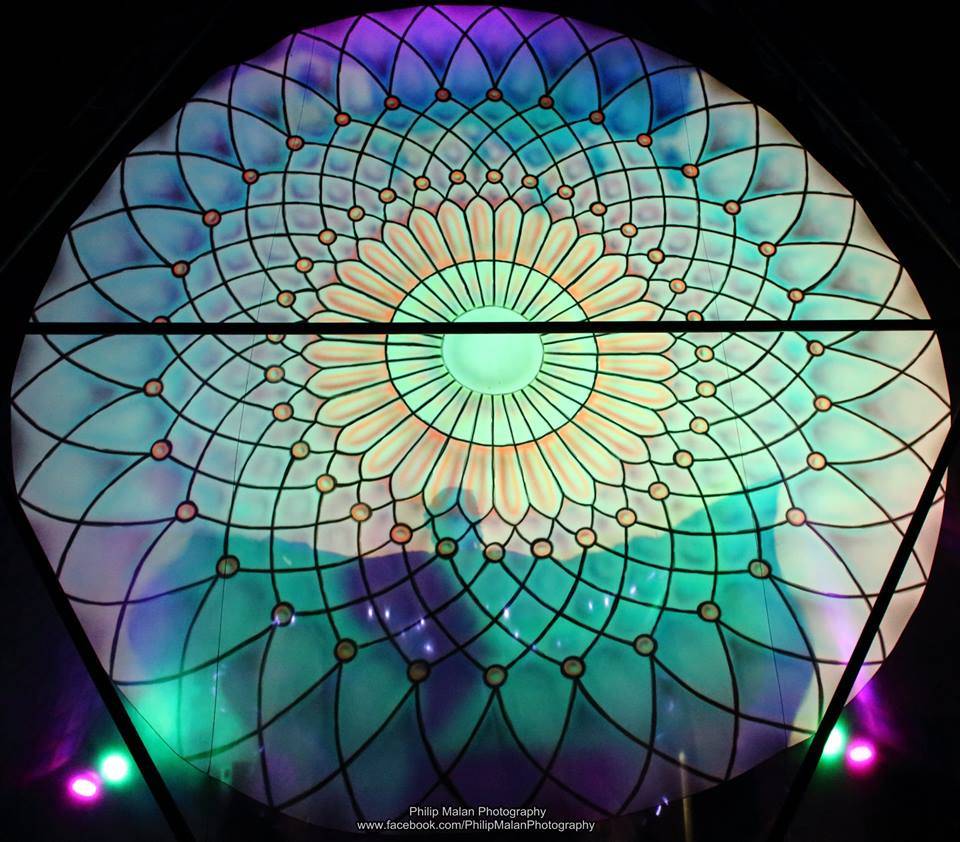 Photo by Philip Malan Photography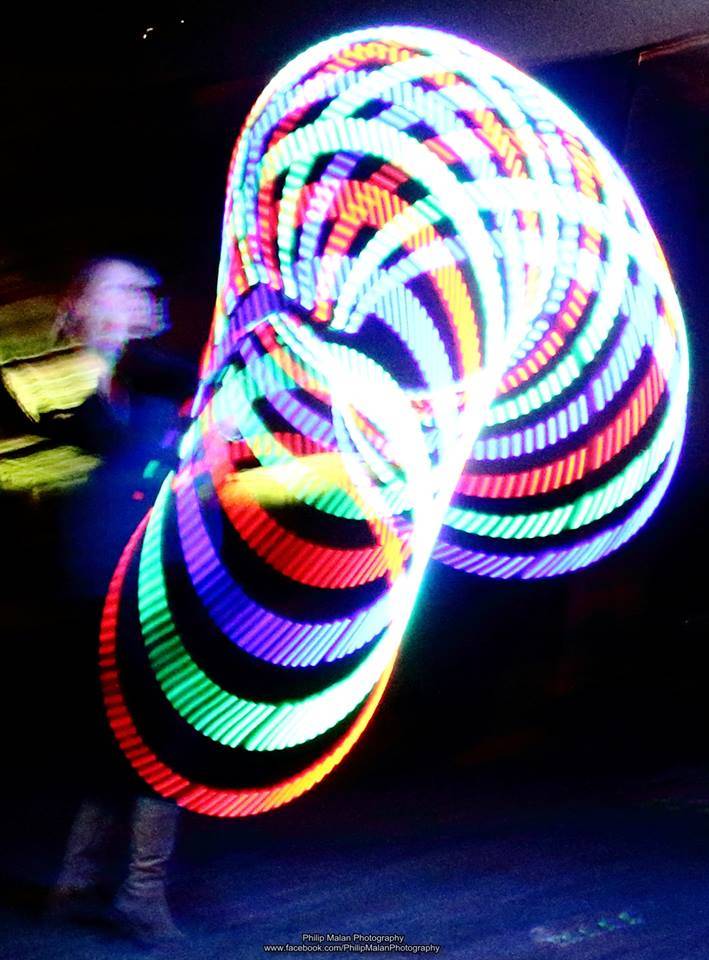 Night time psychedelics
Photo by Philip Malan Photography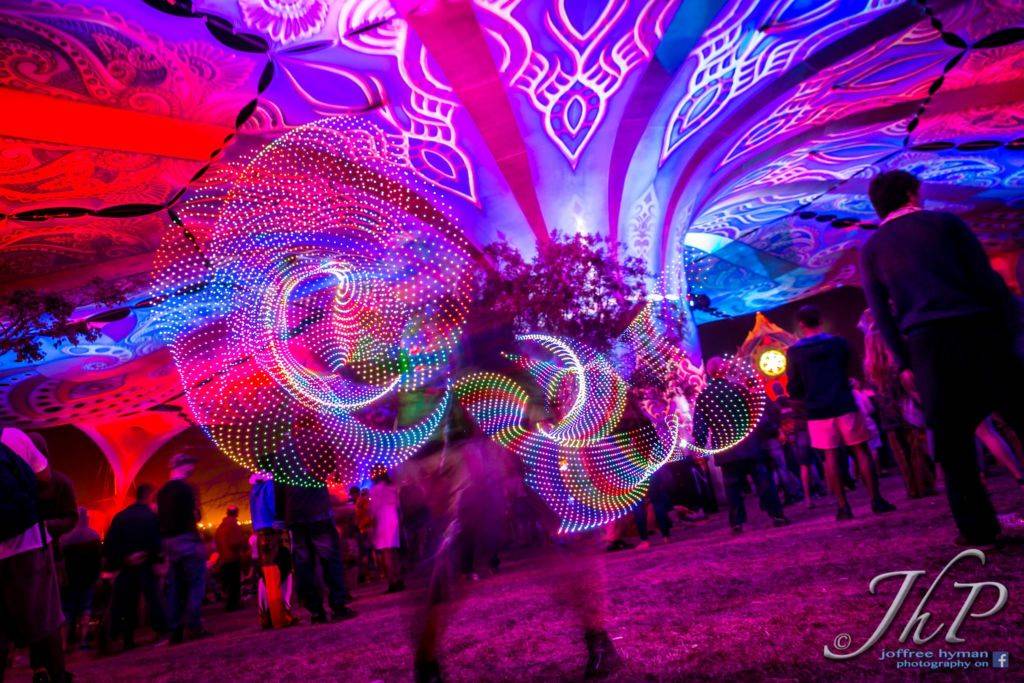 Photo by Joffree Hyman Photography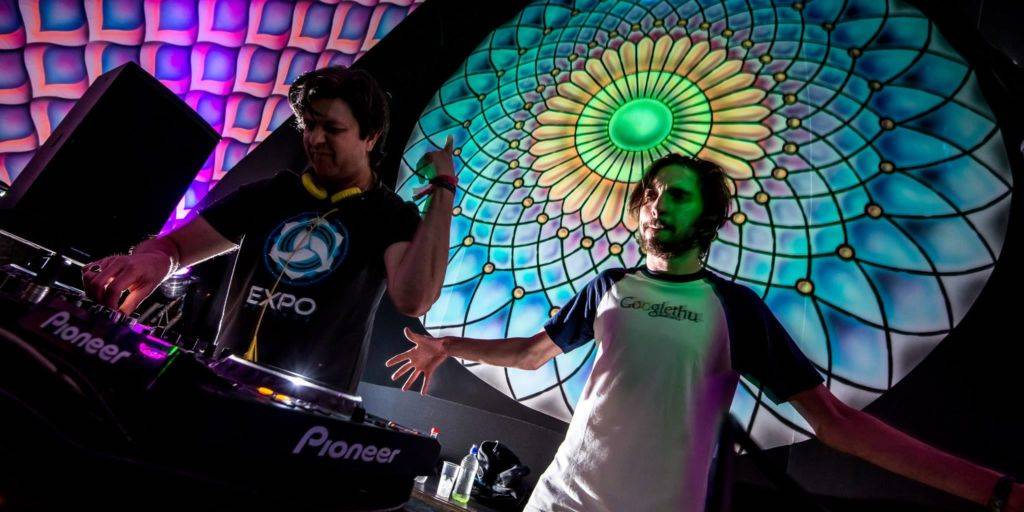 Photo by Aumega Photography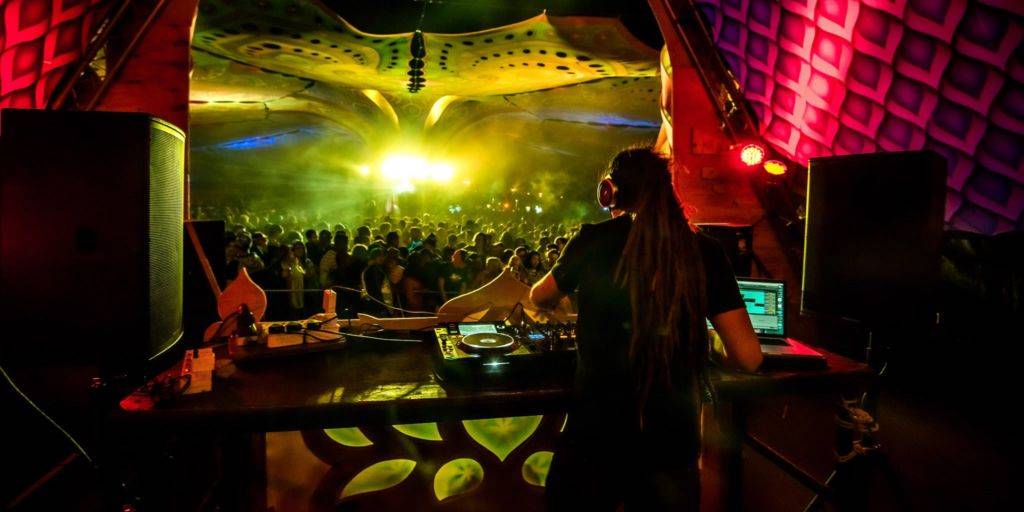 Photo by Aumega Photography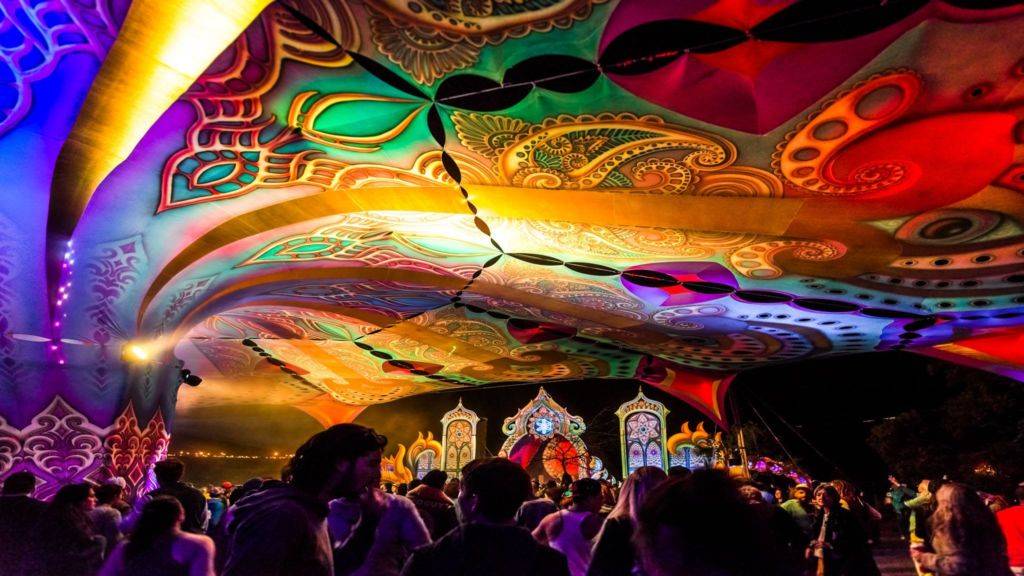 Great night-time deco!
Photo by Aumega Photography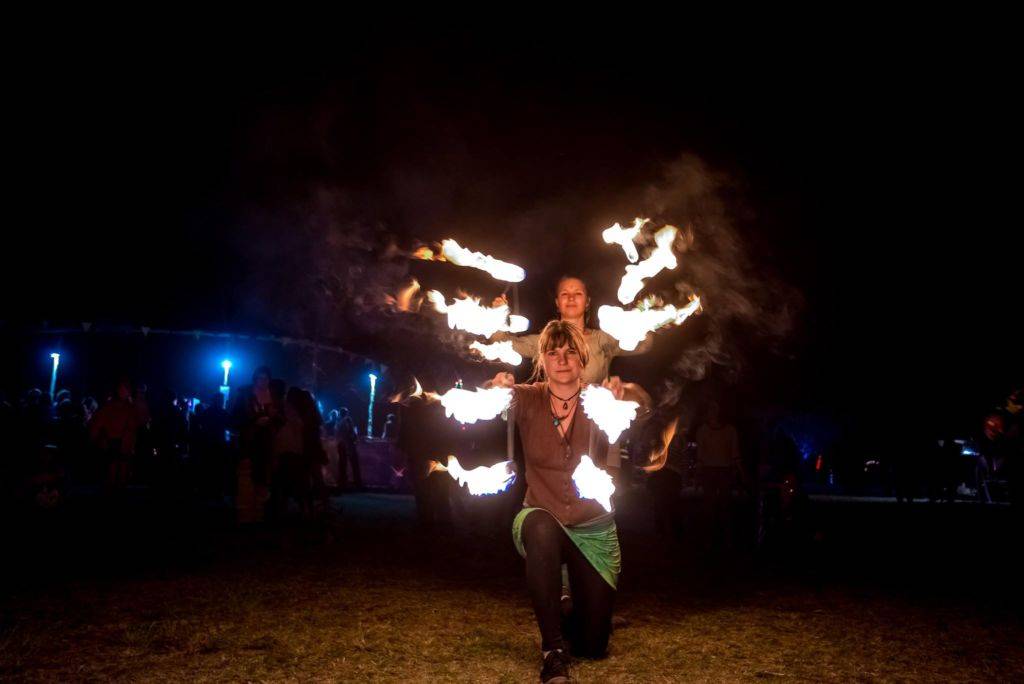 Fire juggling
Photo by Aumega Photography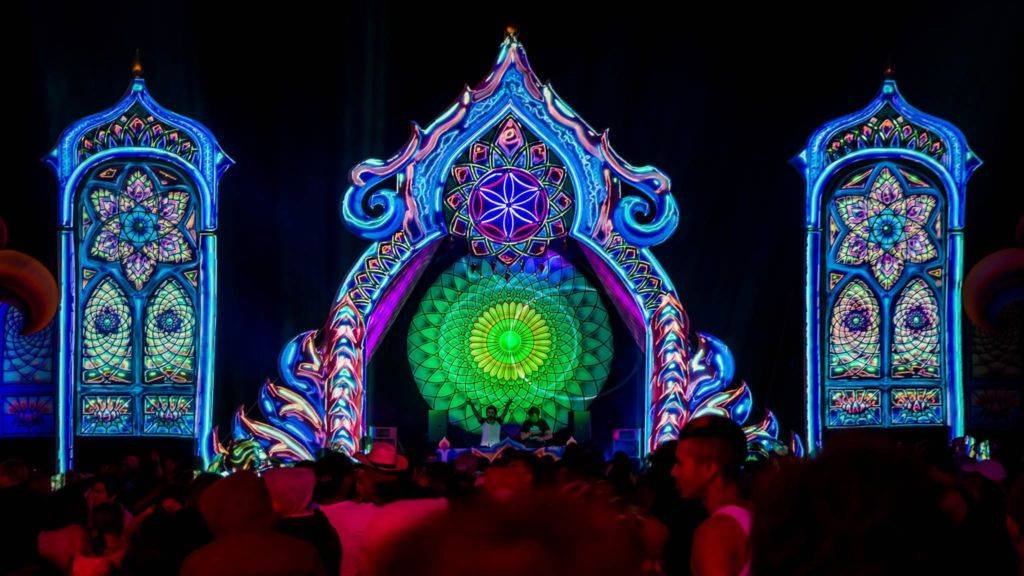 Photo by Aumega Photography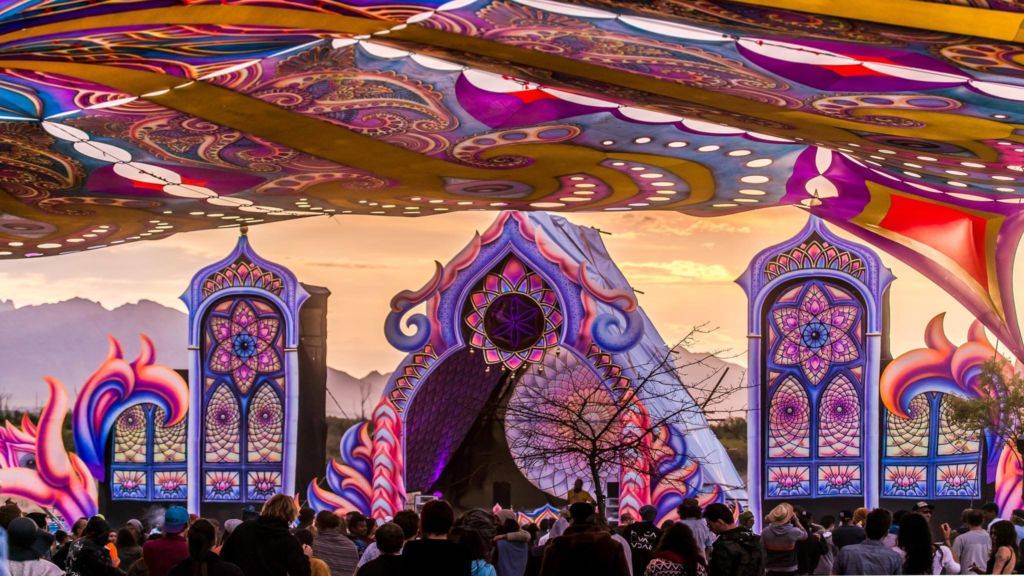 Stunning sunrise
Photo by Aumega Photography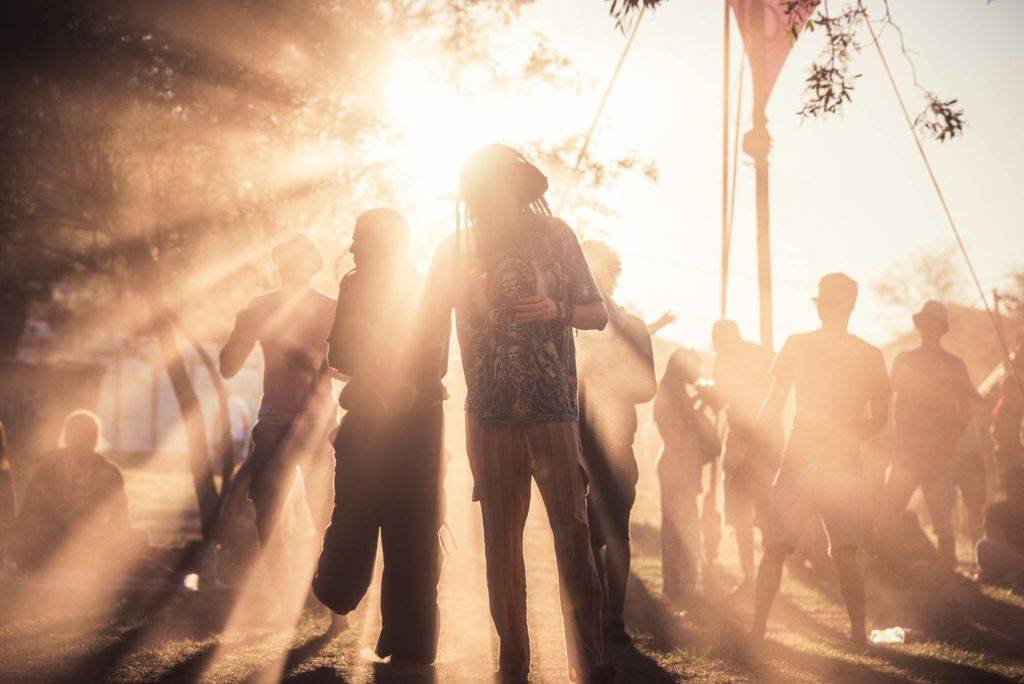 Photo by Aumega Photography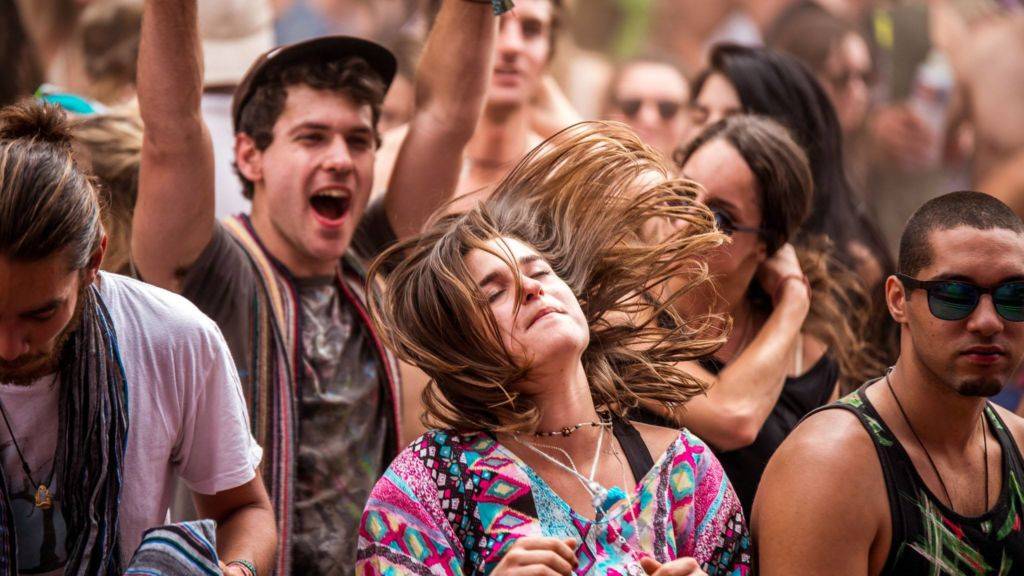 Photo by Aumega Photography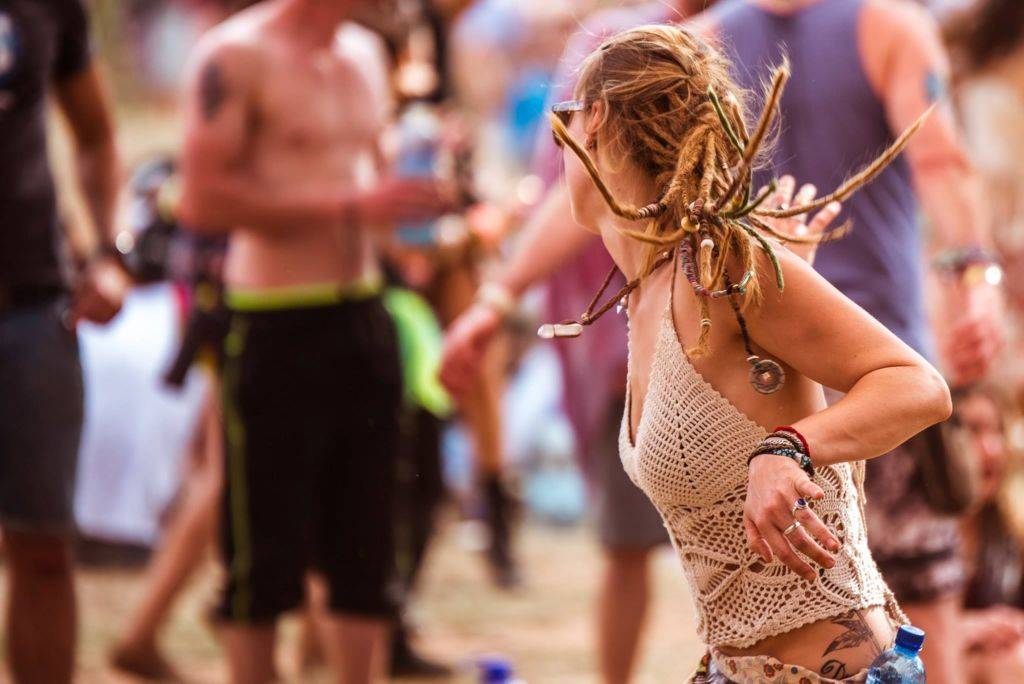 YESS
Photo by Aumega Photography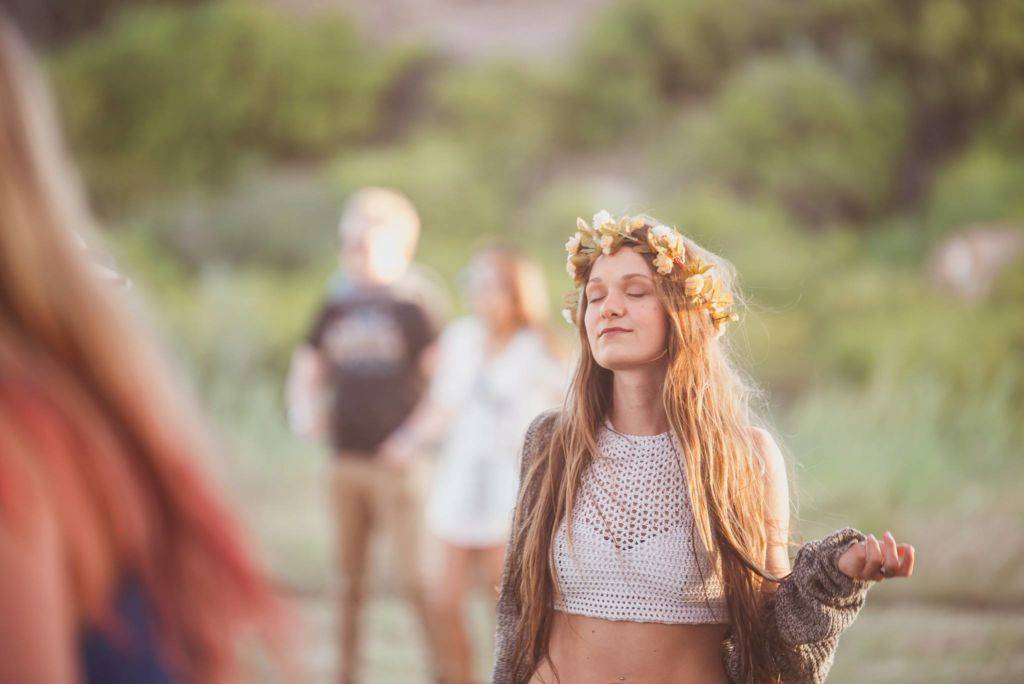 Flower girl
Photo by Aumega Photography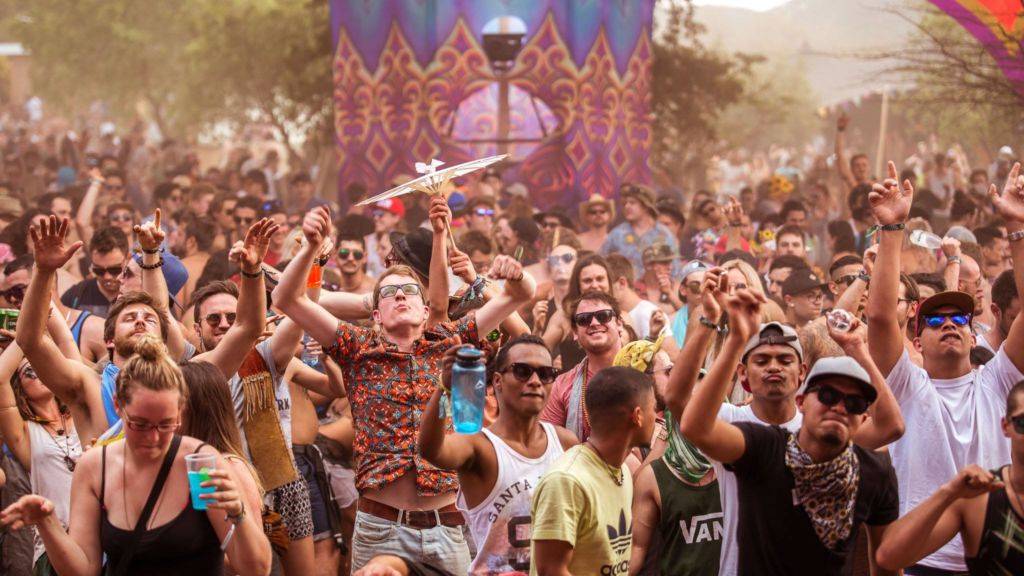 Fantastic dancefloor moment
Photo by Aumega Photography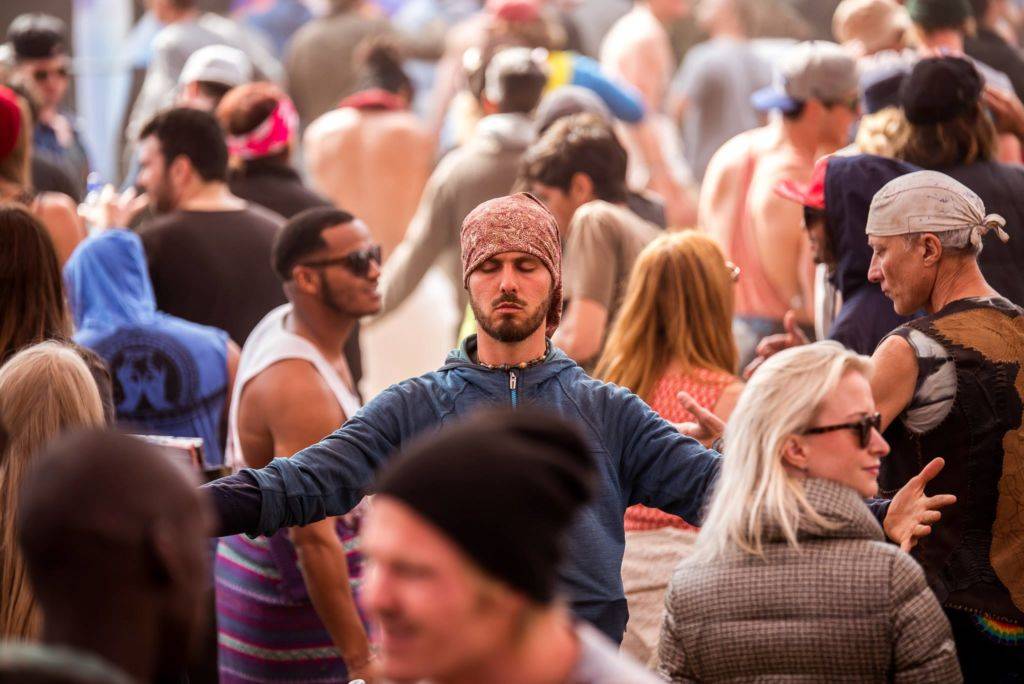 Music meditation
Photo by Aumega Photography