A new remix to one of the biggest progressive-trance classics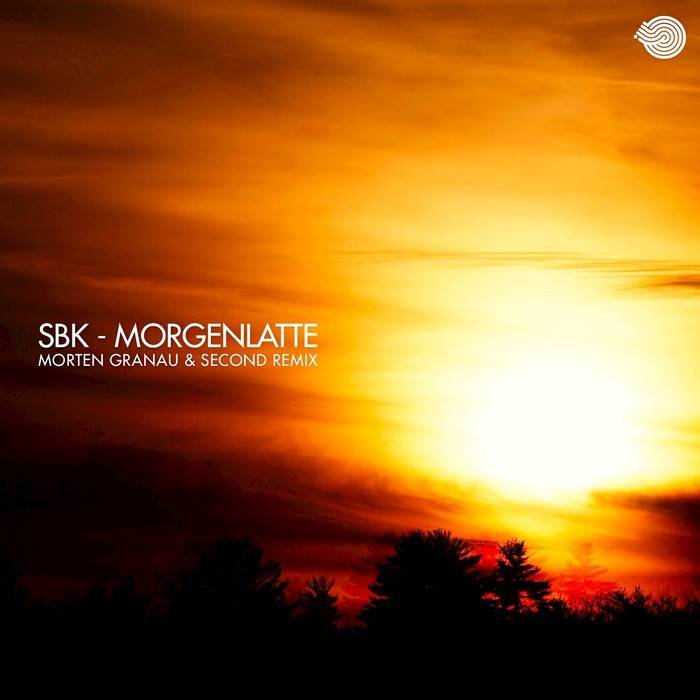 Morten Granau & Second remixed one of the most epic progressive trance tracks by SBK, Morgenlatte. Granau & Second gave a fresh & up-to-date touch to the original, bringing it to the more pounding & psychedelic  realm that is common today, while still keeping the tribal and old-school vibe of the original.
It is gonna be a dancefloor blaster!   
SBK is Sebastian Krüger, a progressive psytrance pioneer. The original track was released back in 2001 (!), when the progressive trance movement took her firsts steps. It soon became a huge success, burning dancefloors around the world, breaking the boundaries of trance and bringing the progressive closer to the mainstream on the trance scene. A year later it was released as a single together with remixes by some other progressive pioneers, Shiva Chandra & Bitmonx.
Check out the original: