Space Tribe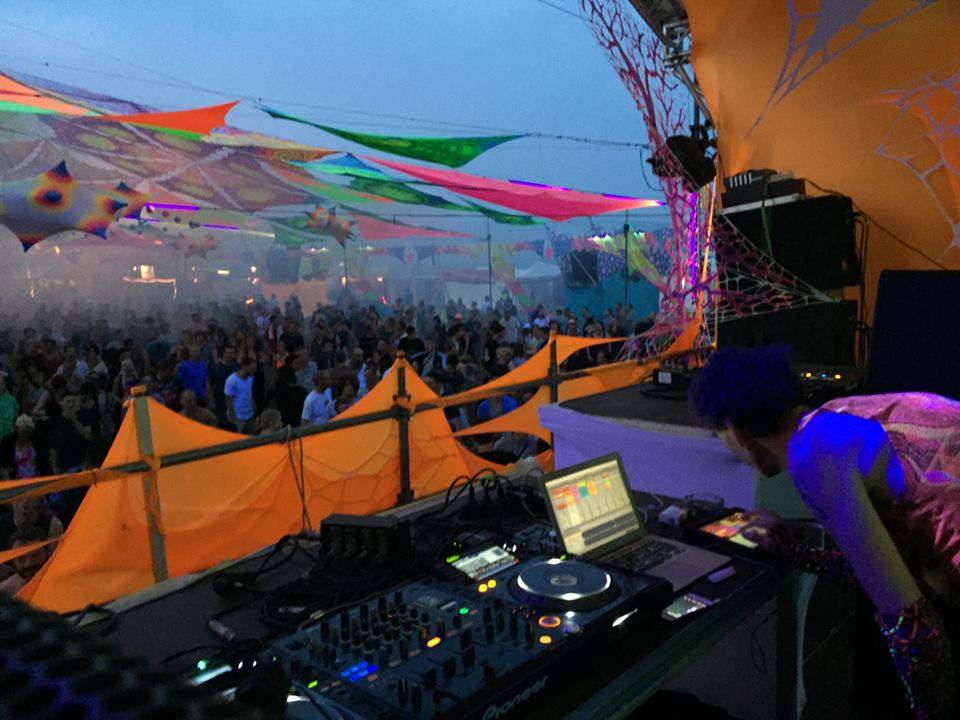 Olli Wisdom is the man behind the psychedelic phenomenon that is Space Tribe, a phenomenon that morphed into existence on the paradise beaches of Goa, India in the early 90's.
After  years of performing as a live singer in the theatrical glam and gothic rock group Specimen, and running the famous London goth club The Batcave, Olli traveled to Asia, eventually arriving to Goa, India. It is in Goa where he first started to blast parties with music as a DJ, with great love to the pulse of the emerging psy trance music scene. That is also where he gained his reputation as a psytrance pioneer.
Ever since those early days in Goa Olli has been a pioneer of Psychedelic Trance music. His uncompromising musical attitude, with high-energy and ear tickling psychedelic music, that  have been his trademark for over 20 years, is an inspiration for generations of psytrance artists and fans around the world.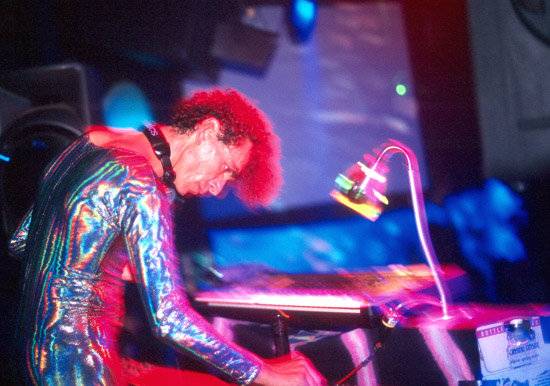 Space Tribe @ Solipse (the first edition of what is now known as Ozora Festival), Hungary, 1999.
Space Tribe is one of the most famous names in the psychedelic scene. The first Space Tribe tracks were hatched in the Butterfly studios with Simon Posford of Shpongle and Hallucinogen In 1995. His first album, 'Sonic Mandala' was released in 1996, followed by at least an album a year while becoming a record label at 2004!
Check out an interview with Olli Wisdom on GoaFreaks.com
Throughout the years Space Tribe is producing his mind bending, soul stretching music together with many artists including some of the biggest names in the scene like GMS:
Other collaborations includes X-Dream, Menog, Electric Universe (ESP), Tristan, Dick Trevor & MadMaxx.
Here is a track with another legendary psytrance producer, Dick Trevor (Dickster), Released on Inebriatti, Dickster`s last album:
As mentioned before, Space Tribe has been rocking dancefloors around the world for over 20 years. He has played in the Solipse (the first Ozora Festival, that took place during a solar eclipse in Hungary back in 1999), on the unique Burning Man Festival in Black Rock City, Nevada, USA, and of course on Boom Festival, VooV Festival, and many more.  Since 2008 Jon Klein (who played with Sinead O'Connor) has been bringing his sublime guitar skills to Space Tribe live shows & in the studio.