Something for the experiMENTAL Minds – New TokuJoros EP released on TIP Records!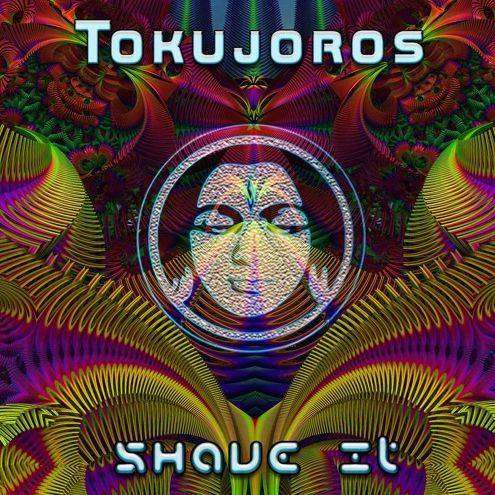 The enigmatic TokuJoros released Shave It EP on TIP Records. Shave It is an experimental and genre crossing EP, combining Psy Trance elements with elements from other genres. The EP features remix by the one and only, psytrance legend Eat Static, giving the original track his psychedelic twist, and followed with a more "trancey" remix by Sub-6 and Shiva Tree. All together forming a psychedelic journey into trance!
A note from Raja Ram:
This is different.. and wonderful….. and moves the clock forward.. and the brain to change gear… but this is super advanced music for adults….. try something new…. pour it in your ears…. and relax into the void…… great stuff!
TokuJoros are j. Elf and Golan Aharony of electro-trance duo Sub-6. The original founders of Tokujoros were J. Elf and T.Occonan (a.k.a Giant).  Around 2007 Golan connected Elf about a remix he wanted to do for one of his tracks, and fastly the collaboration was formed. Supported by Patrick 'PTX' Chen, and Golan`s brother (and the other half of Sub-6), Ohad, the interesting duo will release a new EP on TIP Records soon.
TokuJoros unique style has gained some reputation on the electronic music scene, inspiring some of the most known projects to remix their tracks. Psytrance legend Deedrah (aka Dado and Transwave, together with Christophe Drouillet, aka Absolum) has already remixed some of their tracks, and now another legend Eat Static remix was released on this EP. Animato also remixed few of TokuJoros tracks.
The eclectic and experimental style of TokuJoros, has generated some more technoish remixes to their tracks, by artists like D-Nox &Backers and Kassey Voorn and Sam Weller.