Solstice Music Festival 2015 – Japan
The sun is shining on Japan again, as the psytrance scene in the beautiful country rise again!
From the early Goa days, Japan was one of the important countries in the evolution of psytrance with, bringing us some some of the biggest DJ`s and producers like Tsuyoshi Suzuki and more. After years of certain slowdown in the Japanese psytance scene, it seems it is back in business.
Solstice Festival was probably the leading event of the Japanese scene back in the beginning of the century. The festival was well known as one of the biggest in the world, with people and atmosphere that was second to none.
The 2015 edition of Solstice Festival was great and exciting, especially for those who still carry the memories of the ones that took place near mount fuji back then.
Here are some of the best photos taken on the 2015 edition:
Photos by:  KOTARO MANABE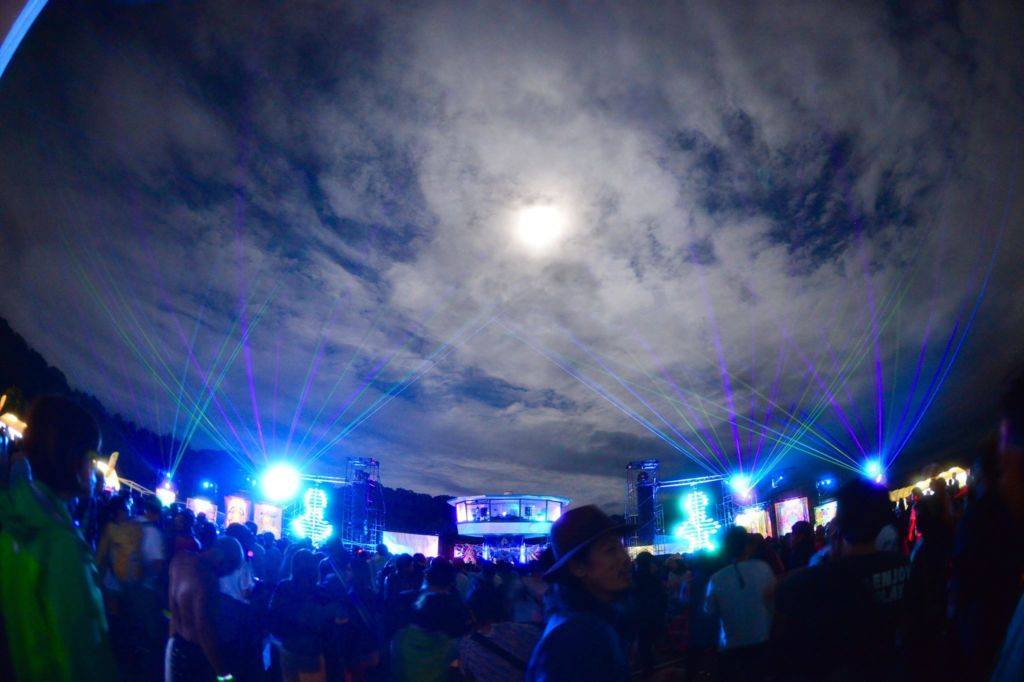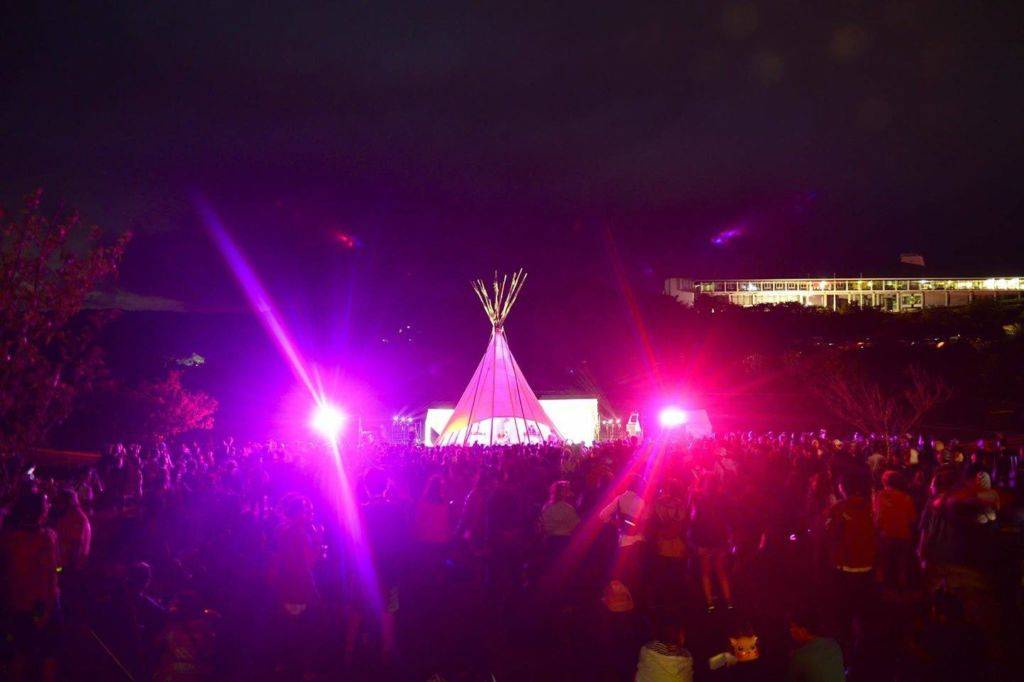 Great setting!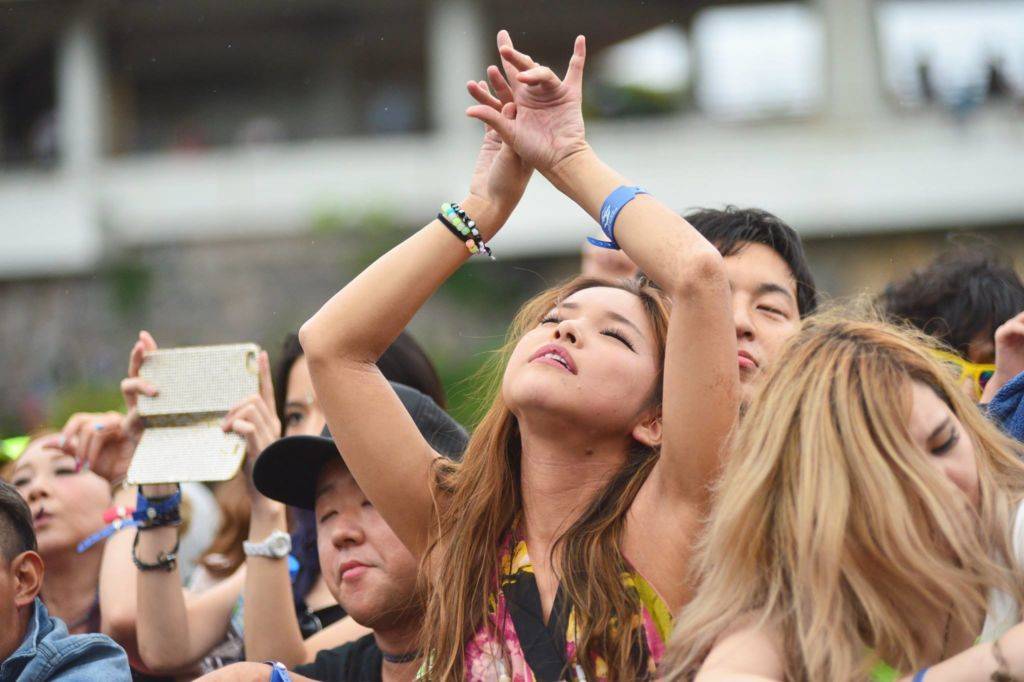 Feel the vibe!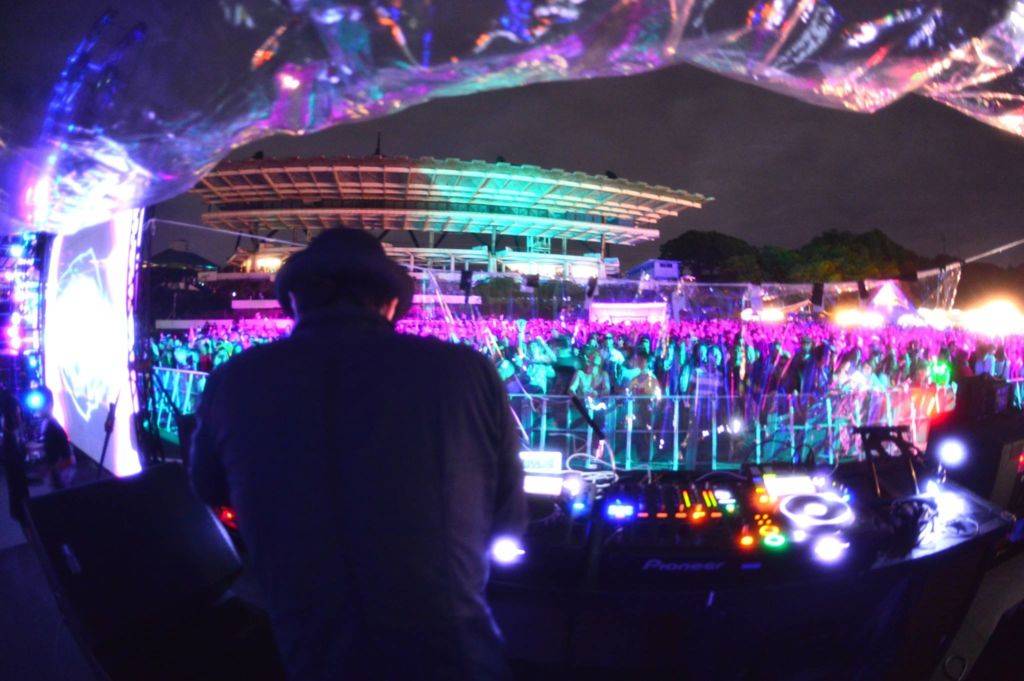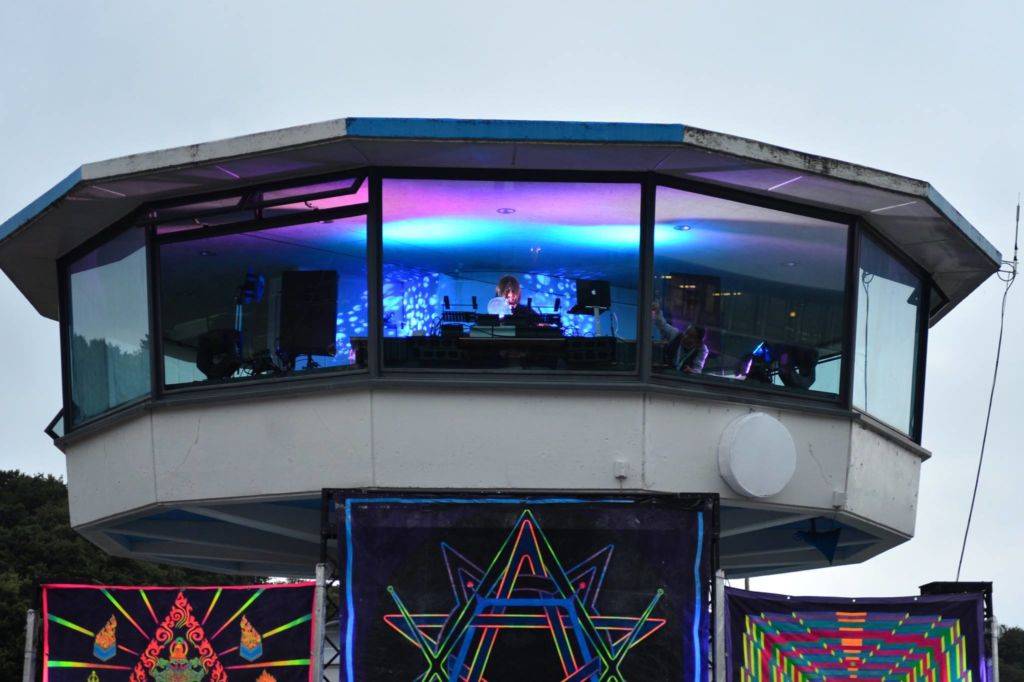 Like it is taken from a movie…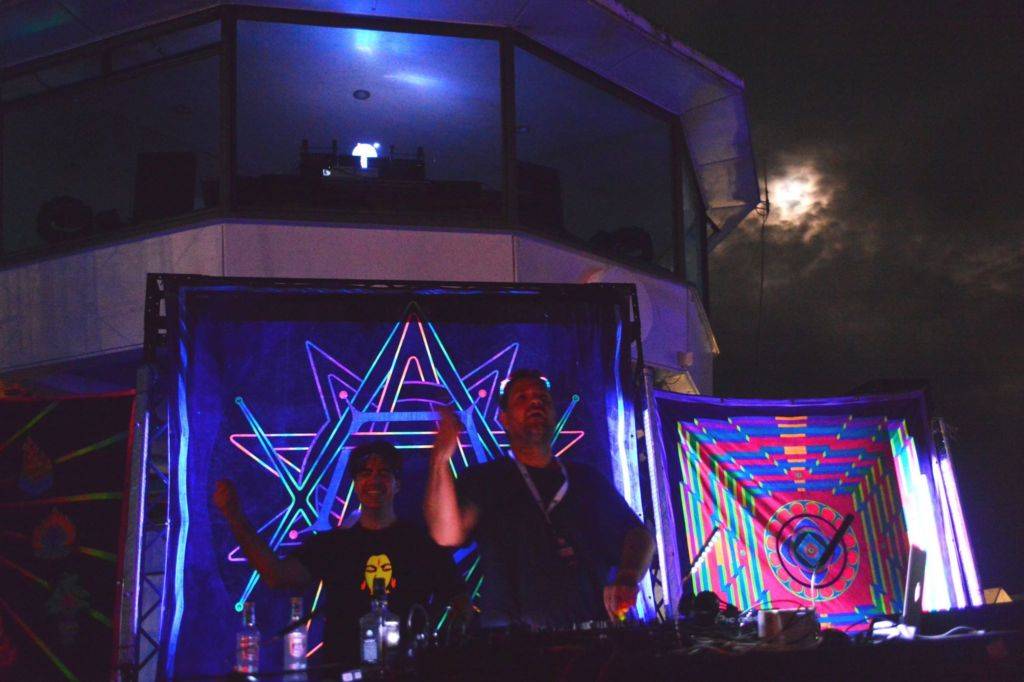 Riktam & Bansi of GMS!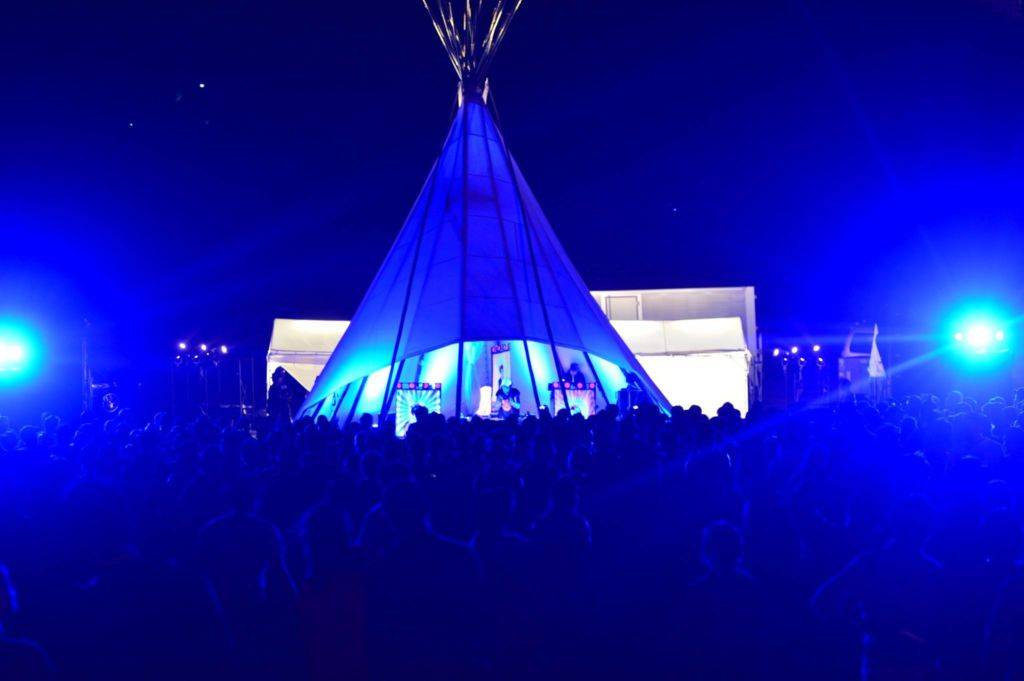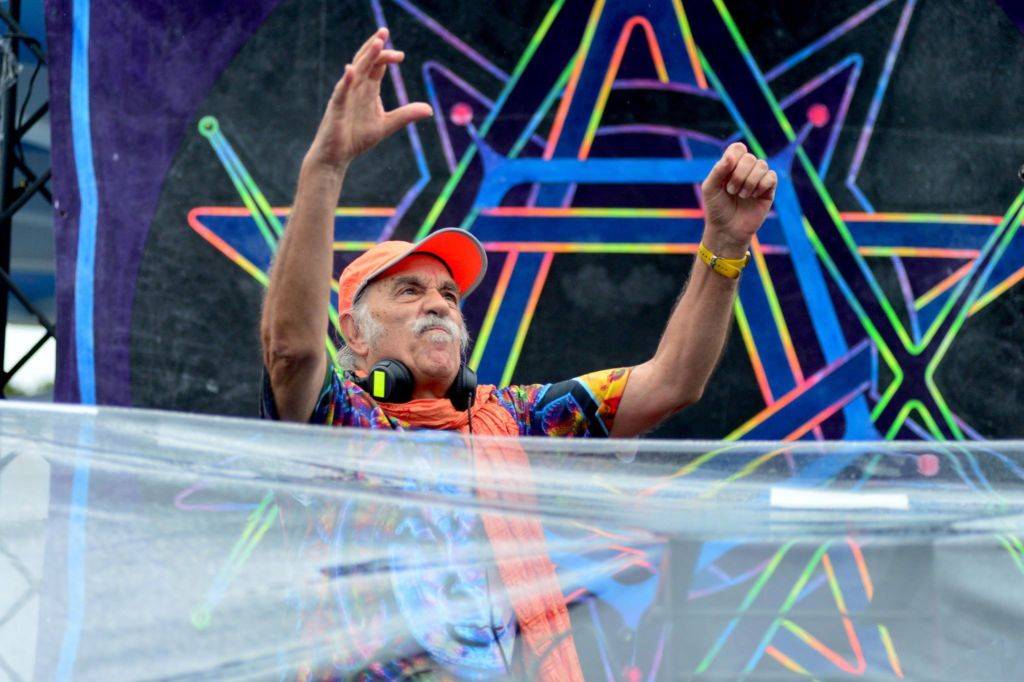 Raja Ram!!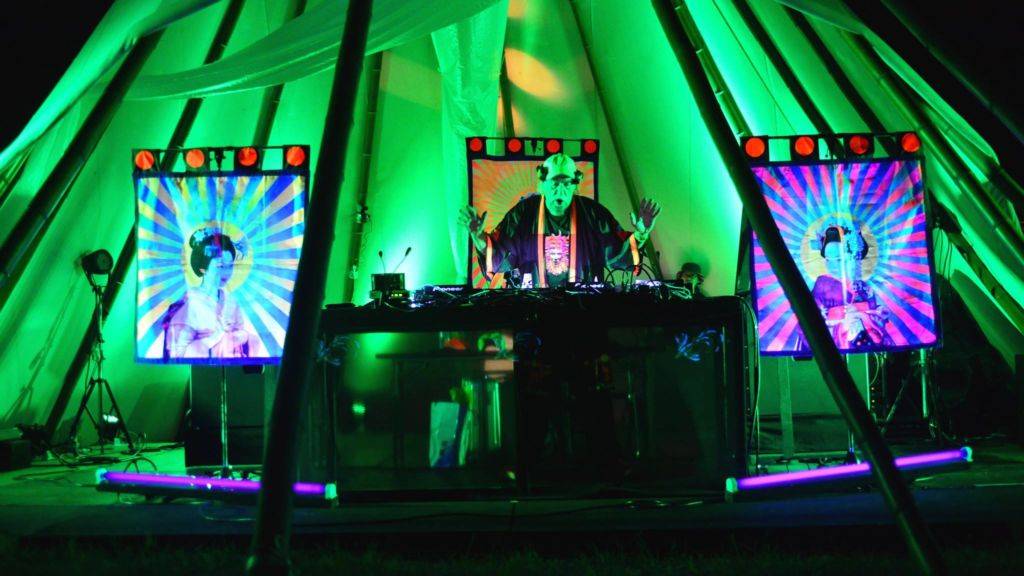 Raja working his magic on the crowd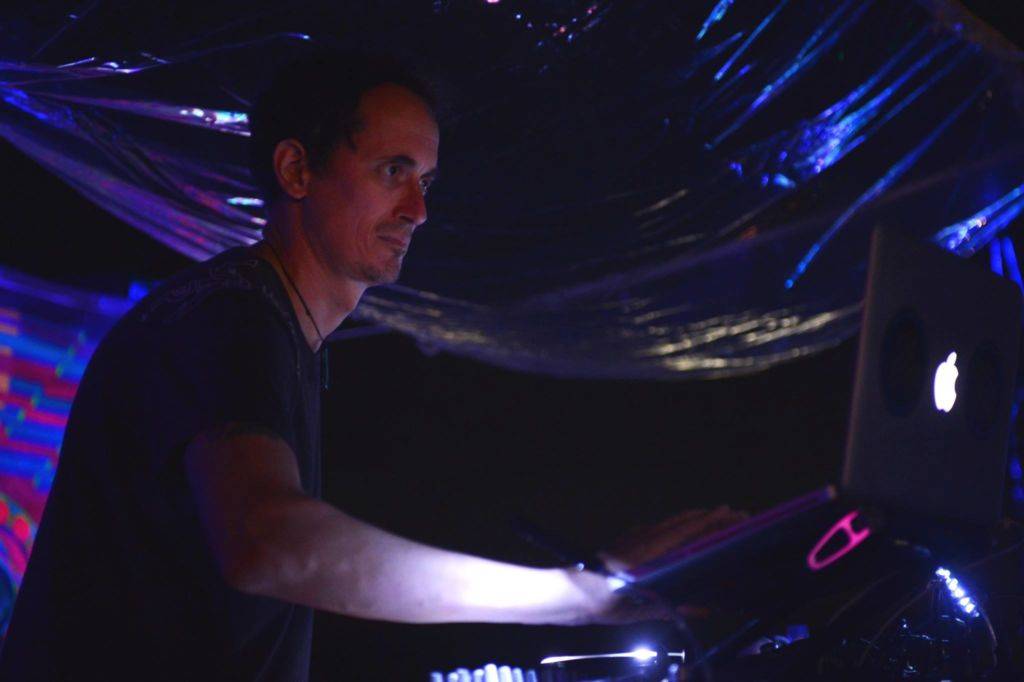 Yuli Fershtat, the Perfect Stranger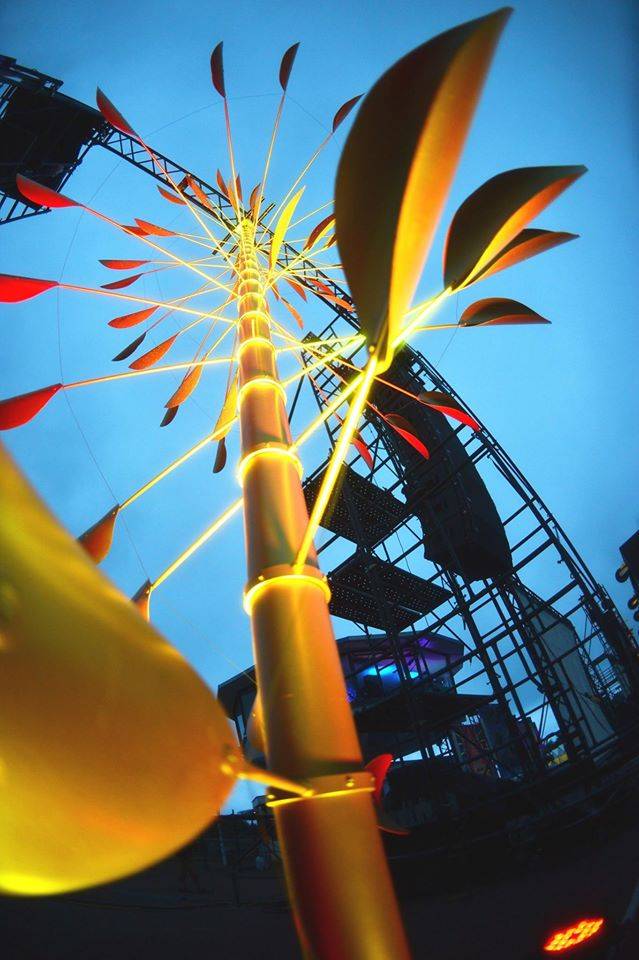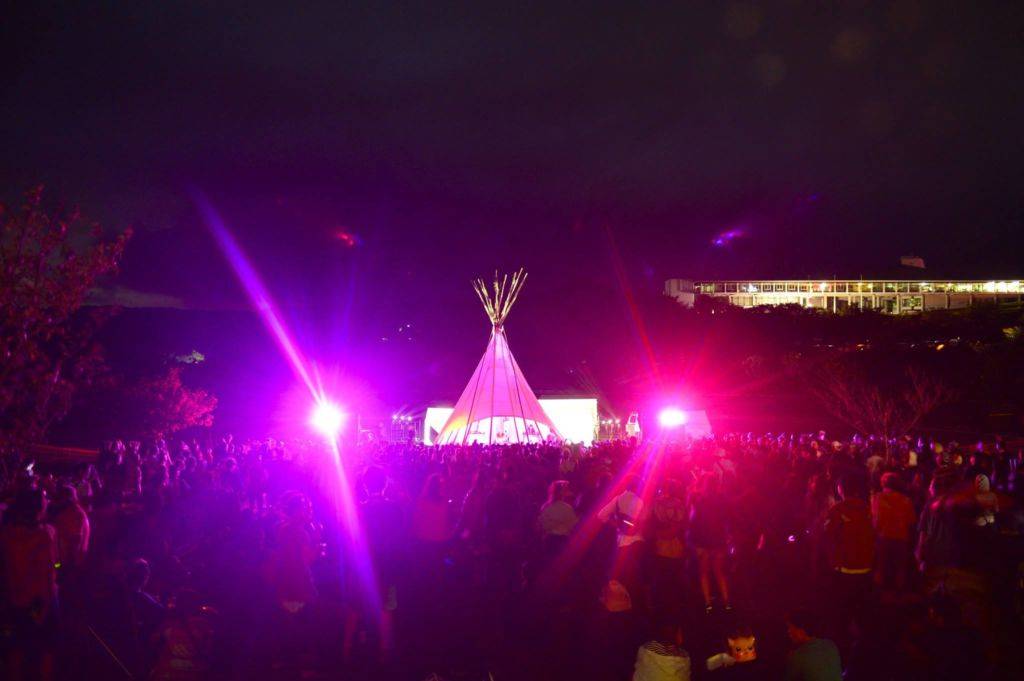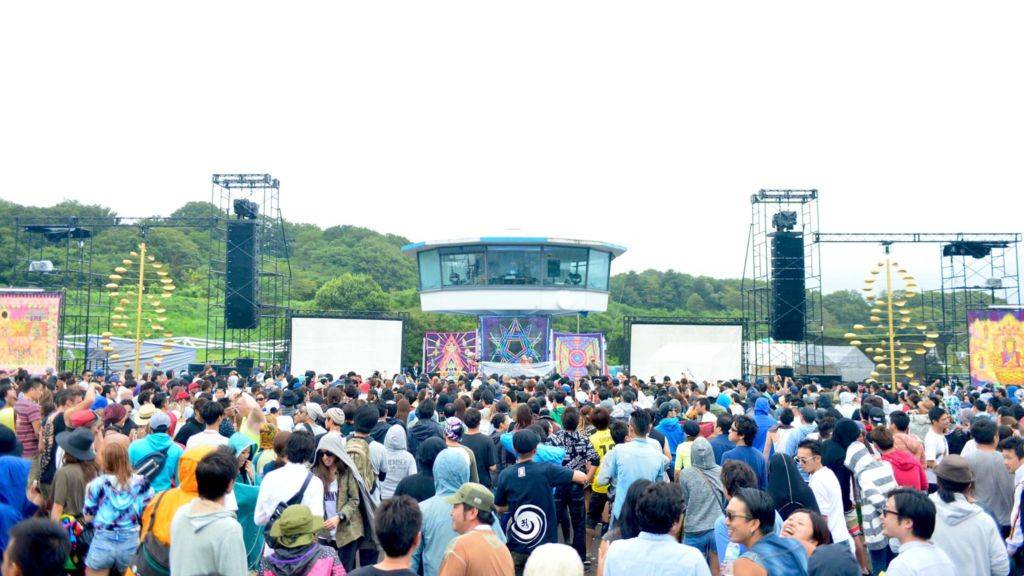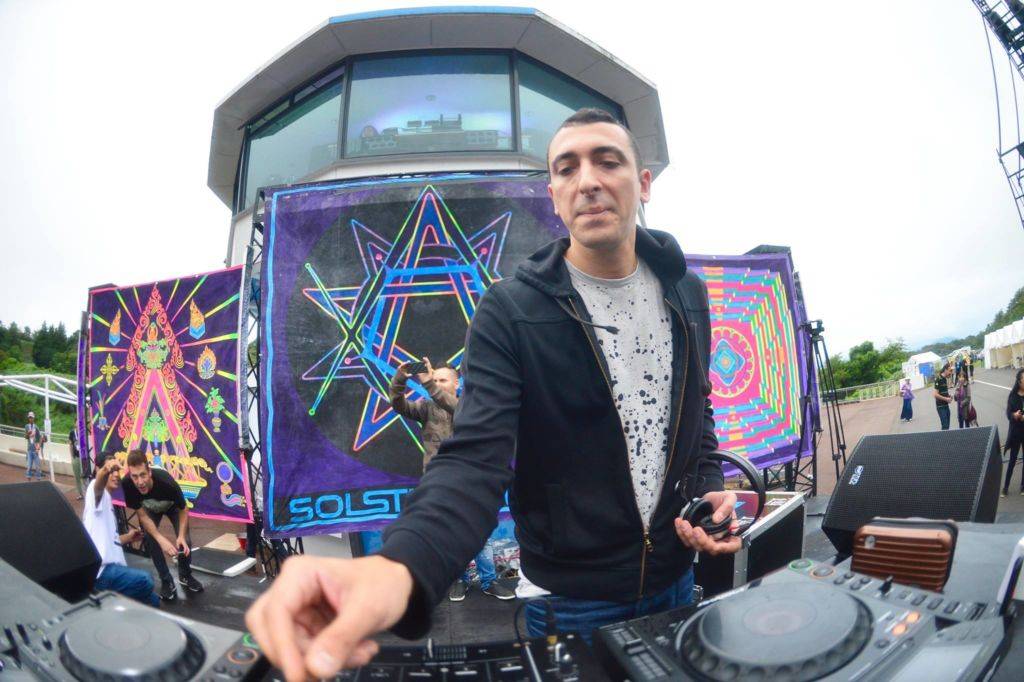 Astrix!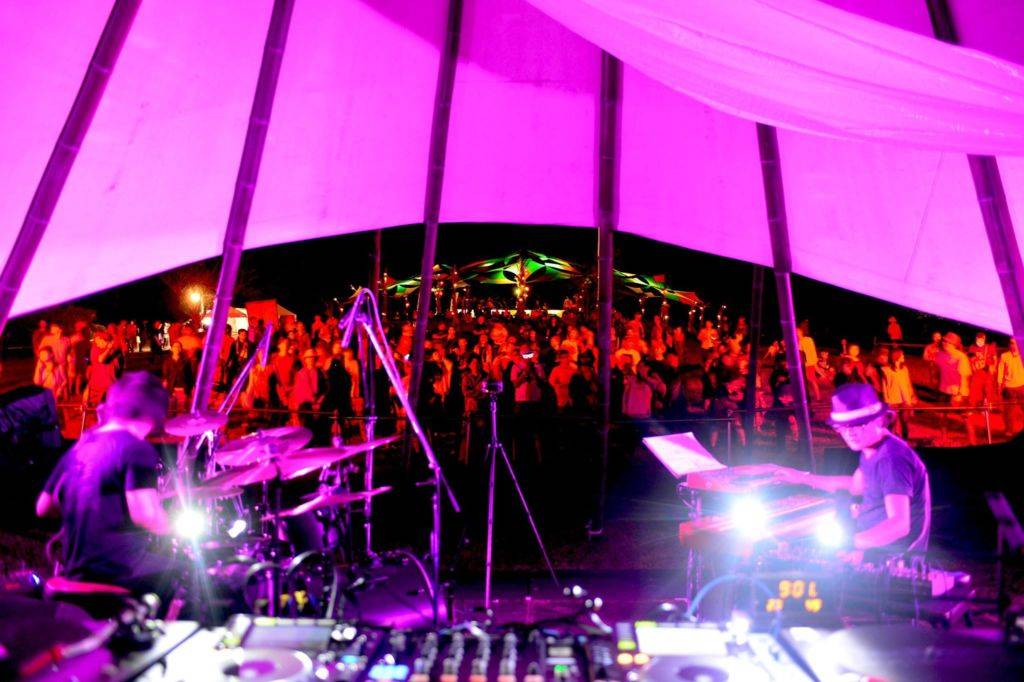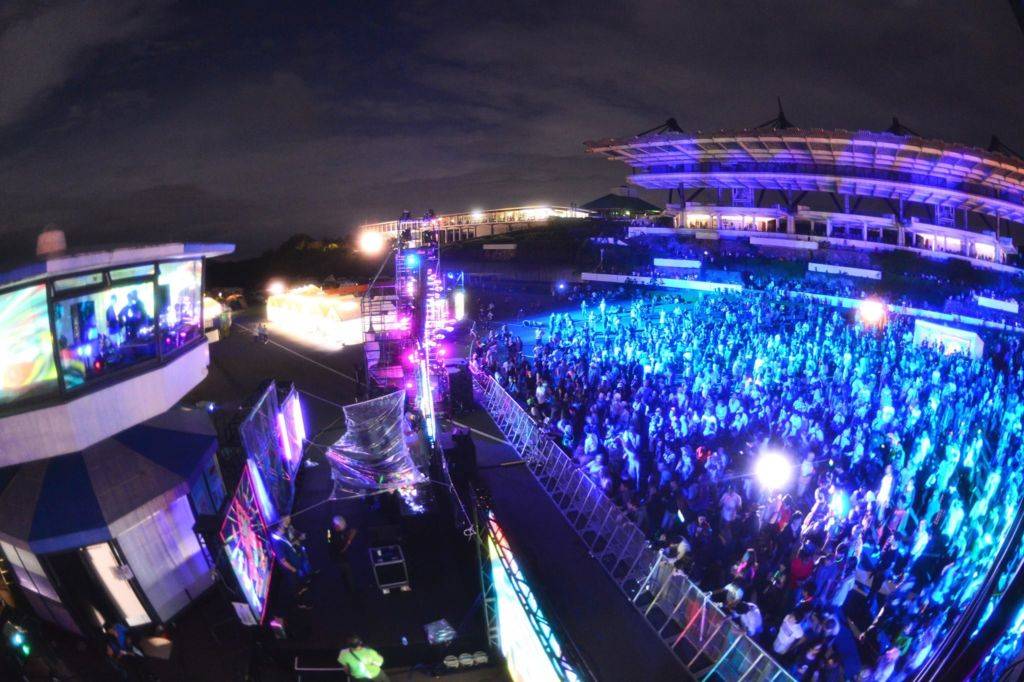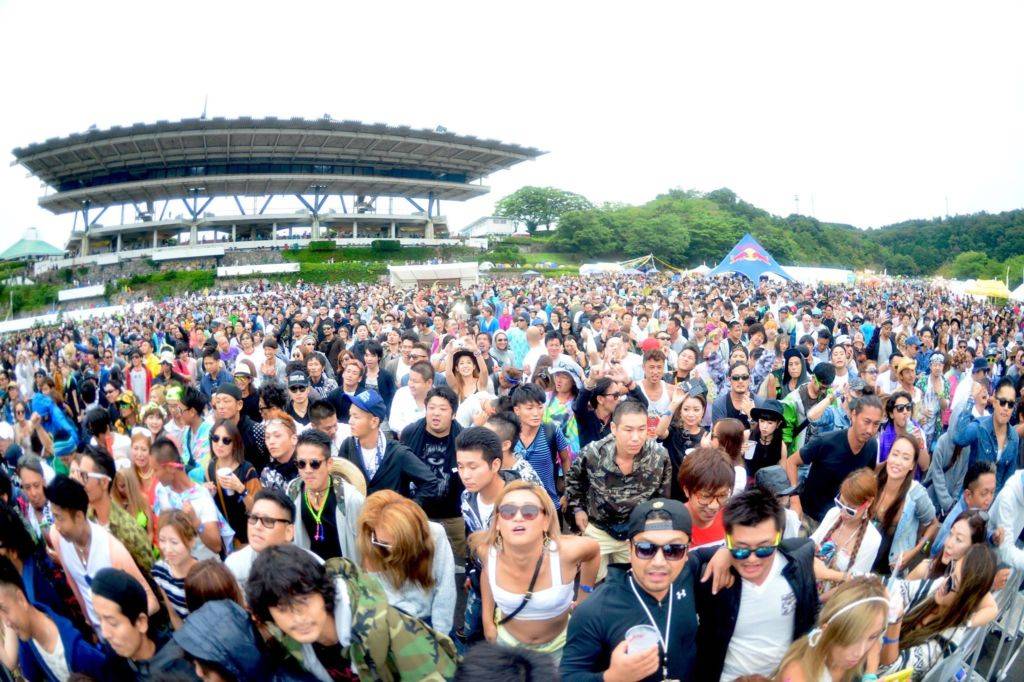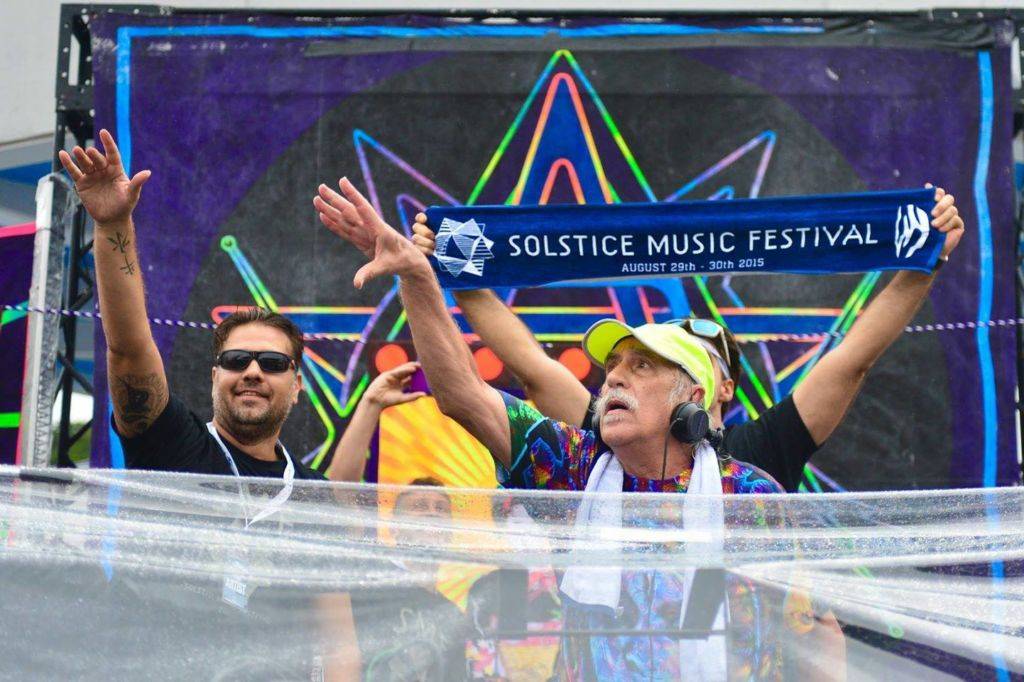 Another epic moment @ Raja Ram set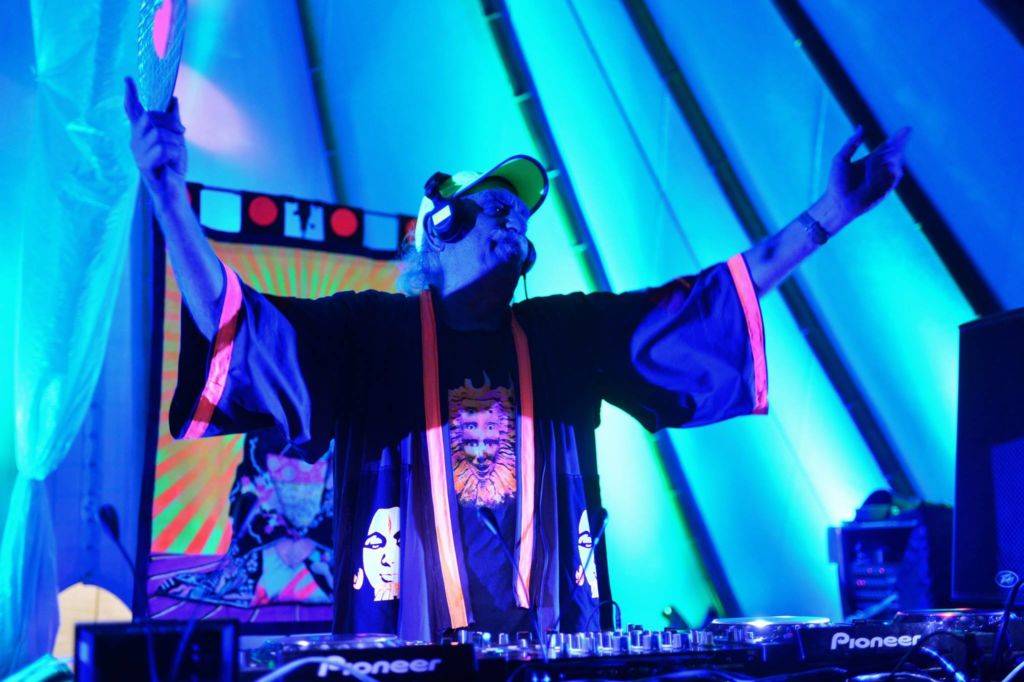 Raja Ram, Shpongle.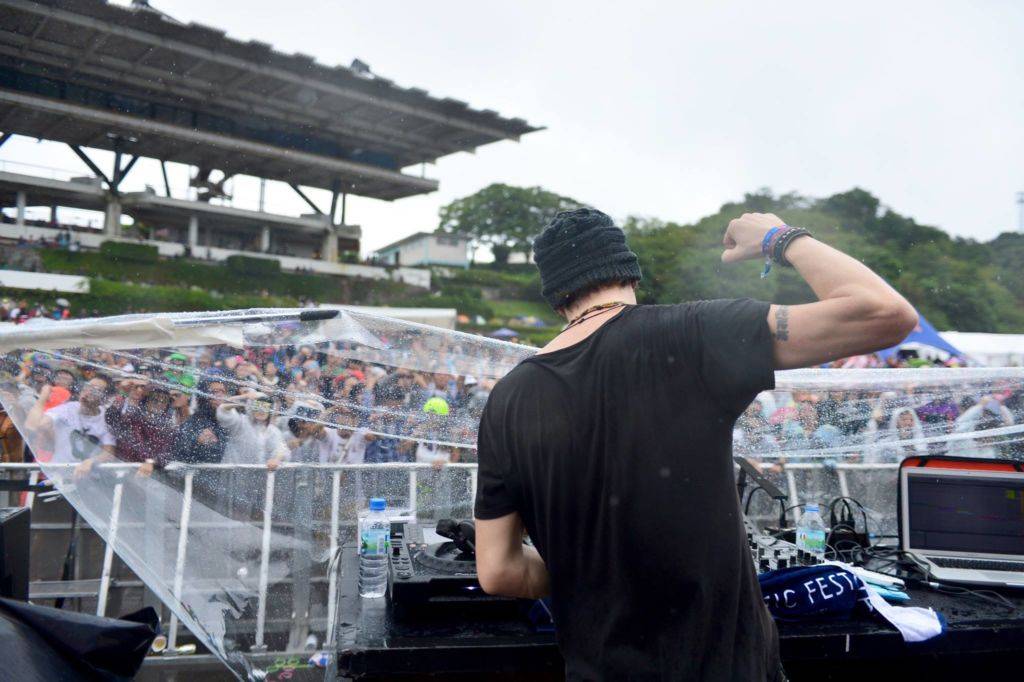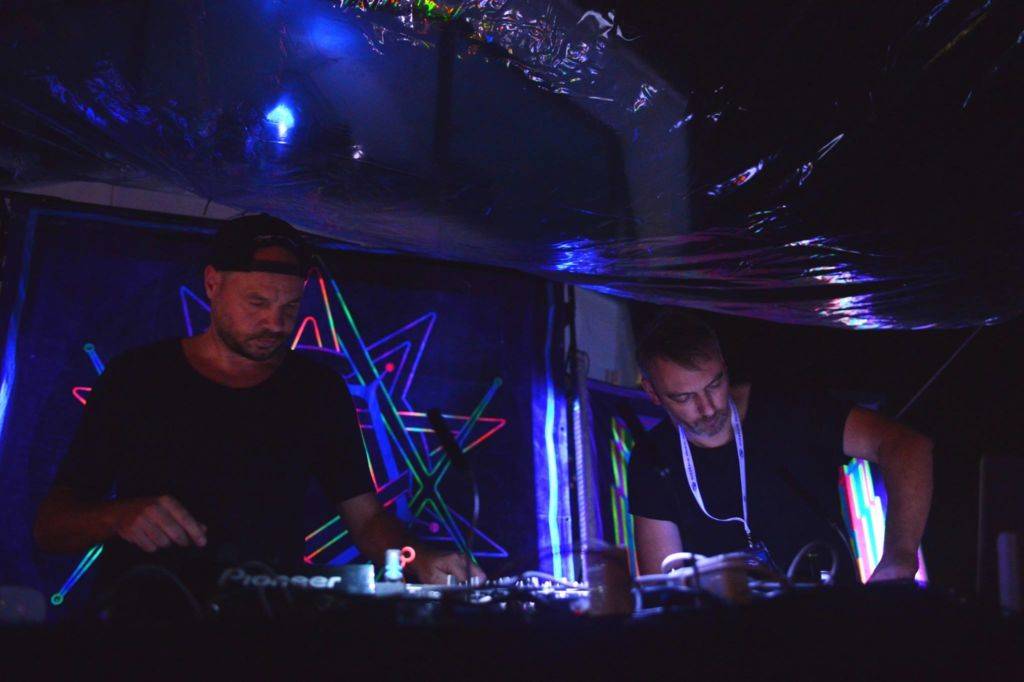 D-Nox & Beckers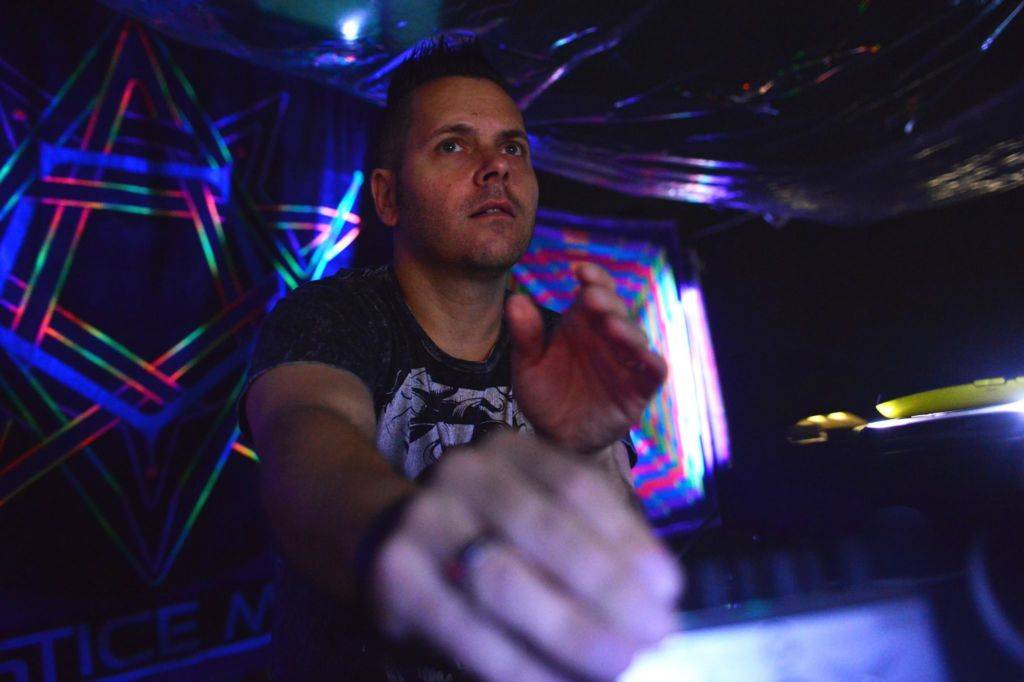 Ace Ventura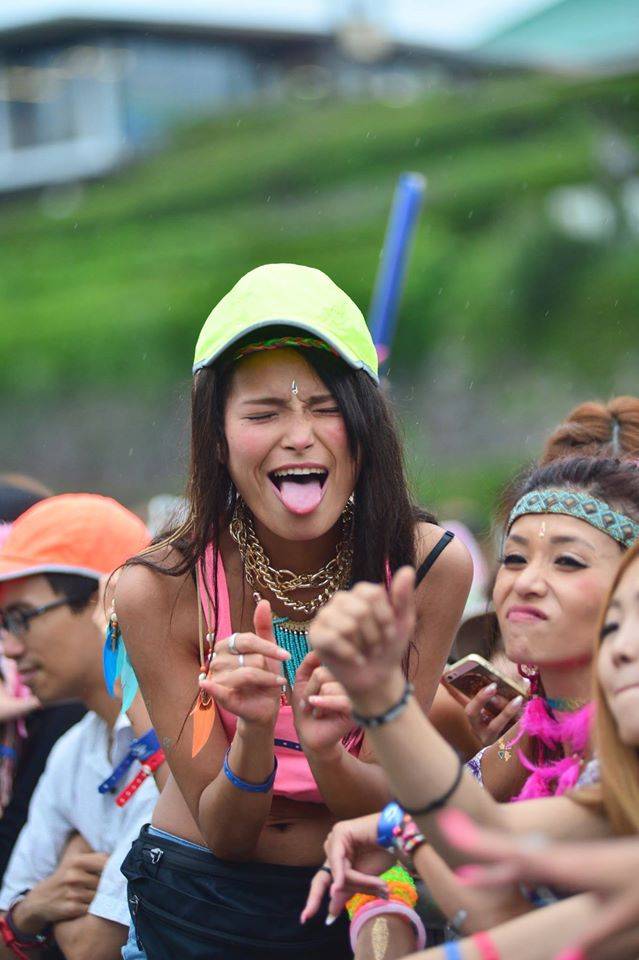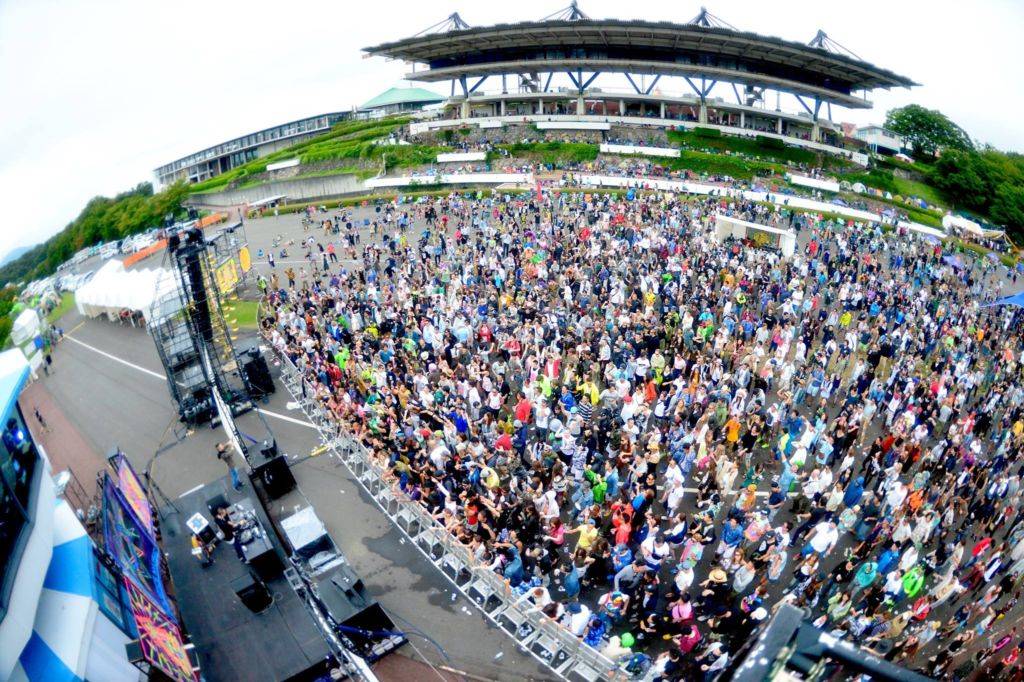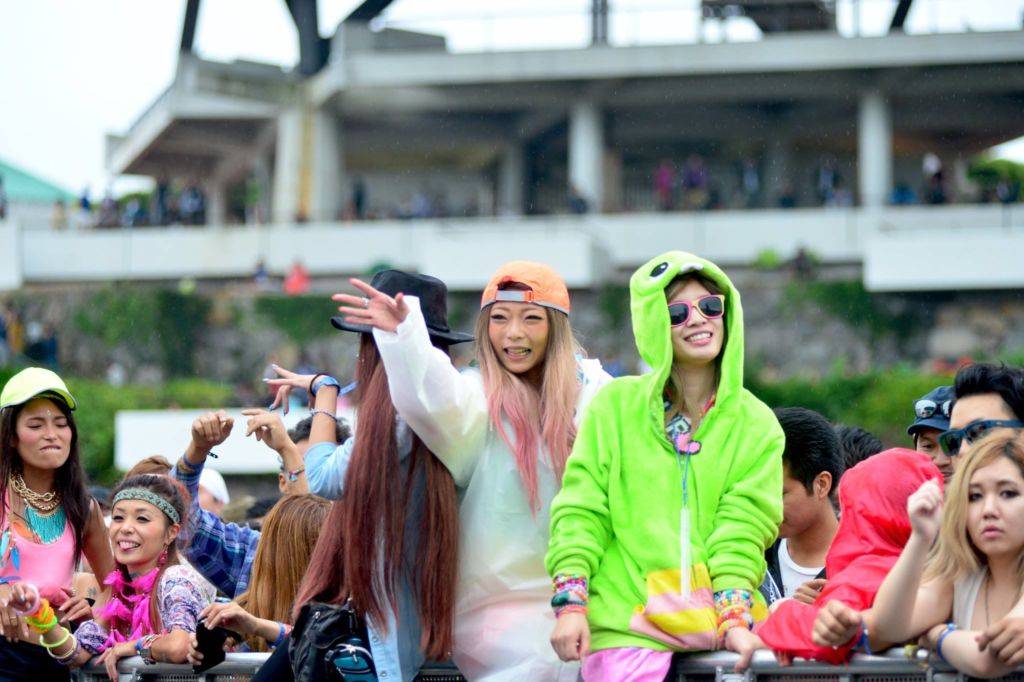 Beautiful colorful crowd!