Not for the faint-hearted! Spirallianz – Blast Food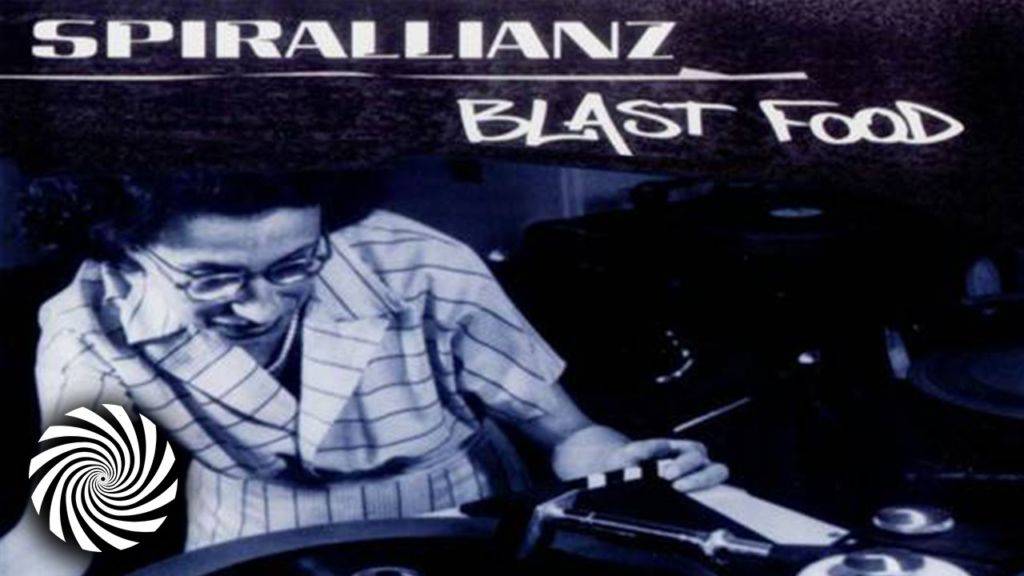 Spirallianz was the first project of Arne Schaffhausen & Wayan Raabe, best known as techno and minimal band Extrawelt, or tech-trance duo Midi-miliz.
Spirrillianz were formed in 1998, and soon gained reputation as an innovative project. The German duo produced dark and minimalistic psychedelic trance (very different than the prevailing more melodic and happy Goa-trance of those days). Spirallianz produced a more technoish style of psytrance, laying the cornerstone for psytrance sub-genres like tech-trance and progressive psytrance. Their music was already showing signs of what will later make them famous – precise sounds, massive production, deep alien atmosphere, time distorting compositions and a whole that is more than the sum of its part.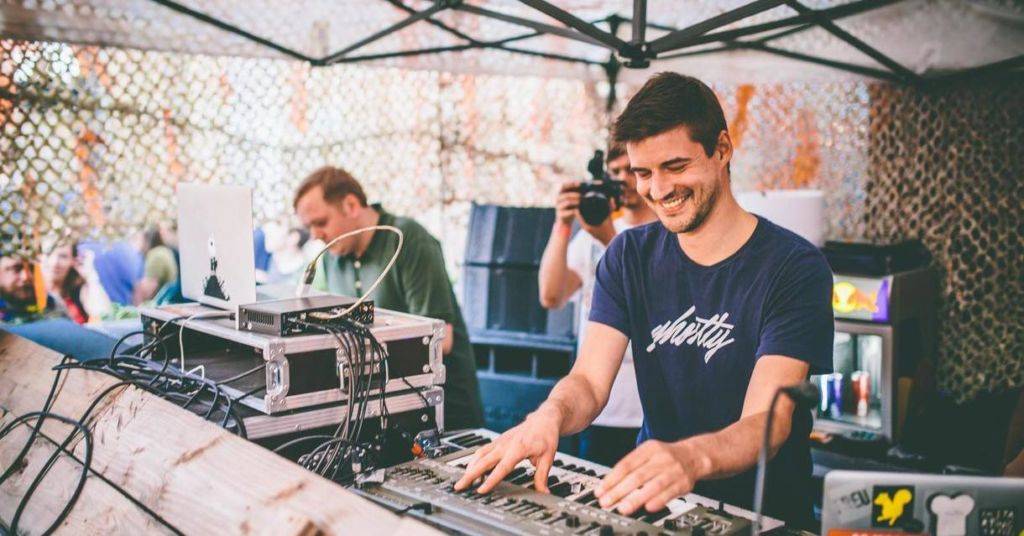 Blast Food is the band's 1st full-length album, released in 2000, on Spirit Zone Recordings. Full with heavy powerful beats, creating dark and mesmerizing atmosphere, you can definitely say this one is not for the faint-hearted!
Listen to the album in full: