Join a cosmic journey to space with the new WAIO album
Get it: http://waio.bandcamp.com/album/waio-supernowa-full-album
New album from WAIO was just released! The talented producer has released his new album, Supernowa, which is the first in a series of 4 CDS called "Nowa Galactica" that will be release on different labels.
Supernowa is a cosmic 9-tracks journey to a new galaxy somewhere in space. For this high-end trip to space Waio gathered some of the best co-pilots around: the album features a remix to the epic Beautiful Garden by psytrance legends Tristan & Raja Ram, remixes to Sonic Species, Mindfold and Headroom, and a collaborative track with Chromotone.
Starting with illuminated and flowing full-on atmosphere, followed with a more spacey psy-progressive and an edgy powerful music, the album features a lush of audio textures and styles. It is a full journey into the realms sound, exploring one sound galaxy at a time, producing cosmic light spectacle.
it is an album for both your body and your soul will enjoy!
The hard copy of the album comes in a exclusive metal case with lazer print and is limited to 100 copies, each chapter, so get yours as fast as it finish!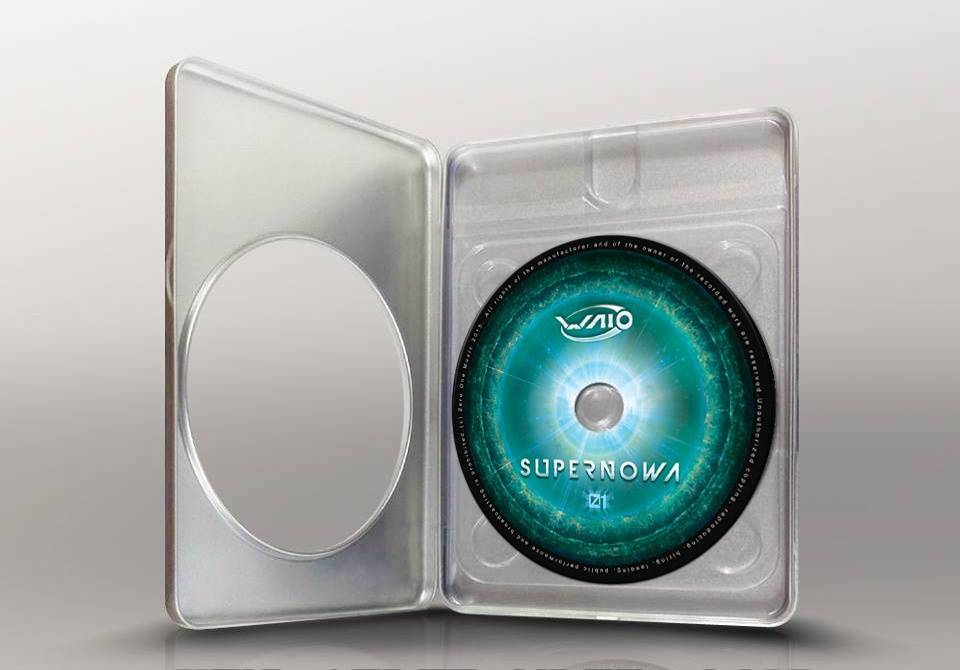 WAIO is Fernando Seca,  half Brazilian, half Portuguese psytrance producer. Waio creates powerful electronic music, with a strong focus on the psychedelic aspect of it. After releasing few hits like 'How To Psytrance' and the Symbolika EP ' (that have reached the top of Beatport music sales charts), his innovative approach and perfected sound and music has gained a reputation and a great deal of praise in the scene.